BEST CLUB MUSIC
The Best Club Music on Bandcamp: May 2020
By Gabe Meier · June 11, 2020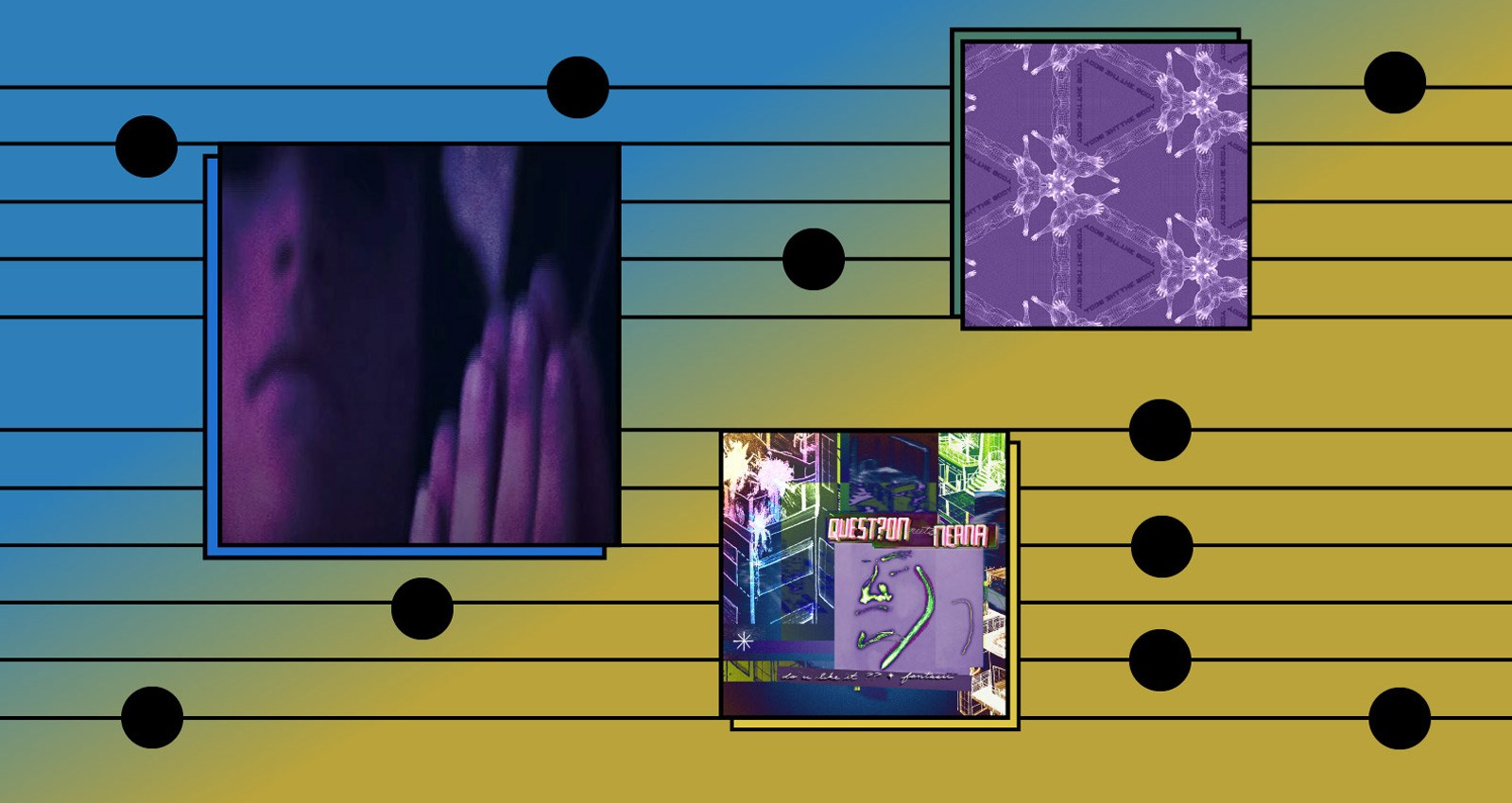 The Bandcamp Friday-induced glut of quality drops has continued in May, with artists diving deep into their hard drives for tasty throwbacks, paeans to political movements, and more. Ikonika and Traxman, artists who have maintained a level of consistency over multiple decades, dropped loosies and rarities from the early 2000's and mid-2010's respectively, while DJ Manny and Sjayy showed what the younger wave of artists can do. The long-awaited remix package for ZULI's "Trigger Finger" will please those looking to fry their home system, while DJ David Goblin's thorny Ork Muzik 20K will surely fray delicate sensibilities and push those over-concerned with taste over the edge. 
DJ David Goblin & The Horde
Ork Muzik 20K
Merch for this release:
Compact Disc (CD)
DJ David Goblin has expanded on 2018's Ork Muzik, infusing a gamut of slowstyle and hardstyle sounds with an arsenal of guests (Abby, Estoc, and Low Jack) and genuinely-frightening vocal exercises. Low Jack's "Joint 3 [Drink Powa]," as B-Ball Joints, is the pick of the bunch, heavily layered and built on the sort of machine funk rhythm that's particularly difficult to pull off at high velocities.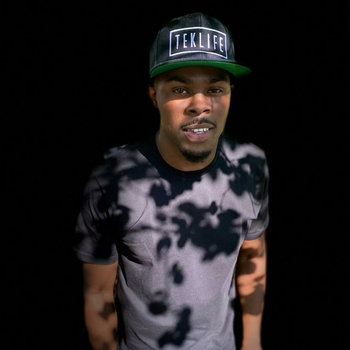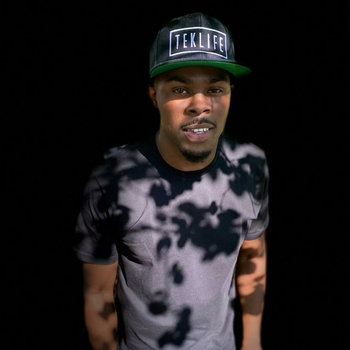 In his ability to link up five decades of Chicago dance music, DJ Manny Teklife is a living cypher for the development of rhythmic music on the whole. The Body is his latest project, cramming eight tracks of house, juke and footwork into a sound that's simultaneously all three at once, and something else entirely. Opening with three sublimely euphoric, upbeat tracks, The Body closes on a timeless, melancholy note with "Traveler," slowing down the tempo and letting an instant-classic bassline ride out.
Much of the club music from the middle part of the last decade sounds dated at this point, either too consumed with the future or with a rote concept of hybridity—Ikonika's music does not, as her second Rarities collection powerfully demonstrates. Vol2 features tracks from 2014 and 2015 including several slated for a potential Club Constructions release on Night Slugs. "Non Bubble" exemplifies the pack, all super slick surfaces and hopped-up basslines that flirt with pop sensibilities while resisting its formalism.
Made in response to the popular movement that erupted in Chile on October 18 of last year, MAGA's "Calma" is a sorrowful reflection on decades of oppression as well as a hopeful meditation on a potential exit from austerity and neoliberalism. Released on Uruguay's SALVIATEK, the standalone track marks a departure from the labels's more extravagant rhythmic experiments, settling into a confident-but-subdued trot; glistening synth work encases the simple drum programming, detailing the track with a distinctly multi-dimensional flair.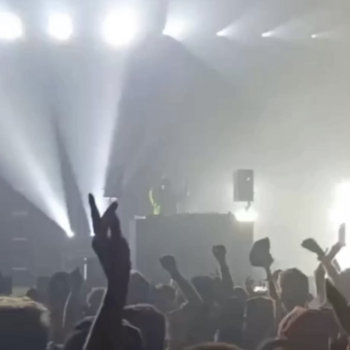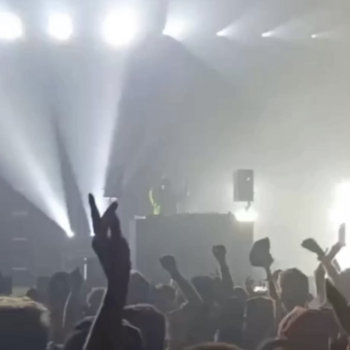 You won't find two producers more adept at crafting floor-pleasing tracks than Neana and quest?onmarc, and the two don't disappoint on this self-release collaboration. Channeling Bangladesh's "What's Your Fantasy" beat on "Fantasii," the duo touch on a pulse-y, grime-club hybrid sound before launching into the slinky, bouncing ball bassline of "Do U Like It??" Both tracks are ruthlessly efficient, pulling the exact right amount from the various sounds they touch on without lurching into full pastiche.
Merch for this release:
T-Shirt/Apparel
Sjayy makes what one could call grown and sexy Jersey club; the Plainfield, NJ producer doesn't shy away from the sound's rhythmic thrust, but his tracks usually fall on the slower end of the spectrum, highlighting slouching rap beats and seductive R&B vocals. "DIRTY DANCING" exemplifies the sound, low slung in demeanor but still aimed explicitly at the hips. SO FAR SO GOOD ALBUM ® is Sjayy's second album in two months, following April's similarly-excellent WITH​.​EASE.
Traxman is a legend in all respects, playing a key role in the development of footwork from its protean late '90s outgrowth to the present day. TRAXMAN presentz 2020​/​Trackz vol 3 Da Pandemic features tracks from that period through the late 2000's, touching on party tracks, battle anthems, and empty space experiments. "FLIP" stands out from the pack as a precursor to many of footwork's more abstract tendencies today, flush with prickly edges and sub-basement tangents sprawling onwards towards infinity.
ZULI's "Trigger Finger" will surely go down as one of the most nervous system-scorching tracks of the past decade. Now, we've been blessed with a remix package featuring a coterie of fellow sound system agitators. Remix packages for hit songs almost always fail to achieve the impact of the original, but these takes, from Daniel Ruane's large hadron collider discombobulation to TSVI's slow romp through the original's most jarring moments, at least come close in terms of reinvention.