BEST CLUB MUSIC
The Best Club Music on Bandcamp: March/April 2022
By Gabe Meier · May 05, 2022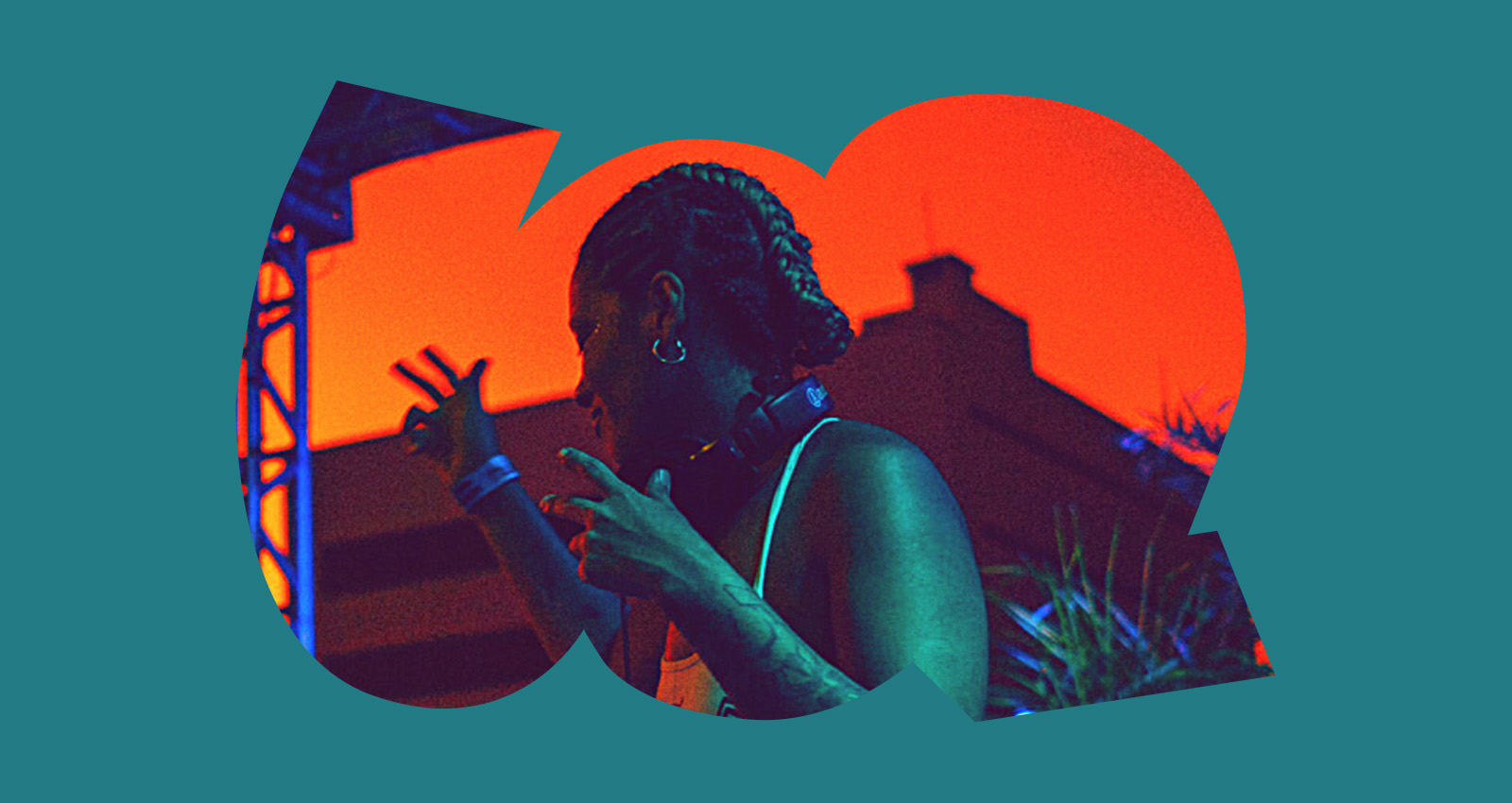 The hybridization of global dance music is a complicated process to track, both reflecting and contradicting flows of people, resources, and technologies. What is commonly known as club music can be understood as the sonic representation of those reflective and contradictory processes. Likewise, as discrete, vernacular sounds collide, merge, and digress, dancefloors across several continents convulse in entirely new ways. Thus, we have ballroom tracks led by baile funk MCs, candombe thrown into the blender of modern DAW, and decades of classic American dance, all music pilloried and recontextualized in an endless cycle of renewal.
March and April saw the release of a particularly fruitful set of musical hybrids. EYEHIVE's baile-ballroom experiment is perhaps the most direct example of these processes, while Siete Catorce's most recent album dives deep into the synthetic crevices of cumbia, techno, and rave. Nahi Mitti, on the other hand, is less explicit in their dancefloor machinations but rather expresses a series of intuitive gestures through production techniques and sonic languages. On the other end of the spectrum, recent efforts from Citizen Boy and JIDDY point to the relative autonomy of the respective gqom and Jersey Club sounds, each drawn on extensively by outsiders but retaining a unique essence.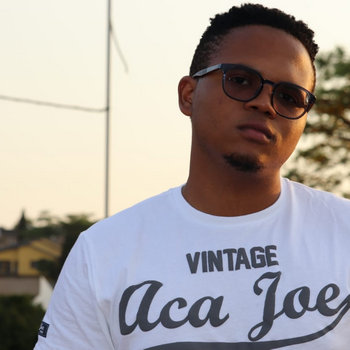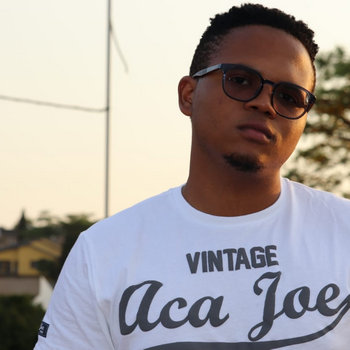 Durban's Citizen Boy has unleashed four classics from the vaults in anticipation of a collaboration-heavy forthcoming album. Intended to highlight the gqom producer's personal and sonic journey over the years, Gqom Classics traverses Citizen Boy's preliminary experiments with chopped vocals, drum- and chant-centered tracks under the "core tribe" sub-genre and the genesis of his hyper-impactful contemporary sound. Dating back nearly a decade, when Citizen Boy was a teenager, the collection offers a protean glimpse into the development of one of the most forward-thinking artists working today.
Ravey, ballroom-inspired approaches to Brazilian vernacular music have steadily increased in recent years, but none do it better than EYEHIVE. First introduced to my ears via the TORMENTA label/collective, São Paulo's EYEHIVE has unleashed a steady stream of singles, edits, and collaborations over the past several years, linking up with artists like badsista and JLZ in the process. With vocals drawn from Rio de Janeiro's MC Myres, "ENCOSTAIPISCA" is peak EYEHIVE, juxtaposing the chants and vocal cut-ups of baile funk to the blunted crashes and pared-down rhythmic strut of ballroom.
JIDDY's ENTERNETSPY ( VOL​.​1 ) is the New Jersey-based producer's most comprehensive release to date, assembling 12 Jersey Club originals in a single, pulsing collection. Full of sing-along vocal chops and sharp, less-is-more drum programming, tracks like "SHUT UP" and "THINK ABOUT US" articulate why JIDDY has become a go-to artist for dancers and club fans of all stripes. Unlike other club producers who excel on the front foot, JIDDY takes pleasure in the more reserved character of the Jersey sound, situating each sample and vocal cut-up perfectly in the mix.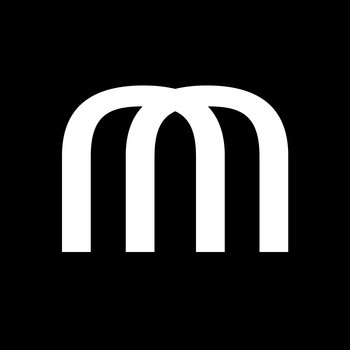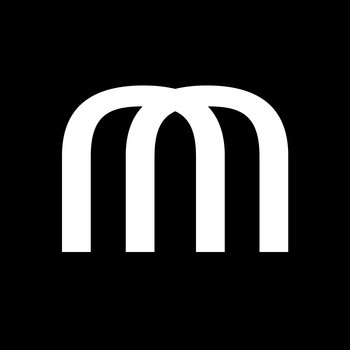 Merch for this release:
Vinyl LP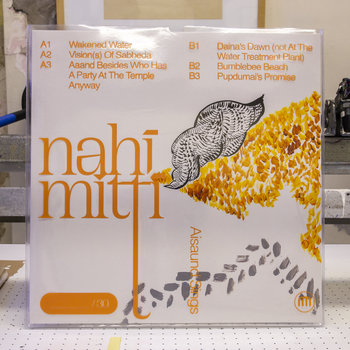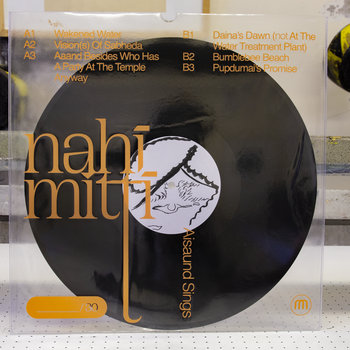 Composed with an ear for interstitial detail and fictional sonic narrative, Nahi Mitti's Aisaund Sings is the UK-based cultural practitioner's debut album and first edition for Manchester's Mutualism label and collective. The album follows a handful of radio sessions for Manara's Pure Spice show on BBC Asian Network and Anu's NTS show, as well as a series of self-releases, and the manner in which its nine tracks unravel corresponds to radio as a form. While best taken in full, "Aaand Beside Who Has A Party At The Temple Anyway," the third track on Aisaund Sings, exemplifies the richly layered, quilt-like resonance of the record, only barely linked by the rattle of a drum across its three-and-a-half minute run time.
POBVIO, co-founder of the SALVIATEK label, has been pushing Uruguay's candombe sound into exciting new directions for the better part of the past decade. LNVETAPE VOL1 2012​-​2015 features a dozen tracks produced prior to 2015's standout Syndombe Club, one of the first handful of projects released on SALVIATEK. With its blippy interludes and gorgeous candombe experiments, LNVETAPE encapsulates the endlessly unfurling set of sounds Pobvio and SALVIATEK have mastered.
Siete Catorce
Cruda
Readers of this column will be familiar with the work of Siete Catorce and the Subreal label he co-runs with Amazondotcom. Released at a steady pace since 2019, the label's seven releases—from the two co-founders as well as El irreal Veintiuno, CNDSD, and Loris—stand as a monument to minimalist, unvarnished hybrid club tracks. Cruda, the latest full-length from Siete Catorce, typifies the rhythmic psychedelia (or rhythmic syntax as his artist bio accurately claims) that is the Mexicali-based artist's forte. Confidently leaping between hypnotic, cleverly layered downtempo sequences, party-ready cumbia, and pedal-to-the-floor pea- time madness, Cruda unfolds with the sort of idiosyncratic pace only known to true dancefloor maestros.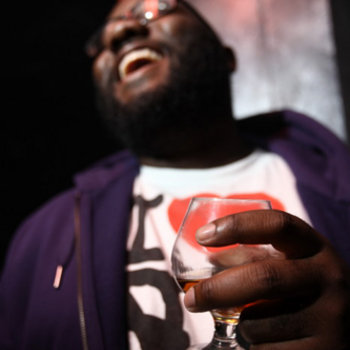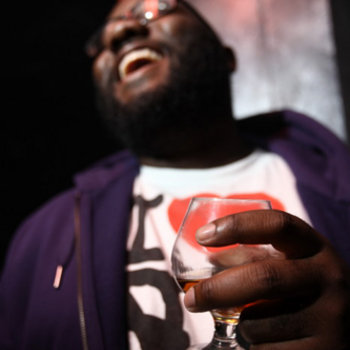 Recorded over a series of sessions in Los Angeles, Sonic D and DJ Earl's Rhythms On High sees two artists central to the contemporary footwork sound let loose on this mostly lighthearted collection. Familiar samples, slick chops, and classic Chicago organ arrangements abound on this seven track edition with Juke Bounce Work's Sonic D taking the lead on arrangement and DJ Earl providing eight-bar loops and tweaks. Employing a quintessential Masters at Work sample, "Go Down" is the highlight of the collection, blending languid horns and expertly programmed snare-and-tom patterns in what should translate into a perfect summer anthem.
Merch for this release:
Vinyl LP
Themes of metamorphosis, transformation and self-realization are a constant in x/o's work and Chaos Butterfly, the Vancouver-based artist's debut album for Endgame's Precious Metals label, certainly follows through on the winged metaphor of 2017's cocoon egg. With x/o taking a more front-and-center role, Chaos Butterfly flits between a rain- and neon-drenched trip hop mode and a series of ballad-like vocal tracks punctuated by breaks, blasted kicks and smoldering FX. As with past x/o releases, no detail is left unexamined on tracks like "Locking In" and "Mirror Shard, Phoenix Down," each of which utilizes space (or lack thereof) brilliantly.