BEST CLUB MUSIC
The Best Club Music on Bandcamp: March 2020
By Gabe Meier · April 30, 2020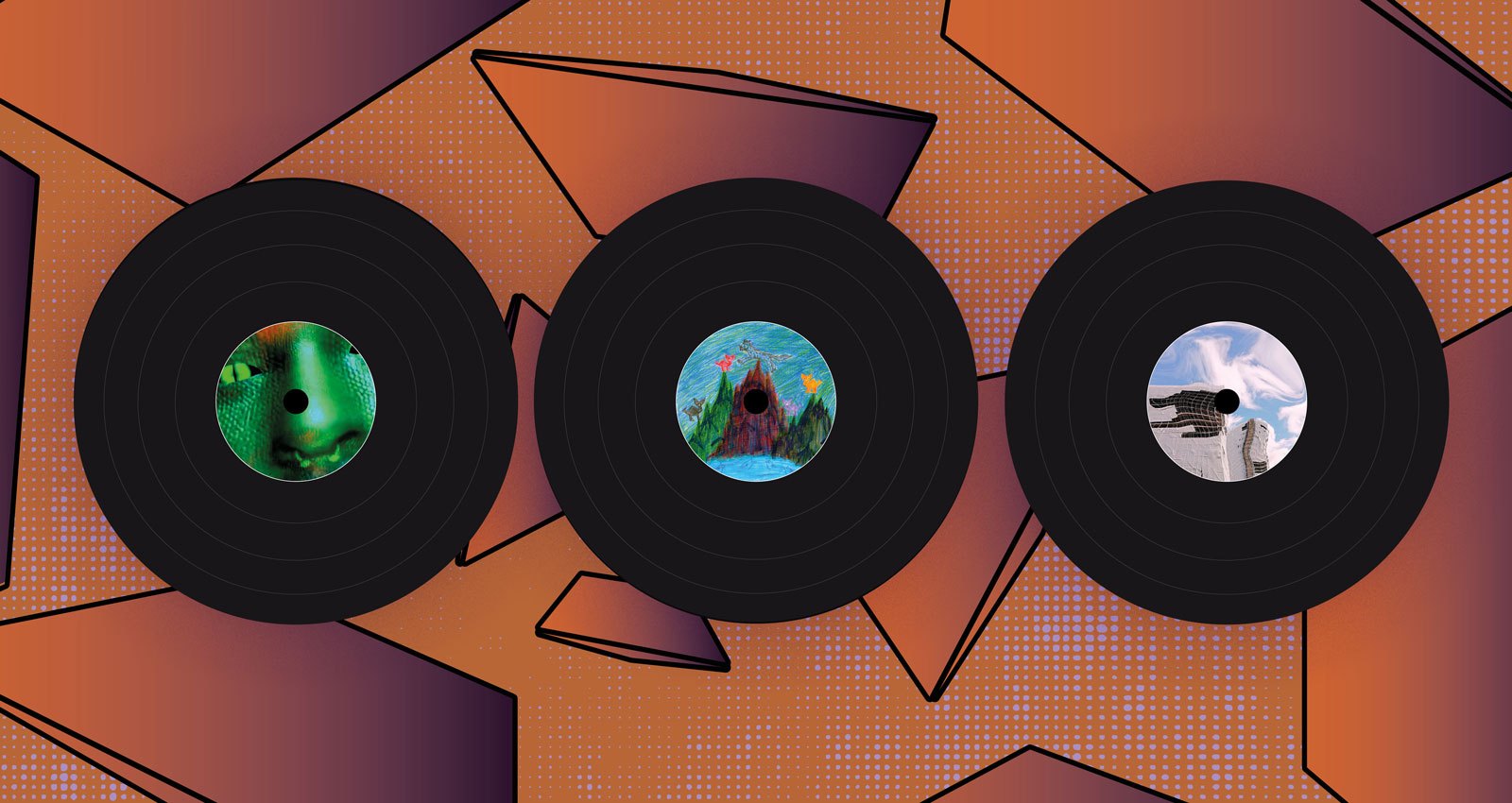 Taken collectively, March's best club releases represent a throwback to the divergent dancefloor sounds of the 2010's. Retrospectives from Acre, Byrell the Great, and Elysia Crampton—artists indispensable to our understanding of the past decade—marked out the development of many of the sonic archetypes we now take for granted. Crampton's Selected Demos & DJ Edits [2007​-​2019], in particular, plays like a guidebook to the conceptual and structural contours of club music today. On the new release front, artists like CRYSTALLMESS, Loraine James, and Ur III & Iceboy Violet imbue familiar forms—grime, house, hardcore—with their own respective personal voices, teasing out potential egresses from the well-trodden ground of the last ten years.
Across releases for labels like Codes, Opal Tapes, and Tectonic, Acre has built a reputation for molding raw sonic material into deeply physical sound system construction; 2013's "Physically" remains regarded as a perennial classic among many ravers. Whereas 2018's Hollow Body saw the Manchester producer turn inward to create a collection of haunting, barely-there experiments, Deleted Cache touches on a number of sounds Acre has invoked in the past—from totemic workouts like "Kontent" and "Hexalogue," to apparitional noise exhortations "Sepulchre" and "Radical Grave."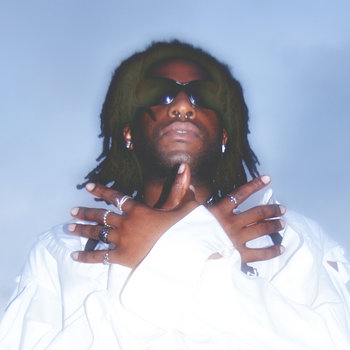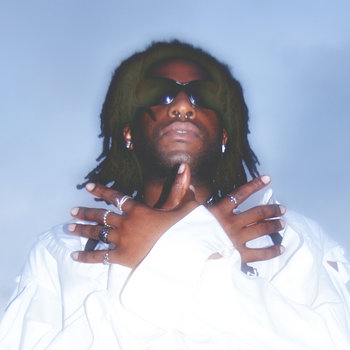 Dating back to 2016's year-defining Gems, Ase Manual has consistently expanded the purview of what club music can be. Floor fillers like "Get A Lick", "LAVISH ASS" and "Feel It" are often what comes to mind first when recalling the New Jersey artist's catalog, but his latest, Fuji Club Music, features a deeper, more stripped back approach to dance floor forms with track-y house and techno as the main reference points.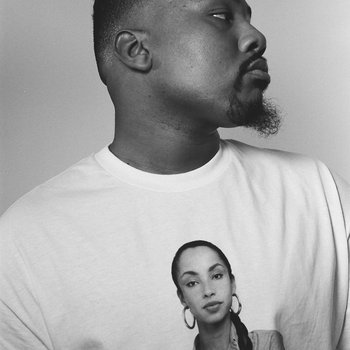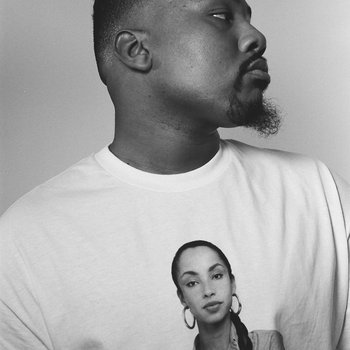 A key member of the Qween Beat collective, Byrell The Great is one of ballroom's most essential voices. Byrell The Crate figures as the New York artist's most expansive release in years, linking older vocal tracks like 2014's "Happy CVNT" with a range of pop and vogue edits that mark out the sound's evolution over the past half decade. "NY to UK," a collaboration with Neana, will appease those still seeking the protean sounds of the Club Constructions era.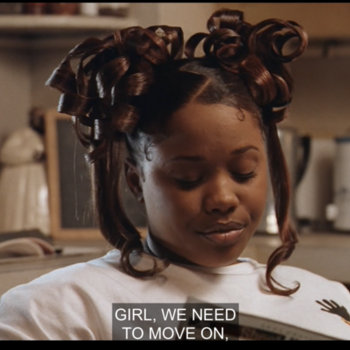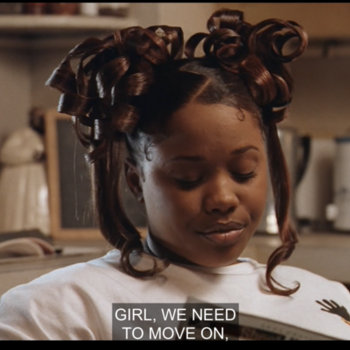 The full-frontal dynamics of hardcore have been in vogue for several years now, but few artists have breathed life into the form quite like CRYSTALLMESS. Through her Unleashed radio show and releases for Country Music and PAN, the Parisian producer and DJ has shown a mastery over excess, tension, and polyrhythmic experimentation. "The devil is a lie !" is her latest provocation, a near beat-less track undergirded by explosive discharges and a swarming rhythm section.
The past month gave us a glut of hard drive dumps, edit packs, and "crate" releases, but none matched the expansive brilliance of Elysia Crampton Chuquimia's Selected Demos & DJ Edits [2007​-​2019]. Featuring work dating back to the late 2000's (including tracks under her E+E alias), the package offers a glimpse into the Aymaran artist's approach to collage, indigenous rhythm and folk song structure. Frequent collaborators Chino Amobi and Why Be offer a steady presence amid Crampton's idiosyncratic arrangements, buffeted further still by contributions from Nunu and Tomás Urquieta.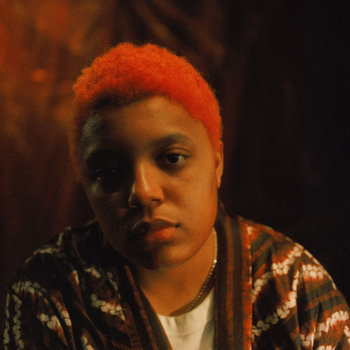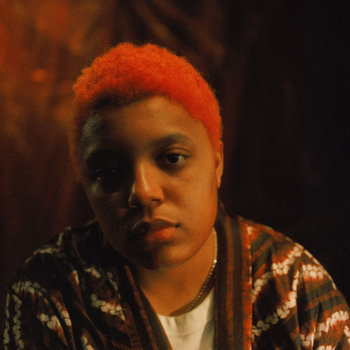 Loraine James' For You And I LP sits as one of the most striking debuts in recent memory. At once a deeply personal, psychogeographic volume and a more generalized, lightspeed run through black British music, the album introduced James as a diligent chronicler of her native London and a necessary voice on urban alienation. FYAI Demos + Ditched Album is an extension of both of those projects, combining cutting room floor tracks intended for For You And I with the remnants of a canned LP.
Merch for this release:
T-Shirt/Apparel
REFLEXES arrives as one of the most extensive compendiums of New York's flex dance music sound to date. Uninamise, one of the scene's most surefire advocates, traverses the sound, forging riddims out of a crucible of dancehall, hip hop, R&B and a sense of angular propulsion all his own. Samples from TV (Pinky and the Brain, Rugrats, The X-Files) add a sense of levity to the project, but its series of R&B interludes—featuring Aaliyah, Ashanti, and Destiny's Child—provide its key emotional quotient.
Ur III & Iceboy Violet
Bloch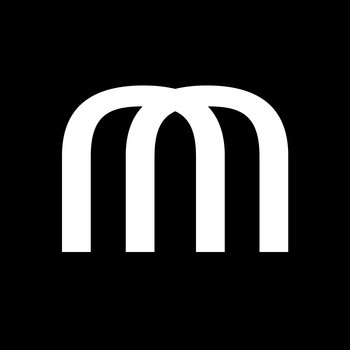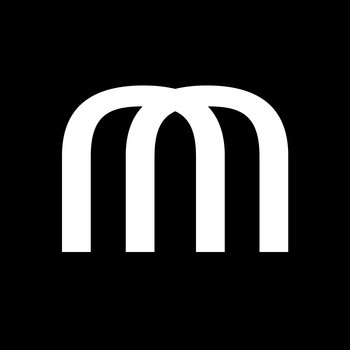 Built on a foundation of noisy renditions of grime classics, Iceboy Violet's MOOK blurred the lines between freestyle and collage and was just as likely to willfully spin into incomprehension as it was to coalesce into something resembling traditional song structure. On Bloch, the Manchester artist tightens their composure and sharpens their aim, riding roughshod over Ur III's hyper-focused grime production.