BEST CLUB MUSIC
The Best Club Music on Bandcamp: July/August 2021
By Gabe Meier · September 07, 2021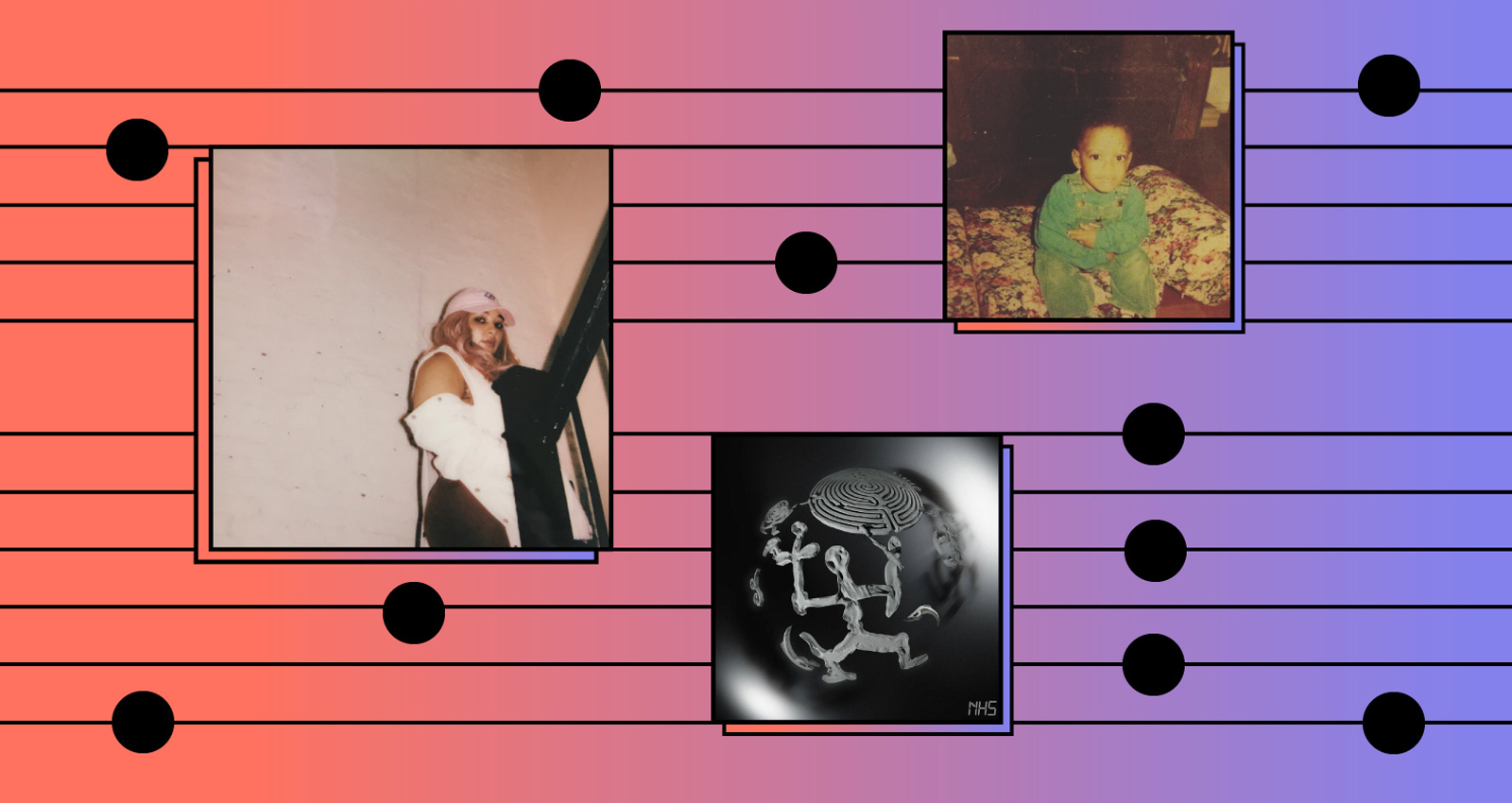 This summer saw the continued resurgence of archival releases. De Schuurman's Bubbling Inside, released on Nyege Nyege Tapes, showcases the Den Haag-based artist's club-ready spin on Holland's bubbling sound, while DJ Delish's 28th celebrates the Philadelphia artist's birthday with "The Engineer," a long sought-after track. And grime fans will undoubtedly flock to the unearthed jams featured on DJ Eastwood's The Archives Vol. 1.
Of course, new projects from aircode, DJ Corey, DJ Haram, House Bravos, and TAH have also kept us on our toes these past few months. Ultra-precise footwork, queasy dubstep and trance-inflected gqom are all on the docket, as are a panoply of breaks-heavy sounds from both sides of the Atlantic.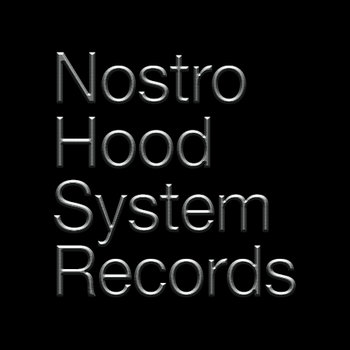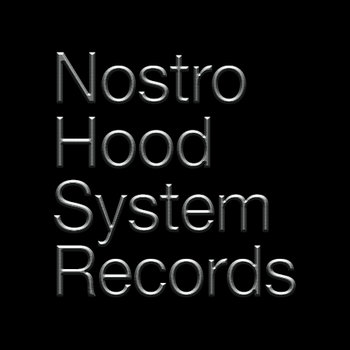 Building on 2019's Dislocated (for TT) and 2020's Effortless (for Alien Jams), Spiralling is aircode's latest journey into elemental sound. At times resembling the stark forms of dubstep or darkside garage, the four tracks that make up Spiralling skew more towards the ascetic sound design of Mika Vainio. Closer "Eye Roll" is a case in point, full of familiar dub effects, but unwilling to fit within the prescribed rhythmic box. Instead, the heaving low end seeps menacingly out of the track's earthly crevices.
Merch for this release:
Cassette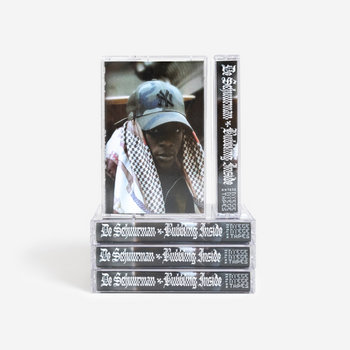 For the past several decades, the bubbling sound has occasionally been highlighted by both overground and underground DJs outside of its traditional base in Holland's Afro-diasporic communities. But unlike the kuduro or gqom sounds, each platformed by European record labels and distributors in recent years, bubbling has largely been sidelined by the dance music industry's institutional actors. Fortunately, Kampala's Nyege Nyege Tapes have stepped in to fill the void, painstakingly collecting a baker's dozen of late 2000s hits courtesy of Den Haag's De Schuurman. Bubbling Inside, largely composed of tracks from 2007 to 2009, highlights Schuurman's brash sonics, matching pitched-down vocals and sugar rush synth lines with the incessant, raw intensity of bubbling's sped-up dancehall rhythms.
Footwork comes naturally to DJ Corey for obvious reasons (his father is Beatdown House label head and Chicago legend DJ Clent), but the rising producer's prowess goes well beyond his familial tradition. LitNic Trax 2K21, Corey's latest, shows off the multitude of ways a younger generation is interpreting the Chicago sound. As combative as they are delicate, tracks like "Beatdown 4 Life" and "Get Buk Wild," the latter of which features a posthumous DJ Rashad feature, accelerate, and slacken at a pace only veteran footworkers could possibly follow. But unlike some of the genre's more straightforward battle tracks, Corey's sound also draws on footwork's more soulful, funky, and anthemic tendencies.
DJ Delish
28th
Released in celebration of DJ Delish's 28th birthday, the Philadelphia artist's latest features a number of tracks from the archives including the long sought after "The Engineer." Perhaps first heard back in 2014 in an also-classic Fraxinus blend, the Jukeboxx-vocaled anthem exemplifies Delish's sleek sound. Rounding out the pack are "Joy: The Old Way" and "Alright!," a pair of runway house cuts, as well as a second Jukeboxx feature ( "Da Girls Freestyle").
In recent months, several compendiums of hardcore continuum hits have reached Bandcamp. May saw the release of a huge pack of UK funky jams courtesy of Apple, while June brought Jon E Cash's lost dats, an essential pack for those invested in the early grime sound. DJ Eastwood's multi-part Archives drop is the latest of the bunch, drawing on the Northwest London native's paradigmatic square wave synth patterns, as well as spartan war dubs and diva-led dubstep. Vol. 1 shows off the range of DJ Eastwood's sound, highlighted by rubber band dance anthem "Elastik," while Vol. 2 nails in on the dancefloor with a rousing 4×4 version of 2014's "U Ain't Ready."
DJ Haram
Era
Merch for this release:
T-Shirt/Apparel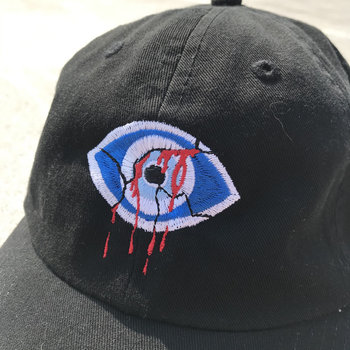 DJ Haram's monthly Rage Radio sessions on Rinse FM have set the bar for radio in recent years, featuring deft selections from Haram and a carousel of top-notch guests. Era is Haram's first formal release of 2021, although several of the EP's three tracks will be familiar for Rage Radio regulars. Opener "Mother_82" is particularly enticing, balancing a half-time pulse against rapid, double-time sections, each accompanied by strings and a frayed digi-bassline.
House Bravos are a Durban-based production duo with tracks that range across South Africa's rich dance music landscape. A previous release touched on the sgubhu sound, while Vulture is largely an exercise in gqom's tension-and-release structure, experimenting with a range of melodramatic arrangements that seem to open up endless space within each respective track. "Envy" counterposes a front-of-mix, ribbon-like bassline with a slow-burn synth track that slowly ebbs as the track progresses, while "247" puts the duo's trance-infatuation front-and-center. Vulture's 12 tracks all riff on similar themes, but the manner in which they're teased out represents gqom at its finest.
TAH's SHADOWWERK VOL​:​1 (in the January-February edition of this column) showed off the Newark producer's sensuous style, full of slick R&B arrangements and expertly cut breaks. Volume two of the SHADOWWERK series continues that prowess, featuring both club productions and experiments in other break-heavy forms. These include the sundrenched "Smile" and smoked-out "Supadoop," as well as the elastic juke of "Pokin."