BEST CLUB MUSIC
The Best Club Music on Bandcamp: July 2020
By Gabe Meier · August 05, 2020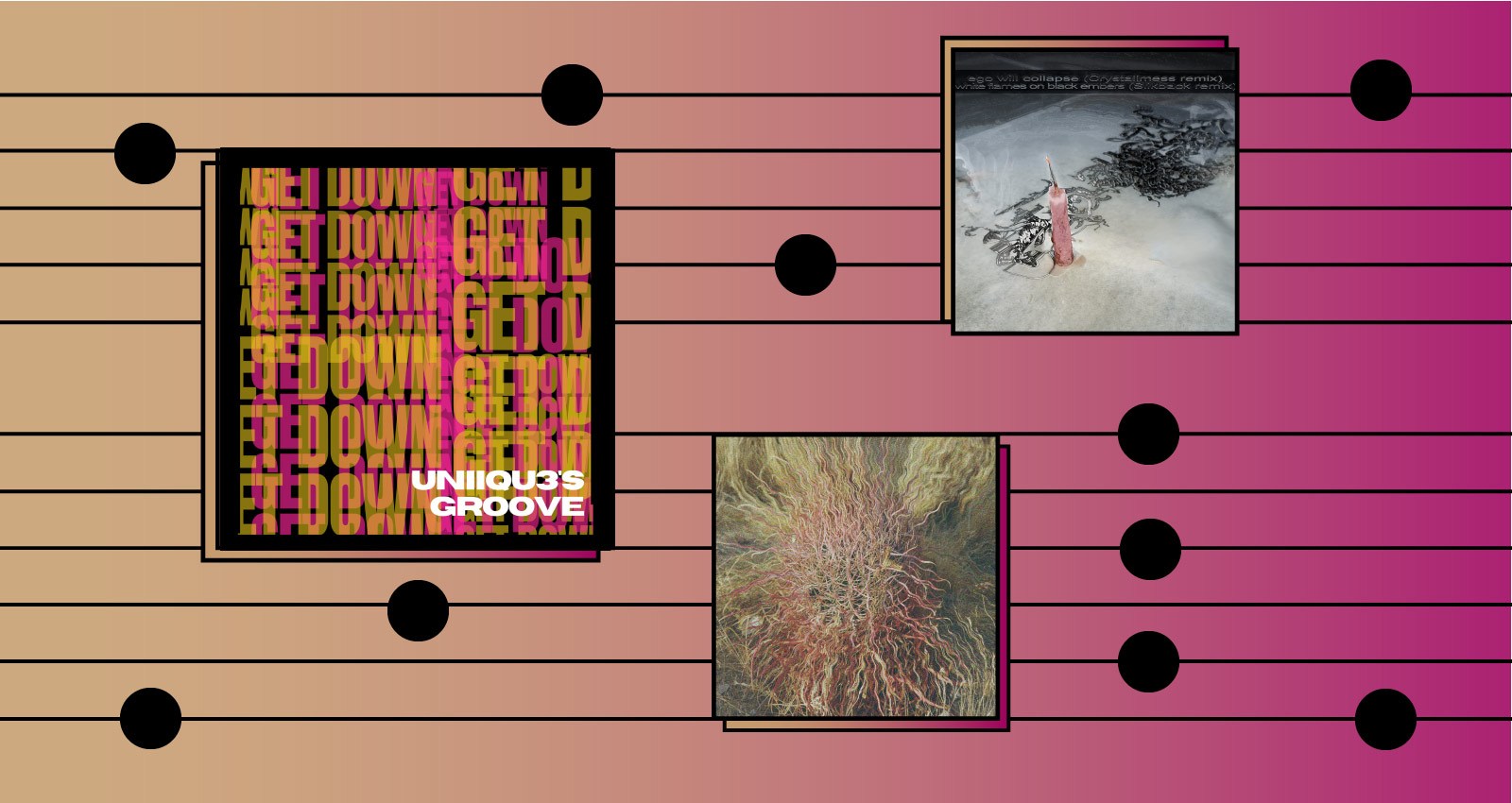 The languid Summer months are often associated with two varieties of dance music: that which fits snugly into its balmy moods, and that which cuts directly, even violently, against its grain. Many of July's best releases exemplify the former, with DJ Manny, stud1nt, and UNIIQU3 all riffing on themes of warmth and groove with parks, beaches, and barbecues in mind. CRYSTALLMESS, Nazar, and Slikback have taken the opposite approach, embracing harsh noise, heavy bass pressure, and ornate arrangements. Such sounds, while contrasting, nevertheless exemplify the surreal antisocial summer we're now living through, adding texture to a day-to-day that often feels meaningless.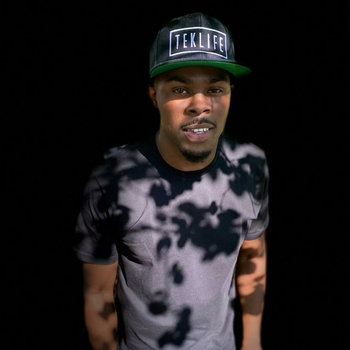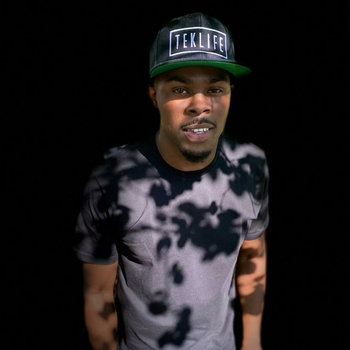 Heat For Ya Feet is DJ Manny's third album of the summer and his fifth of 2020. And that prolific streak shows no sign of stopping anytime soon—the abundance of ideas and hooks presented here are as joy-inspiring as any release you'll come across this month. Reprising his approach to May's The Body and June's Fast Forward, Manny ranges through house, juke, and footwork, this time embracing a hard-loop approach manifested in lush soul-jazz ("Ahead of Time") and persistent melancholia ("My b**** from NY.")
An ode to Nazar's teenage years, +244 presents a spasmodic vision of Luanda, Angola. Full of blasted kuduro beats, the communicative fuzz of Bluetooth transfers, and distinctly motoric energy, its three tracks expand on March's Guerilla LP to further impose a vision of eloquent dancefloor violence. French producer Brodinski assists on "Raxa," the most head-spinning track of the bunch, and a brutally minimalist composition while simultaneously burying the listener beneath heavy sheets of noise.
In one sense, undertones' title speaks for itself; just as advertised, stud1nt's new album imbues various dancefloor and beat forms with an enduring softness. From another perspective, though, it undersells the package's breadth and expressiveness, represented on the delicate shuffle of "up to you" and the controlled euphoria of "shared." Rarely settling for a boxed-in sound, the Queens-based producer's approach across undertones is defined by meticulous detail and emotional attentiveness, just like their past releases. In other words, it's the perfect addition to their catalog.
Tadleeh's 2019 EP Ego Will Collapse gets a make-over on 1year Remix Release, courtesy of two of the most singular producers in club music. CRYSTALLMESS leads the charge with a pummeling take on the EP's title track that accelerates Tadleeh's gothic trap exercise into a mess of concrete euphoria. Slikback flips "White Flames On Black Embers" into a somber display of all-out bass pressure. The melodrama of both tracks can be overwhelming, but each producer's rhythmic nous pushes through the fog.
Sao Paulo's Tormenta crew are relentless in their push to highlight queer, non-normative voices from Brazil and beyond. Across their latest release, a massive compilation over 50 songs deep, veterans and newcomers alike juggle a diverse range of styles, rhythms, and effects, from trance-inducing techno to bass-heavy baile funk. For those who lack time to listen to the 3-hour tape in its entirety, start with JLZ's "REFLEXÕES SOBRE UM MOMENTO," built upon on baroque instrumentation and slung comfortably over loping percussion.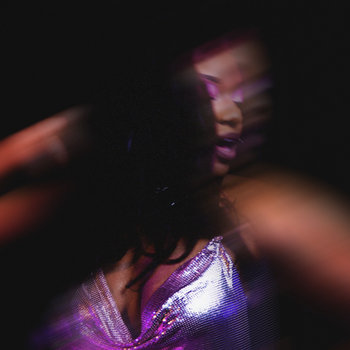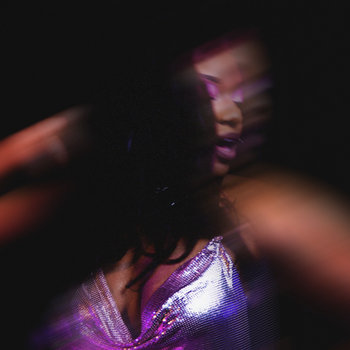 June's DIGITAL DIVA EP presented UNIIQU3 at her exploratory finest, matching ferocious energy with a deft ability to intertwine Jersey Club energy with populist sounds. "UNIIQU3'S GROOVE ( GET DOWN)" sees the Newark producer return to basics, riffing on a familiar soul sample and lacing the track with a simple vocal refrain. Grooves this effortless don't come along every day—a considerable achievement, considering the abundance of quality club music 2020's blessed us with thus far.