BEST CLUB MUSIC
The Best Club Music on Bandcamp: January/February 2023
By Gabe Meier · February 28, 2023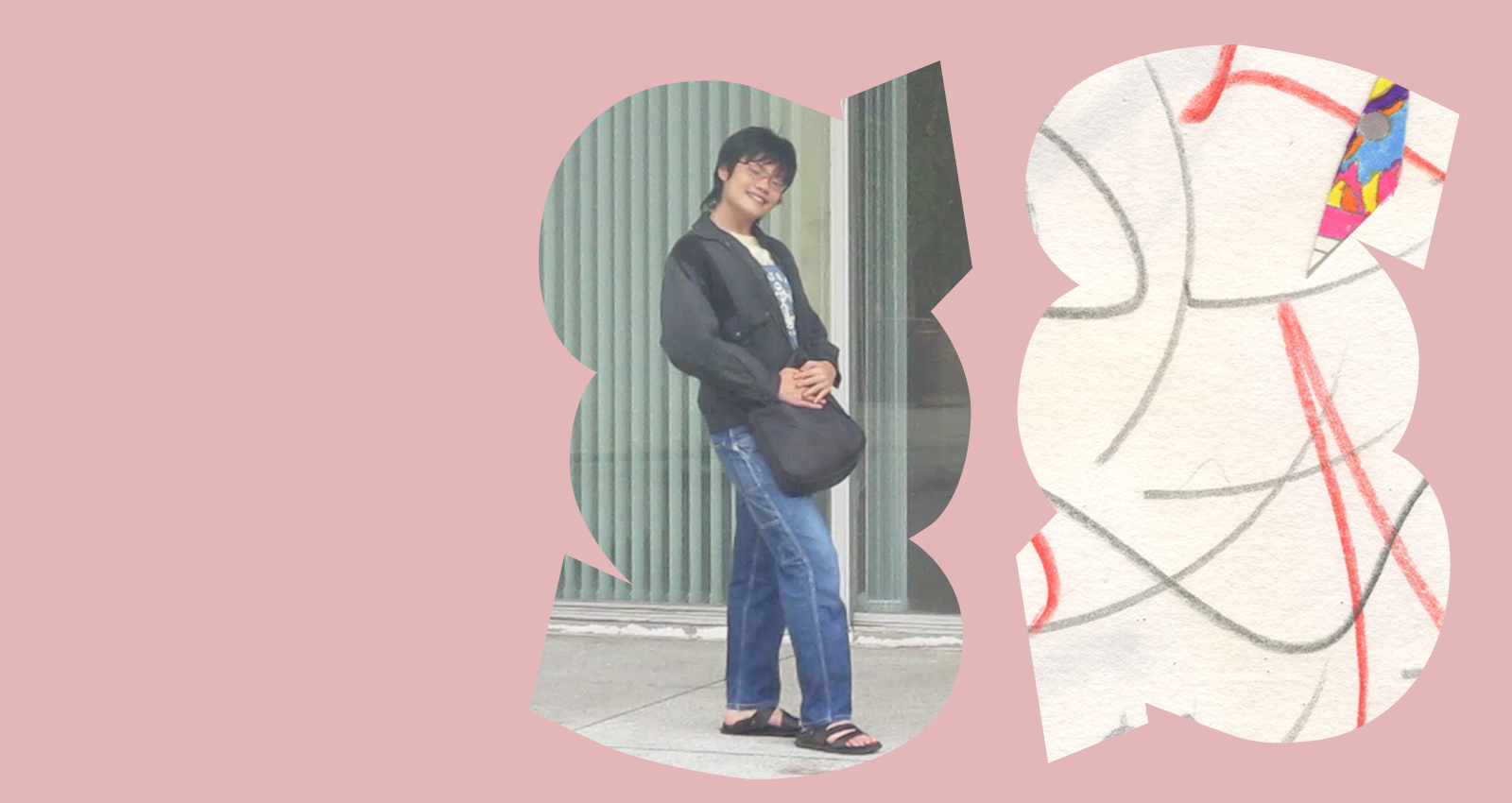 An archive is often perceived as something past or finished, reducible to an end or before-time. But archives more often than not operate as living bodies of text, sound, image and movement, a dynamic that certainly plays out in the tenuous archive of music the Internet is both composed of and facilitates. Club music's archive is particularly uneven, full of absences, silences, forgotten people, lost files and copyright claims. It is also renewed, altered and reconfigured every day, simultaneously replenished by those who care for the culture and undermined by an infrastructural- and legal-apparatus hellbent on squeezing every last drop of profit out of it.
One joy of exploring this archive is the intimacy gained with its intergenerational links, non-synchronous sonic developments and complex geographical linkages. The first several months of 2023 saw a number of key additions to the archive: the return of a foundational artist (DJ Patrick), a hyper-specific, yet universal, beat pack (Tre Oh Fie) and outré soundsystem excursions (Tran Uy Duc). This collection of material only represent a tiny percentile of the wild creativity assembled in the archive each month, but also nods to both its breadth and depth, making connections, as well as disconnections, across both time and space.
DJ Delish is an undeniable ballroom legend and GOSSIP, her first release of 2023, is an exercise in threading classic ballroom themes and artists into contemporary sounds. Classic sounds are represented on "Still Got It" and "Clear The Runway", featuring MC Debra and Alvernian respectively, the formy all brassy exuberance and the latter fierce, bare-bones sonic militancy. Closer "See & I.", on the other hand, hits a skulky house strut, reduced to nothingness at moments, but all force and understated groove when it matters.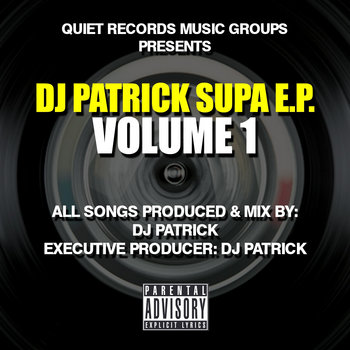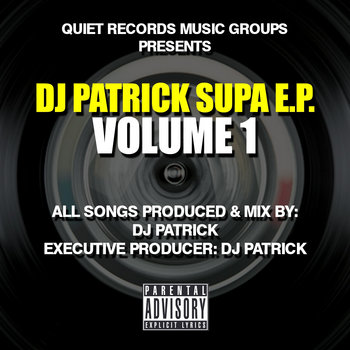 The American Club music landscape is strewn with forgotten legends, but few have been more disrespected than Baltimore's DJ Patrick. A pioneer of Bmore Club before it had the name (it was colloquially known as "knucklehead music"), Patrick's discography runs back to the early 1990s and includes classic releases on his own Quiet Records and collaborations with KW Griff, Dukeyman, Big O.W.L. and DJ Tameil. One could easily chart the development of the Baltimore sound through its adoption of house music, emergence of Bmore-specific drum programming and sample chops, and eventual flourishing into a globally influential sound. SUPA E​.​P. VOL​.​1 sees DJ Patrick get back to basics, connecting slinky house productions with Bmore bangers.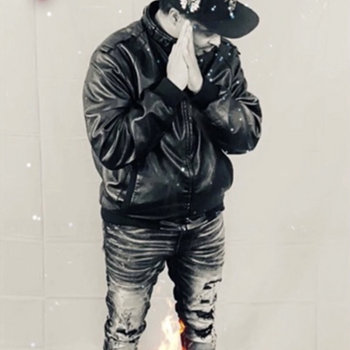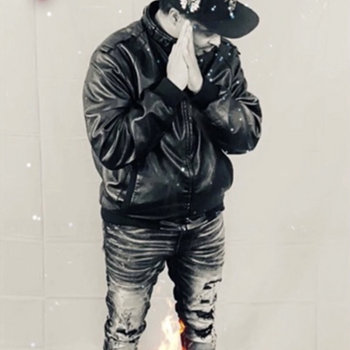 Footwork is a sound made for expert sample manipulators, but DJ TWAN's THE RISE OF A UNDERDOG stands out in a crowded field. Moods, structures and melody shift with reckless abandon across eighteen hook-heavy tracks, each a self-contained universe of rhythmic concepts, referential matrices and soulful codas. Like many footwork projects, THE RISE OF A UNDERDOG provides tracks for a number of settings and uses, but its battle (and booty) tracks – "TWAN GOING CRAZY", "TAKE HIS HEAD OFF", "TWAN ON THE LOW" – will surely keep dancers moving for years to come.
Patience is a quality rarely exhibited in club music, yet HARD FANTASY's Mechanicus, despite its bass bin-rattling configuration, presents us with an exercise in restraint. Released in February on London's All Centre, the EP is composed of five, slow chugging soundsystem exertions, each with its own distinct temporality and sense of narrative development. "Rogue Advisor" is a case in point, initially centered on a tight, propulsive groove, but eventually dissipating into a far more spacious, abstract motion that seems to loop back on itself even as it pushes ever forward.
HazardMusiC has put down an album length statement on Defiant $oul, tracing the various dimensions of flex dance music across 14 full bodied tracks. Eion the Producer and MvstermindMuzik feature on the two opening tracks, but the New Jersey-based artist shines solo on the rest, interpellating gangster movie and New York rap samples across FDM's characteristically blunt, dancehall-inspired productions. The latter half of Defiant $oul, stripped down to a bare minimum of drums, bass and melodic refrains, offers a particularly enticing sonic vision for DJs and dancers.
What else is there to say about Tre Oh Fie's Jook & Vibe Instrumentals series at this point? Readers of this column will be familiar with the Miami artist's prowess and the fourth volume offers more moments of continuity than novelty, yet is still an absolute joy from start to finish, showing off the very best of the SoFlo Jook sound. The project ranges from beat sketches ("Back Fie", "Coolin") and DJ tools ("2nd Ave") to gorgeous looped numbers ("Skate") that transcend their intention for dancefloor play.
A series of albums and singles released between 2000 and 2022 situated Tran Uy Duc as one of the most exciting collagists in experimental music. The Hanoi artist specializes in barely contained montages and bitcrushed live recordings, but also has an exceptional ear for hooks, a quality that flits in and out of So Original – Live (April 2022). The seven track project is Tran Uy Duc's first since 2021's breakout Came and is as fragmentary as ever, composed of uneasy loops, speech refrains, rhythmic ticks and musique concrète abstractions. It's far from a traditional dancefloor release and likely won't get much club play, but its a release that nonetheless deserves to be played loud.
Yajaira la Beyaca & Genosidra
Safriska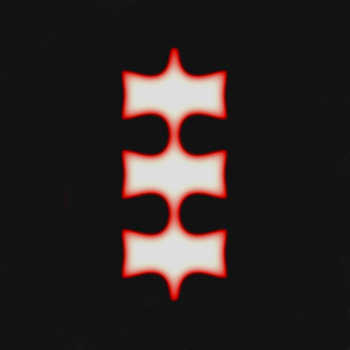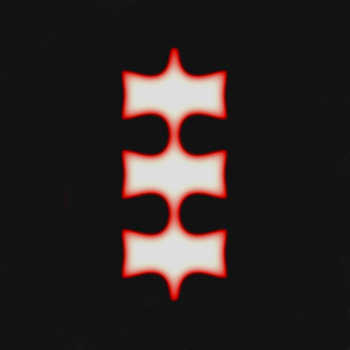 Buenos Aires record label HiedraH Club de Baile has spent the past half-decade linking together geographically disparate threads of Latin American music. It has provided a home for artists like Moro, Lechuga Zafiro and Tayhana, while introducing the world to innumerable artists, scenes and sounds from the margins of cities across South America. Safriska sees vocalist Yajaira la Beyaca and producer Genosidra connect across a flurry of kinetic tracks, each centered on the irreverence and daring of the term safriska. "Totona" highlights the pack, matching overdriven drums and android textures with campy vocal processing and rapidfire delivery, each barely contained by the track's half-time into double-time pacing.