BEST CLUB MUSIC
The Best Club Music on Bandcamp: February 2020
By Gabe Meier · March 13, 2020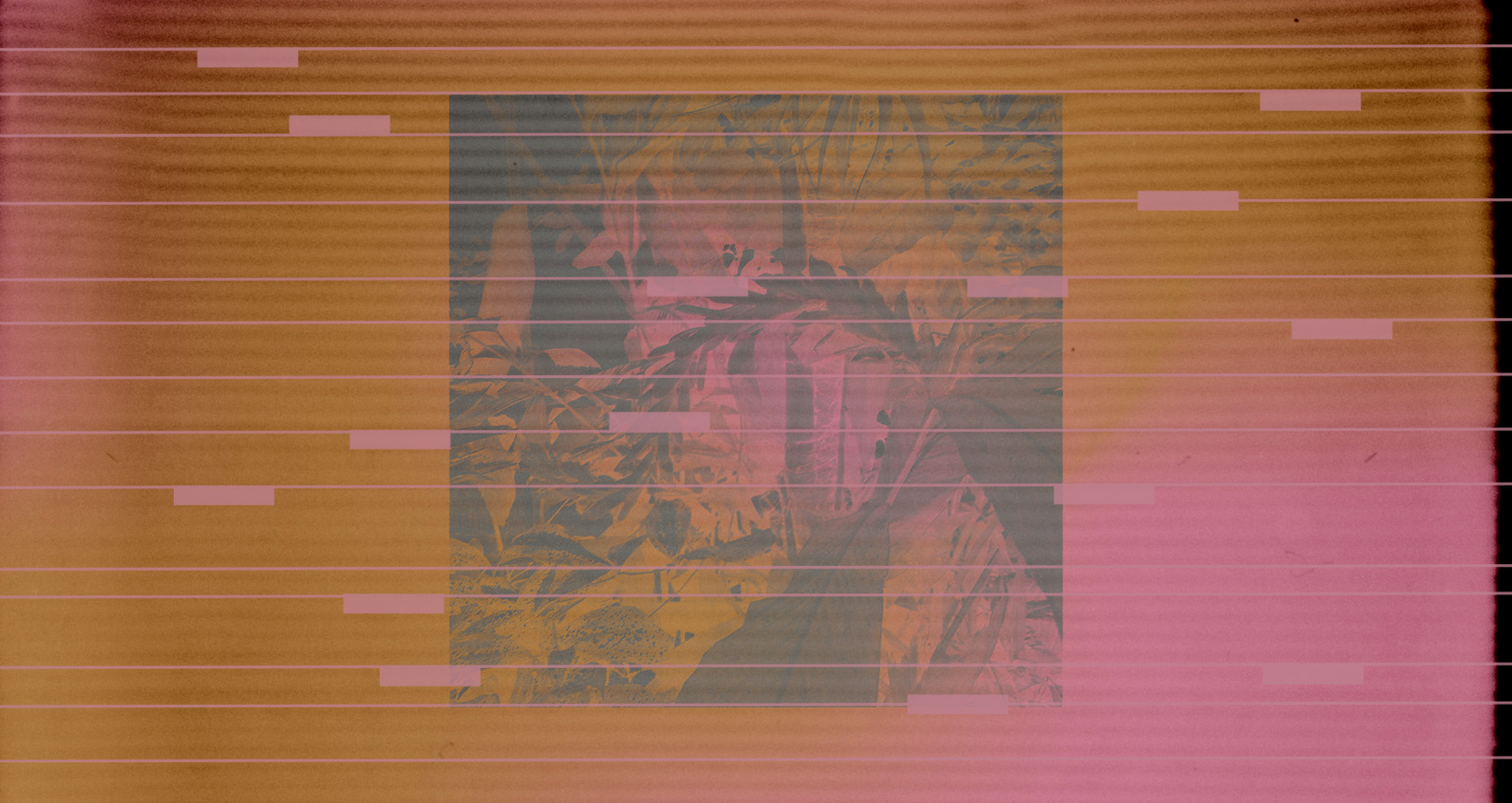 At its best, contemporary dance music can redefine our understanding of composition and style. Great dance music has both an appreciation for established sounds and movements, and a curious ear for emerging artists outside of its traditional geographic and demographic hubs. This winning combination exemplifies the best of last month's releases, from the exultant juke energy of DJ Deeon, to Aho Ssan's jazz musician-emulating Max/MSP patches, Lara Sarkissian's kano-sampling soundsystem excursions, and more.
---
Aho Ssan
Simulacram
Merch for this release:
Vinyl LP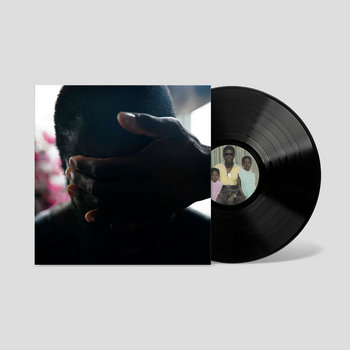 Built on Max/MSP patches intended to emulate a jazz musician, Aho Ssan's Simulacram sits on the abstract end of soundsystem music. Looking to deconstruct "subjective veneers of reality," the French artist takes a multi-dimensional approach to club music that dramatically warps the listener's perspective from moment to moment. Simulacram, which Ssan unveiled at Berlin Atonal in 2019, has a distinctly improvisational character, leaping from idea to idea with reckless abandon without losing its idiosyncratic sense of direction.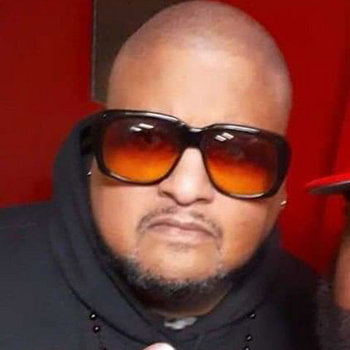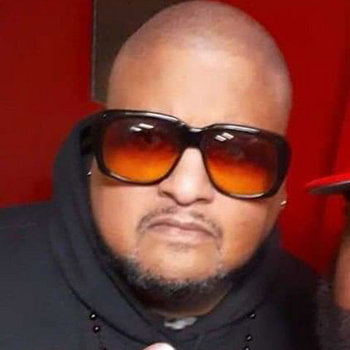 With a discography full of classics like "Freak Like Me" and "Let Me Bang," it would be fair to expect Chicago's DJ Deeon to slow down as he enters the fourth decade of his career. Instead, the ghetto house legend is going through a renaissance, uploading old and new material to his Bandcamp. Amidst four volumes of Dance Mania Delights and several other odds and ends is JUKEFEST 2020, a set of seven buoyant juke tracks full of hyper-local references to spots around Chicago's Southside.
Dj Perigoso and Dj Kolt
"Vezenga"
Released in 2015, Black$ea Não Maya's Calor No Frioo remains one of the most stylish and ruthlessly efficient releases in the Príncipe Discos catalog. The trio followed with 2017's Kumaica EP, but in the years since they've mostly come together for brief one-offs that riff on a tightly wound blend of afro beat, house, kuduro, and techno. Positioned on an off-center groove and accompanied by a procession of droning brass and hand drumming, Dj Kolt and Dj Perigoso's  "Vezenga" exemplifies the mid-tempo strut that makes BNM such a devastating dancefloor force.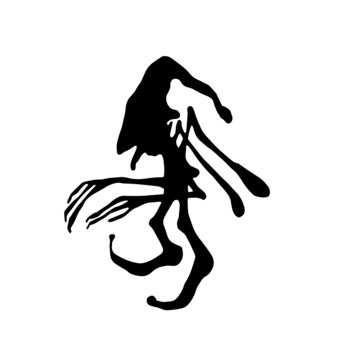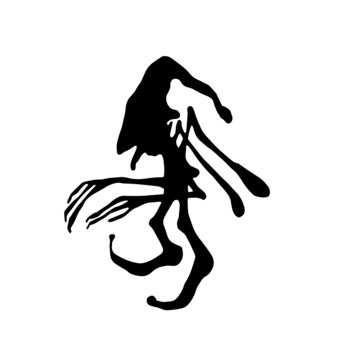 The spirit behind New York's Unseelie label and party is hard to pin down. Home to artists like Dasychira and Qualiatik, the outfit sits at the fringe of pop and club culture, drawing on fantasy and video game aesthetics as much as dance music's lineage for their oddly contoured creations. "We Will Find It," a collaboration between Australian artist Emily Glass and New York's Dasychira, exemplifies the Unseelie approach: equal parts cute and unsettling with a nod to both empty space and machine groove.
https://larasarkissian.bandcamp.com/track/the-girl-leopard-and-trees
San Francisco producer and sound artist Lara Sarkissian has spent years synthesizing elements of Armenian classical and folk music with soundsystem and dancefloor production values. Early self-releases like "kenats" and "SAHMAN" dove headlong into a jarring interchange of zizzing strings, blasts of noise, and loose hand drum percussion. "The Girl, Leopard and Trees" marks a conceptual and dramatic expansion on those earlier tracks, pairing a kanun sample from Karine Hovhannisyan's "Concerto No. 2 for Kanun and Orchestra: Adagio" with roiling hoover sub bass.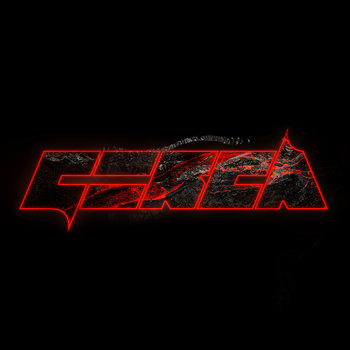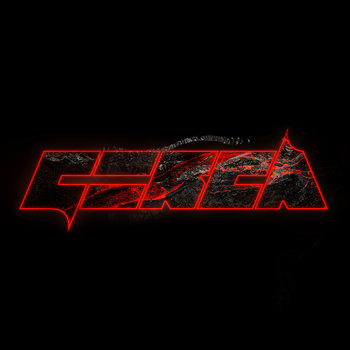 February was a big month for Lisbon's Circa A.D. collective with the release of their second ever compilation and the debut of crew member Stasya's Lamurya EP on HiedraH Club de Baile. The LGBTQ collective's outlook has been broad to this point and while AUTOPSY VOL. 1 doesn't nail down a single sound, it does touch on a clear set of themes. Explicitly geared to the dancefloor with hard-driving beats and inflected with various strains of hardcore, Abssys' lilting "Antigravity" provides the only moment of respite amid an otherwise pummeling release.
Forty songs is too long for a compilation, but an exception can be made for Uruguayan crew Salviatek's fifth anniversary celebration. Reminiscent of NAAFI's PIRATA series, HERRAMIENTAS PARA EL CLUB 2020 features core label artists and friends taking on pop and dance records from the world of baile funk, reggaeton, and beyond. Highlights range from EL PLVYBXY's sleek "los caballeros del jaguar" to The Dance Pit's jarring blend of MM's "WW5" and DJ Spinalls and Mr. Eazi's "Ohema."