BEST CLUB MUSIC
The Best Club Music on Bandcamp: April 2020
By Gabe Meier · May 15, 2020
April's best releases represent the two compositional poles of contemporary dancefloor music. On one flank, Clemency's Testimony, DJ P's Pbat, Menzi's Impazamo and Shanique Marie's Ring The Alarm signal invention, upheaval and a singular beatmaking drive. This is dance music as modernist project, an attempt to forge new sonic language out of the cauldron of humanity. Dave Quam's HNR 04 represents the other flank—canny in its relation to history, and illustrating a willingness to infuse humor and sumptuous pop hooks into their hodgepodge structure. That the radical center of dance music flits between these two poles is its greatest strength, drawing energy from both the thoroughly disheveled and the psychotically focused.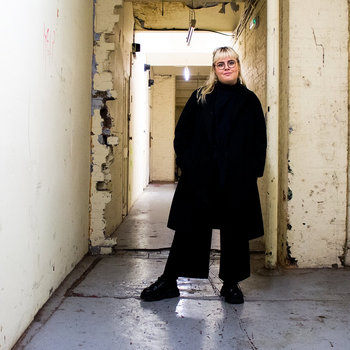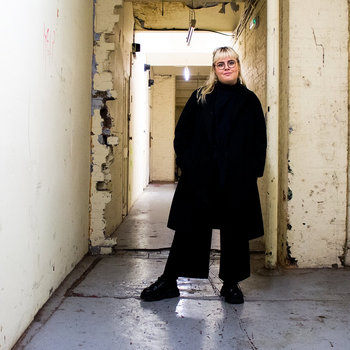 Clemency's debut for Local Action offshoot 2 B Real juxtaposes a hermetic approach to sound with a refreshing conceptual transparency. Accompanied by a website that nods to poetry, fiction, essays, places, music, and cosmetics considered in the recording process, References is as stark in its composition as it is willing to demystify the creative subject as autonomous agent. "Biblical Names" is the most realized of the trio, its interlocking cycles of wooden percussion percolate and bounce while maintaining a steady, almost considered, processional thrust.
Through the All Centre and Tobago Tracks labels, DJ Pitch has exhibited an impossible to pin down curatorial sense, introducing the world to artists like object blue and Organ Tapes while steadily progressing through the better part of the 2010's. All Centre is the London-based artist's outlet for explicit dancefloor creations and, starting with 2019's Battered Huawei, his own angular, mid-tempo shots across the bow. "Pbat"—perhaps a nod to "Cbat," Hudson Mohawke's zany 2011 track of similar linguistic provenance—traffics in truly effortless grooves that reveal more brilliant idiosyncrasies with each subsequent listen.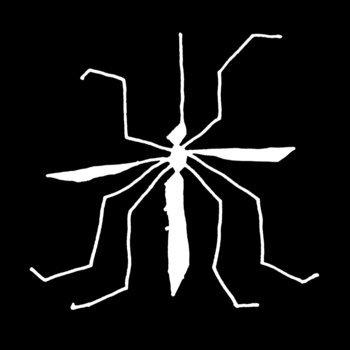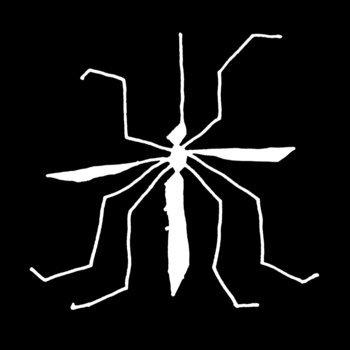 Merch for this release:
Cassette, Vinyl LP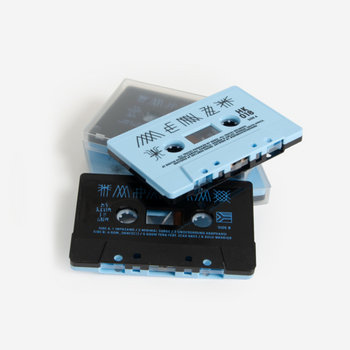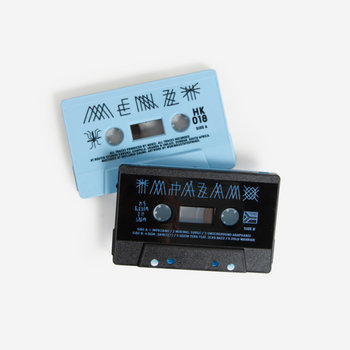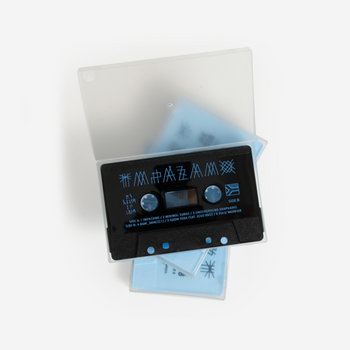 One half of the Infamous Boiz duo, Menzi is the latest artist to proffer a distinctive spin on gqom's oblique rhythms. Impazamo, his debut for Kampala's Hakuna Kulala label, charts a decidedly more menacing path than previously heard in the Durban sound, stripping out all unnecessary details and replacing them with stray growls and industrial textures. Impazamo's standout offerings range from the concrete ("GQOM Tera") to the fully abstract ("Zulu Warrior"), the latter of which has more in common at first glance with the weightless sound than anything from the gqom universe prior.
Kingston, Jamaica's Equiknoxx label travels effortlessly between live performance, dubplate, and public work, often working backwards from the former to the latter. See Ring the Alarm; originally a Time Cow take on Frankie Avalon's "Venus" intended for group performances, its title track has since been synthesized by Gavsborg and spoken into the public realm by Shanique Marie. Doing away with the autonomy of the recorded object is a common practice dancehall, enlivened here by the resonant creative intimacy among the Equiknoxx crew.