BEST BEAT TAPES
The Month in Mixtapes: January 2017
By Marvin Lin · January 30, 2017
Given the massive number of hip-hop mixtapes released on Bandcamp, it's easy to get overwhelmed. Each month, Marvin Lin will help ease you into this bounty of music by spotlighting releases by rappers and beatmakers using the Bandcamp "mixtape" tag.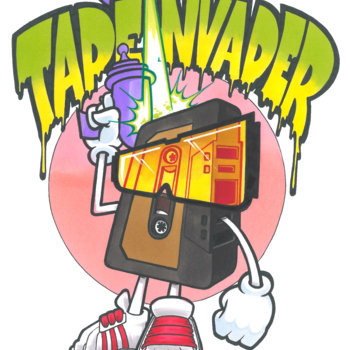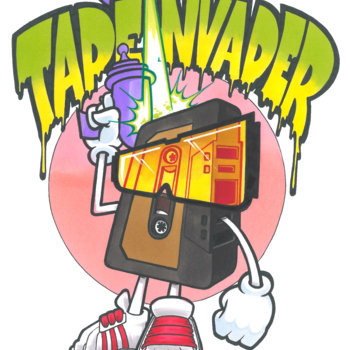 Merch for this release:
Cassette
With hikuri, Tape Invader—a German label and rap collective—has released one of the most intriguing beat tapes in recent memory from R-pugnantez. The two-sided, 15-track cassette reps an overwhelmingly suffocating aesthetic: all charming hiss, blanket filters and stuttering loops, from the school of DJ Screw pitch-shifting and DIY bedroom experimentation à la aaronmaxwell and Knxwledge. Each of R-pugnantez's members—RomeuRocha, Ray, Tech Flips, proud.palms, and Lespa—offer two beats and one remix. The result? A psychoactive delight that showcases the warm excavations and warped worldviews of a crop of highly talented, fearless producers.
NOFACE RECORD$, DEAD INSIDE VIBE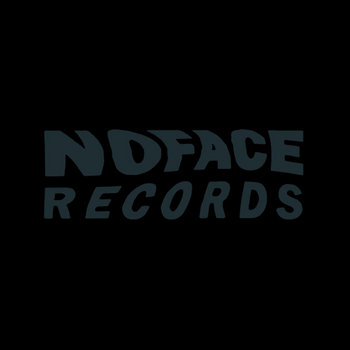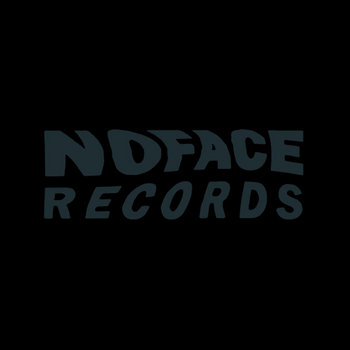 Following last year's excellent debut mixtape $OUTH$IDE$WA666, NOFACE RECORD$ returns with a lengthy showcase of the Philippine label's impressive roster, which includes the likes of skinxbones, LEXI HEX, Yung $imon, Riyo Washington, and many more. These artists take cloud rap to the extreme, doubling-down on the bizarre, left-leaning aesthetics that have characterized one section of the Internet hip-hop underground as of late: pitch-shifted rhymes, minimalistic beats, and an overriding sense of despair. But while the comp is being billed as a billet-doux to self-deterioration, it actually evokes a vibrant, community-based urgency that will be necessary to combat the very cultural and political implosion that the label (and many citizens of the U.S.) fear for 2017.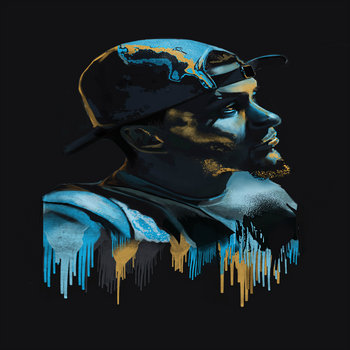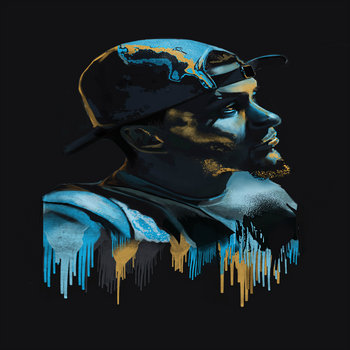 In and out with the aplomb of a pro, NYC rapper Spit Gemz pummels through 14 tracks of boom-bap throwbacks on See Me When I Die, only taking breaths to recalibrate before his next gruff attack. This tape is a vicious stream of tongue-twister rhymes and rapid-fire deliveries, with Gemz' dark musings flanked by guest spitting from the likes of Banga K, Aye Wun, and Mitchell Aimss. No muss, no fuss, except for destroyed vocal chords, slayed ears, and the good ol' thrashing provided by Gemz' excellent rework of Dr. Dre and Snoop Dogg's "Deep Cover."
Main St., The Joint Enterprise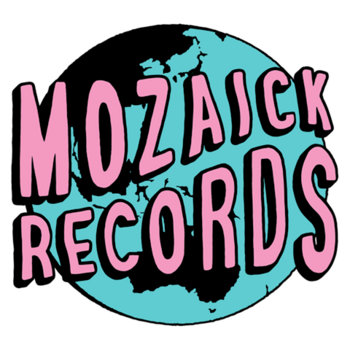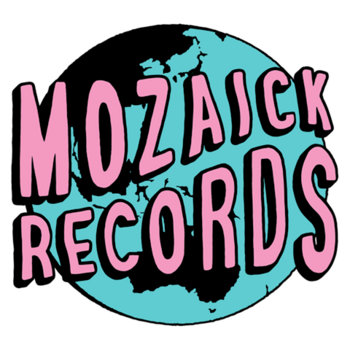 Sprouting out from deep within the Sydney rap underground, Main St. arrive with their debut mixtape, appropriately titled The Joint Enterprise—the collective's modus operandi feels like a decidedly family affair. Produced largely by I Digress and R. Söze (the latter of whom also drops bars on standout track "Young Kings"), the tape flaunts a variety of delivery styles and inflections, courtesy of Bentley B, Knarley, Choppa, Persona, and Sarok. Here, the West Sydney rappers nestle themselves together in the comforting confines of Atlanta-style trap and grime, and while it won't change the game worldwide, it should make an impact in their city.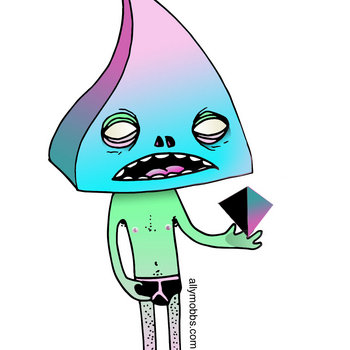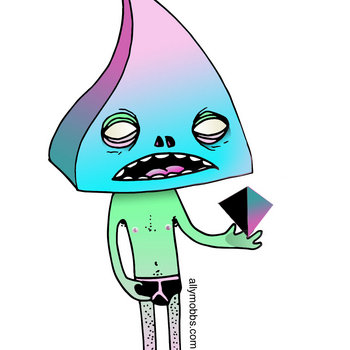 Merch for this release:
Cassette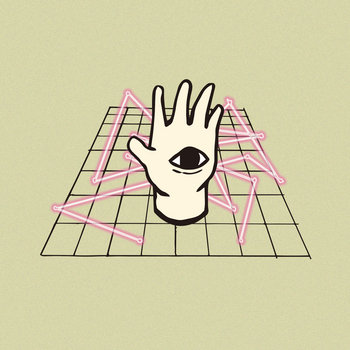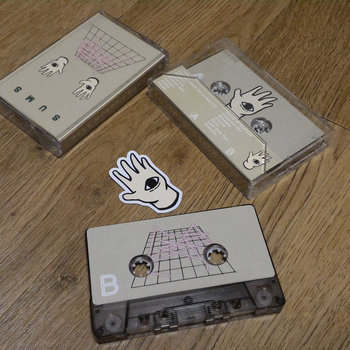 One of my favorite things about Bandcamp is the ability for artists to release older music with ease. Sometimes, older gems just appear out of the blue. Ally Mobbs's SUMS is a perfect example. The tracks here were "lost under the bed," as the Kyoto producer puts it, but with technology's ability to do all but destroy traditional concepts of time, it doesn't really matter when they were made. These 15 beats, heavy on the boom-bap, range from the ecstatic ("Linden") and life-affirming ("Sankaku") to the ambient ("hmmm") and explosive ("Buck"). This  collection of exacting sound design, solid beats truly feels timeless.
—Marvin Lin