BEST BEAT TAPES
The Month in Mixtapes: February 2017
By Marvin Lin · March 01, 2017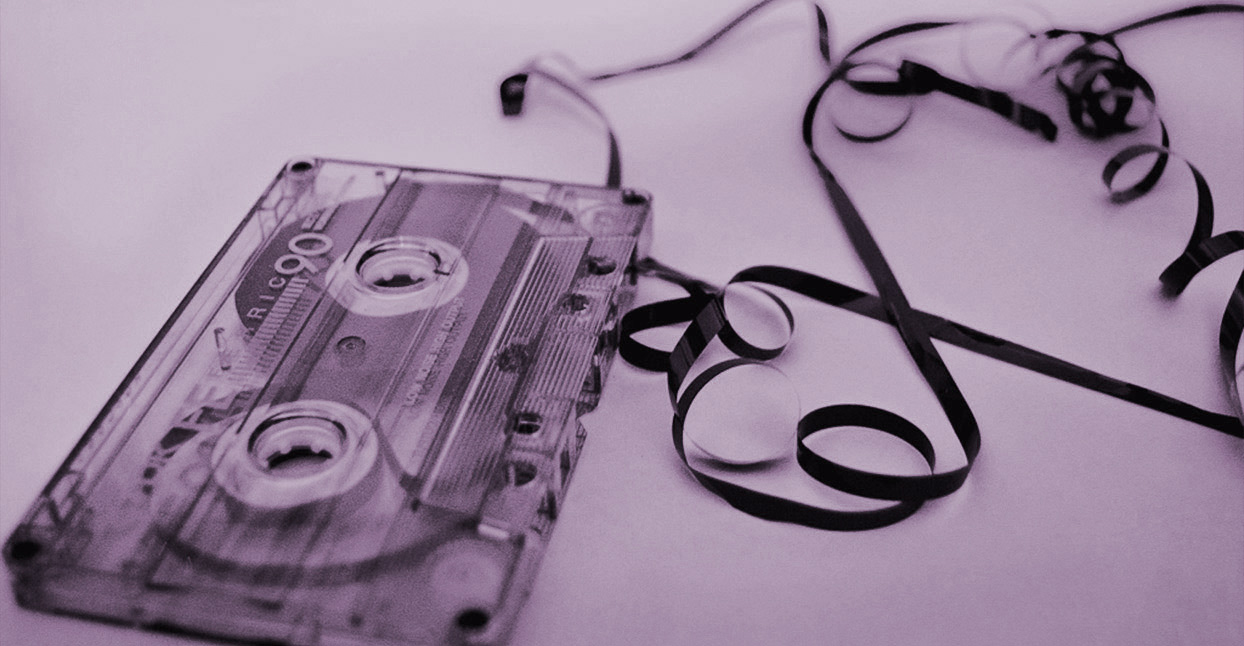 Given the massive number of hip-hop mixtapes released on Bandcamp, it's easy to get overwhelmed. Each month, Marvin Lin will help ease you into this bounty of music by spotlighting releases by rappers and beatmakers using the Bandcamp "mixtape" tag.
There are plenty of trap mixtapes to choose from, but as higher-profile tapes are often used as a dumping ground for studio leftovers and producer experimentation, it's refreshing to hear such a refined release like 400 (The Mixtape). On this economical eight-track release, San Antonio's MDuke has curated a cohesive batch of songs that showcase his versatility as a rapper (and sometimes singer). Against heavy production, Duke maintains a potent thrust throughout, with a voice relocating Future's dexterity and Travis $cott's melodicism to Texas. The self-proclaimed New Wave Activist reaches his apex on "WYD (outro)," a breezy cut that sees him truly coming into his own, adding bite to an already ferocious attack and flipping registers like he doesn't have anything to prove.
Vacationer's Atlas, Peregrinations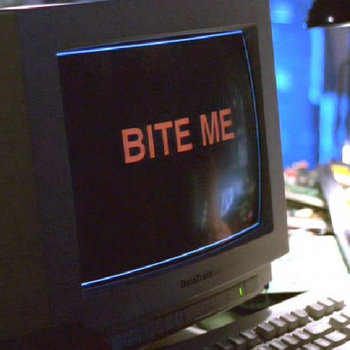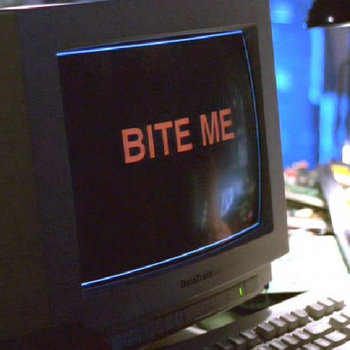 On Peregrinations, producer Vacationer's Atlas goes back in time. Greek literature, Ancient Central Asia nomads, and Harry Potter are referenced in his song titles, with a cover that nods to Frank Hurley (a life-risking, 20th-century Australian photographer dubbed "the mad photographer") and a sendoff that gestures toward Japanese novelist Murasaki Shikibu and vaporwave appropriation techniques. In the end, the actual sound of the music—suffocated Dean Blunt-like beats awash in hiss and extraterrestrial sounds—isn't quite as complex as the references might suggest, but it's still quite compelling.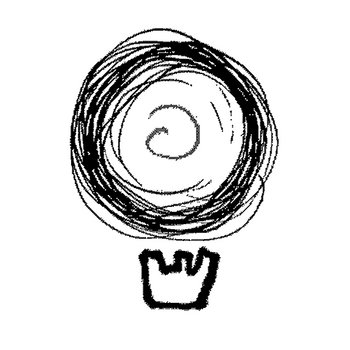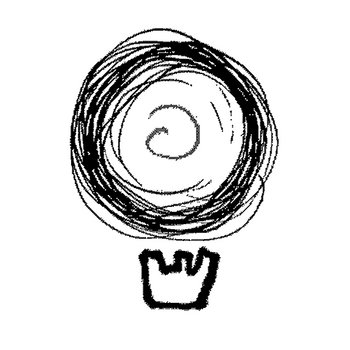 Deathbomb Arc's Mixtape Series continues with its fifth entry, POSTMODERN TRASH, by Bay Area artist SARN. It's a quick listen, but not an easy one: SARN's wildly idiosyncratic voice—a high-pitched, oftentimes falsetto warble—hovers ghost-like over its brilliant pop experiments, challenging listeners through fearless lyrics and bold genre mashups. For an album driven by traditionally rock and pop-oriented instrumentation (drums, synths, piano)—with help from John Vanderslice, no less—it'd be easy to overlook SARN's integration of hip-hop elements. Check out songs like "No Shade" and "Too Much Art" for the clearest examples, but reducing the album's aesthetics to a mishmash of categories would only undermine the project. These track were "created out of necessity" but shared with as much heart as I presume was put into it. And, to top it all off, 50 percent of the proceeds, from now until March 5, will be donated to Planned Parenthood and the ACLU.
The prolific Per Diem Productions label has dropped yet another Bridini beat tape, arriving as disjointed and as deteriorated as you might expect. On this release, titled Late Winter, NY-based producer Bridini mangles his beats and samples with generous amounts of distortion, compression, echo, and other beat-making effects, with interlude-like passages favoring even noise over rhythm. The tape, dubbed "Generational Lo-Fi," is reminiscent of the early work of Not Not Fun artist KWJAZ or the Heat Wave project of Alex Gray (D/P/I), in which the squiggly, abstracted in-between-ness becomes the focus itself, transitory moments overriding any sort of momentum or purposeful through line.
Taboo, BIG THINGS HAVE small BEGINNINGS pt 2: Family Tree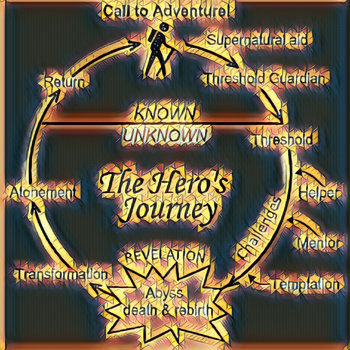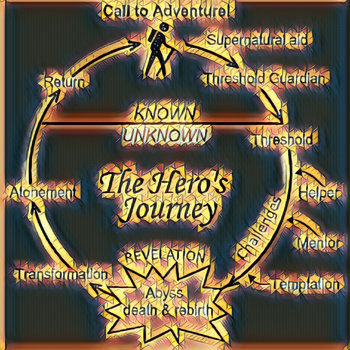 Family Tree is the second and final installment in Taboo's BIG THINGS HAVE small BEGINNINGS project, and it's certainly named appropriately. Here, the rapper assembles a large cast of characters—Nico the Beast, Tones, Coal Cash, Think 2wice, Neenah, and many, many more—to help him craft a 19-track project that starts with a hat tip to The Fugees and continues with vibrant, energetic beats that would make El-P downright giddy. It's a family affair through and through, but the whole shebang is led by Taboo's remarkable ambition and marked by a distinct New York feel, with equal parts '90s boom bap, Cold Vein grittiness, and Pro Era solidarity.
Joint Ventures, What's Gotten into Willis?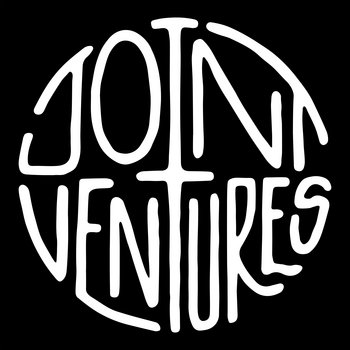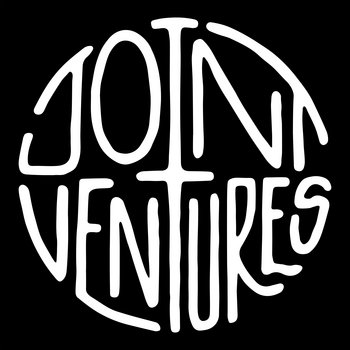 Merch for this release:
Cassette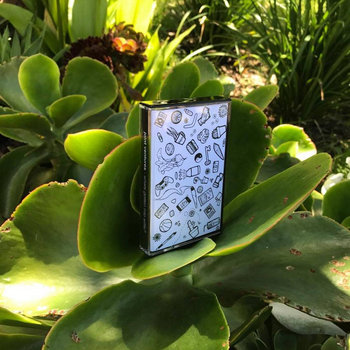 Following The Elusive George Carlo from November 2016, the Joint Ventures crew returns with 25 more lo-fi beat workouts. Though, "workouts" might be too generous a term for the woozy and intoxicated cuts on What's Gotten into Willis?. Stumbling from moment to moment with hazy, smoked-out charm, the crew of Devil's Elbow, Sonofone, Indiana Stones, and Mrs. Baker bring a couple new producers—FreakQ and Treeo—into the fold, both of whom expand upon the group's already delicious sound and widen the Adelaide, Australian group's reach to include Sicily, Italy. Standout tracks abound, but Devil's Elbow's "Isolation" hits hard, with deconstructed beats and harmonic trickery that seem set on destroying themselves.
The Blue Print Series, Vol. 7: #Hashtag
Already seven full-lengths in since August 2016, host Jersey Moulin has admirably kept her promise to highlight the lesser-knowns in her Blueprint mixtape series. The latest in the collection is titled #HASHTAG, and rather than corralling several voices together under a themed tape, she brought in just one: Voiice. Across 12 sultry tracks, Voiice flexes her mannerist vocal stylings with elongated exhalations and a slightly-behind flow that feels like she's trying to pull the tracks into a slower, more sensual rhythmic orbit. But while Voiice does indeed seem most comfortable when producer BrvndonP offers space to sprawl out (#YouKnow," "#Pony"), she kills it nonetheless on faster cuts like "#HolUp" and "#ThirstTrap."
—Marvin Lin