BEST BEAT TAPES
The Best Beat Tapes on Bandcamp: May 2018
By Max Bell · June 19, 2018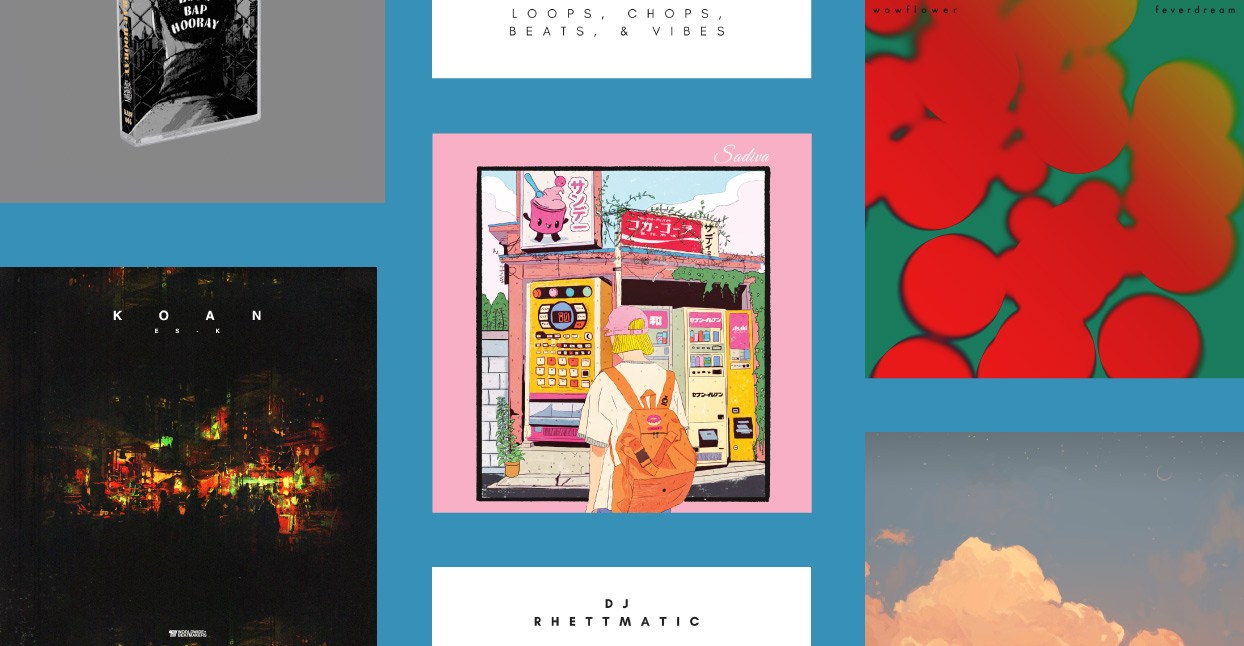 Quality is the only criteria for this column. Are the beats good? (If you want to discuss the nature and limits of "quality" as a concept, stop reading this and pick up Robert Pirsig's Zen and the Art of Motorcycle Maintenance.) This month, however, an unintentional theme has emerged: chops. Many of the records you'll find below were made by producers who extract fractions of disparate records and piece them together with surgical precision. For them, slivers of sound offer a gateway to infinite sonic possibilities. If none of the above resonates with you, you'll also find reverent East Coast boom bap and a tape that somehow seamlessly weds indie folk and beat music without being remotely corny.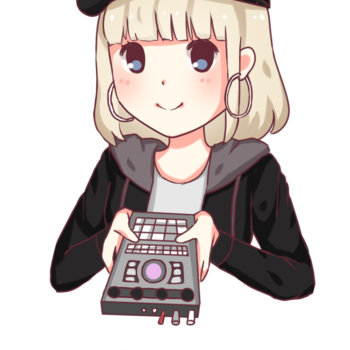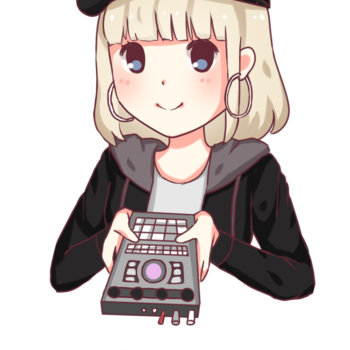 Merch for this release:
Cassette
If you didn't read the March edition of this column, go back and check out Inner Ocean's Women of the World compilation; curated by Australian producer Sadiva, the album features beats from 29 different women producers. This May, Sadiva released her second album, Minutes. While Minutes isn't a major departure from 2017's Lethal Chops, it is a noticeably more assured record. The chops on Minutes are cleaner and more decisive, the concussive drums better suited to the samples. Sadiva's also found a way to layer and loop a greater number of samples in each track without creating dissonance or claustrophobia. Instead, the majority of the beats somehow become looser and more immersive. Opener "Stand Trial," for instance, sits at the intersection of beat music and blues, at once banging and cutting to the marrow. Elsewhere, like on "MYAK," Sadiva proves she's still capable of deploying a barrage of dynamic percussion. Ultimately, Minutes is both Sadiva's most arresting offering and bodes well for future releases.
A koan is a statement, story, or question, often paradoxical or riddle-like, meant to challenge practicing Zen Buddhists during meditation, to unmoor their dependence on reason and guide them toward personal and universal truths. For prolific Burlington, Vermont producer Es-K, I imagine producing is a quasi-meditative process. Since 2012, he's released dozens of solo records (many with L.A. label Cold Busted) primarily comprised of sample-based boom bap and worked with rappers, like Steele of Smif-N-Wessun, who flourish over it. Perhaps someone presented Es-K with a koan that inspired the shift we hear on, well, Koan. While his predilection for dry, crisp percussion remains, Es-K complements it with lush and melodic keys and more electronic and ambient sounds. These suites move beyond loops. The loops become mantras, and each viscous chord, twinkling chime, and twanging string become a newly discovered sonic truth, a sound that's helped Es-K create his most affecting and singular work to date.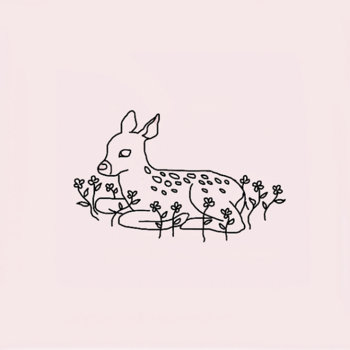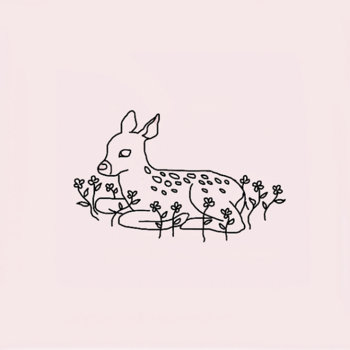 Barnes blvd.'s Last Summer might be one of the first times anyone has successfully made a beat tape using an acoustic guitar as the dominant (and unifying) instrument. Slow and somber, the album sounds like the end of a relationship, the joys of the union remembered paired with the pain of knowing that memory is all that remains. Blvd. captures that wistfulness with melancholic chords and dragging percussion. It's as if the minimalist beats are also reluctant to move forward. While the guitar and percussion evoke those feelings, blvd. uses organic sounds to create a world around them. On "my friends," he accents the jangle of the tambourine with the metallic clatter of coins striking the ground; "sleepy story" sounds like it was recorded next to a river threatening to wash over its banks; and on "joan of arc," fireworks explode beneath shimmering keys and blvd.'s plaintive guitar as if to remind us of love's brightness and transience. A lo-fi, folk-tinged cousin to Shlohmo's Bad Vibes, blvd.'s equally heartbreaking Last Summer is made for the heartbroken.  
A venerated DJ/producer in L.A. rap circles for well over a decade, Rhettmatic belongs to the renowned Beat Junkies collective, he DJs for The Visionaries, and has produced for rappers like Pigeon John and Ras Kass. In 2017, he released his first solo instrumental project, Rhett Got Beats on Street Corner Music. This May, continuing his tradition of releasing new music in conjunction with his birthday, he dropped Loops, Chops, Beats, & Vibes. As titularly suggested, there are no programmed drums or added basslines, just deftly looped, chopped, and layered samples. Raw and unadorned, these beats work of a sagacious digger willing to experiment with anything he pulls from the crates. Some tracks feature a driving breakbeat ("Everytime") and others bump to downtempo boom bap ("Fly Away"). The samples Rhett lays on top of his drums are far more diverse. The squealing and grinding guitars of "Psychedelic Vibes," for instance, are far removed from the stirring, chipmunk soul of "It's Easy." The myriad of sounds and styles makes Loops, Chops, Beats, & Vibes equally suited for beat devotees and b-boys alike. Head nod, toprock, or both.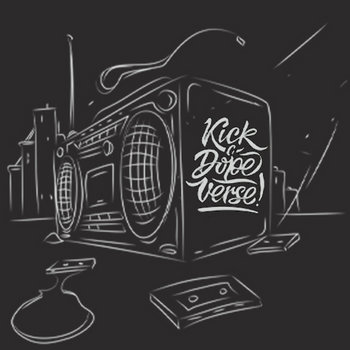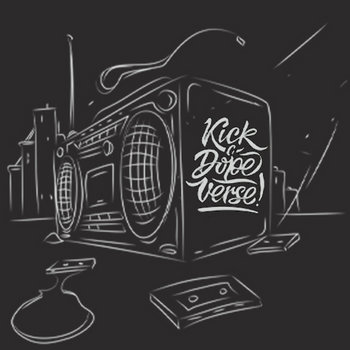 Merch for this release:
Vinyl LP, Cassette, Poster/Print, T-Shirt/Apparel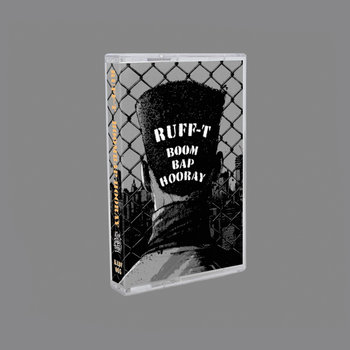 Boom Bap Hooray comes as advertised. For fans of the bruising and soulful, jazz-inflected beats of '90s New York rap, Ruff-T's beats are a welcome trip down memory lane, as familiar and cozy as a pair of broken-in Timbs or Pelle Pelle leather. Crisp snares follow the kind of deep, resonant kicks that would make a poorly calibrated tonearm jump. Between and underneath them, Ruff-T loops blaring horns ("yankees"), jangling percussion ("get flava"), glinting keys ("groven"), and more. Some tracks are warm and bright, like on "here mc," while others evoke the dread of walking down dim project stairwells and vacant subway platforms late at night, such as on "they come for us" and "bad vibes." Excellent both for its almost religious adherence to a rigid set of aesthetic parameters and its subtle innovations within them, Boom Bap Hooray captures the sound of an era so well that you could pass it off as a compilation of unreleased gems from members of D.I.T.C. and Da Beatminerz. If you play the album long enough, you might wonder when Big L or Buckshot will start rhyming.
Wowflower's balloons, released on Street Corner Music, was one of 2017's most overlooked instrumental records. Gorgeous, soulful, and brilliantly sequenced, it was full of off-kilter chops of samples both new and seemingly shopworn (e.g. "bong"). The rising Boston producer's latest record, Feverdream, is a far more ambient and atmospheric. On "many hands," for instance, drums echo beneath a watery gurgle and persistent hiss. The same is true for "funk smart," a bouncy, quasi-Latin groove that sounds like someone's broadcasting it from a pirate radio station. The discordant noises here and elsewhere don't obscure wowflower's dynamic beats so much as they lend the beats a hazy surreality. Too many producers employ a lo-fi aesthetic to conceal underdeveloped ideas. Wowflower, on the other hand, uses it to realize his fever dream.