BEST BEAT TAPES
The Best Beat Tapes on Bandcamp: June 2018
By Max Bell · July 12, 2018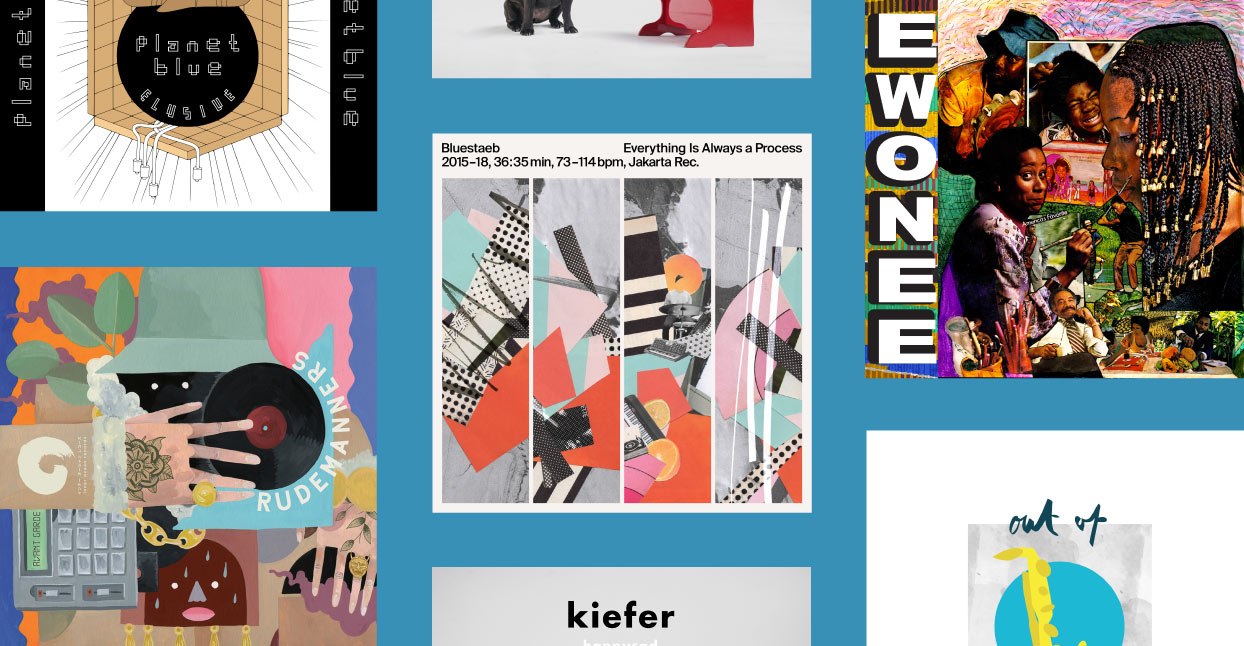 Jazz—we should all listen to more of it. And while this column is primarily concerned with beat tapes, June was loaded with records that incorporated jazz into the mix. Below, you'll find deftly arranged loops and beautiful organic instrumentation alike. When the summer heat and turn-up become too much to bear, these records should prove a cool respite.
Merch for this release:
Vinyl LP
Bluestaeb's 2015 album Rodalquilar may have been mellow, but it was undeniably captivating, shuttling between sensuous neo-soul flips ("Didn't Cha Know") and jazz-inflected boom-bap. The Berlin-based producer's excellent follow-up, Everything is Always a Process, drives deeper into that intersection, and finds more immersive and diverse grooves. The main ingredient that helps Bluestaeb achieve this new richness is the synth. On the smooth "Left & Right," it's thick and rubbery, providing the thumping backbone for an instrumental made for dim lounges. Then, on "How It's Done," it's high-pitched, the notes feeling like rays of sunlight. Elsewhere, (i.e., "Complete" and "Alright"), the instrumentals approach the realm of modern funk. After several years of rock-solid work, Bluestaeb has landed on an arresting amalgam of organic instrumentation and sampling.
Merch for this release:
Vinyl LP, Compact Disc (CD)
L.A.-based pianist/producer Kiefer Shackelford tapped a vein with his Leaving Records debut, Kickinit Alone. His melancholy keys proved a poignant complement to his Dilla-inspired beats, and resonated with listeners who hold jazz and rap in equal esteem. On his sophomore effort, Happysad, Shackelford pivots, if only slightly. The tenor of Happysad is brighter. You can hear it in the pitch of the notes as much as in the rhythm and timing. On "Highway 41," for instance, seemingly every run begins between the beats, as though he's filling the negative space with his glinting keys. And while songs like "Magnetic" and "Memories of U" still have the wistfulness of Kickinit Alone, they don't sound as sad within the context of the album. More than anything, though, Shackelford arranges and plays with such a mesmerizing combination of improvisation and precision that it's nearly impossible to know if he's looped his playing, or if it's all played live from beginning to end. With Happysad, he's raised the bar for anyone making jazz-rooted beats.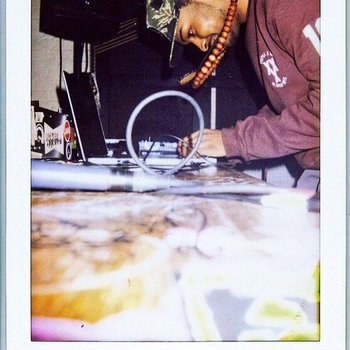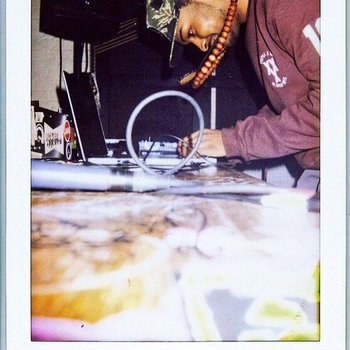 Merch for this release:
T-Shirt/Apparel, Cassette, Vinyl LP
If you haven't seen the documentary Wattstax, do so at your earliest convenience. The film captures performances from the 1972 Watts Summer Festival, featuring Stax Records roster, and reflects on the gross injustices that led to the 1965 Watts Riots. Inspired by the film, New York producer Ewonee made '73. Like Wattstax, the album showcases a host of sounds and emotions. Stirring and hypnotic soul loops backed and truncated by audio clips from the film (including, but not limited to, several from Richard Pryor) sit alongside grim, jazz-inflected boom-bap ("What You Say"). Uplifting and excellent for the scope of black music that it samples, '73 is also sobering. The film clips Ewonee selects reaffirms the sad reality that we've made little progress—if any—in the way of racial and economic parity.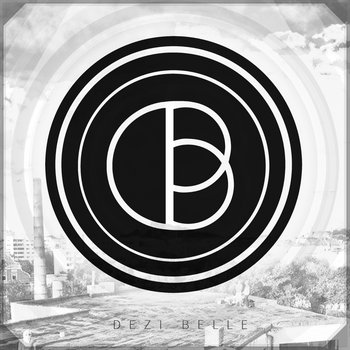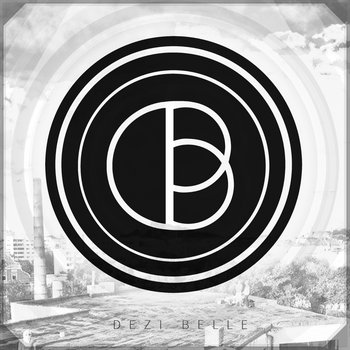 Merch for this release:
Vinyl LP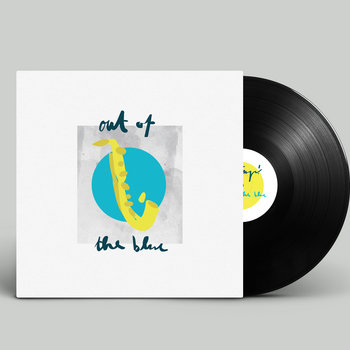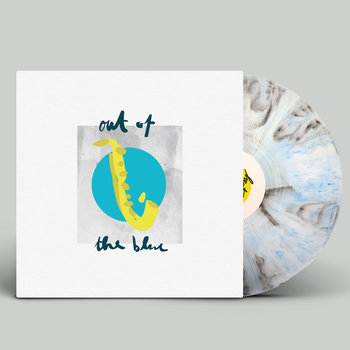 The album notes for Hentzup's 2017 album 1993 described it as: "66 minutes of jazzy hip-hop shit." Running roughly half the length, Out of the Blue is as much a paring down as it is a refinement of Hentzup's jazz-centric sound. The percussion remains crunchy and quantized, but the selection and arrangement of the samples elevate Hentzup's beats. While Out of the Blue doesn't reinvent the dust-covered 12″, it admirably realizes its aims.
Merch for this release:
Cassette
The phrase "avant-garde" has been abused by countless pretentious souls who uses it to describe their nearly unlistenable music. But Rudemanners earn the denotation: his music is brimming with new and unusual experimental ideas. With Avant Garde, he takes on the admirable and unusual task of breathing life into elevator music, of finding the intersection of smooth jazz and hip-hop production. Lush saxophone, subdued blues guitar, plinking cocktail piano—it's all transfigured by Rudemanners's dynamic beats and gorgeous arrangements. Avant Garde is easy listening with a pulse.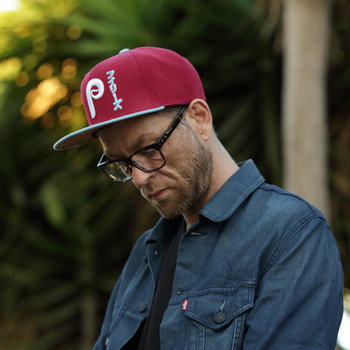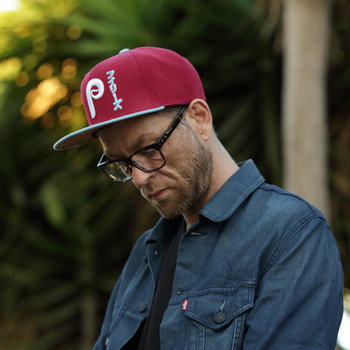 Merch for this release:
Cassette
Working almost exclusively with venerated beat scene labels Alpha Pup and Dome of Doom, Elusive is one of L.A.'s most prolific and consistent producers. Since last July, he's dropped four records. The latest, Planet Blue is also the most muted. While the beats are unified by an undercurrent of analog hiss and slowed-down percussion, each is markedly different in tone. "Glowing Halo" moves to warm, reverberating guitar riffs; "Exo Planet" features plaintive saxophone and twinkling keys; "Photo Copy" floats on pulsing synths. Despite these sonic shifts, you can still hear Elusive's affinity for the punishing beats echoing from Low End Theory (e.g., "Piano Man"), jazz (e.g., "Orbit"), and sounds that inspire visions of the vast, glowing cosmos (e.g., "Tiny Monsters").