BEST BEAT TAPES
The Month in Mixtapes: November 2016
By Marvin Lin · December 01, 2016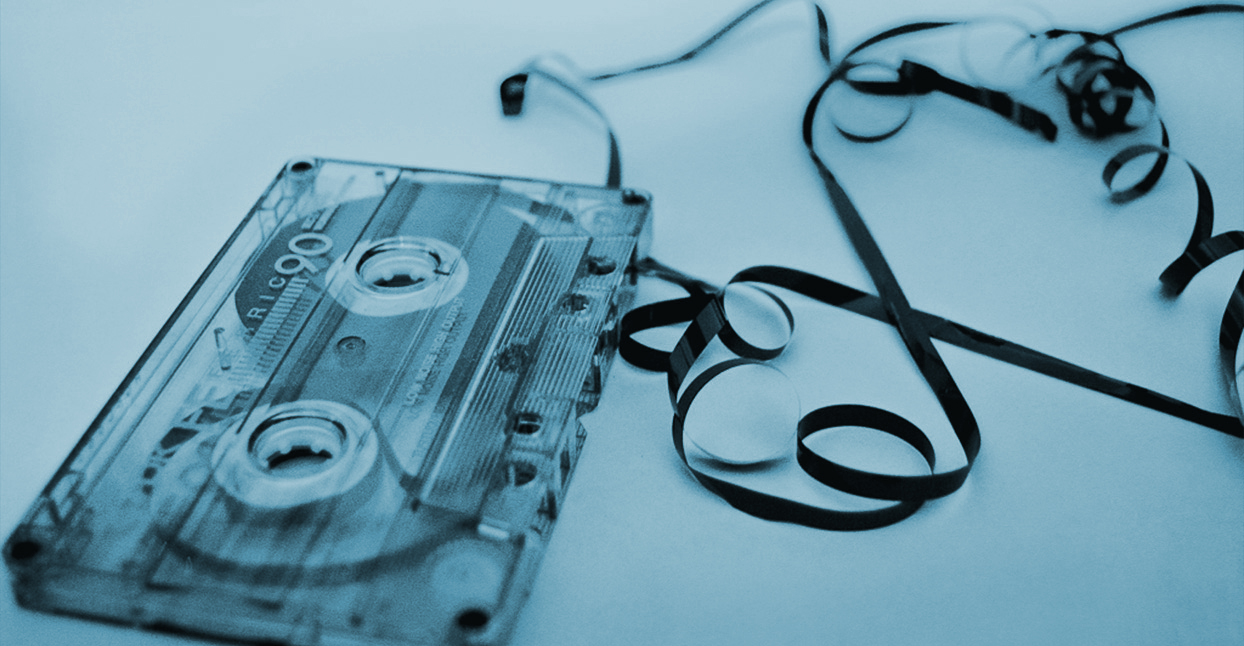 Given the massive number of hip-hop mixtapes released on Bandcamp, it's easy to get overwhelmed. Each month, Marvin Lin will help ease you into this bounty of music by spotlighting releases by rappers and beatmakers using the Bandcamp "mixtape" tag.
.
00:10 / 00:58
Ho Chi Minh City, Vietnam. It's not the first city you'd think of for quality trap music, but SG Prider's latest mixtape, Sài Gòn Tín Ngưỡng, has now put the city firmly on our radar. Produced by Ton Nguyễn, Nguyen Hong Giang, and DK Love, the nine-track release mostly finds the group spitting with a sense of urgency over dark beats and oppressive strings. But it's not all doom and gloom, as a few of the tracks unexpectedly flirt with various pop sensibilities. Results vary ("October," for example), but the tape's standout track, "Cảnh Giới Khác," is one such flirtation that exceeds all expectations, pointing to a possible future direction for SG Prider.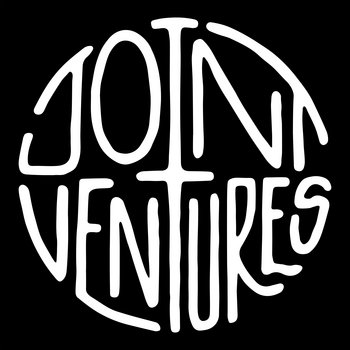 .
00:10 / 00:58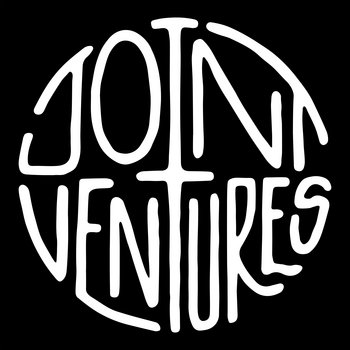 With The Elusive George Carlo, we find ourselves in Adelaide, Australia, and it feels like a good place to dwell. Joint Venture is an aptly named collaboration between producers Mrs. Baker, Sonofone, Indiana Stones, and Devils Elbow, and together, they've made some deliciously woozy, blunted beats that can barely hold it together, as if they might crumble at any moment. Which is a good thing: these are fragile beats, sewn together with a delicate, experimental touch. The highlights are many, but be sure to check out Indiana Stones's "About George" — it's downright gorgeous.
.
00:10 / 00:58
Joey says he doesn't GAF (give a fuck), but his short, sweet mixtape says otherwise. In contrast to the moody framework that encompasses trap and its many permutations, JoeyDGAF's tape is a lighthearted affair, all breezy melodies, boom-bap-influenced beats, and a polished delivery that leaves no doubt about Joey's technical skill. The tape's jazz inflections and optimistic overtones mix wondrously despite its anachronistic feel, with no haze, no obfuscation, no bullshit: this is clear-headed, to-the-point stuff. In an alternate world, "Colors Fading" would be a hit single on the radio, and Coeur D'Alene—Joey's hometown—would be an exotic locale, not just a town in Idaho.
Novaj Aes, ichi
While some hip-hop releases are designed to confront us with the ugly realities of contemporary culture and politics, others want to take us away from it all. Beat tapes often function as the latter, and Novaj Aes's ichi mixtape is no exception. The Kansas City-based producer offers instrumentals that are simple yet transportive, their chill demeanor and trance-inducing soundworlds evoking interstellar dust clouds and wisps of orbiting rock. (There's a reason ichi's artwork is of a nebula.) Sure, the beats might make your head nod, but its presence feels more like a slow-motion burst of sound.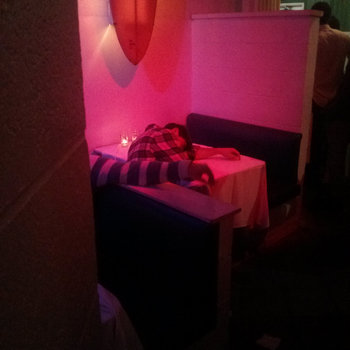 .
00:10 / 00:58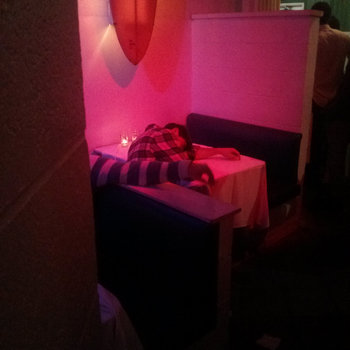 Bringing the original spirit of mixtape culture back, the SOFAS collective invades instrumentals from the likes of Memphis Bleek, Juvenile, and Three 6 Mafia, and then drops their own rhymes over them. But it's not just a showcase for these "two bums from the suburban slums," a.k.a. Kayo Kunde and Tomato Jonez The Fly Guinea. Rather than simply hitting play and rapping with abandon, SOFAS first drag these instrumentals down several pitches in the spirit of one DJ Screw, inviting dirt and grime to the party in the best possible way.
—Marvin Lin