BEST AMBIENT
The Best New Ambient Music on Bandcamp, November 2018
By Aurora Mitchell · November 21, 2018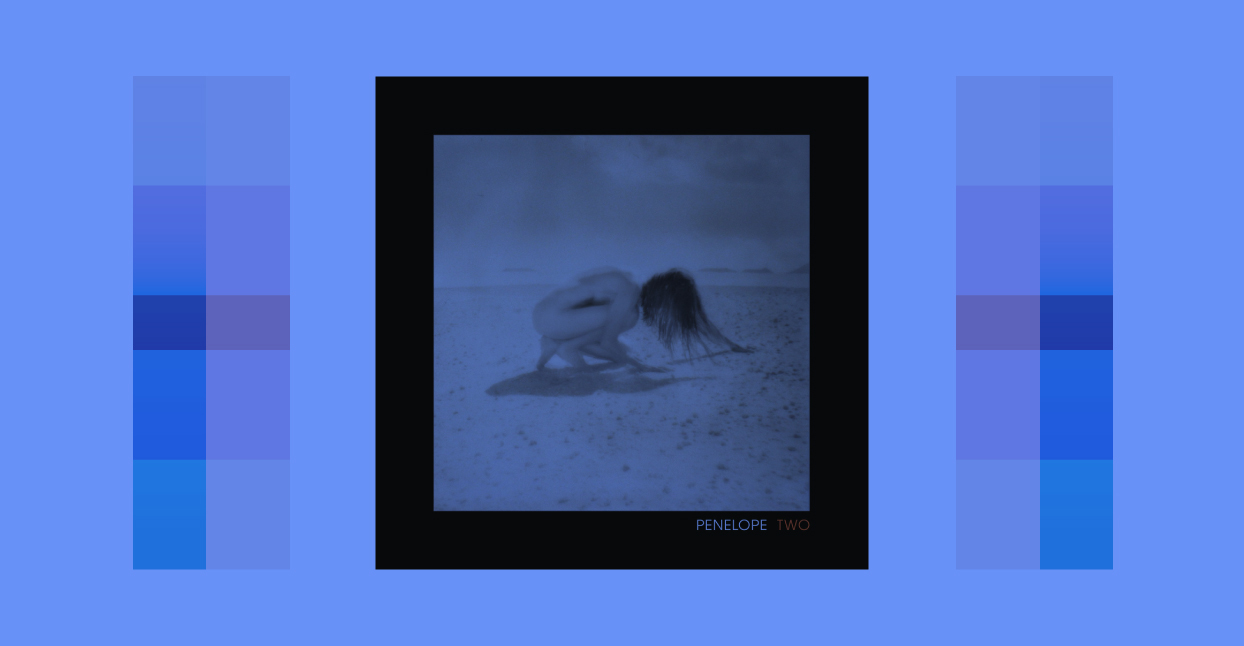 There are infinite atmospheric worlds available on Bandcamp, from the dreamy to the nightmarish, and the meditative to the deeply unsettling. These compositions often fall under the ambient umbrella, albums without words that are both thoughtful and thought-provoking in their own way. Every month, Aurora Mitchell takes you through the best ambient releases. In this edition, there's a "cult favorite," deep listening hypnosis from a rising Australian collective, and music inspired by an endangered species of bird.
Sydney-based collective label Longform Editions only began releasing music at the end of this spring, but the deep listening music series already has 10 releases under their belt. Their latest quartet of releases is their most impressive yet—Midori Hirano, Yamaneko, Cruel Diagonals, and Matthewdavid. Hirano put out a beautiful album of piano compositions with vivid field recordings and bassy undertones, Minor Planet, on Berlin label Sonic Pieces in 2016; for Longform Editions, she strips back her process, with three 10-minute improvisations solely recorded on piano. Improvisation for Piano in Summer 2018 begins with the same note ringing out repeatedly, each time revealing different tones and pressures. Nearly halfway through the first piece, warm chords slot in between the foundational notes, giving them fuller life. When a held note finally lifts its hypnotic spell, Hirano begins playing melancholic key progressions that recall Minor Planet's mood. Improvisation for Piano in Summer 2018 exquisitely shows Hirano's range and skill as a lifelong piano player, calling to other parts of her oeuvre in a way both rewarding to longtime fans and intriguing for new listeners.
Megan Mitchell, aka Cruel Diagonals, combines electronic production, transcendental vocals, drone, and field recordings into stunning gothic ambient work. An insight into her field recording expeditions to industrial spaces was recently documented on Twitter, featuring the hyperreal sound of her using a hammer to hit rocks. In July, her stunning debut album Disambiguation was released on Drawing Room Records. Monolithic Nuance begins with layers of Mitchell's voice bathing in expanding pools of echo, commanding listeners' full attention straight away. A gruff drone arises from underneath the aqueous vocals, adding an unsettling atmosphere to the celestial timbre of her voice. Ominous squelches at first fizzle like bubbles rising to the surface, but quickly take on the texture of a muddy swamp; as the composition progresses, it darkens. As the atmosphere reaches a heavy peak, Mitchell's incredible voice breaks through to deliver otherworldly harmonies and whispered spoken word before being subsumed by modular synths and harsh laser sounds.
Merch for this release:
Vinyl, Compact Disc (CD)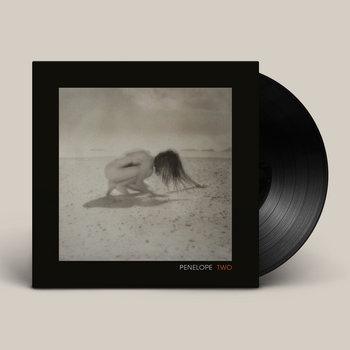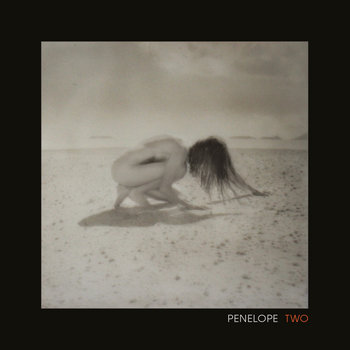 There's an eerie, nostalgic air to Penelope Trappes's music. Her vocal delivery is warm and comforting as she sings about being in the cold and wanting someone to come back to her, but the production and instrumentation surrounding it has a spookier tint to it that brings to mind dusty cobwebs and rooms filled with smoke. When guitars appear on Penelope Two, they are soaked in reverb and pair satisfyingly with Trappes's honeyed tones—"Burn On" brings to mind the Jesus and Mary Chain. Penelope Two's intimate charm is completed with field recordings of nature and what sound like feet pacing across squeaky floors scattered across the album. They add an even more tangible human feel to Trappes's touching music.
Fukuoka, Japan's 丘を越えて (Beyond The Hill) compose cinematic ambient music with crystal-clear sound design. Granular Life is their first record on Bandcamp, as well as the debut release for Bordeaux label 16:9 Recordings. Each track title on the EP focuses on a different aspect of the natural world, from the stars to the weather to green insects. Granular Life refers to the method of composition for these pieces—granular synthesis. This means that samples of sound can be broken down, time-stretched, and pitch-manipulated using computer software. "Flicker Wind" and "Star Burst" are beautiful tracks—glacial and contemplative. "Mantis" and "Rain Maker" are murkier, with trebly choral synths framed by a more distorted and ominous atmosphere.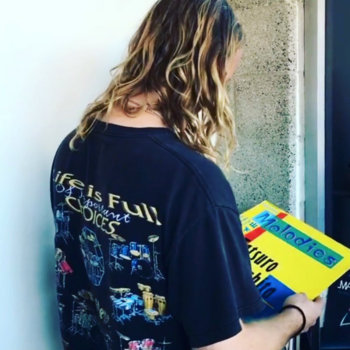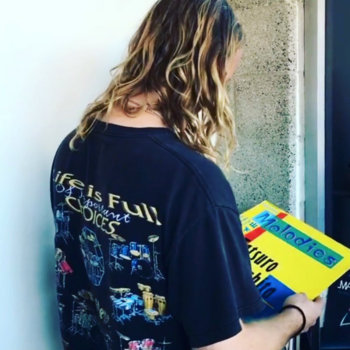 Merch for this release:
Cassette
The Jacktone label focuses on highlighting extremely talented yet underrated artists working in the field of experimental dance music. 4023 is a collaboration between L.A. musicians Damon Eliza Palermo and Evan Stalker, recorded over the better part of a year using the Korg Wavestation—the synth responsible for the Mac computer startup chime, also a common feature in '90s ambient (and on Depeche Mode records). Palermo and Stalker use the Wavestation to create dark, visceral pieces that channel the isolation and adrenaline of taking a solitary adventure into an unknown city at night. There's an industrial feel to the recordings, too, with clanking sounds and machine rhythms adding metallic textures on tracks like "A3" and "B5."
As birds (presumably black robins) chirp above, a narrator sets the scene on the opening track "something dark." "A lush and unique forest on one of the world's bleakest islands, home for centuries to the black robin," he informs listeners. Black robins are seriously endangered birds—well-organized conservation efforts have rescued them from the brink of actual extinction, though they're not out of the woods yet. The panic, sadness, and darkness of the threat of losing a species is evident in the music that New Zealand native Te Aorangi's created here. "Petroica traversi" is a short piece that works with rough and grainy textures, crackling and distorting before disappearing with a vivid zap sound. "Rangatira" is melancholy, with clouds of guitar reverb that linger on each guitar pluck. On "chatham islands," the narration closes out the story so far before the EP fades out with gloomy synth pads.