BEST AMBIENT
The Best New Ambient Music on Bandcamp, January 2018
By Aurora Mitchell · January 24, 2018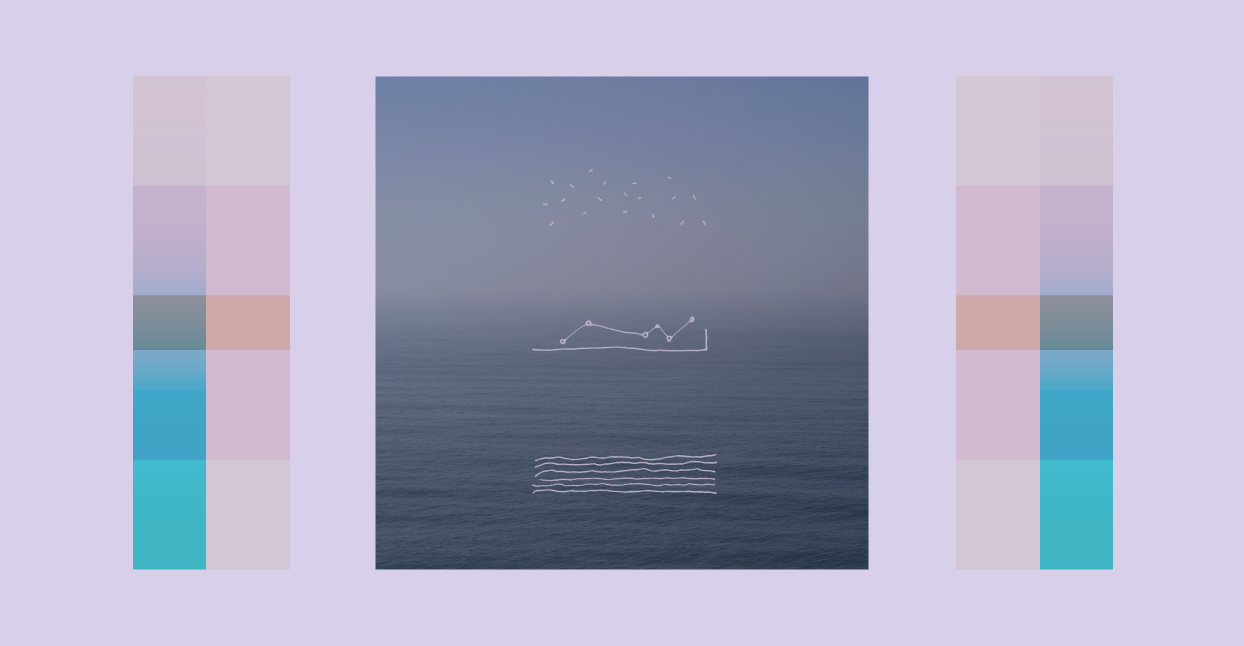 There are infinite atmospheric worlds available on Bandcamp. From the dreamy to the nightmarish, and the meditative to the deeply unsettling, these compositions often fall under the ambient umbrella. Albums without words that are deeply thoughtful and thought-provoking in their own way—these releases come from all corners of the globe. Every month, Aurora Mitchell takes you through the best ambient releases. In this edition, there's wonderfully strange music that accompanies short stories, wintry ambient made in the height of Brazilian summer, and aquatic meditations from New York.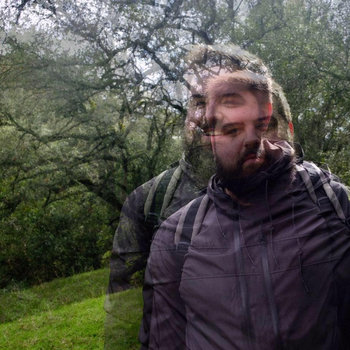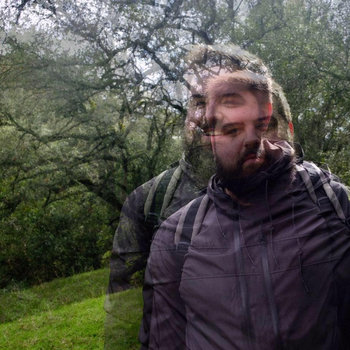 Merch for this release:
Cassette
Californian composer r beny's latest tape opens with a gentle, floating, plucking sound that at first seems like it's coming from a celestial harp. In truth, the entire record was made with synthesizers and delay pedals. Cascade symmetry was recorded last year, and signals "an ode to new beginnings and the disintegration of the past." Its songs encompass both sadness and hope; foggy, drawn-out pads form the firmament for the fragile sounds emerging from r beny's synths. The way that he uses the instrument to create spacious, analog-driven pieces is refreshing—notes fluttering in sequence to form delicate melodies. This is a stunning record that signals a promising beginning for r beny.
Anna Peaker
2017
The North England city of Leeds has seen a recent uptick in the number of ambient artists releasing beautiful music. One of these artists is Anna Peaker, a producer and graphic artist who has been sharing her sounds with the world for the past year. Her journey began in 2016, making music with budget keyboards, drum machines, loops, and effects; 2017 is her first official release. "Incantation" is a particularly celestial offering, with voices merging to create a looped choir; it's a short track, but its charms linger. Penultimate track "Alters Dark" blows like a fierce wind, a frosty mixture of forlorn keys and effects.
Hirotaka Shirotsubaki + Sleepland
étude 3
Merch for this release:
Compact Disc (CD)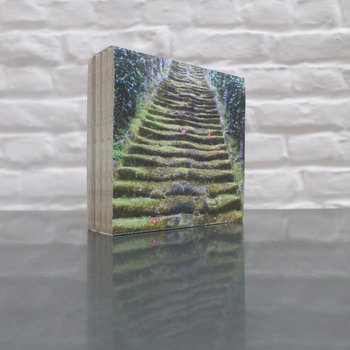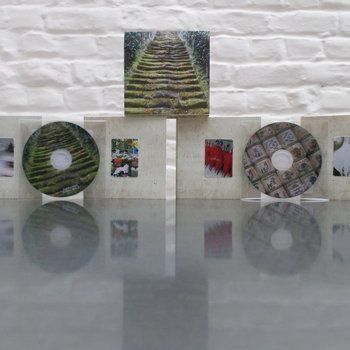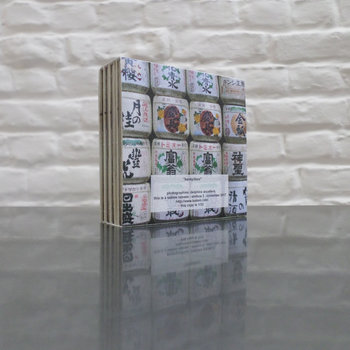 Tokyo-based composer Hirotaka Shirotsubaki is joined by Berlin-based Sleepland for an album that marks Shirotsubaki's second appearance in this column. This particular collaboration arrives on taâlem, a label from Belgium exploring the different sides of ambient music. The squeaky sounds resonate with a kind of ping-pong effect through opener "at a preserve," gradually giving way to a soft passage of drifting keys in the same melodic sequence. "Closed wednesday" leads where its previous track left off, held notes gliding effortlessly, ever so subtly changing now and again. Closer "the first dawn" plays with delay effects, each note resonating multiple times before a new one enters the space.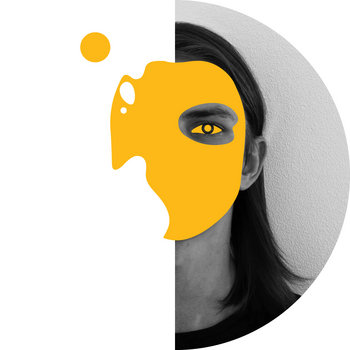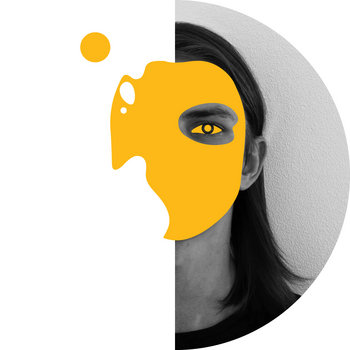 Russia has quietly become the home of a variety of notable ambient producers whose music can be found on Bandcamp. Zero Condition, from the city of Samara, have released less than a handful of records—one in collaboration with four artists, including fellow Russian residents keerbee and Heart of a Mountain. The silent horizon is their latest piece of music, and its longest track stretches over 10 minutes. It works in pulses of intense, droning passages that revel in feedback. Sometimes, those pulses reach a frequency that creates a screeching sound that lasts for a few seconds. Its flip side, "(outtake)" is a short offering that starts off quiet and minimal and gradually builds to become louder and more confrontational.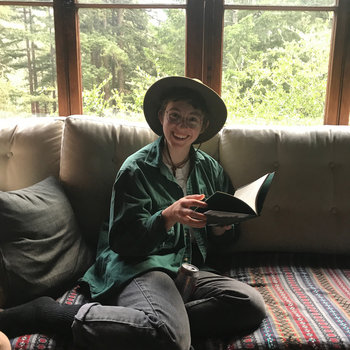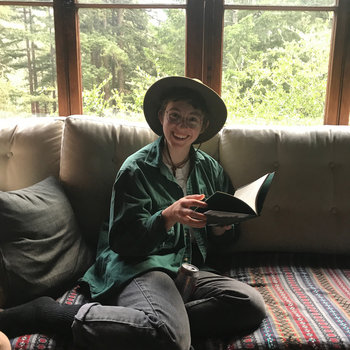 Merch for this release:
Cassette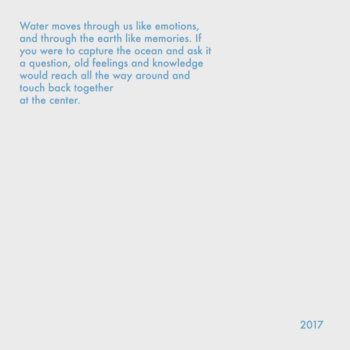 Modular synthesist Emily A. Sprague has been uploading music to the Internet from her home in New York since 2016, but she has been providing her vocals, instrumentation, and writing skills to various groups, like Florist, since 2013. Water Memory is her first solo cassette and it's already sold out in its physical form. It comes accompanied by an aquatic photo and drawing created by Sprague. This is meditative music, with long passages of reverb-washed synth sequences. Sprague guides listeners through aquatic waves, circles of feedback-laced sound, and shimmering, melancholic melodies. It's a majestic release.
Ontario-based musician Habalayon has their own studio, Studio Habalayon. "Music is more than a product or form of entertainment, its the culmination of our lifestyle and worldview," says their website. Reverb is full up with the heaviness of drone, the lightness of soft key sequences and orchestral flourishes. Moments of silence are rare, with the compositions working with consistent multiple layers of sound. "Murex" almost reaches a moment of rest, but a thundering wave of drone interrupts any calm.
-Aurora Mitchell