BEST AMBIENT
The Best Ambient on Bandcamp: September 2021
By Arielle Gordon · October 12, 2021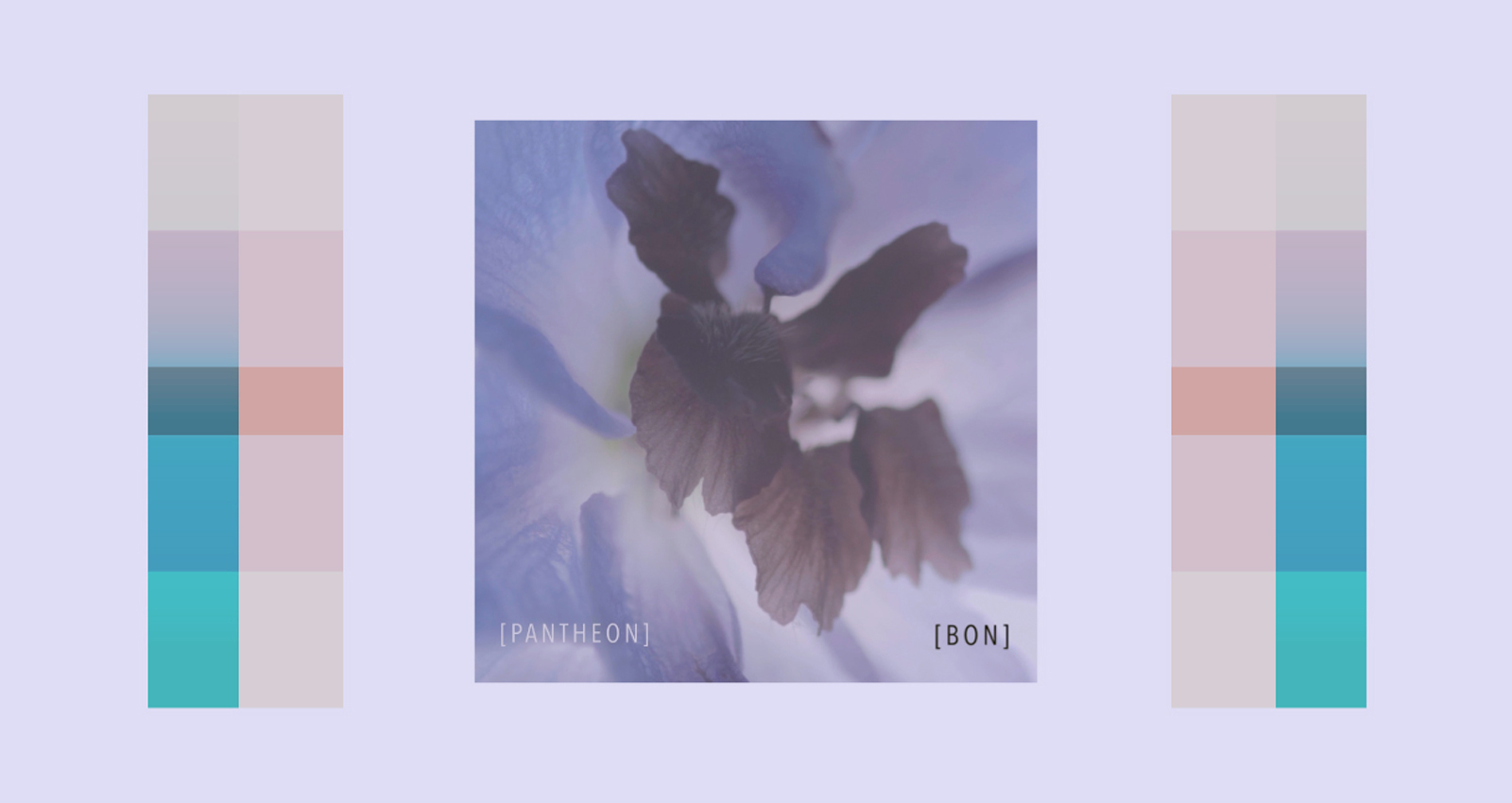 The beauty of ambient music is the way its melodies can be mapped onto the high-minded concepts and environs of their creators while still leaving vast space for interpretation. Mostly wordless, often involving only one or two tones, the music invites you to bring your own moods and ambience to its sound. From Sarah Davachi's minimalist musings to Space Afrika's romantic rhythms, the best ambient releases of September often use conceptual art as suggestions, letting the listener's environment fill in the rest.
Merch for this release:
Vinyl LP, Compact Disc (CD), Cassette
The latest release from the Canadian composer is patient and incredibly sparse, even compared to her already minimalist discography. On Antiphonals, the Mills College graduate echoes the Oakland school's reputation for resonance, "deep listening," and focused shifts in tone. "Magdalena" and "First Cadence" create melodic drones from the warm, rounded tones of her Mellotron. The Mellotron's dominance on the record means that when other instruments enter the picture, like the timid piano on "Abeyant," they instantly take focus. As with so many of Davachi's compositions, it's an exercise in hyperawareness.
Merch for this release:
Cassette
Nueen has a knack for world-building, layering his incredibly clean synth pads and chimes over the quiet hiss of a barely noticeable room tone. Circular Sequence, the second 2021 release from the Mallorcan artist, is more relaxed than its predecessor, replacing taut breakbeats with gentler percussion. "Soft Air" opens with washes of synths and two contrasting melodies reminiscent of a jazz lounge vibraphone; "Wait Until Then" finds rhythm by way of what sounds like the pops of an upright bass. Nueen created the record to reflect the peaceful, warm energy of the island he calls home, and the delicate guitar picking on "Departure" indeed evokes a uniquely Balearic sense of calm.
Merch for this release:
Compact Disc (CD)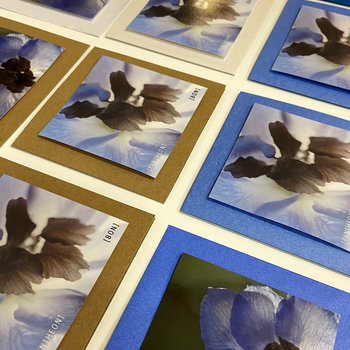 BON, a collaboration between Yerosha Windrich and Alex Morris, first emerged in 2018 with 33:33, a mixtape that seamlessly blended the London-based duo's local influences—dancehall, dub, grime, industrial—with a shared ambiance. The mixtape sketched the sweaty rhythms bouncing off the four walls of a nightclub with echoing vocal samples and shuddering bass. By contrast, their official debut on Shimmering Moods Records, is an album, perhaps COVID-appropriately, about being outside. As its name suggests, opener "Flora" unfolds delicately, layering featherlight harp progressions over fluttering bird calls. But the album really shines when they add collaborators to their sonic alchemy: Lucinda Chua adds weight and texture to "Veritas" with her cello; the droning synths of "Aya" are lifted up by radiant piano compositions from Laraaji. On Pantheon, BON captures the repetitive, generative patterns of nature with blissful reverence.
Merch for this release:
Cassette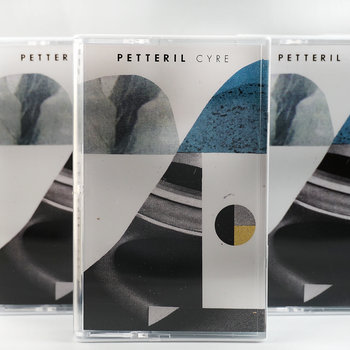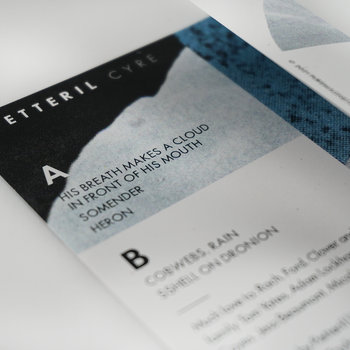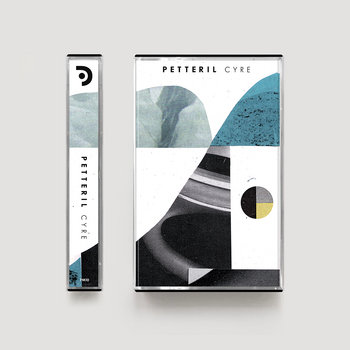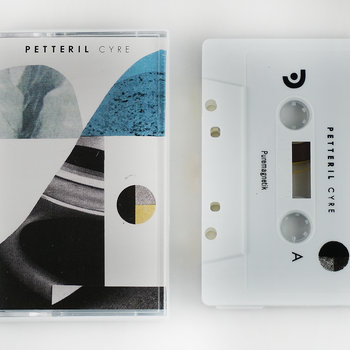 The new record from British artist James Gilbert is an acronym that stands for "Congratulations You Ruined Everything," but the accompanying compositions aren't nearly as dire as that name suggests. Gilbert, who makes textured, crackling ambient as Petteril, wanted to take aim at world leaders with the title of his record, but the songs aren't nearly as venomous, pairing soft strumming of baritone guitars with a dense layer of crackling hiss. "Cobwebs, Rain" opens with the hum of a quiet accordion, its melodies slanted as if posing an open question. On "SShell on Dronion," the synths recall a chirping mass of cicadas, mimicking the way their calls can feel oddly harmonic and demonic at the same time. It's a record that never feels fully secure in its own skin, but in that discomfort, even the barest of melodies can sound like home.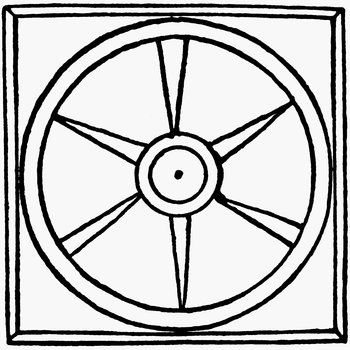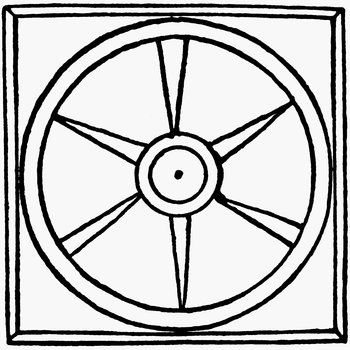 Merch for this release:
Vinyl LP
The Australian composer Lawrence English has made it somewhat of a life mission to occupy the human body, amplifying small sounds and resonant tones until they seem to reverberate from within. On Observation of Breath, English continues that mission with the help of a century-old pipe organ, pushing that instrument to its limits until his use of its stop mechanisms literally mimics the act of inhaling and exhaling. The record is static, even compared to English's typically restrained compositional mode; on "A Torso," a single note from the organ builds slowly, rising incrementally until it sounds like the vaunted notes of a church service. Just as important as sustaining notes, though, is stopping them entirely. Each song on Observation of Breath ends with a few seconds to spare, its sudden silence shocking every time.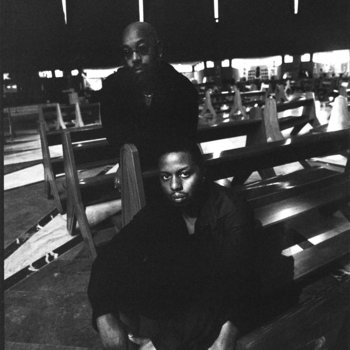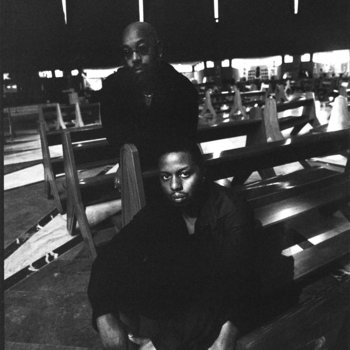 Merch for this release:
Vinyl LP, Compact Disc (CD)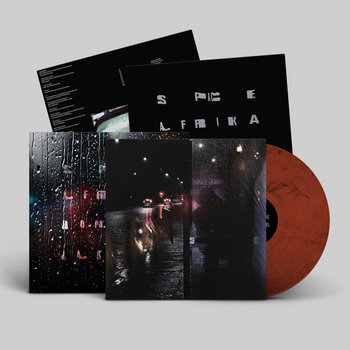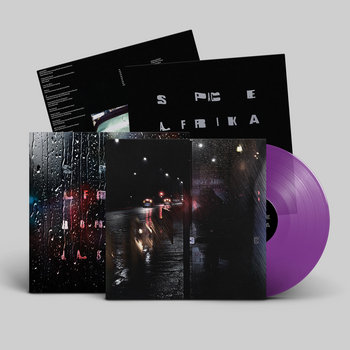 There's a kind of psychedelic effect of immersing yourself in what Space Afrika calls, on their Bandcamp page, "overlapping moments," an effect that juxtaposes samples and field recordings against original compositions. Their songs inject the sounds of everyday life into their music, an experience that mimics listening to music on bad headphones in the middle of a busy city street. On their stunning 2020 record hybtwibt?, recorded in the immediate aftermath of George Floyd's murder by police, those streets were more often filled with protests, anger, and tears. On Honest Labour, Space Afrika casts their focus on the sounds of late night romantic pining. "How do you know when you're in love with a person?," an anonymous voice asks at the end of "Indigo Grit," one of many interspersed discussions on the topic. The remaining tracks offer an answer in the form of Burial-esque pitch-shifted vocals and downtempo beats. Listening feels a bit like flipping through the scrapbook of a romance, cultural references bumping up against personal reflections.