BEST AMBIENT
The Best Ambient on Bandcamp: October 2022
By Ted Davis · November 03, 2022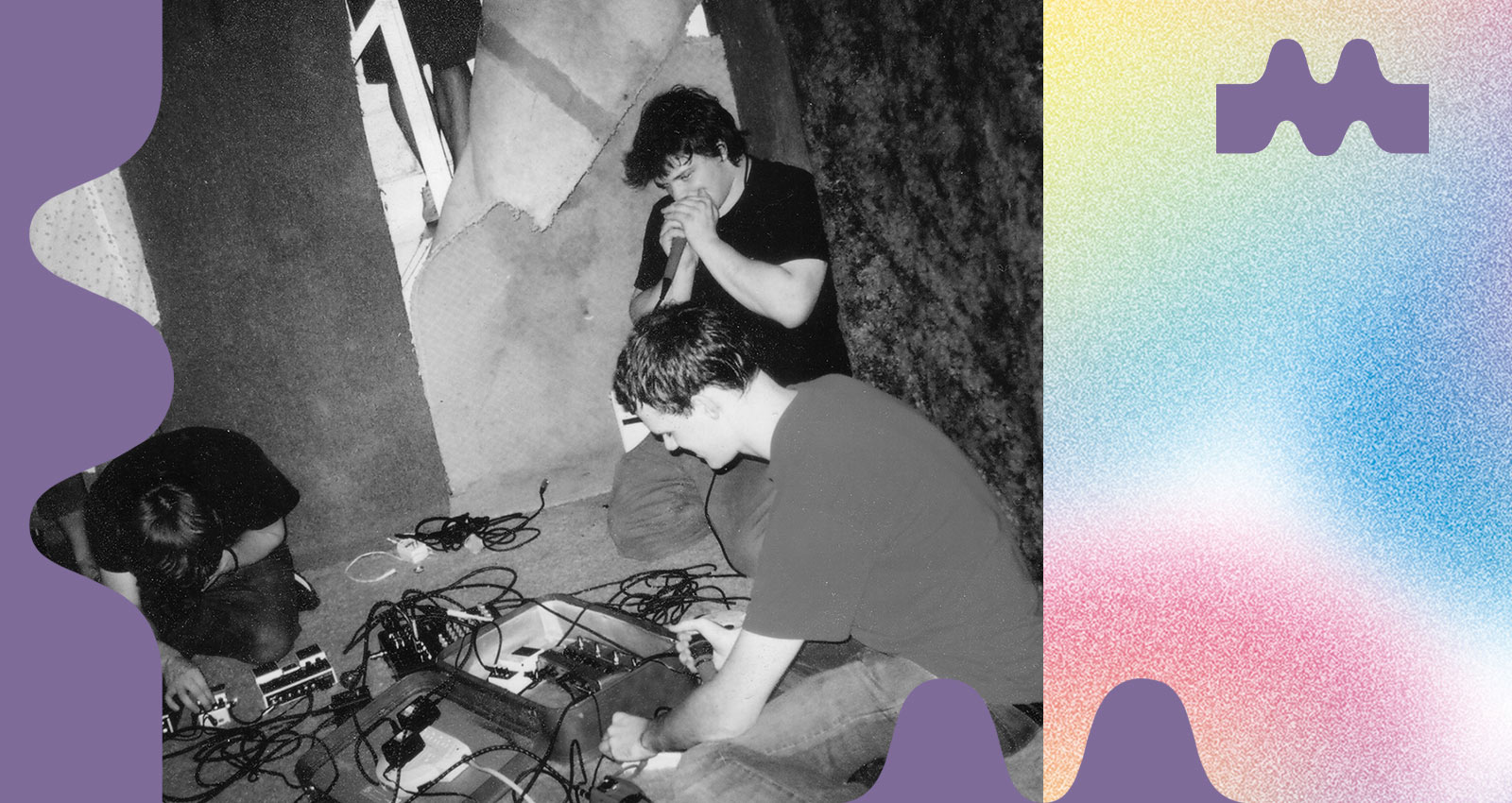 Sometimes this column comes to life as a result of hours spent scouring the depths of Bandcamp for weird, wild, and wonderful releases by tiny artists from around the world. Other times, it's hard to keep up with all the great material coming out from legends in the scene. With a few exceptions, this month's column falls into the latter camp. Thanks to releases from Loraine James, Sofie Birch, Emeralds, and many more, there's a lot of unignorable material to dive into—so get reading and press play.
Merch for this release:
Vinyl LP, Compact Disc (CD)
Loraine James is in her ambient era. The beloved UK electronic artist rose to prominence thanks to a sound that merged IDM with a propulsive, bassy strain of club music, but this year has found her exploring more withdrawn terrain. In April, she released a gentle, temperature-inspired record under the fresh alias Whatever The Weather. Now, she's back with Building Something Beautiful For Me, an oblique album whose production and packaging are both reminiscent of Huerco S.'s For Those Of You Who Have Never (And Also Those Who Have). An homage to the late-minimalist composer Julius Eastman, the album came to life slowly as James obsessed over a zip drive packed with long-lost originals that she received from his relative Gerry Eastman. She sliced and chopped these samples, using MIDI stems to turn those selected snippets into the eight tracks here. The end result is a splotchy yet arresting instrumental exploration of Black queer identity, drawing a throughline between two kindred spirits.
Sofie Birch & Antonina Nowacka
Languoria
Merch for this release:
Vinyl LP
Sofie Birch's springy sound has always seemed like it had room left for vocals. On Languoria, a collaboration with Polish singer Antonina Nowacka, she fills that void. The two were brought together by Unsound for a nightlong performance at Warsaw's Ephemera Festival, and they immediately clicked. So the pair decided to rendezvous in Copenhagen to bring this album to life. Nowacka's perky intonations drift cleanly over instrumentals that feel a bit more inky and nocturnal than the sounds Birch explored on May's resplendent Holotropica. Recent releases from Kali Malone and Sarah Davachi have emphasized the role classical traditions can play in contemporary ambient, and Languoria dwells in a similar vein. But where those records were gothic and foggy, this album is more spirited—one of Birch's most gripping endeavors to date.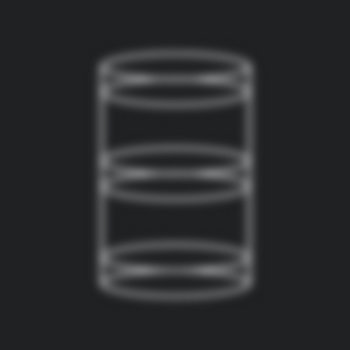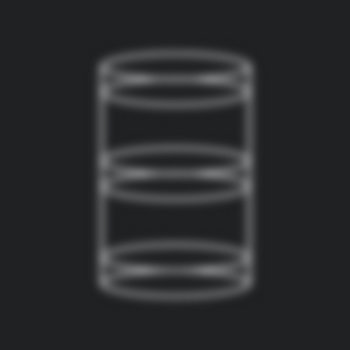 When Fuubutsushi released Natsukashii last May, it was hard to tell where the quartet would go next. The remote collaboration between Chris Jusell, Chaz Prymek, Matthew Sage, and Patrick Shiroishi started putting out seasonal tributes over lockdown, so once they'd captured the sonic textures of all four times of the year, it seemed like their work might be done. But, after just a brief respite, they're back with the EP Birthingbodies. Employing everything from autoharps to glockenspiels, it's contemplative and poignant. Although the release only contains three tracks, it carries the same poetic weight as the records that came before it. This one isn't indebted to the aesthetics of any individual season. However, it still plays like the perfect soundtrack for taking in a melancholic, mid-autumn sunset. All funds generated from sales of the EP go to Missouri Abortion Fund, a reproductive healthcare resource in Prymek's home state. Birthingbodies is soothing, nuanced music for an important cause.
Merch for this release:
Vinyl LP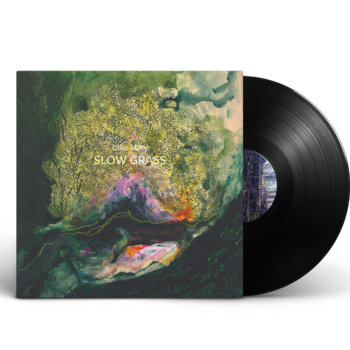 It's been a big month for Chaz Prymek, Chris Jusell, and Patrick Shiroishi. On top of their work with Fuubutsushi, they all also appear on Slow Grass, Prymek's new solo album under his Lake Mary moniker. Made up of two compositions that clock in at just over 40 minutes, Prymek weaves subtle woodwinds, violins, and synths (played by Paul DeHaven) into his earthy, guitar-driven arrangements. Vague, esoteric vocalizations occasionally appear, casting folky stringwork in a forest green glow. With almost two dozen albums to Lake Mary's name, Prymek has taken his time mastering a sound that's simultaneously eclectic and comforting. Human and naturalistic, Slow Grass melds the traditions of American primitive music with an especially subdued strain of cosmic Americana.
Cole Pulice
Scry
Merch for this release:
Vinyl LP, Cassette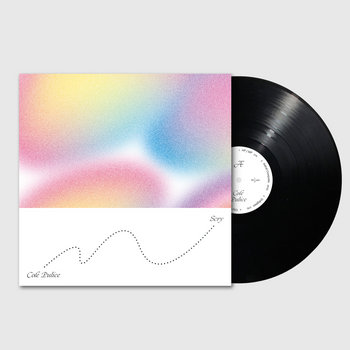 Oakland-via-Minneapolis musician Cole Pulice uses their saxophone to craft warm worlds that feel like the product of something far more digital and cutting edge than a horn. Released after duo collaborations with Lynn Avery and Nat Harvey, their new record Scry is almost as playful as its sherbet-tinted cover. But while the album is heady and tie-dyed on its surface, more complex themes dart in its undercurrents; Pulice uses this collection of tracks to explore gradient liminality and how it pertains to their experience as a genderqueer person. Vulnerable and empowered, it exists in an intriguing space between grainy psychedelia and self-exploration through sound.
Merch for this release:
2 x Vinyl LP, Cassette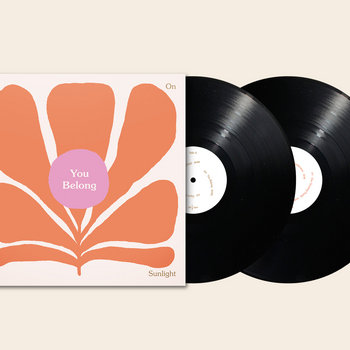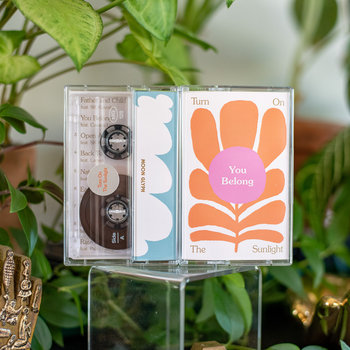 As Turn On The Sunlight, Glendale, California artist Jesse Peterson crafts sticky, celestial ambient. The husband of experimental musician Mia Doi Todd and a collaborator of Laraaji, the impact of the esteemed company Peterson keeps can be easily felt in his music. Turn On The Sunlight's new album You Belong is an esoteric, swirling take on spiritual jazz. It lands in the incense-scented terrain between the legacies of Pharoah Sanders and Flying Lotus. Peterson cites Sun Ra and his father's improvisations as key touchstones for this work, and the depth of those influences can be traced in its palpable earnestness. Featuring contributions from a myriad of artists—including Sam Gendel, Carlos Niño,, and the aforementioned Laraaji—it's a recent standout to emerge from the thriving Los Angeles underground.
Merch for this release:
Cassette
Mari Maurice has worked with everyone from Claire Rousay to Lomelda to Bloodz Boi, so she knows how to wear a lot of musical hats. The breadth of her musical experience seeps into her solo material as more eaze. While her textures are consistently bright and inviting, she never seems content to do the same thing twice. Her new album The Joker is characteristically unpredictable. Touching on everything from shoegaze ("vindictive," "fall apart") to hyperpop ("hablar contigo") to atmospheric soundscaping ("a lie," "comedy"), it's an engaging distillation of her restless creative energy. Maurice has a tendency to drop more music than the average person can keep up with, so it can be challenging to figure out where to begin exploring her catalog. Inspired by travel and friendship, The Joker makes for a great place to start—a concise and exciting exercise in stylistic variation.
Merch for this release:
Vinyl LP, Cassette
Blurring the lines between fusion, funk, and electronic music, Sam Wilkes and Jacob Mann's new collaborative album, Perform the Compositions of Sam Wilkes & Jacob Mann, definitely exists at the fringes of ambient. But it embraces the tropes of the genre nonetheless. The longtime friends met while studying at USC's Thornton School of Music, and the impact of this prestigious academic background seeps through on their work together. These days, they craft crunchy instrumentals in Wilkes' Los Angeles apartment, presenting a sound that feels equally suited for local stalwarts Stones Throw and LEAVING Records (the latter of which is actually putting this one out). With track titles like "Pre-Board" and "Around The Horn," the project draws inspiration from travel and adventure. That energy translates into its arrangements, which are often buoyant and freewheeling. Pop this one on if you want to microdose some summer vacation amidst the thick fall gloom.
Merch for this release:
Vinyl LP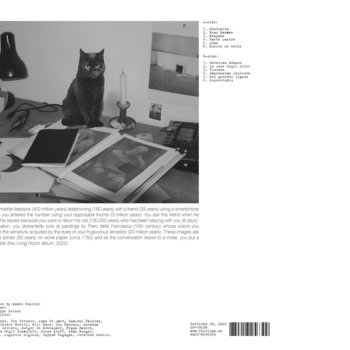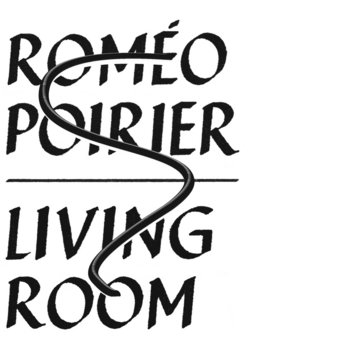 Avant-electronic legend Jan Jelinek is a devout minimalist, but it's not quite fair to call him an ambient artist. The microhouse pioneer practically laid the framework for a generation of artists like Luomo (aka Vladislav Delay) and DJ Koze—musicians whose house-y sounds tend to be more acceptable for an art gallery than the club. The latest release on Jelinek's Faitiche imprint is from Belgian artist Roméo Poirier, and is an airy companion piece to the more percussive records the label has previously supported. Jagged synths and samples rest atop a milky aural backdrop, tied together by deceptively elaborate asymmetrical arrangements that are meant to play with time and evoke autobiographical experience, historical dimension, and stages of evolution. Poirier was a drummer before he became a sound artist, and rhythms and patterns make themselves quietly felt amidst the abstraction of his self-recorded loops. Featuring a remix from Jelinek himself, Poirier's work immediately sits nicely alongside releases from labelmates like GES and Andrew Pekler.
Merch for this release:
Cassette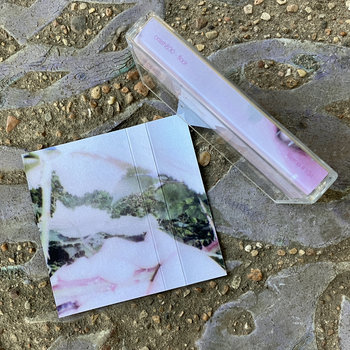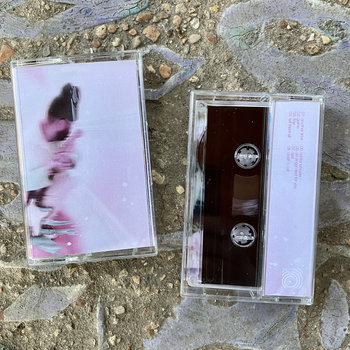 On paper, it doesn't seem strategic for a musician to release a "rock" record within the same two month span as a pop-leaning remix EP. But Ben Bondy doesn't seem to care about what makes sense. The Brooklyn-based artist's work is loveable and goofy—some of the most lighthearted music to emerge from the inimitable West Mineral Ltd. extended family. Recorded back in December 2021 at the storied New York City indie venue Baby's All Right while opening for rising Philadelphia fuzz rockers Empath, Bondy's latest finds him resurfacing his crash830 persona for the first time since 2020. Using hazy guitars and drums to bury his catchy melodies in layers of murk, he flirts with everything from staticky breakbeats to his signature shades of queasy ambience. Bondy's music frequently harkens the golden age of WeDidIt Collective back in the 2010s, and the overcast aura that engulfs these cuts really accentuates the similarities between crash830 and musicians like Shlohmo, Juj, and Groundislava.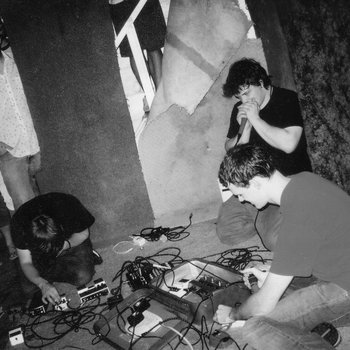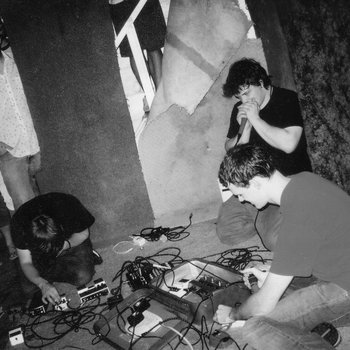 Merch for this release:
Vinyl LP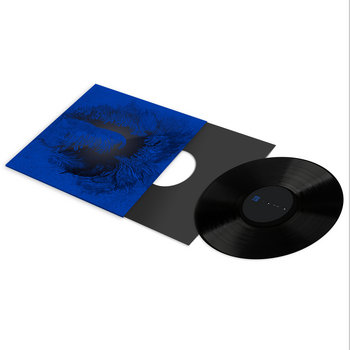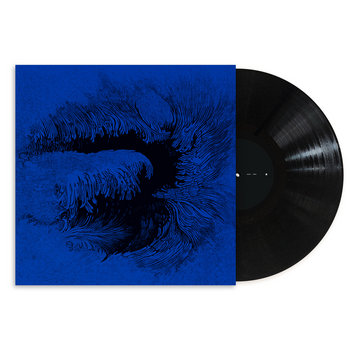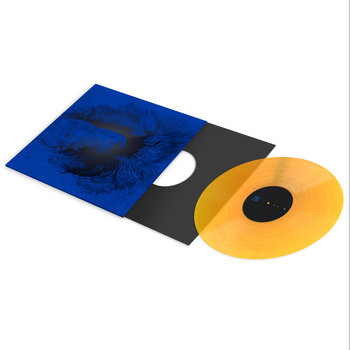 Founded in the late 2000s, Cleveland trio Emeralds are the quintessential Midwest ambient group. John Elliott, Steve Hauschildt, and Mark McGuire came up amidst the brutalism of the Middle American noise scene, and while they quickly asserted themselves as masters of drone music, their synth and guitar-driven sound was just a bit too ethereal and krautrock-y to fit in alongside the output of their heavier peers. Reissued this month by Ghostly, their 2008 record Solar Bridge is an auditory snapshot of a band finding its footing. Made up of three sprawling compositions, the 44-minute album calls to mind watching clouds float quickly over the surface of crystalline water. For a group who have described themselves as a "bullshit boring drone band," Solar Bridge is actually a pretty meditative and restrained record. Pressing play is both a great way for long-term fans to rediscover an old favorite and for newer heads to start making their way down the Emeralds rabbit hole.