BEST AMBIENT
The Best Ambient on Bandcamp: November 2021
By Arielle Gordon · December 10, 2021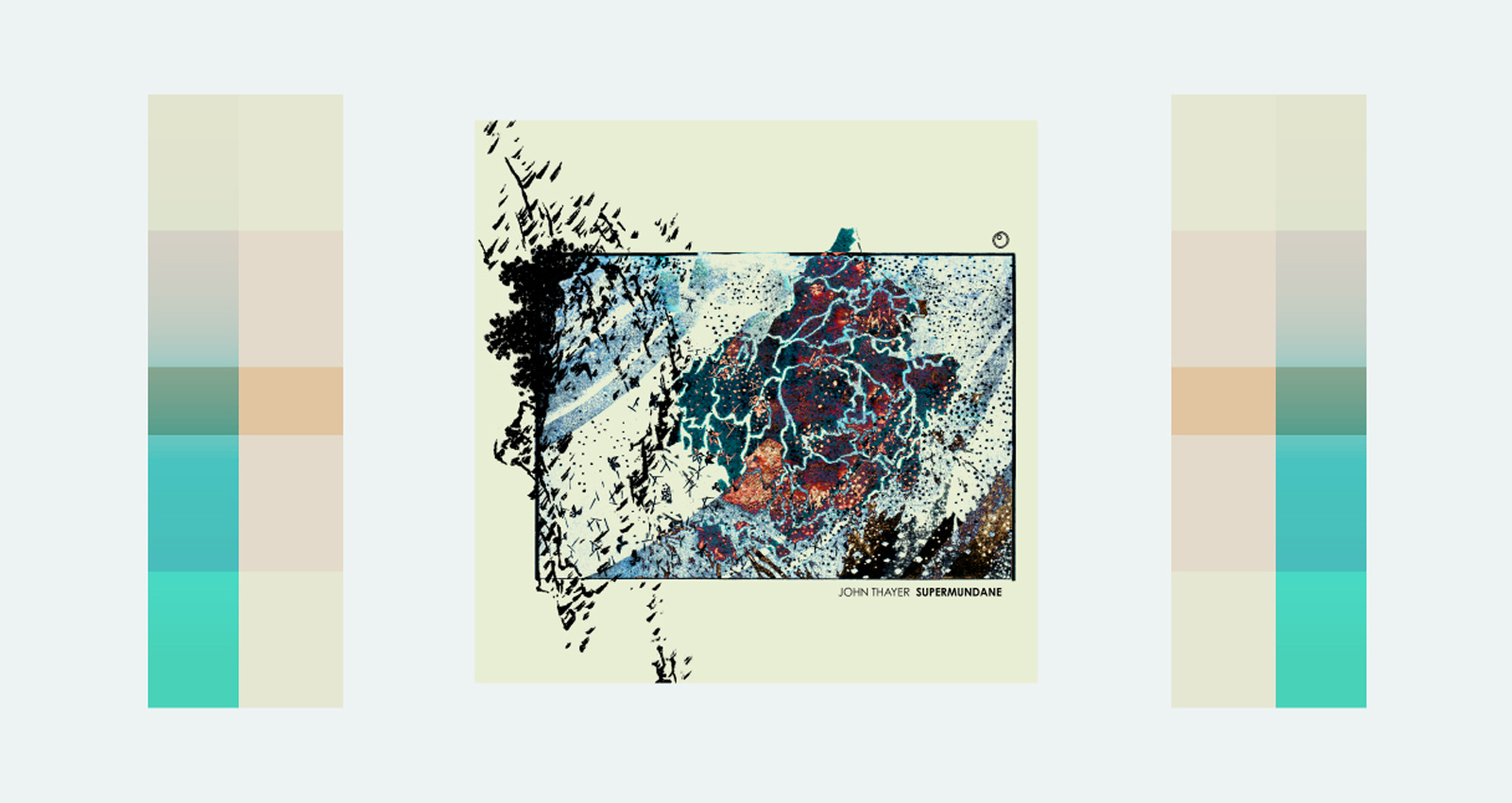 November finally brought weather that felt something like fall (at least in the American Northeast), and with it, a group of albums to match the chillier temperament. From Early Fern's cozy and warm soundscapes to Duane Pitre's frosted and freakish synths, the best ambient albums from this month take their various inspirations—the simple beauty of rural America, the vastness of the cosmos, academic studies of tone and form—and transform them into compositions that beget deep listening, perhaps best done watching the snow fall from the warm interior of your living room.
Merch for this release:
2 x Vinyl LP, Compact Disc (CD)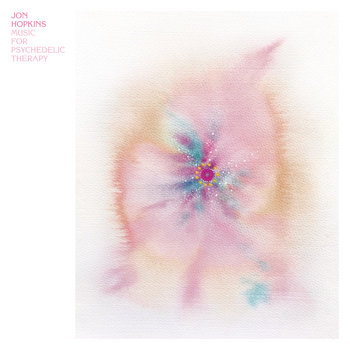 For decades, the stereotypical "psychedelic" playlist might have looked like a combination of Dark Side of the Moon, The Moody Blues, and maybe some latter-day Beatles for good measure. But for Jon Hopkins, who was heavily impacted by a psilocybin trip 15 years ago, the proper music for such a drug-fueled journey of the mind is a quieter, more subtle affair. On Music For Psychedelic Therapy, the veteran British producer aimed to create an album that would help transport psychonauts to "other realms." He took inspiration for his sweeping strings and intricate electronic compositions from a recent excursion through Ecuadorian caves. The album combines atmospheric field recordings from that trip—water dripping, birds chirping—with serpentine synths and intimate piano. The result is a record that creates a contemplative and expansive state, mind-altering substances optional.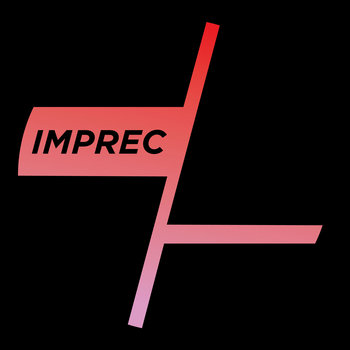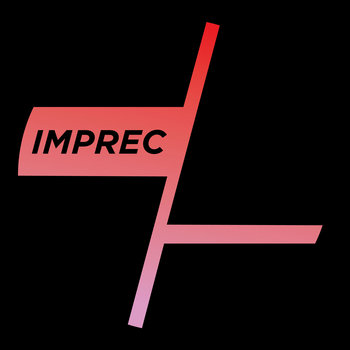 Merch for this release:
Vinyl LP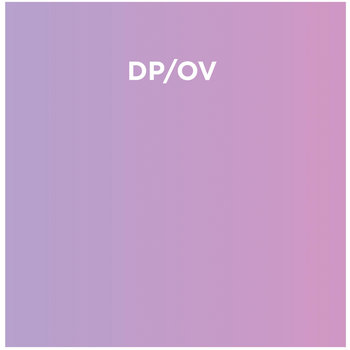 The music of Duane Pitre is always a bit foreboding, using alternative piano tunings to create an aural universe that seems slightly tilted. On Omniscient Voices, the composer takes inspiration from the tonal structures of Morton Feldman and the minimalist pulses of Philip Glass. The follow-up to a trilogy of albums that began with 2012's Feel Free, the album sees Pitre exploring the limits of shorter compositions—expanding a single piano note or a wavering synth to say more with less.
Merch for this release:
Vinyl LP
Combining programmed percussion, manipulated field samples, and original electronic compositions, Supermundane is halcyon yet lively. That John Thayer describes some of its most transcendent moments, such as a feedback loop of bird calls from the title track, as accidental lends the record a serendipitous lightness. Thayer's percussive background shines throughout the record, adding a soothing counterweight to his airy chord progressions.
Merch for this release:
Compact Disc (CD), Cassette
The sounds of nature are part and parcel of Place of Rest, the new record from Early Fern. Recorded while they were living in a cabin situated on a friend's farm in Virginia, the record captures the sounds and spirit of their isolated environs. There are more literal interpolations of their naturalistic habitat, like the babbling brooks rumbling on "Spring Green." But more frequently, the album tracks the overwhelming tranquility of Early Fern's connection to their home—the pitched synths on "Globes of Light" mirror the quiet beauty of waking with the sunrise; "Snowy Woods" chimes with featherlight melodies, like a faint, gorgeous echo of "Nutcracker Suite." The album ebbs and flows with energy, just as Early Fern's experience on the farm changed throughout the recording process—refurbishing a cabin for winter, preparing the land for another growing season. It's a restorative listen even if your Place of Rest is far less remote than Early Fern's farm.
The third There is Still an Orchestra compilation from French experimental record label Spleencore includes contributions from ambient artists who each take a unique approach to the stillness of the genre. Proceeds from the record go to restoring wildlife in areas of Greece and Turkey destroyed by wildfires. The nine tracks here are appropriately generative, embodying the feeling of creating something anew. Jenn Grossman's "mind orbit" is an extraterrestrial electronic science experiment, buzzing with a murkiness that undergirds much of the experimental composer's work. Margot Blue's twinkling "When the Dust Settles," by contrast, wouldn't sound out of place at a downtempo club night. There's a unifying melodic quality that carries throughout the record, unifying its disparate modes through a shared sense of hopefulness.