BEST AMBIENT
The Best Ambient on Bandcamp: March 2022
By Ted Davis · April 08, 2022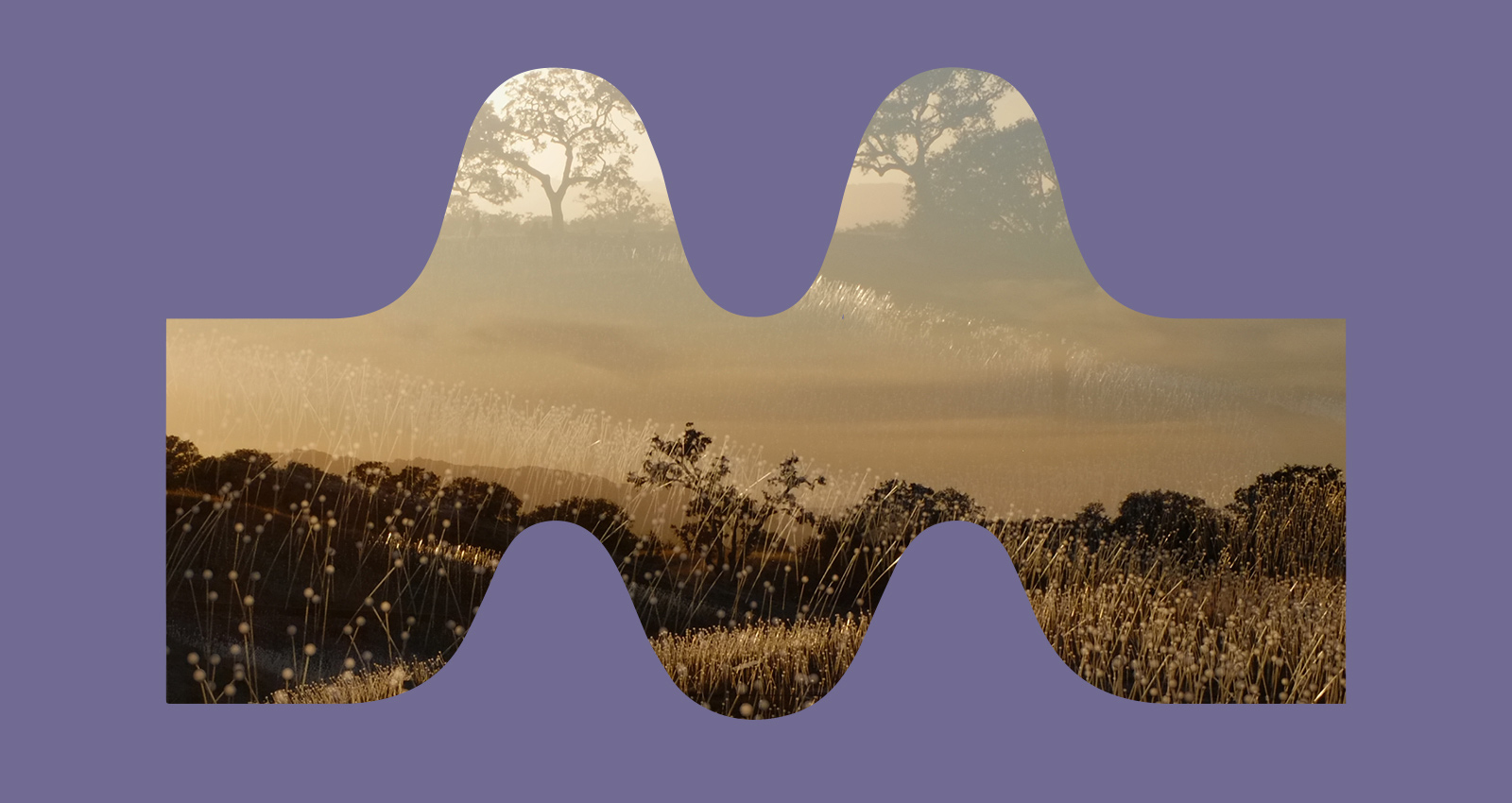 When ambient comes to mind, one might think of mellow, repetitive, and formulaic music. In actuality, though, the genre's expansive universe contains countless different styles and textures. This month's best releases do a great job of showcasing the multifaceted flavors of celestial electronic music. From the dancey brutalism of Huerco S.'s new album to Astrid Øster Mortensen's austere non-music, this batch of standout records can't be pigeonholed.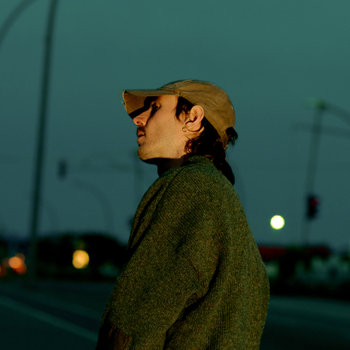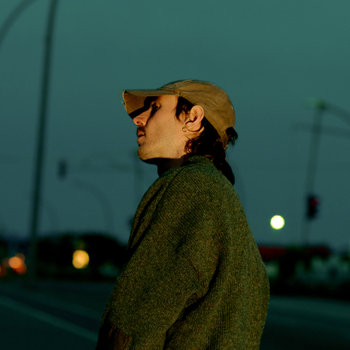 Merch for this release:
2 x Vinyl LP, Compact Disc (CD)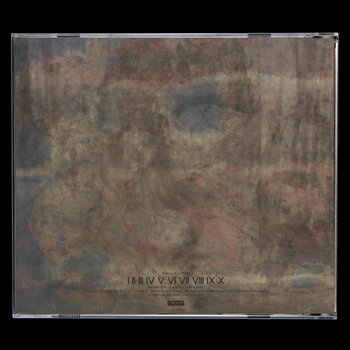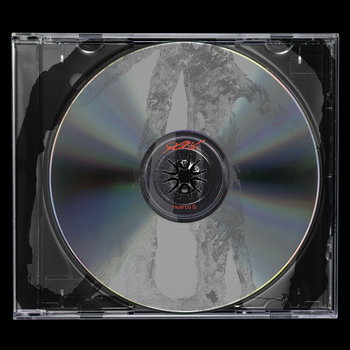 Based on the singles that preceded Plonk, it seemed like legendary avant-garde producer Brian Leeds may have left ambient behind for good. Released hot on the heels of a post-musique concréte album under his Pendant alias, Leeds's first album as Huerco S. in six years is inspired by car culture and the futuristic clatter of automobile mechanisms. Prior Huerco S. albums were defined by a sense of unearthly queasiness, but Plonk sets itself apart thanks to stabby, fluorescent synthesis. The album is Leeds's most diverse endeavor yet, touching on everything from abstract techno ("Plonk IV") to drill-indebted hip-hop ("Plonk IX"). However, tracks like "Plonk VI," "Plonk II," and "Plonk X" are just as dreamy as the music on For Those Of You Who Have Never (And Also Those Who Have) and Colonial Patterns. If you're expecting smeared digital looping, you're not going to find much of it on Leeds's latest, though—Plonk explores new terrain that feels wholeheartedly singular.
Merch for this release:
Compact Disc (CD), Vinyl LP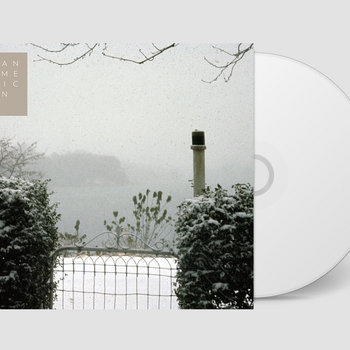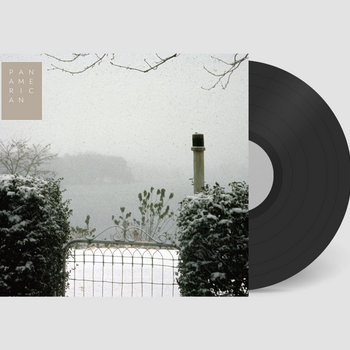 Mark Nelson's crystalline stringwork is one of the most distinct noises in post-rock. The former Labradford member's music as Pan.American typically toes the line between drone and slowcore, but the project's latest, The Patience Fader, puts a subdued spin on Americana and folk traditions. Melancholy pedal steel flourishes shimmer atop gorgeous electric guitar noodling. On earlier Pan.American releases, Nelson often carved room for lush synthesizers. Here, he strips his sound to the bare minimum. The Patience Fader is expansive and cinematically Western but never comes across as an attempt at repurposing cowboy aesthetics for a modern audience. Instead, this album is as tranquil as its snowy cover, containing some of the most contemplative tracks in Nelson's entire catalog.
Los Angeles multi-instrumentalist and sound architect Aaron Rays (aka aaronrays or raays) uses his creative versatility to build warm, shimmering sonic worlds. A major player in the exciting and ever-innovative Leaving Records scene, the producer's latest release, Innervzm, features six movements that were slowly unveiled over the course of a month and a half. There's a bohemian energy that seeps from each of the tracks, which are all accompanied by their own "divination map." RAAYS guides listeners to ponder concepts like simplistic change, the acknowledgment of fear, and solitude as a means of reconnection. Leaving releases frequently lean into esoteric optimism, but Innervzm is particularly incandescent.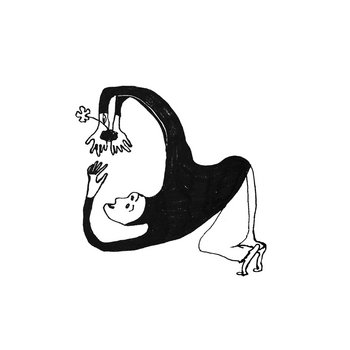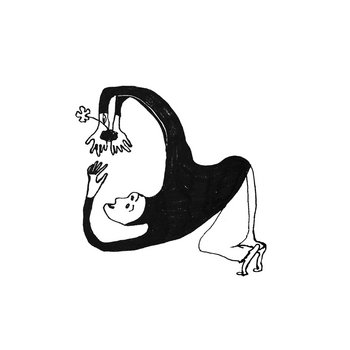 Astrid Øster Mortensen's second record, Skærgårdslyd, came to life in the peaceful, windy Gothenburg Archipelago. It's easy to pinpoint the influence of her remote Swedish surroundings on the tracks here, which tend to be centered on naturalistic phonography, glitchy-but-organic folk musicianship, and sparse vocals. At times, it can be a bit hard to discern the field recordings from her more intentional songwriting. But no matter what, Mortensen's stunning ability to pair random sounds in a way that feels masterfully calculated is on full display here. Solemn and pretty, Skærgårdslyd is an exceptionally transportive and engaging collection of non-music.