BEST AMBIENT
The Best Ambient on Bandcamp: July 2022
By Ted Davis · August 05, 2022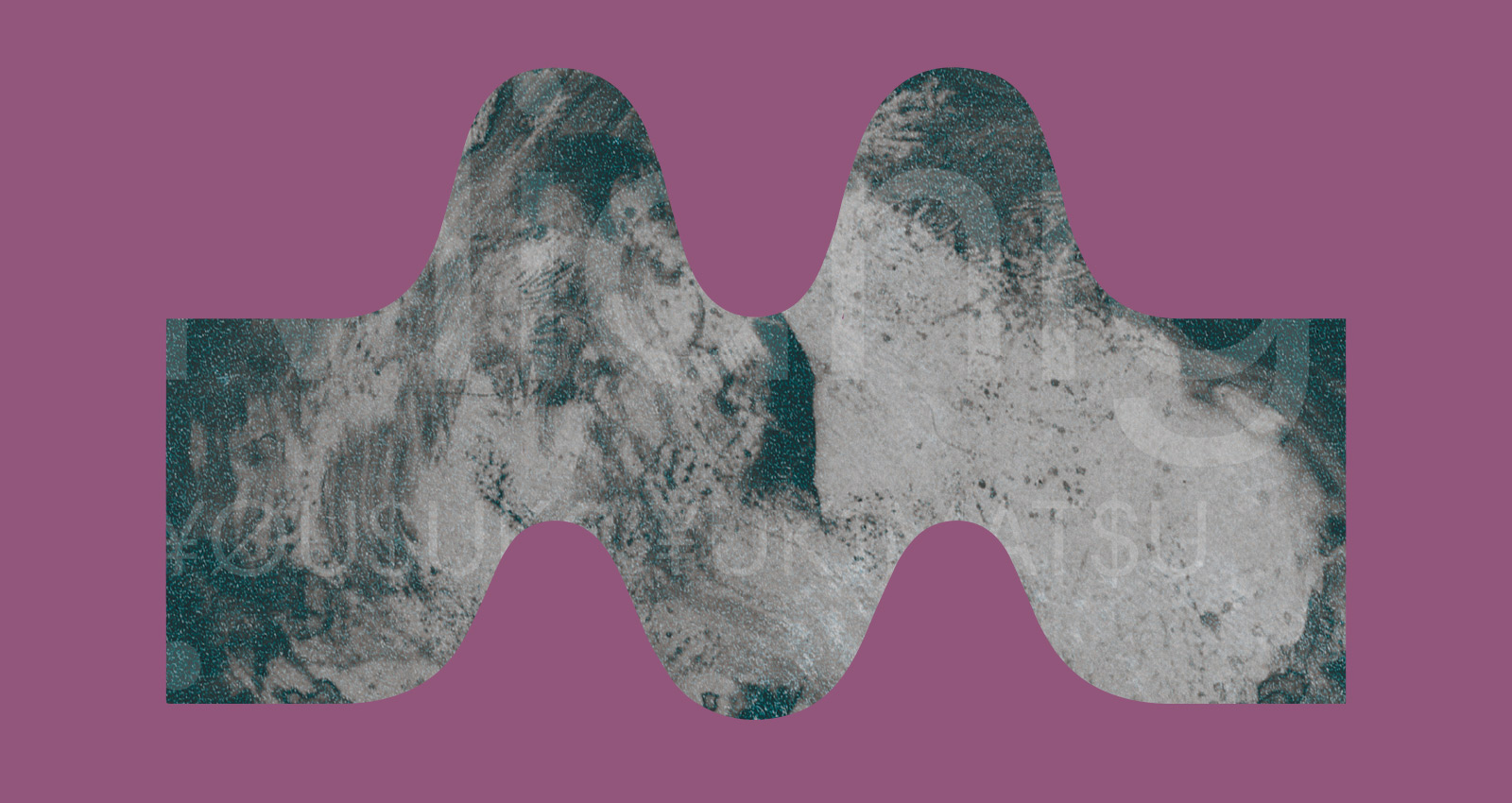 So far, 2022 has been a massive year for ambient. Tons of seasoned heavy hitters—like William Basinski, Claire Rousay, Huerco S., and many more—have put out unignorable records. This month was a little slower, and largely contained output from more low-key up-and-comers. But it was still peppered with gems. From Pontiac Streator's trippy take on downtempo to Time Wharp's fantastic exploration of fusion, here are just a handful of the genre's best records that have come out over the course of the last four weeks.
West Mineral Ltd. releases don't come around too often, so when they do, they're generally pretty noteworthy. The Kansas label was founded in 2017 by Huerco S./Pendant mastermind Brian Leeds, and has evolved to become as much of a creative collective as it is a distribution service. The imprint's latest is a release from the elusive Philadelphia producer Pontiac Streator. Recorded on VirtualDJ, Sone Glo features contributions from ambient favorites, including Ben Bondy, Perila, and Nikolay Kozlov. Leeds-adjacent albums are normally woozy and off-kilter, but Sone Glo is actually an even-keeled, deep listening experience. Centered on lush synthesizer pads and downtempo drum machine grooves, it's a taut, propulsive endeavor from one of the most enigmatic electronic artists active right now.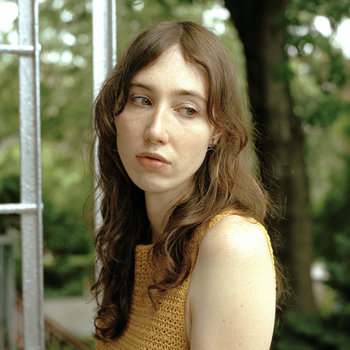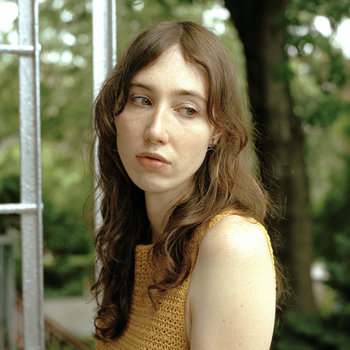 Merch for this release:
Vinyl LP, Cassette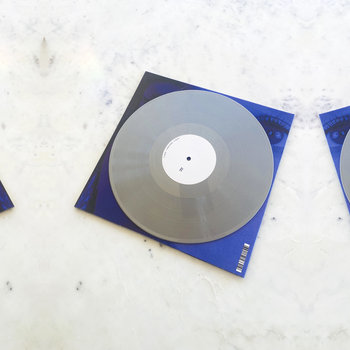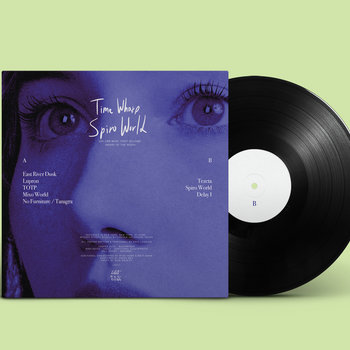 Time Wharp is a solo project from Brooklyn artist Kaye Loggins. Released by Los Angeles imprint Leaving Records, Loggins's latest, Spiro World, lives up to the label's "all genre" ethos. Her last few full lengths were futuristic and dancey (they called to mind producers like Four Tet and Lone). But this album is more reminiscent of the output of contemporary psychedelic jazz musicians like Nala Sinephro and Nailah Hunter, thanks to contributions from woodwind player Jasper Dutz, cellist Nina Keith, and marimba player Will Shore. While it's unified by an almost tropically humid sonic palette, the record touches on everything from kosmische musik to aloof bebop. As a whole, Spiro World's organic arrangements offer a reminder of ambient's plethora of different rhythms, tones, and textures.
Merch for this release:
Vinyl LP
Loris S. Sarid is a Rome-born, Glasgow-based musician who crafts blocky, playful instrumental atmospheres. Like so many artists on the label Moon Glyph, his music aims to evoke a sense of place, even sometimes transporting the listener to a surreal location. Drawing from Aruba's beaches and the coral reefs of the South Pacific, the album's delicate kalimbas and digitized instrumental noises call to mind Japanese artists like Haruomi Hosono and Hiroshi Yoshimura. Seabed-Sunbath is as beachy and freewheeling as its heady green cover, but it always stays subdued enough to remain tasteful.
Merch for this release:
Cassette
gonima is a glitch artist from Montréal who puts a sharp, pristine spin on IDM. His new EP Strands—released by the Austin, Texas label SVNSET WAVES—is intricate and impressive, toeing the line between the footwork stylings of DJ Manny and the stoic experimentation of mid-'90s Aphex Twin. The four cuts on the EP tend to be pretty similar and cohesive, but each is accompanied by its own remix. heoliene, brakence, jim kimchi, and Permutia put vastly different spins on these tracks, dabbling with everything from alt-rap to murky, cascading jungle. As a whole, Strands is an ambitious step forward from one of Canada's coolest low-key producers and his peers in the scene.
Merch for this release:
2 x Vinyl LP
On ¥ØU$UK€ ¥UK1MAT$U's new mixtape Midnight Is Comin', the Osaka DJ was commissioned by the Singapore label Midnight Shift to serve up a compilation of some of his favorite artists active right now. Calling up peers like DJ Nobu, Gabber Modus Operandi, and COPUMA, he delivers an entrancing mix that flirts with everything from swirling club music to unsettling drone work. ¥UK1MAT$U hosts the party Zone Unknown, and has shared stages with musicians like Arca and Oneohtrix Point Never, so the sci-fi weirdness here isn't too unexpected. It can be challenging to piece together an ambient set that sounds fluid and engaging, but these synthscapes are nervy enough to score a midnight drive through some brutalist slice of retro-futuristic city.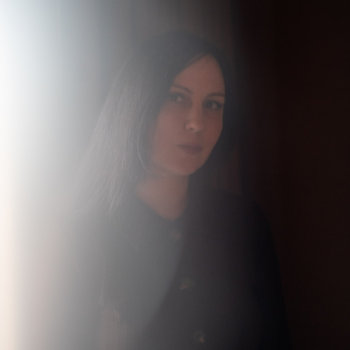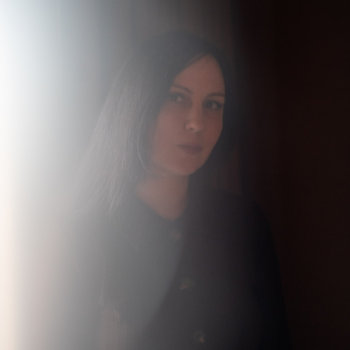 For emerging ambient favorite Patricia Wolf, her home state of Oregon is frequently as much of an instrument as her synthesizer rig. Her latest is a collection of field recordings captured at the Pacific Northwest's Malheur National Wildlife Refuge (a sanctuary for many migratory birds during the yearly Pacific Flyover). With the help of Max Wolf, she recorded the avian creatures as they traveled up and down the American West Coast. And while these pieces do aim to showcase the magic of animal song, they came to life during a period of naturalistic desperation. In response to the devastating effects of climate change that were witnessed in the park, Wolf is donating 50 percent of the album proceeds to the American Bird Conservancy. It's not easy to put out a bevy of non-music that feels essential. But here, Wolf's knack for masterful sampling speaks for her artistic merit as much as the more melodic production on February's I'll Look For You In Others and May's See-Through.