BEST AMBIENT
The Best Ambient on Bandcamp: January 2022
By Ted Davis · February 04, 2022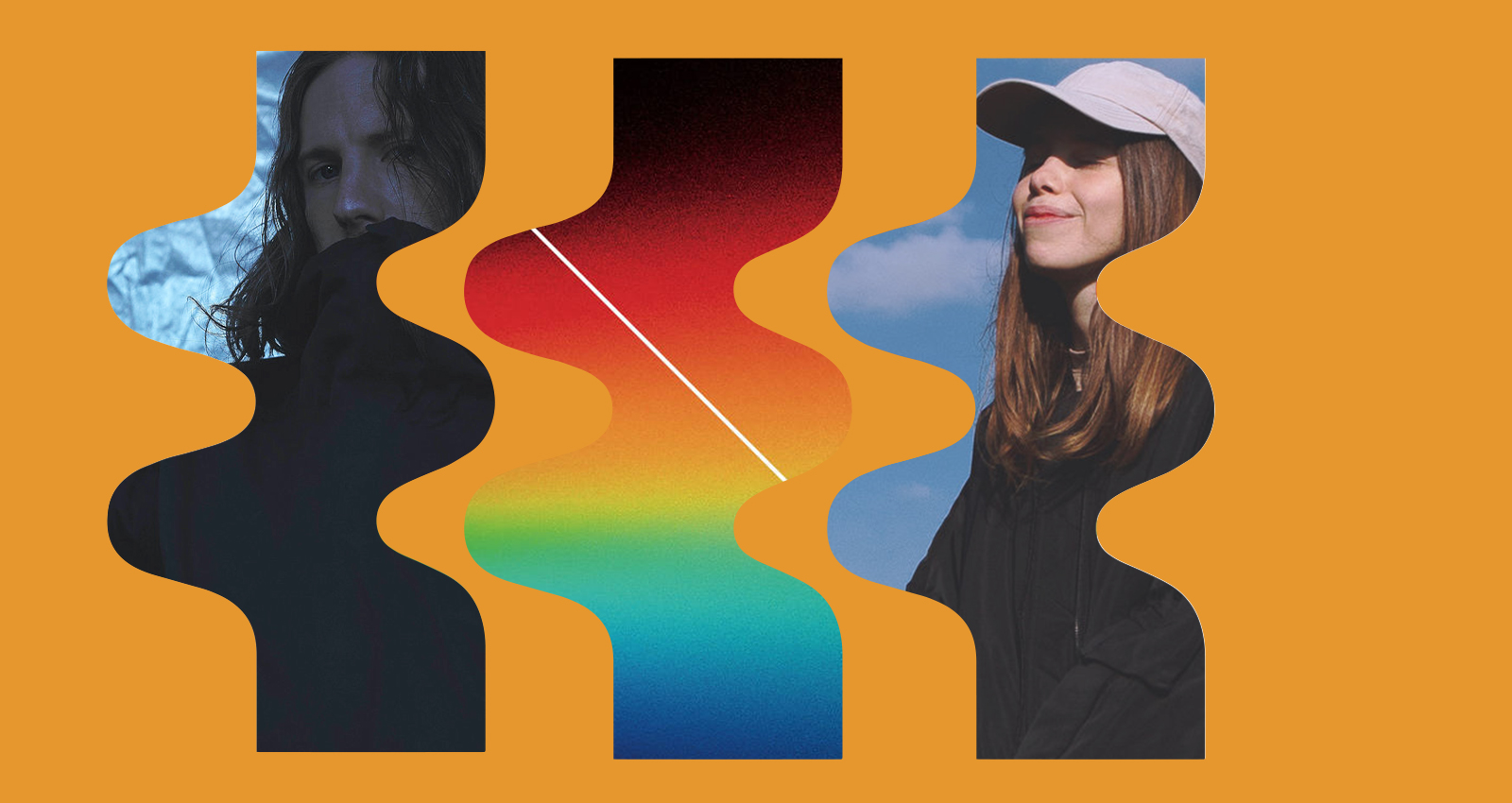 December brought with it an air of uneasiness. Thanks to rapidly-spreading Covid variants, the threat of new lockdowns, and a poorly timed holiday surge, things were looking down as 2021 came to a close. Serendipitously, many of its standout ambient albums flaunt a dark energy. From Ekin Fil's shadowy songwriting to Oval's warbled whispers, last month's best releases beg to be played from the comfort of our homes. They're soundtracks for staying calm as we live through another bizarre winter.
Merch for this release:
Vinyl LP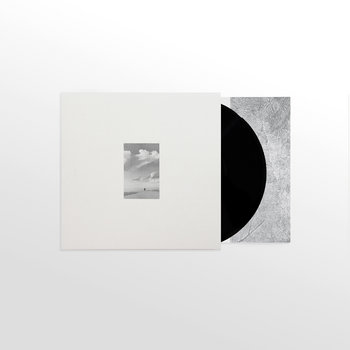 Turkish musician Ekin Üzeltüzenci makes overcast folk under the moniker Ekin Fil. Her latest, Feelings, came to life in the early days of 2020, but took roughly a year to complete. Apprehension and uncertainty course through the record. Centered on acoustic guitar and piano, it often brings to mind Grouper, Julianna Barwick, and Colleen. "A Veil" juxtaposes wispy vocals with cosmic synthesizers. "Sealed With Tears" is at once unnerving and tranquil. Best of all, "Little One" pairs gorgeous chords and a post-Gregorian melody. As a whole, the album is greyscale and austere, calling up the imagery of a drive through some spooky slice of countryside on a dreary day.
San Antonio, Texas "emo ambient" musician Claire Rousay dominated experimental music in 2021. Her 28-minute composition, sometimes i feel like i have no friends, finds her pondering the nature of companionship over a pleasant backdrop of guitar, synthesizer, piano (played by Emily Harper Scott), violin (played by Mari Maurice, aka More Eaze), and field recordings. "How many friends do you have?" she asks early on in the piece. Eventually, the golden drone disintegrates into challenging musique concrète, which notably features a distant conversation about an Anthony Bourdain-loving tailor tripping on ayahuasca. In the final two minutes, it morphs into lovely indie rock, her Auto-Tune drenched vocals resting atop delicate acoustic strums. sometimes i feel like i have no friends is a strange but alluring journey that captures Rousay's inexplicable genius at its finest.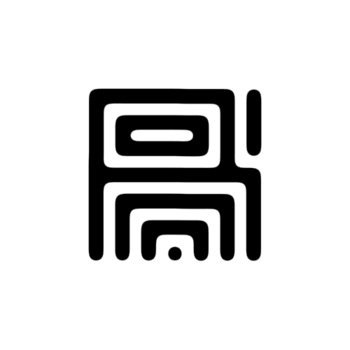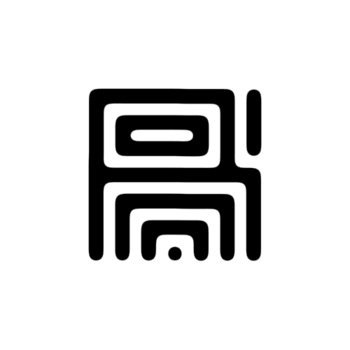 There is a surreal magic to the temperate forests of the Pacific Northwest. Inspired by Mount Olympus in Washington State, Ruoho Ruotsi channels the energy of a hike through the woods on chalak'At'sit. Topography's influence on the album's craggy highs and burbling lows feels clear. It's accompanied by a short film that features gorgeous footage of the region, but the release is just as moving without visuals. Putting on the record, it's hard not to smell the elevated air and feel the dewy moss underfoot.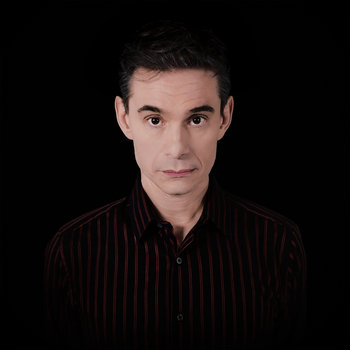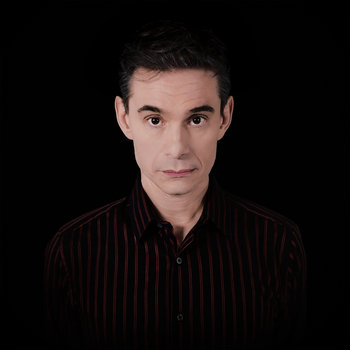 Teaming up with Berlin-based creative Vlatka Alek, Markus Popp's latest album as Oval, Ovidono, blurs the lines between glitch and ASMR. Alek reads prose from the Japanese poets Ovid and Ono No Komachi, which Popp then warps and manipulates. The instrumentals on the album are centered around pianos, strings, and creaky sound effects. It's an intriguing departure from Popp's usual work, which is generally synthesizer-heavy, staticky, and futuristic. There's something fascinatingly severe about Ovidono, which plays like the work of a 20th century minimalist working in a state of the art studio.
Merch for this release:
Compact Disc (CD), 2 x Vinyl LP
Ryan Lee West's latest album as Rival Consoles was composed for choreographer Alexander Whitley's contemporary dance production Overflow. Exploring the consequences of data, a fear of technocracy impacts the record's bleak synthscapes. Manipulated talking overshadows stuttering chords on "I Like." Sharp, quivering pads define "Pulses Of Information," which plays like a club track that never drops. The bassy swells on the closer "Making Sense of It All" showcase West's knack for immersive sonics. Flirting with IDM and techno, the album captures the anxiety of life in a capitalist society. However, for as heavy as its themes are, Overflow remains the type of ambient you could spin in an energetic DJ set.
Merch for this release:
Vinyl LP
Between the album cover and the title, it shouldn't come as much of a surprise that the latest Sky H1 album, Azure, is an homage to the color blue. The Belgian producer chose the theme because it evoked memories of her mother, who the record is dedicated to. The project melds jungle and downtempo, with expansive washes of noise supported by intricate grooves. Each track title is a reference to the Access Virus synthesizer, a piece of retro equipment that has been used by everyone from Deadmau5 to Venetian Snares. Sometimes Azure is wistful and pretty, while at others it's propulsive and hypnotic. The record is tied together by a sense of fluorescent brutalism; it's the type of music one might put on late at night while reminiscing about parties past.