BEST AMBIENT
The Best Ambient on Bandcamp: February 2022
By Ted Davis · March 01, 2022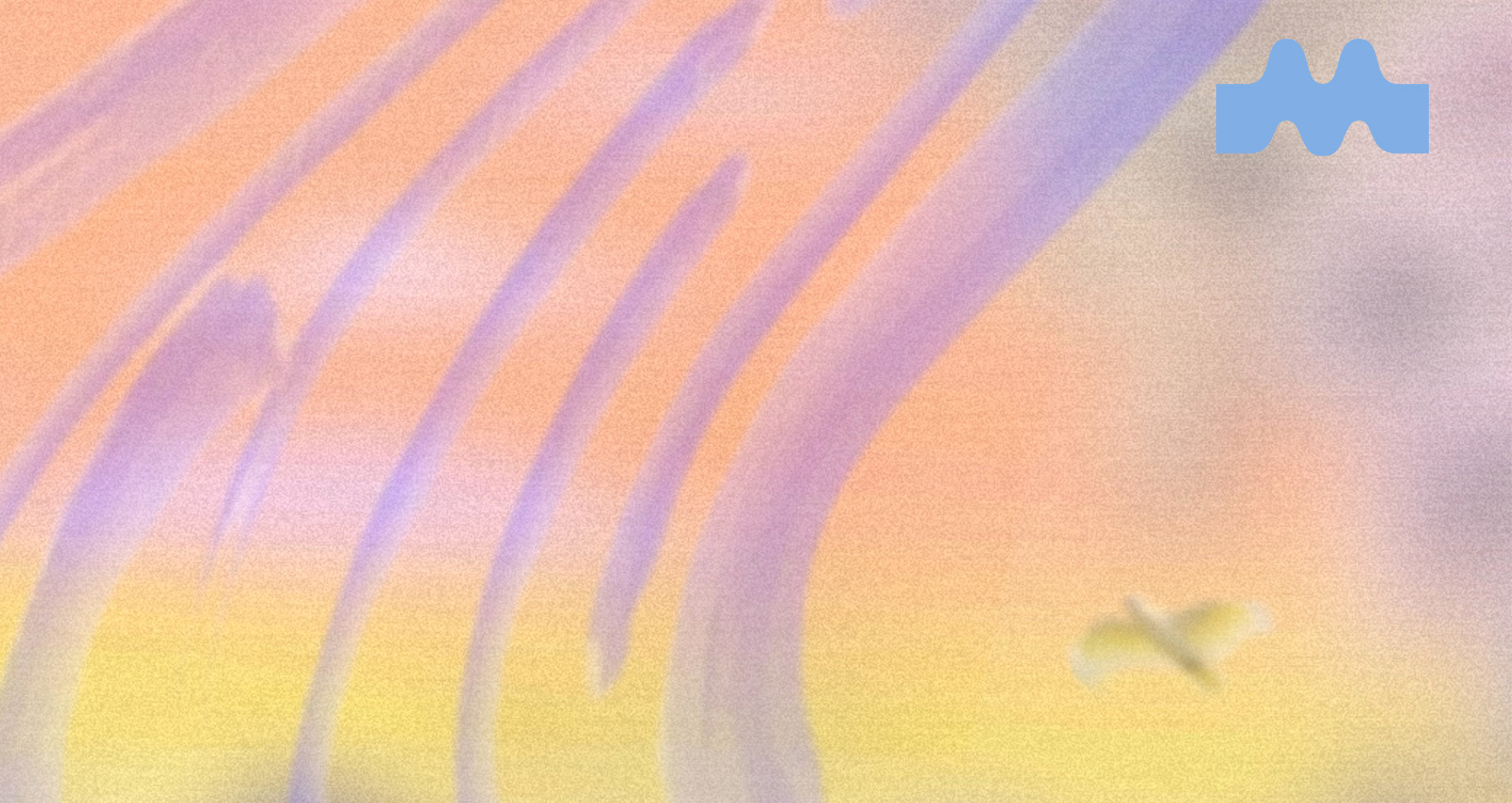 In a lot of places, the weather has been pretty frosty. However, many recent standout ambient releases have been sunny and inviting. With the exception of Burial's icy new EP, the best gossamer electronic music to come out in the past month has felt suited for a gorgeous blossoming afternoon or a contemplative walk down a serene slice of shore. From Mydreamfever's mysterious debut to Soda Lite's homage to the environment, these albums utilize texture to cultivate a sense of comfort.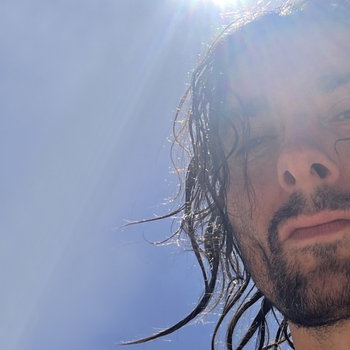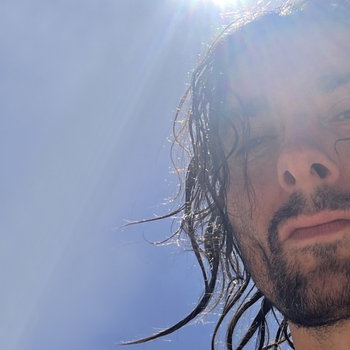 Merch for this release:
Vinyl LP, Compact Disc (CD)
As one of the most sonically dexterous producers to ever make a beat, Burial mastermind William Bevan's tracks have always incorporated ambience. However, his latest EP, ANTIDAWN, is the airiest output from the shadowy project to date. The release uses musical world building to call to mind a winter cityscape, which is at once appealing and unsettling. Listening to the EP feels like invisibly floating in and out of frigid bedrooms and alleyways, observing seedy scenes from afar. ANTIDAWN presents Burial at his most challenging. If you're looking for Ray J samples, jungle grooves, or '90s rave aesthetics, you're not going to find them here. Nonetheless, it's a masterful exercise in subtlety, and, like all of Burial's work, will likely prove to be one of the seminal electronic tapes of its era.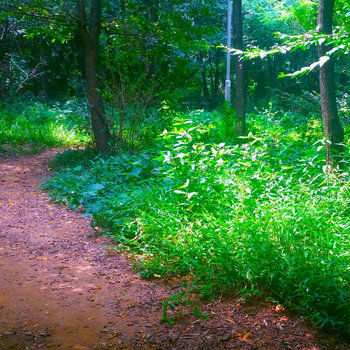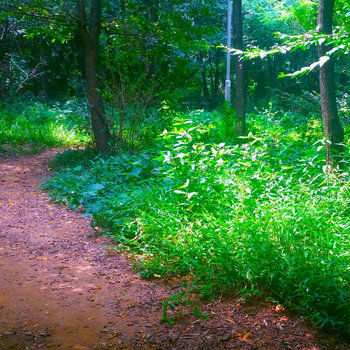 It was a big month for left-field releases from enigmatic recluses. Like Burial, almost nothing is known about the person behind dream-pop favorite 파란노을 (Parannoul) and, now, Mydreamfever. Dropping their first album under this fresh moniker on New Year's Day, Rough and Beautiful Place uses VST instruments to paint a colorful-but-melancholy aural landscape. The record evokes crying in a bucolic field on a gorgeous spring afternoon. The artist behind the project famously relies on digital technology and home recording processes, so it's ironic that Rough and Beautiful Place exudes naturalism. In spite of their sprawling runtimes (all but one of the tracks exceed eight minutes), the album's arrangements are intricate, grounded in a constant sense of motion and evolution. If you interpreted Haruki Murakami's meandering, surrealistic prose as music, it might sound something like this.
For a record inspired by the vastness of the ocean, there is something surprisingly comforting about bahia mansa's boyas + monolitos. The latest album from the Santiago, Chile artist melds semi modular sequencing and tape looped field recordings. Its gentle, twirling soundscapes bring to mind the crystalline shallows of a Balearic shore as much as they do a navy expanse of open water. "Have you ever thought about dying in the sea?," the liner notes ask. Although there is a quiet darkness that seeps from the corners of boyas + monolitos, it's one of the most pleasant ambient records I've stumbled upon in quite some time.
As its title suggests, Aqua Solar Cura draws inspiration from water, sun, and care. The latest release from the Tasmania-based artist Alex Last aka Soda Lite ruminates on "relationships to land." It flaunts a drippy instrumental palette that brings to mind Hiroshi Yoshimura and Mort Garson in equal measure. The record heavily employs resplendent field recordings, which Last largely captured at the progressive wildlife sanctuary Trowunna. Hazy, burbling synths cast a pastel glow on the atmospheric noises of chirping waterfowl and howling Tasmanian devils. On top of ambient, you can also hear traces of vaporwave and new age on the record, which is as vibrant and fluorescent as its gorgeous cover. Aqua Solar Cura is certainly buoyant, and it feels intentional, too. It's a sweeping, intriguing ode to nature and rejuvenation.
Since the early 2000s, Portland, Oregon-based producer Daryl Groetsch has put out hundreds of physical releases under the moniker Pulse Emitter. Groetsch is a master of electronic music and has dabbled in everything from meditative new age to post-Berlin School cybernetic prog. He recently dropped two deep ambient projects under his own name. My personal favorite, Home Again, embraces humid, spacey drone noises. With track titles like "Fuschia Vortex" and "Deep Blue Sky," there's a blissed-out quality to the album. Although it's split up into four separate works (the shortest of which is almost nine minutes long), Home Again is remarkably cohesive. There's an unearthly tranquility to Home Again, which is the dreamier companion piece to this month's more stoic (but equally essential) Beige World.