BEST AMBIENT
The Best Ambient Music on Bandcamp: March 2021
By Arielle Gordon · March 30, 2021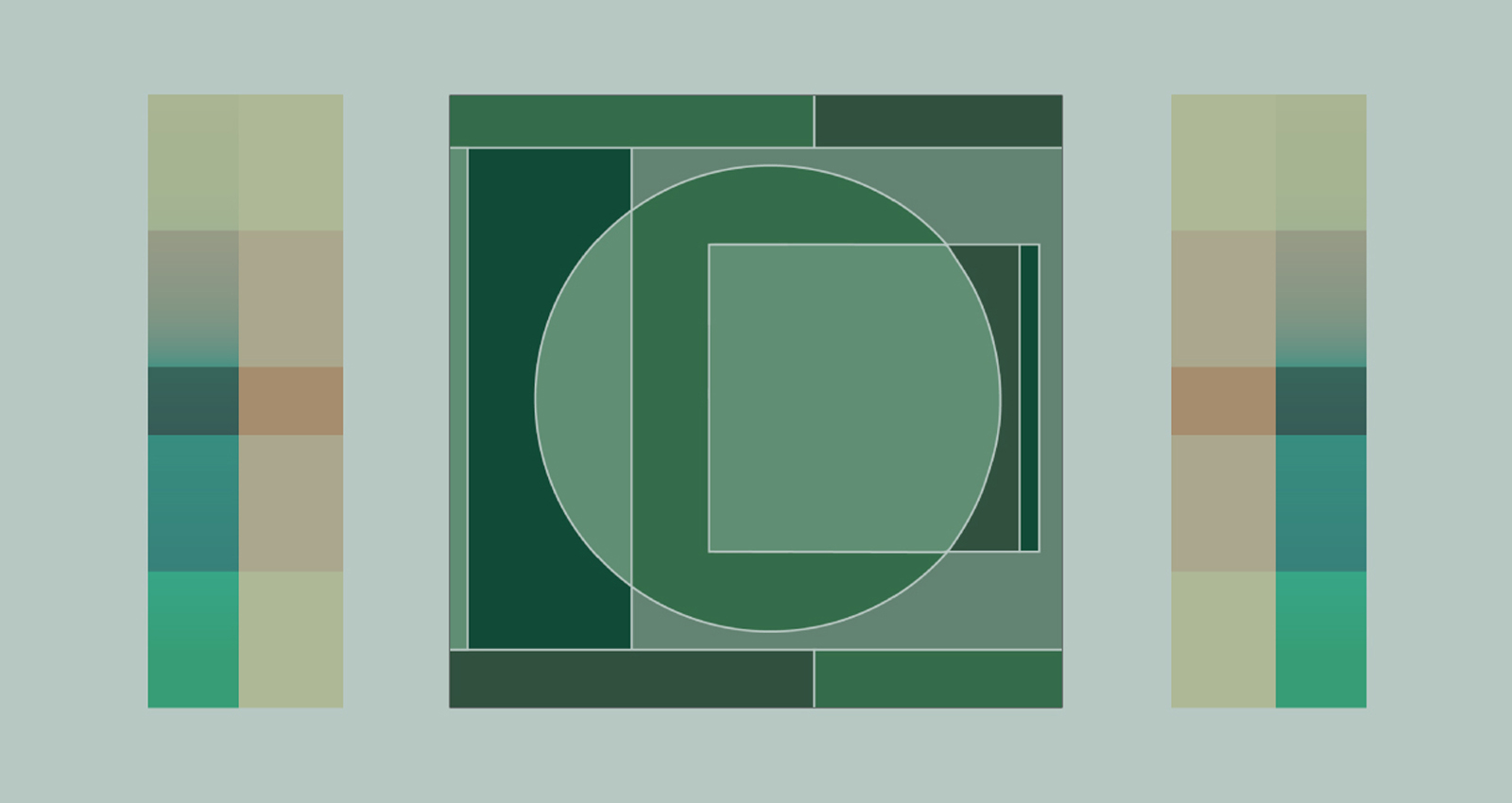 There are few good ways to mark a year of living in isolation, a chilling anniversary that marks a massive shift in the way we experience music. But for some of the ambient artists featured here, they've used the slow passage of time as a muse—Whettman Chelmets documents the ebbs and flows of the past six months with songs for every season, while Ki Oni looks to his daily companions, his houseplants, for musical inspiration. Though there is no lack of uncertainty heading into the second year of a global pandemic, these albums at least add a layer of introspection that might help pass the time.
James McAlister is best known for his work behind the scenes. He's helped score films like The Big Sick; Love, Simon; and Call Me By Your Name, the last of which involved performing a cupcake sprinkle shaker. Recently, he provided drumming and production to Taylor Swift's subdued Americana on folklore. That collaboration was an extension of his work with The National's Aaron Dessner and Sufjan Stevens, the latter of which culminated in a collaborative project, Planetarium, in 2017. Scissortail is McAlister's second solo effort, following 2018's Three Breaths. It is a playful and patient listen, the tinny beats of his drum machine keeping a slow pace on "Crowns" while synths squelch haphazardly in the foreground. Closer "Cycle 5" is reminiscent of his work with Dessner, featuring glowing resonance and wooden percussion that fades gently into a contemplative silence.
Merch for this release:
Compact Disc (CD)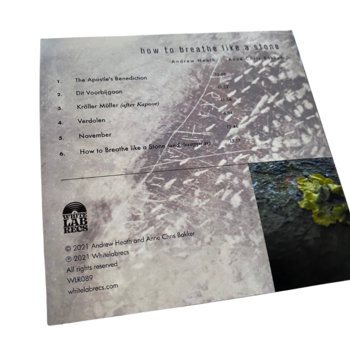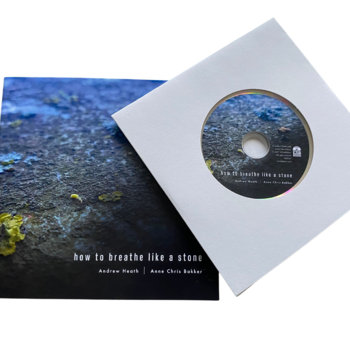 Using field recordings, processed guitar, toy pianos, and the natural hiss of reel to reel tape machines, British minimalist Andrew Heath and Dutch experimental guitarist Anne Chris Bakker produce languid, unhurried compositions. Their collaboration on How to Breathe Like a Stone feels both massive, with reverberating room tone from the Kröller Müller museum on a track of the same name, and—as their label puts it—"a slow moving, lower case journey." It never reaches a distinct climax, but continuously unfolds, each composition like a small passage from one tone to another.
Merch for this release:
Cassette, Vinyl LP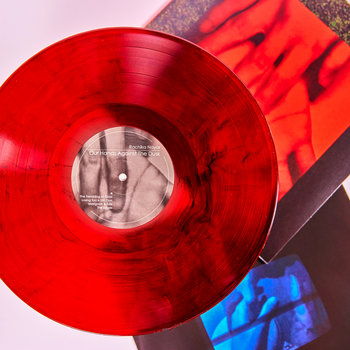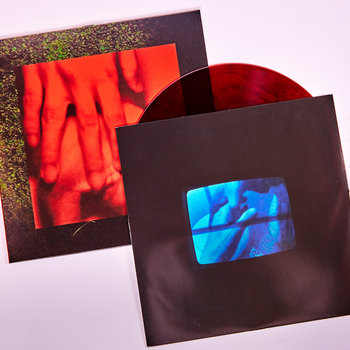 It's not often an album is described as both "ambient-electronic" and "midwest emo," but Rachika Nayar's Our Hands Against the Dusk accomplishes the twinkling, angular melodies of the latter while retaining the former's expansiveness. Composed over four years using looped and processed guitar and synths, the album flits between moments of tension—as on the taut, glitchy scales of "The Edges" and the white hot chords of "A Burning Plain"—and measured release, as on the glassy chores of "Aurobindo." Nayar has a knack for highlighting a single instrument, warping time or space around its sound until it becomes a strange refraction of its familiar form.
Whettman Chelmets
For… 
Merch for this release:
Cassette
The ongoing drudgery of pandemic life has wreaked havoc on our collective sense of time—the winter, already a difficult and lonely time for many, seemed to drag indefinitely on, while March, the anniversary of our national lockdown, served as a harsh reminder that a year had already passed since our lives collectively changed. Whettman Chelmets makes the calendar his muse on For…, mapping the emotions of the past six months and hope for the future onto 10 different songs. But despite their parenthetical warnings—"Winter 1 (New Year's Eve Does Not Foreshadow)", "Spring 1 (Oblivious)"—there's an abiding sense of optimism throughout the album. Even as the sound of rain cloaks the first track, an errant violin adds a suggestion of brightness. The album's second half, meant to represent spring and summer, feature delicate, glassy guitar and rubbery, alien synths, representing the relative calm of the current climate and the blurry unknown of the near-future. But even absent that context, it's a journey worth taking, if only because it supplants anxiety with a tentative suggestion of relief.
Merch for this release:
Cassette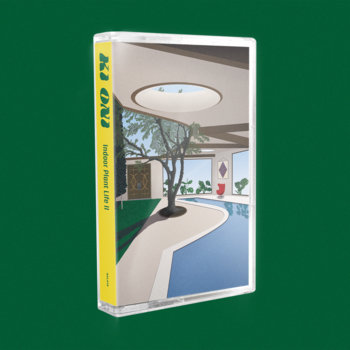 The cover art for Indoor Plant Life, the latest release from L.A.-based producer Chuck Soo-Hoo, depicts a kind of liminal space. Though the trappings of the location—a couch, a lamp, houseplants—are familiar, the picture's digital rendering, as well as its distinct lack of human activity, imbues it with an uncanny detachment. Soo-Hoo's music as Ki Oni operates in largely the same way: While his synths and loops ring brightly, they also seem to exist in a digital vacuum, absent of the natural room tone or tape hiss that might suggest human intervention. The resulting songs move with an almost super-real smoothness, an effect that highlights Soo-Hoo's knack for melody.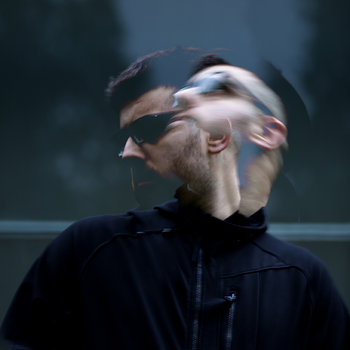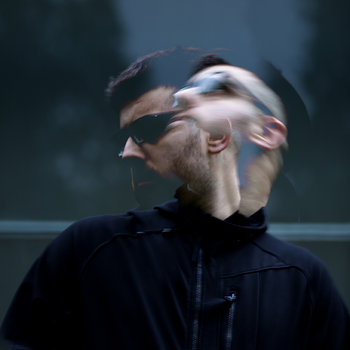 Merch for this release:
Cassette
The Irish producer Lighght typically composes techno with a sense of humor—months of lockdown and a year without live shows became the wryly titled EP Sorry I Can't Go Out Tonight, I'm Too Busy Going In. On Holy Endings, he channels that levity and joy into vocal samples spliced between repetitious tones. It adds a layer of humanity to an otherwise icy and sparse album, produced largely with mallet instruments and synthesizers. It can feel a bit like a ham radio or a transmission from space—signs of life coming through dense instrumentation like warped beacons of light.