BEST AMBIENT
The Best Ambient Music on Bandcamp: June 2021
By Arielle Gordon · July 09, 2021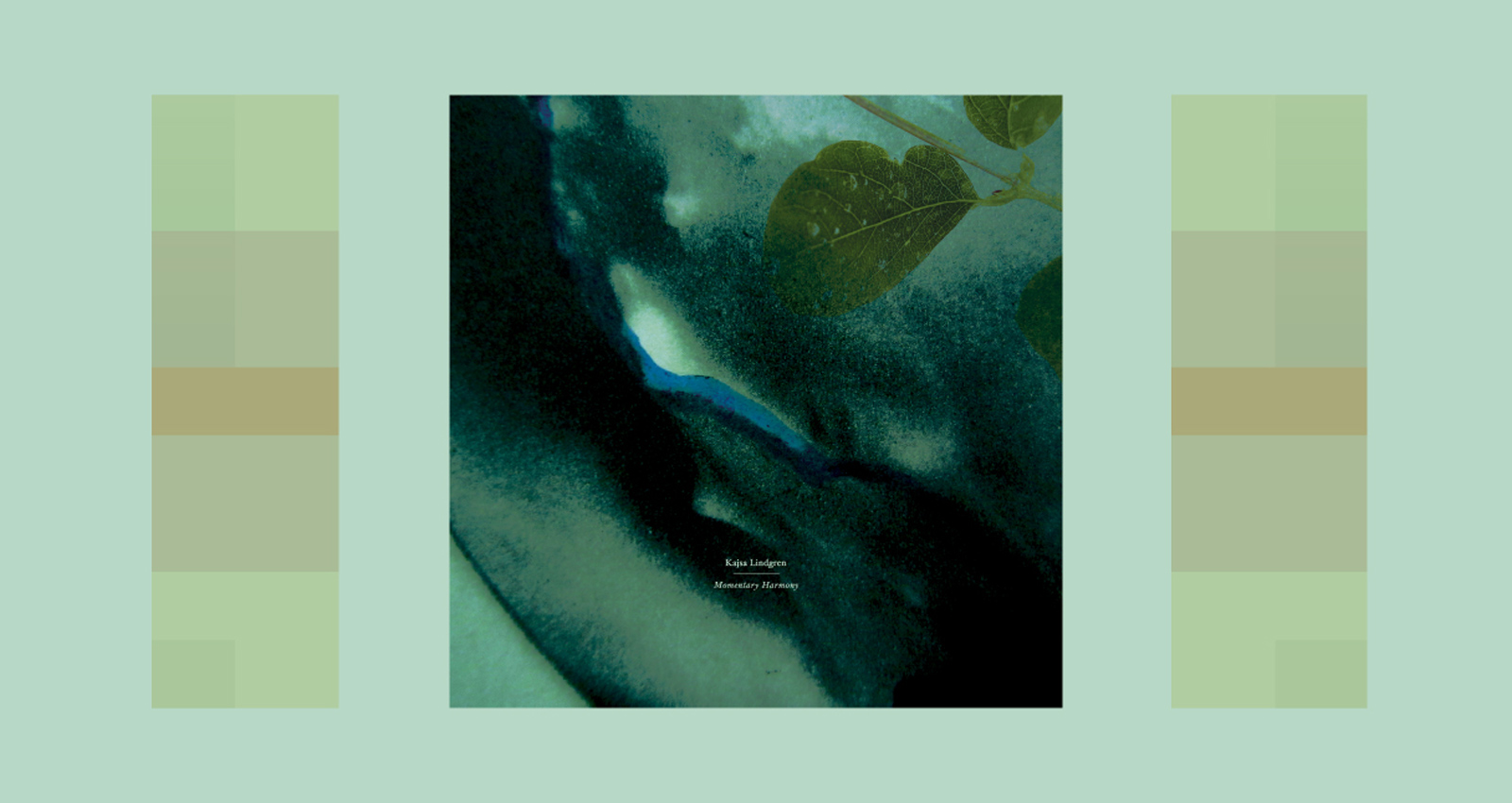 As the days grow longer, and some parts of the world begin to trepidatiously re-enter some sense of normalcy, it's natural to feel a sense of impending anxiety: socializing, after 19 months of not seeing anyone, can be a bit of a shock to the system. The records selected for this month's ambient roundup reflect myriad attitudes towards human interactions: Matt Evans' touchless uses the work of his late partner to explore interpersonal collaboration from beyond the grave; Everest Magma, already fed up with society, soundtracks an alien abduction. Whether you're looking for a warm re-entry into human connection or an icy remove from the burdens of social engagements, June's ambient selections provide an escapist outlet from our everyday surroundings.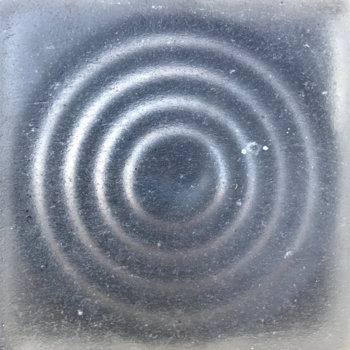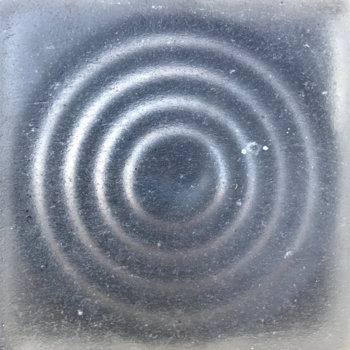 Merch for this release:
Vinyl LP
Ulla Straus, who previously released music under her full name but now performs solely as Ulla, couches the wooden, mechanical sounds of field recordings in lush, acousmatic layers of synths and strings. Limitless Frame expands on the muted radiance of her previous records—like last year's tranquil and featherlight Tumbling Towards A Wall—with bolder, warmer compositions. "Look or Look Away" recalls the lonesome expanse of Americana, with reverberating guitars surprisingly prominent in the mix for such a restrained composer. But rather than being overpowering, the instrumentation adds a human element to her work. After a series of albums that painted Straus as a quiet observer of life's natural rhythms, Limitless Frame finds her as an active participant.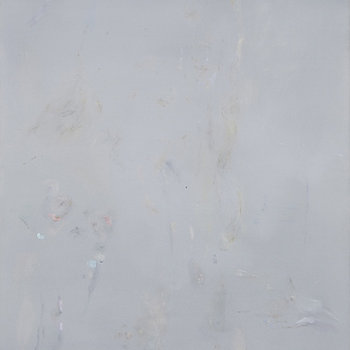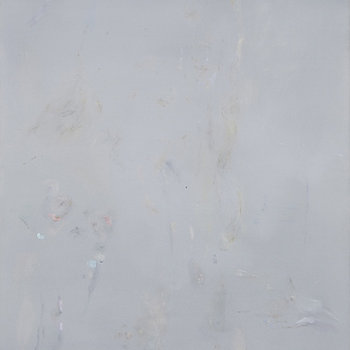 Merch for this release:
Vinyl LP
The St. Petersburg-born, Berlin-based composer Aleksandra Zakharenko uses space and time as muses in her crackling, warm compositions. Her residency at the storied Berlin Community Radio combined elements of disco, house, and techno with tactile sound design, as if listening from outside the rave on a cigarette break. Her debut record, How Much Time it is Between You and Me?, takes a more languorous approach, layering textured music concrète beneath radiant synths and patient spoken word poetry. Recorded in a remote French village in the fall of 2020, it is an apt reflection of last year's eerie slowness and solitude.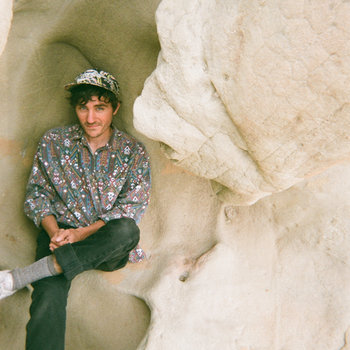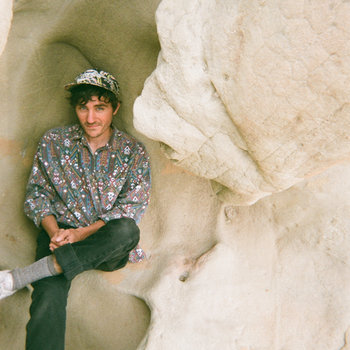 Merch for this release:
Compact Disc (CD)
Taking his late partner, the environmentally-focused sculptor Devra Freelander, as his inspiration and posthumous collaborator, Matt Evans uses his quiet compositions to revisit the past. The title of his latest record, touchless, reflects both the grief and loss from losing her, which he experienced immediately prior to recording, as well as the physical act of touching the piano's keys with varying force. The album also serves as an homage to Freelander, combining lilting arpeggios with archival recordings that reflect the ecological bent of Freelander's art and research. Mixing the sounds of Arctic water with maudlin instrumentation, "Arcto 1" exemplifies the record's strangely intimate sound collage, as if Evans is writing a score for his own memories.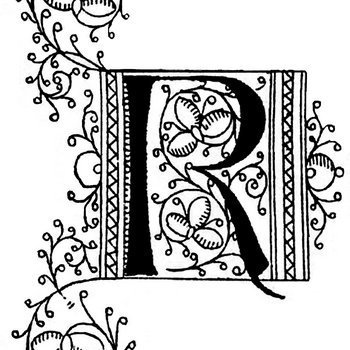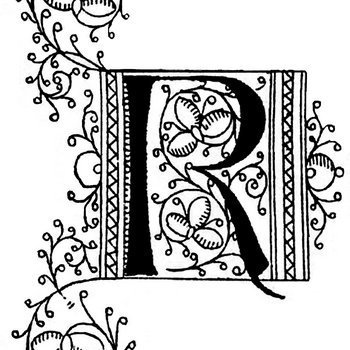 Merch for this release:
Vinyl LP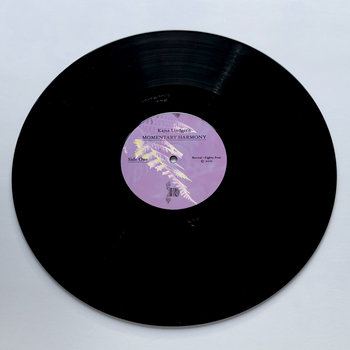 The Swedish composer Kajsa Lindgren has primarily worked with field recordings in her music, but her latest record leans on traditional instruments, drawing out the emotions inherent in the bow strokes of a violin or the delicate melodies of the piano. Where her previous work used the human voice as a kind of collage, grabbing snippets of recorded conversation, Momentary Harmony treats it as an instrument in itself: "For Voice I," "Korall," and "For Voice II" feature dramatic vocal crescendos, using the voice like an organic synthesizer. Her music never seems at rest, with rhythms that seem drawn at random (I'm reminded of John Cage's indeterminate compositions for the choreographer Merce Cunningham). Drawing on her experience as a sound designer, Lindgren composes songs that seem three-dimensional, her electroacoustics adding shape and space to her instrumentation.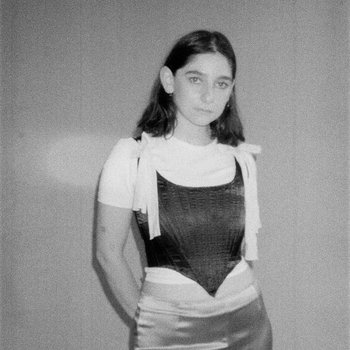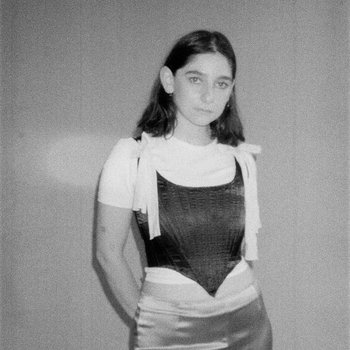 Merch for this release:
Compact Disc (CD), Vinyl LP, Bag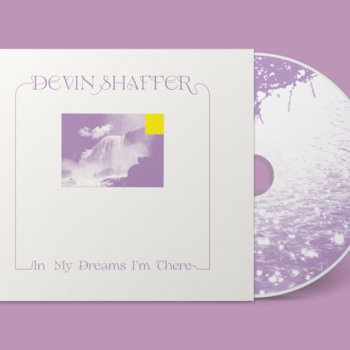 The Chicago-based musician Devin Shaffer uses the sounds of nature as the backdrop for her hypnotic, slightly ominous compositions. Under her previous moniker, the nature-inspired "yarrow," she released several collections of gentle, muted ambient folk, her lilting voice and minimal bass almost drowned out by the sounds of rustling leaves and crickets. But on her first album under her own name, In My Dreams I'm There, Shaffer elevates her own voice, while still maintaining the gentle, wordless falsettos that accented her previous work. "HOW??" transforms piercing beeps from her field recording into weightless coos and shimmering synths. Like a lullaby in reverse, In My Dreams I'm There takes the strange senselessness of dreamscapes and adds a warm lucidity and tactility. 
Merch for this release:
Cassette
Where many use ambient music to explore the quietude of interiority, the new record from Italian producer Everest Magma (aka Rella The Woodcutter) instead seeks to investigate and imagine worlds beyond our own. Using the relatively sparse SP-404 sequencer, he builds out alien landscapes and haunted liminal spaces befitting of the album's title of Nuova Abduzione (Italian for "New Abduction"). Whether the harsh, fluorescent static of "Rhe" or the reverberating windstorms of "Koel," his songs present an uncanny portrait of extraterrestrial life—recognizable yet strangely spectral.