BEST AMBIENT
The Best Ambient Music on Bandcamp: February 2021
By Arielle Gordon · March 05, 2021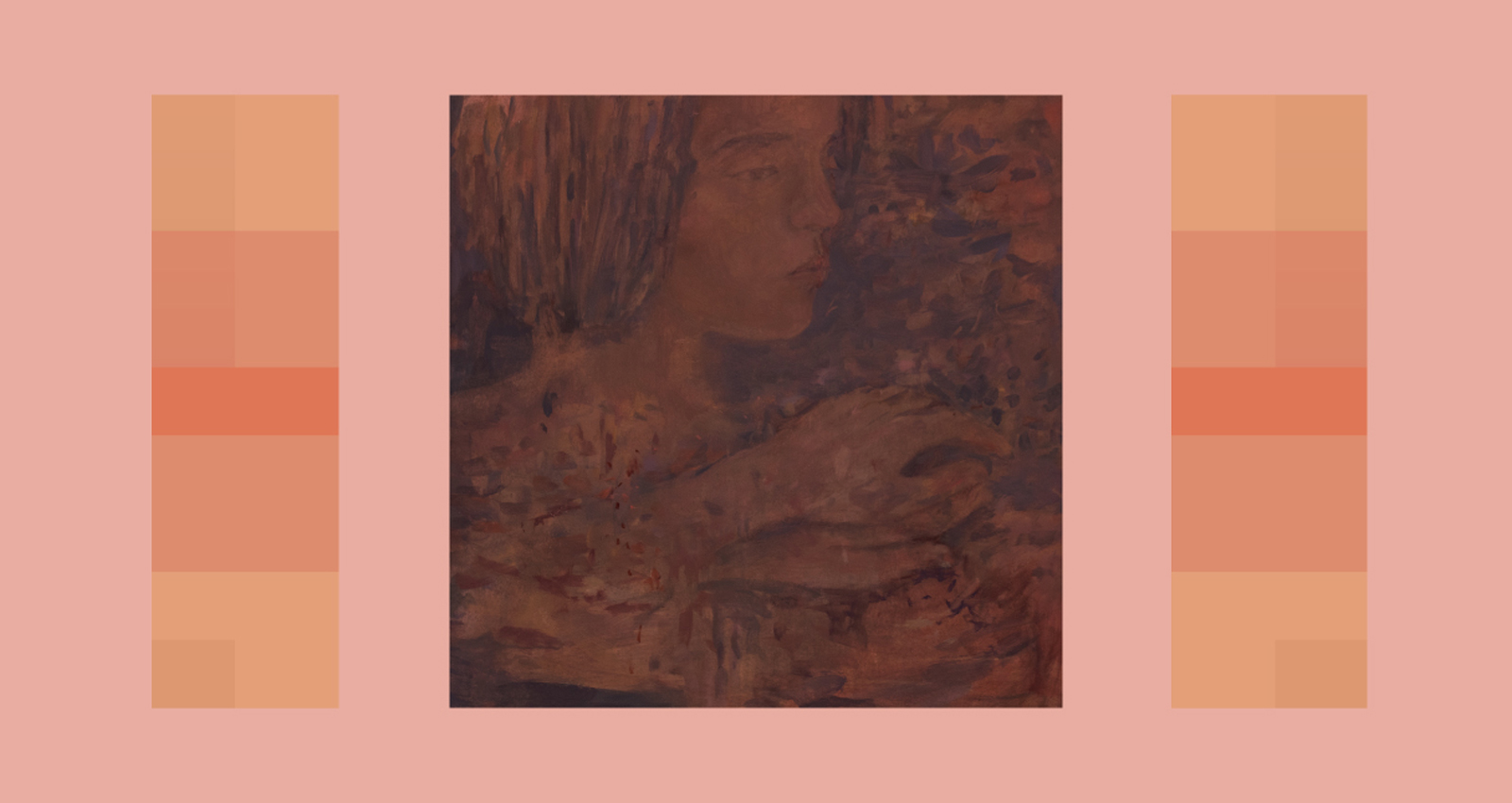 The beauty in the washed tones, bright synths, and reverberating drones of ambient music is their versatility; they imbue the spaces they occupy—in headphones, or via live performance—with depth, texture, and greater meaning, but in turn they reflect the shapes and sounds of their environments. That's especially true for some of the best February ambient releases on Bandcamp: Animal Collective provides warmth and introspection to a documentary about internet rappers, Florian T M Zeisig creates therapy for insomnia inspired by a vibroacoustic mattress, and Nick Schofield sonically conjures Canadian architectural marvels. Though their techniques and instruments may be totally distinct, these records all share the ability to transform the environs of the listener, even if it's just the four walls of your apartment.
Merch for this release:
Vinyl LP, Compact Disc (CD), Cassette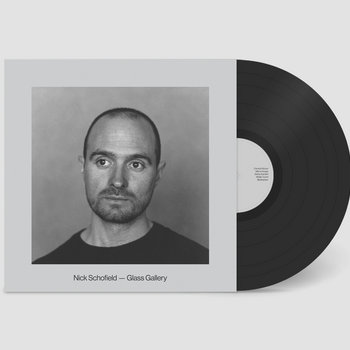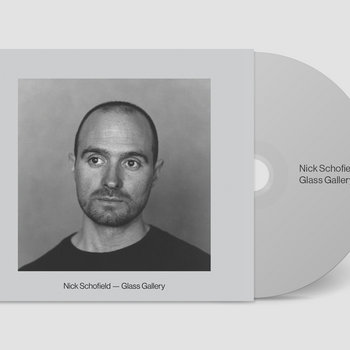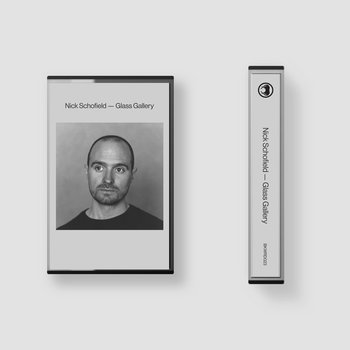 The Sequential Circuits Prophet 600 is notable for its versatility—the first synthesizer to implement MIDI, it allows musicians to combine a variety of textures and sounds with its powerful sequencing and oscillation tools. The Montréal composer Nick Schofield embodies the spirit of its expansive, creative possibilities on Glass Gallery—"Getty Garden" and "Mirror Image" borrow from the staccato synths of electronic pioneer Laurie Spiegel, while the ambling rhythms of "Kissing Wall" recall the Spaghetti Western synths of Bowie's Berlin Trilogy. Inspired by the sprawling Ottawa National Gallery, it reflects the expansive light and meticulous design of the vast, angular structure.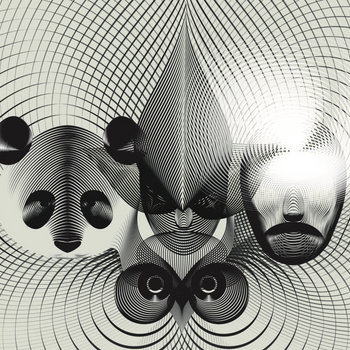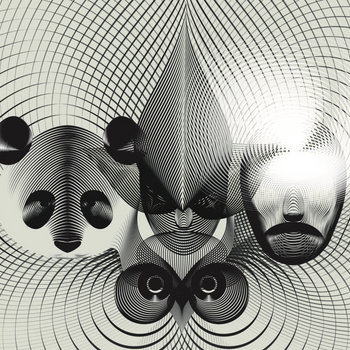 Merch for this release:
Vinyl LP
The experimental director Marnie Ellen Hertzler creates dialogues between digital and human realities. Her early short films breathed light into the nonsensical word soup of spam emails and examined the life of an AI security guard. Crestone, her debut full-length feature, similarly combines technology and nature, exploring the hyper-processed vocals and visuals of a group of up-and-coming rappers who are living in the breathtaking countryside of Colorado. Its accompanying score from Animal Collective traverses the gap between the synthesized and the real: "Sloppy's Dream" and "EBS" hum with a dull drone, reminiscent of a server booting up, while the more warbling "Zapata Falls" combines the sounds of rushing water with bright synths. Animal Collective leaves room for the film's musicians to leave their mark, while underscoring the stakes at hand.
Merch for this release:
Compact Disc (CD), Vinyl LP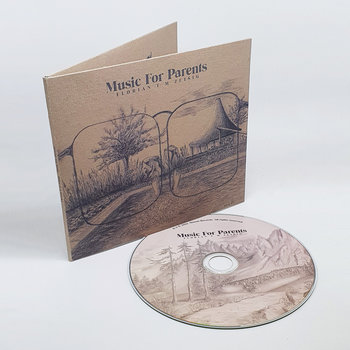 Inspired by a vibroacoustic mattress, Music For Parents can be worn as well as heard (the album notes suggest donning a "wearable bass" for full effect). Florian T M Zeisig returned to his hometown in Bavaria to find that his parents had brought a vibroacoustic mattress into the home in an attempt to alleviate their chronic insomnia. He decided to aid in their search for sleep with sound therapy; the resulting drones and resonant synths; gurgling chimes and low frequency rhythms are somnambulant even without special equipment, bridging the gap between consciousness and the expansive unknown of dreams.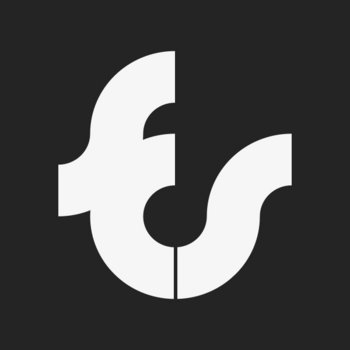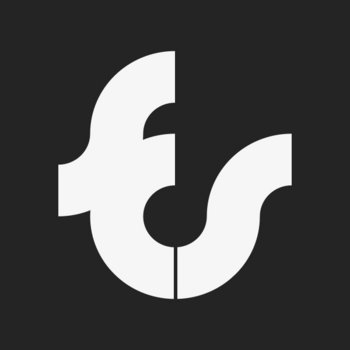 TikTok has revived the strange art of text-to-speech, wringing humor from its strange dissonance. The roboticized uncanny valley of a smooth female (it's always female) voice evokes the power and subservience of technology, both Siri and HAL 9000 at once. Lucy Liyou taps into this on Practice, a stunning record that incorporates Korean folk opera and outsized Korean film scores, combining spoken word, robotic speech-to-text, piano, and synthesizer to a haunting and beautiful effect. The record was created during a time of uncertainty and grief for Liyou, as their mother waited in quarantine to visit their ailing grandmother; that fear manifests in childlike whispers that drift in and out of the mix. "You are every memory," the robot says slowly on the opening track, a comforting mantra delivered in ones and zeroes.