BEST AMBIENT
The Best Ambient Music on Bandcamp: April 2021
By Arielle Gordon · May 05, 2021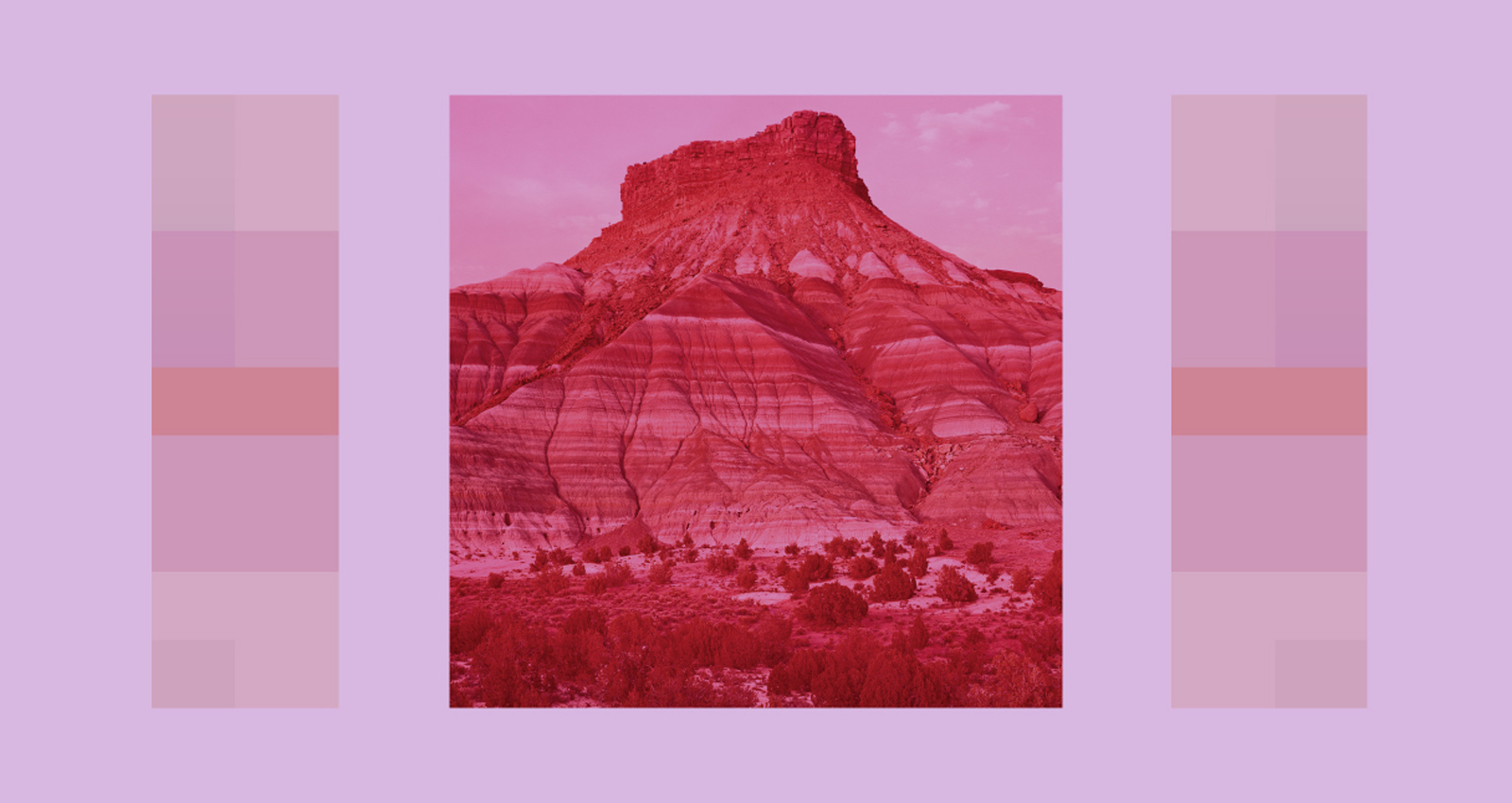 This last month marked the annual remembrance of Aphex Twin's "Avril 14th," an instrumental piano piece whose legacy has garnered devotees across the world of neoclassical and ambient composers. On Drukqs, an album filled with icy, acid-laced freak outs and baroque harpsichord compositions, "Avril 14th" stood out for its simplicity and tranquility. It also was a moment of humanity and subjectivity in an album that so often feels opaque and removed from reality, with most song titles (and the album title) composed of made-up words. "Avril 14th," as an excellent retrospective in The New York Times this month discusses, carries a legacy for both its simplicity and its blatant emotionality, drawing comparisons to Erik Satie and Claude Debussy. A similar sense of subdued wonder can be heard across this month's ambient selections, from the cicada-filled compositions of Ben Seretan to the pop-leaning field recordings of claire rousay.
Merch for this release:
Compact Disc (CD), Vinyl LP
The last release from Toronto-based composer Brady Kendall, 2019's Views From Sixteen Stories, found him playing alongside a french hornist, a cellist, a pianist, and a drummer to create patient, jazz-inflected melodies that drew comparisons to Brian Eno. On his follow-up under his Alaskan Tapes moniker, For Us Alone, he pares back his collaborators, but instead leans into the textures of room tones and field recordings to enrich his sound. Songs like "Floating, Completely" and "Real People in Real Places" toe the line between ambient and post-rock, with soft, brushed percussion and stormy, reverberating guitar. "Of Falling" pairs radiant synths reminiscent of Boards of Canada with murmuring field recordings from his Toronto apartment; it's an artifact of home recording that makes the world feel much bigger than his studio's four walls.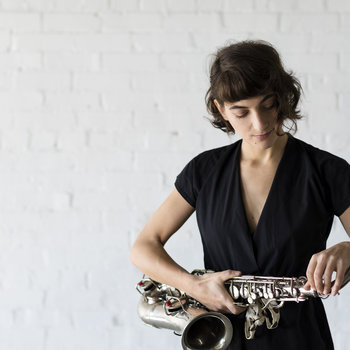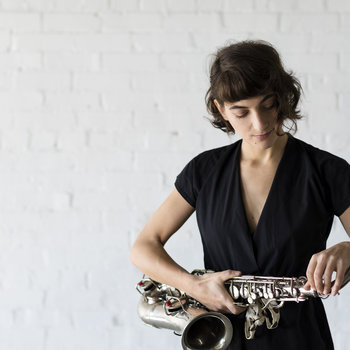 Merch for this release:
, Vinyl, Vinyl LP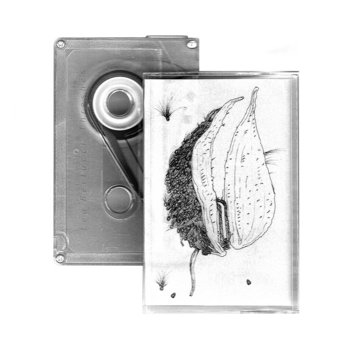 Lea Bertucci makes music that feels almost architectural, her dense and dissonant works responding to and building upon their surroundings. For her latest album, A Visible Length of Light, the New York-based composer and sound artist continues to use her environment as an inspiration and an instrument. The album's eight-minute titular epic traverses the wide expanses of the American West as reverberating wind instruments echo in the background. "To Bridge the Chasm of Experience" is as breathtaking as its name, layering fluttering clarinet until it becomes enmeshed with the swirling sounds of wind. Recorded partially in New York and partially during a residency in Omaha, Nebraska, A Visible Length of Light manages to embody both the nervous energy of the former and the spaciousness of the latter.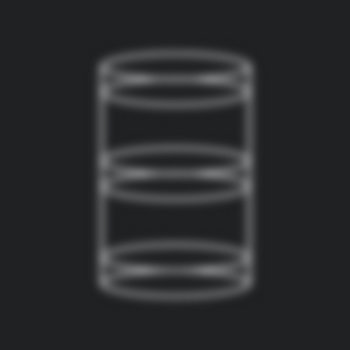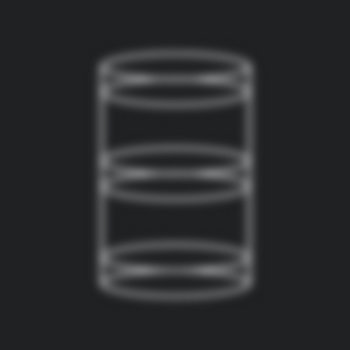 Merch for this release:
Compact Disc (CD)
Jimmy Tamborello, aka Dntel, has made a career out of long-distance collaboration. In his solo work, he often tracks songs by sending recordings to artists and receiving their vocal takes in return. His work as an electropop artist often reflects the kind of melancholy that comes with the isolation of our networked existence. The same holds true of his collaboration with Colin Blanton (aka Brin) and Mari Rubio (More Eaze) on Futurangelics. Part of Cached Media's social distance collaboration series, the record exists in a liminal space, not quite finding its footing in the human or digital world. More Eaze has described her approach on her Bandcamp page as "emo ambient," and the languid, angular chords of "Lauren iii" conjure the genre's moody disaffection. The interplay between the three musicians' styles creates a discord that is often resolved through recombination of their disparate melodies, as on "Night Squirrel." It feels like a lively conversation between friends, or perhaps, more aptly, like a peak into a spirited chatroom.
Merch for this release:
Compact Disc (CD), Vinyl LP, T-Shirt/Apparel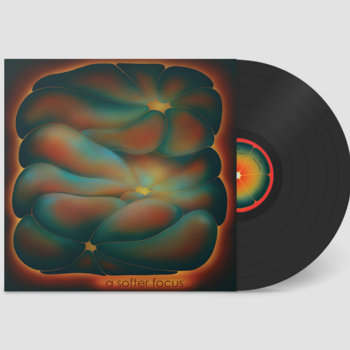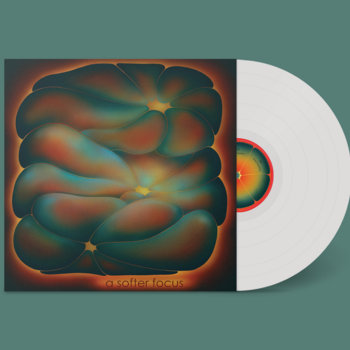 Human intervention is a relatively new concept in the music of claire rousay. The San Antonio-based composer works primarily in mediums that obfuscate traditional notions of a musician—field recordings, robotic speech-to-text translations. But on a softer focus, she introduces melody into her recorded cabinet of wonders: "discrete (the market)" combines wooden thuds—sounds reminiscent of a game of billiards or a manual cash register—with sweeping synths and dulcet piano. "Diluted dreams" blends the sounds of splashing water with processed human vocals, as if recorded from just beneath the surface of the most serene pool party. And, just as on her text-to-speech works, her sparing use of human voice highlights the contents of its language. "Peak chroma" turns into a commentary on social media and self-presentation. With its speech warped until it becomes almost unrecognizable, the song, and the album as a whole, remark upon the way we come to reflect our surroundings, with delicate and dreamy results.
Merch for this release:
Cassette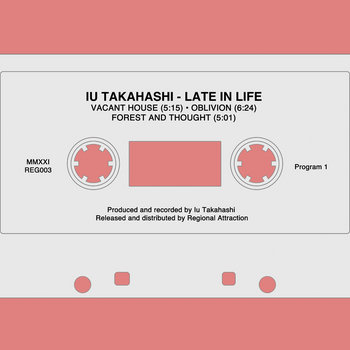 Working in the tradition of Japanese ambient pioneers like Hiroshi Yoshimura and Satoshi Ashikawa, Tokyo-based sound artist Iu Takahashi creates unhurried soundscapes from a careful combination of field recordings, synths, and strings. "Oblivion" finds the sharper edges in her otherwise serene approach to composition, with a cascading crescendo of synth pads that crest just as they threaten to peak into the red. Takahashi first wrote songs as a vocalist before she primarily transitioned to instrumental work in 2018; her small whispers and warped singing on "Forest and Thought" brings the two together, a reminder that the human voice is a powerful synthesizer in its own right.
Merch for this release:
Cassette
There is a quiet roar in the background of Ben Seretan's new record. Beneath the subdued piano chords, waves of chirping echo in the distance, competing with but never quite overtaking Seretan's warm, indeterminate melodies. As the name of his album Cicada Waves suggests, Seretan wrote and recorded the album at the base of the Appalachian mountains, surrounded by an impressive sea of cicadas, crickets, and other woodland creatures. The song titles, like "Cicada Waves 2" and "8pm Crickets," center his environment, rather than his performance, and that rings true as a listener—it's impossible to separate the clean and precise notes of his Steinway from the cacophony of nature around him. But the end result is remarkably grounded—given the choice between using artificial silencers to mute the outside world or to begrudgingly allow it into the compositional space, Seretan chose to embrace the animals cohabiting in his studio environment.