BEST AMBIENT
The Best New Ambient Music on Bandcamp, September 2017
By Aurora Mitchell · September 28, 2017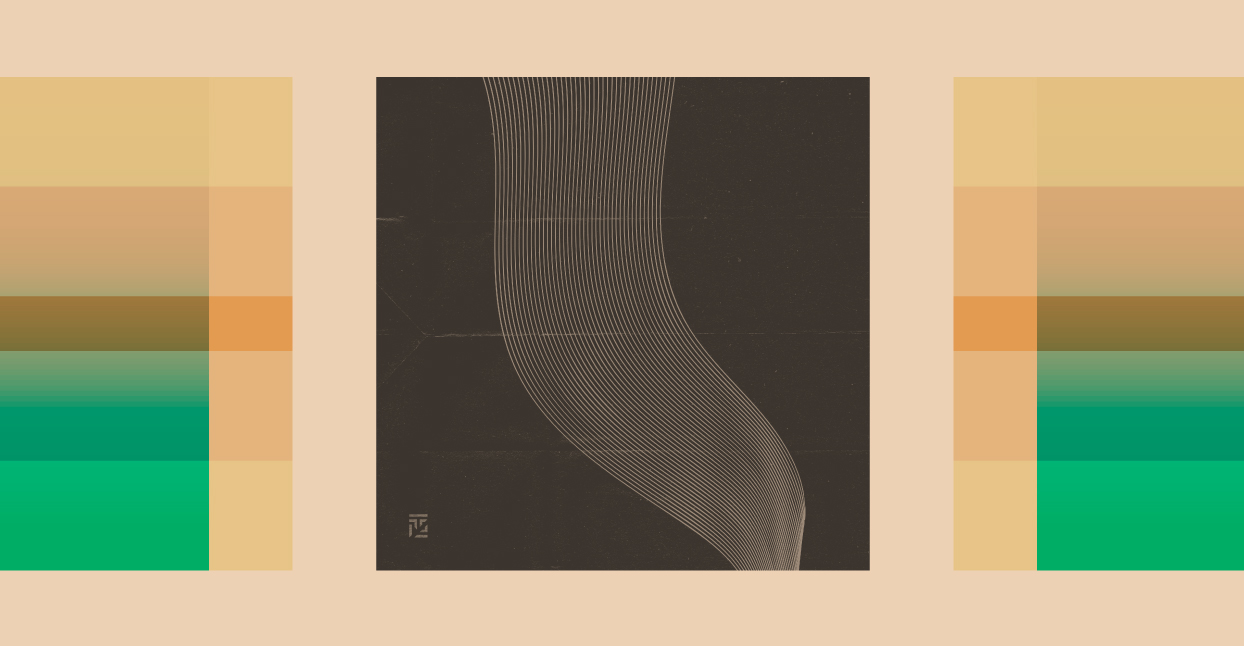 There are infinite atmospheric worlds available on Bandcamp. From the dreamy to the nightmarish, and the meditative to the deeply unsettling, these compositions often fall under the ambient umbrella. Albums without words that are deeply thoughtful and thought-provoking in their own way—these releases come from all corners of the globe. Every month, Aurora Mitchell will take you through the best ambient releases. In this edition, there's music that declares the powerful message of "no fences," physics-inspired ambient, and chill-inducing crow caws.
After the tragic death of Danielle Baquet-Long due to heart failure in 2009, Celer became the sole province of Will Long, an American, who has since relocated to Tokyo and has been steadily releasing albums. His latest, Boundary Layer, recorded in 2014-2015 with a Korg M-1, Sony tapecorder, and Roland graphic equalizer, emerged from a trip to visit a friend in El Paso, Texas, near the Mexican border, in 1987. In Long's own words, from the album's description: "He mentioned how you could hear gunfire from there if you listen. 'I thought they were fireworks,' I said. What I remember the most, is that it was coming from the north side of the fence." Boundary Layer, an unsettling set of compositions put together around the manifesto of "No fences," accurately captures the eerie, unsettling feeling of being on the national line, where physical separation is cruel and arbitrary.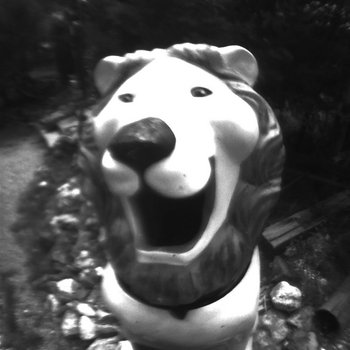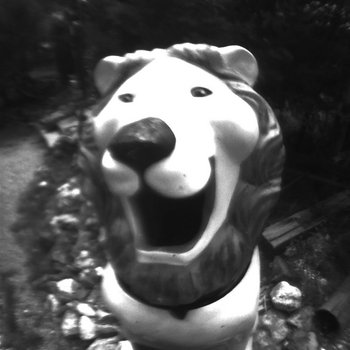 Since early spring of this year, New York composer Oximeter has been uploading drawn-out meditations in varying lengths to his Bandcamp page. Tranquillitas is his latest, and his most fresh and dynamic release yet. On "Tranquillitas I," birds tweet softly, before the sharp, chilling caw of a crow cuts through, creating a tunnel of echo. Crackling noises appear, like someone stoking a campfire, adding intensity to the sweeping new age pads. "Tranquillitas II," with its constant whirr of background noise and occasional chirps, is hypnotic perfection, easy to fall into but difficult to escape from.
The celebrated Michigan duo's latest is dedicated to a Detroit bar. The land surrounding the UFO Factory was bought by a multi-millionaire; in the very first stages of the construction process, a cement truck ran right into the bar's side. For Windy & Carl, it was a reminder of how corporations can destroy people's livelihoods, and of how important the preservation of neighborhood community is. On the 47-minute title track, lonely guitar passages open up into feedback-laced pads that glide through the rest of the cut. "Watching The Stars" brings in glistening, sparkling chimes, definitely evocative of the night sky. Half of the proceeds from this contemplative release will be going towards helping the UFO Factory rebuild.
Pablo Swiss, Seven
Puerto Rican born, Los Angeles situated producer Pablo Swiss folds sound design and field recordings into highly personal compositions. His debut, Seven, takes its inspiration from author Carlo Rovelli's book Seven Brief Lessons on Physics, which explains some of the most important scientific discoveries that were made during the 20th century. Seven sneaks along with throbbing sub-bass footsteps, opening up into big atmospheres that evoke the power and wonder of the scientific process. "All Around Us" is particularly heart-twisting cut, with angelic strings stretching mournfully to a slow fade.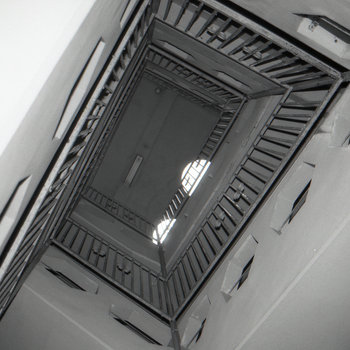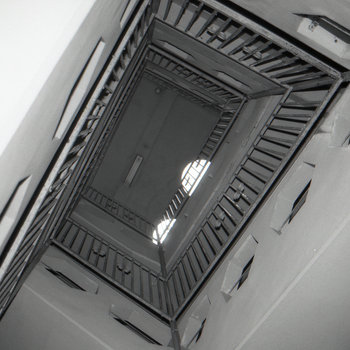 Merch for this release:
Cassette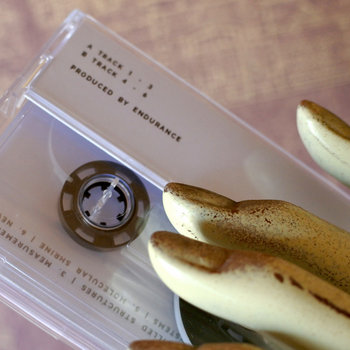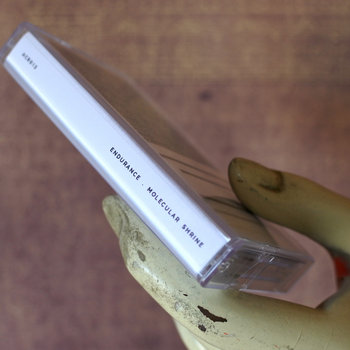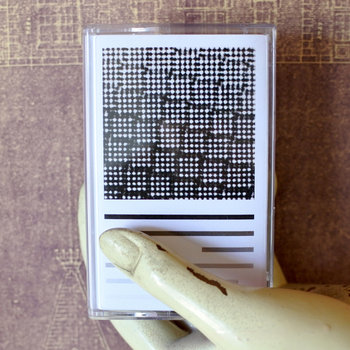 ACR is a new cassette and digital label from London which is dedicated to releasing experimental music from different corners of the globe. Each release comes with a short poem, received digitally as part of each album. Their latest release is by Joshua Stefane, aka Endurance, from Nara, Japan. Molecular Shrine was created with an array of tape equipment and pedals, along with "bewilderment at how much I have to learn about this universe." The record moves seamlessly between airy, light compositions and more dense, vibrational atmospheres to drift away to.
Producer Origin Text is fairly elusive, with no information available on their Bandcamp page apart from the fact that the music may be coming from Canada. Initial is their first public output we could find, and it's unique, lovely music. "Broadview" draws you in straight away, minor chord progressions lingering and wavering in pulses. "Rain / Bird" combines two of the world's most brain-pleasing sounds: the constant trickle of rain and the chirp of birds making themselves heard in the early morning hours. "Sa Forme" is over 30 minutes long, a sonic exercise in patience, offering only the slightest of changes as it progresses.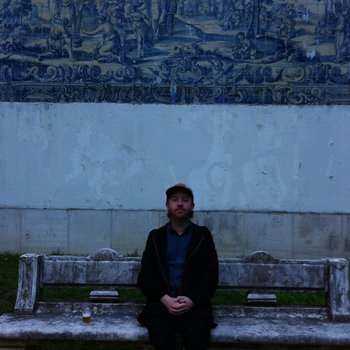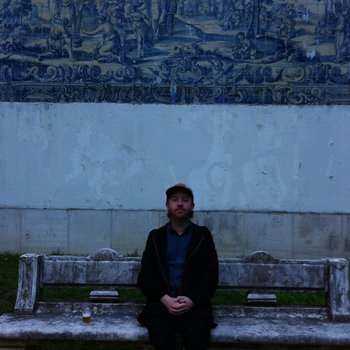 L.A.-based producer Christopher Royal King, aka SYMBOL, joined our Transgender Law Center fundraiser in August, uploading his latest release the day of the fundraiser itself, with all of his proceeds from Scalable going directly to TLC in perpetuity. Vast, oscillating soundscapes glide softly, with off-putting pitch-bending thrown in. "Hönö" is a highlight, with a high-pitched oddball arrangement at the front of the track and melancholic piano patterns providing its bedrock at the back.
—Aurora Mitchell