BEST AMBIENT
The Best New Ambient Music on Bandcamp, May 2018
By Aurora Mitchell · May 23, 2018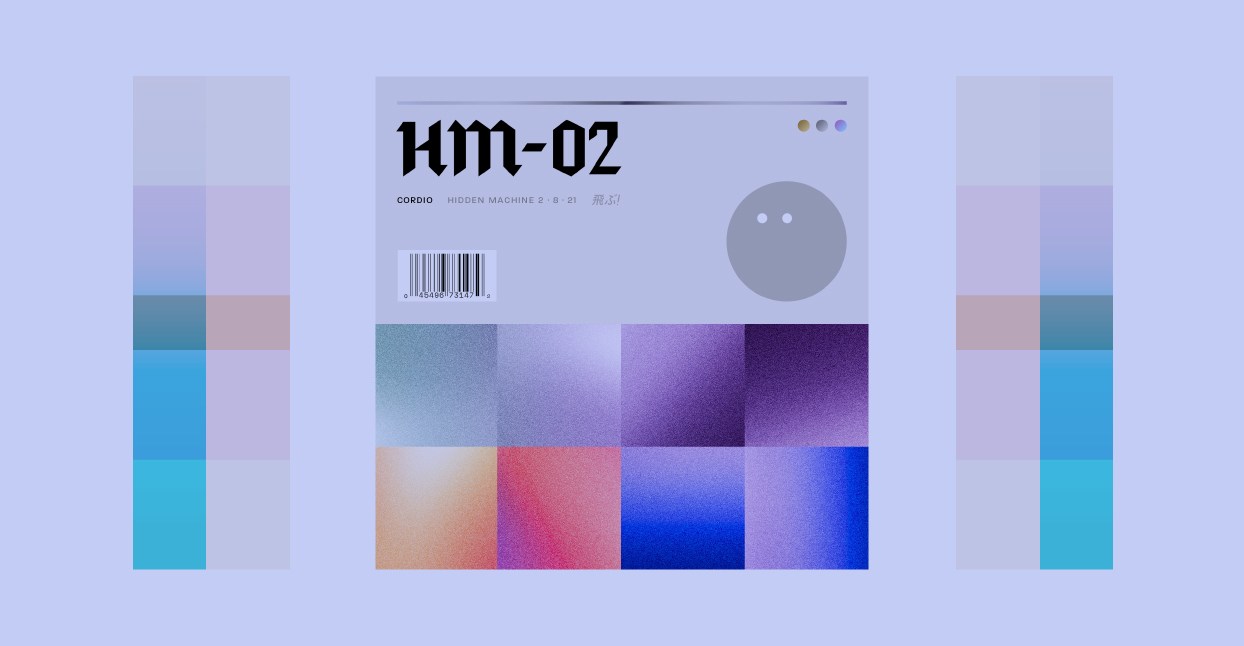 There are infinite atmospheric worlds available on Bandcamp. From the dreamy to the nightmarish, and the meditative to the deeply unsettling, these compositions often fall under the ambient umbrella. Albums without words that are deeply thoughtful and thought-provoking in their own way—these releases come from all corners of the globe. Every month, Aurora Mitchell will take you through the best ambient releases. In this edition, there's spooky chirping crickets, digitally-created winds meant to induce different kinds of brainwaves, and musings on solitude.
Merch for this release:
Cassette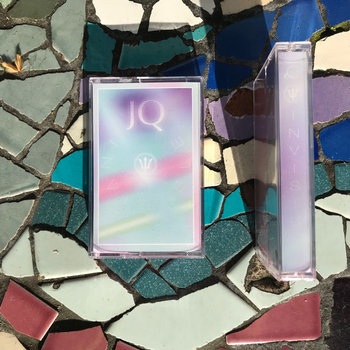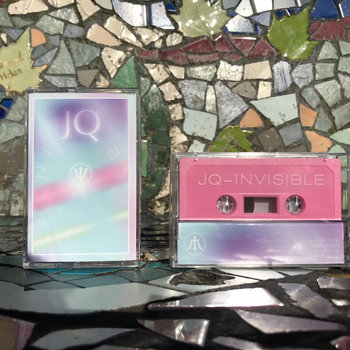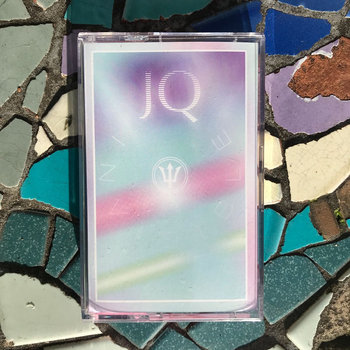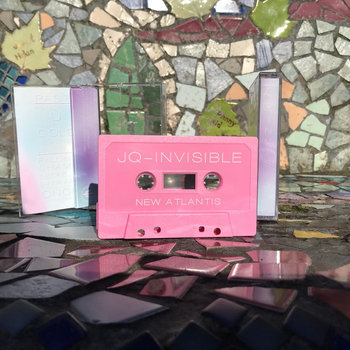 London ambient and New Age day party New Atlantis has gracefully transitioned into a label, run by India Jordan and Deadboy. Now the parties and events serve as premieres for new releases on the label. Their third release comes from one of the party's residents, JQ. He's a London-based producer with an immaculate sense of sound design. His debut album Invisible sonically carries the sense of hope and lightness that often underpins beloved ambient music from Japan from artists such as Hiroshi Yoshimura and Rhucle. The record, however, is centerd around darker themes—guilt, paranoia, depression, the relationship with growing up in an oft-isolating digital age. The album is released both digitally and on cassette, a physical format that JQ often uses in his sets.
Thaniel Ion Lee is one of many artists who releases music through Kentucky-based label humanhood recordings. The imprint exists to give a home to experimental music and sound art, with each release wrapped up in colorful artwork. There's an eerie, unsettling thread running through the label's sonic output, and Lee's five ghosts speaks to this. All of the tracks are untitled, only distinguished by their varying track lengths. The first track starts with billowing winds, the faint sound of car tires splashing over puddles and rumbling thunder—which runs under drones and wavering strings as the composition progresses. Many of ambient's most frequently used environmental field recordings are here in some form, but they sound much spookier—layered over ominous passages of drone and minor key sequences. The third track's use of chirping crickets is enough to send shivers down listeners' spines.
//Bloompunch. is a group of grassroots artists that have emerged from online experimental music communities around the world, which launched in January 2018 with a compilation from artists with upcoming releases. The U.K.'s Wolfarena had already been putting out a wide variety of music on their personal Bandcamp before their debut release for //bloompunch. The album cover for Dawn on Bridge 277 depicts a beautiful painting of mountains framed by the blue hue of dawn. There's a bridge sighted in the distance, most likely a visual representation of Bridge 277—known as The Bridge on the River Kwai in Thailand—which was bombed and damaged in 1945 by aircraft before being repaired. The album captures the sleepy-eyed, lonely feeling of dawn with light piano strokes recreating the feel of the first half conscious-waking moments of the day and angelic woodwind closing the album on "Dawn On Bridge 277."
Brainwave Binaural Systems hail from Brazil and make sounds for relaxation, meditation, expanding consciousness, heightening awareness, and creating positive results using brainwave technology. Digital Winds achieves this by digitally creating three versions of winds blowing. Wind sounds are a common sample/field recording in ambient music; Brainwave Binaural Systems focus on this sound over a long period of time and how it can be a powerful relaxant. As the description for the release states, wind is "a natural source of white noise" and its whooshing tones could potentially settle your brain temporarily. Each piece of digitally-created wind has a different function—the first one is pure wind, the second is meant to induce alpha brain waves for relaxed mental awareness, and the final wind creation is meant to induce theta brain waves associated with states of enhanced creativity and learning.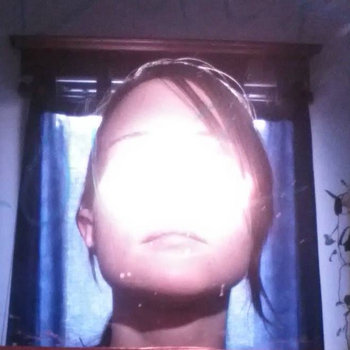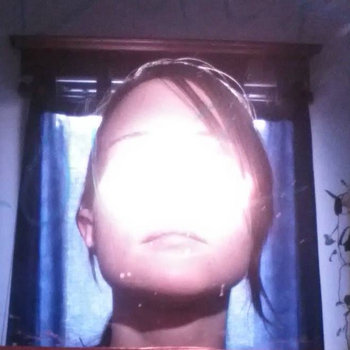 New York's Eliane Gazzard works with enchanting experimental rhythms, using different forms of wood percussion to make spacious ambient and experimental compositions that lend themselves to deep listening. Aurora Ouroboros Borealis recalls the spellbinding nature of Japanese composer Midori Takada, marimba strokes gently forming patterns across the track's structure. And there's evocation of the natural world, too; the use of wood block on "Barren" sounds like a woodpecker hammering into the bark of a tree.
Hailing from Memphis, Tennessee, Cordio first released music under this name in February 2018 but he's been working with various instruments for over 12 years—stretching across ambient, jazz, hip-hop, and other electronic genres. However, HM-01 is the first public trace of his musical talents. His music incorporates dreamy ambient with hip-hop, jazz, and classical for a unique sound. Following HM-01, HM-02 explores a more emotional side to Cordio's craft. The music is all centerd around a common theme, he says, but he leaves it up to listeners to interpret that theme how they wish. Wood percussion melodies wind around melancholic, analog-sounding synths on opener "Gem Mint." The record then takes a jazzier turn, stumbling through woozy beats and sad melodies towards the static-laced, wonky ambient closer "Carrier Decay."   
Chihei Hatakeyama
Void XVI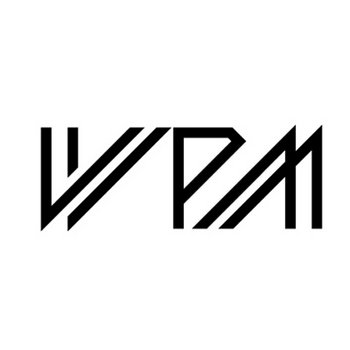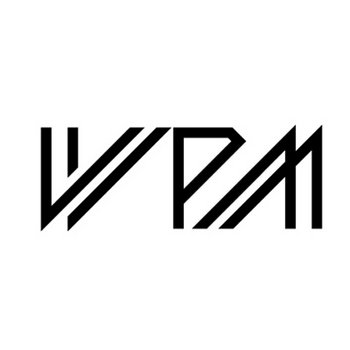 It's always a pleasure to feature recurring favorite Chihei Hatakeyama in this column. This month, he uses electric guitar and a Roland Alpha Juno 2 analog synth to create extended drones that sound shrouded in mist. Void XVI is a voyage of sound, taking listeners into the depths of foggy forests, desolate lakes in the countryside, and along rural pathways. These self-described "new drone songs" are perfect for strolls into the wilderness, a soundtrack of lone travels with no decided-upon endpoint. Each piece lasts over 15 minutes, making this over an hour of beautiful drones, uninterrupted, in total.
Shed & Bloom is the musical alias of Ottawa resident Jess Ménard. She combines her layered vocals with mystical instrumentation, her piano playing evoking the magical air of fairy tales told by candlelight. Metamorphoses is her first record to be released on Bandcamp, and the first under her solo name Shed & Bloom. Soft, reverb-laden piano strokes creep quietly alongside honeyed vocal harmonies. On "In Sol," she muses cathartically on solitude and avoidance over New Age keys.
-Aurora Mitchell