BEST AMBIENT
The Best New Ambient Music on Bandcamp, June 2018
By Aurora Mitchell · June 22, 2018
There are infinite atmospheric worlds available on Bandcamp. From the dreamy to the nightmarish, and the meditative to the deeply unsettling, these compositions often fall under the ambient umbrella. Albums without words that are deeply thoughtful and thought-provoking in their own way—these releases come from all corners of the globe. Every month, Aurora Mitchell will take you through the best ambient releases. In this edition, there's music made from plants (for real), ASMR-tinged meditations, chirping birds, and misty atmospheres.
Yialmelic Frequencies
Yililok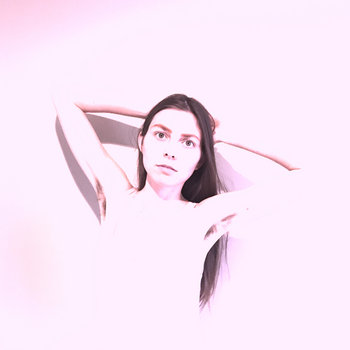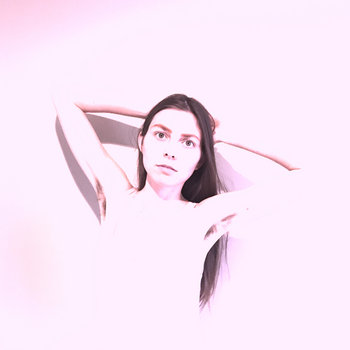 Merch for this release:
Cassette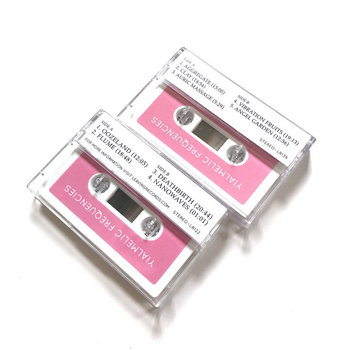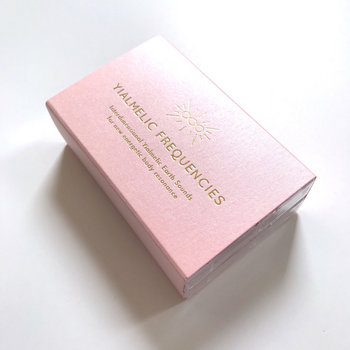 Yialmelic Frequencies is the project of L.A. resident Diva Dompé. She composes ASMR-tinged experimental music, and has a monthly show on local station Dublab called Yialmelic Transmissions, which features monthly guided meditations. Yililok is her second release under the name, offering five different meditations. The closer to the cassette is aptly named "Angel Garden"; the celestial instrumentation on the track is accompanied by the warm glow of tape hiss. The track floats along quietly until the 11-minute mark, when polyrhythmic percussion slots beautifully into the ending of the meditation. The tracks switch off between a focus on complex alien-sounding frequencies on tracks such as "Aggregate" and "Auric Massage," and gleaming, angelic synth melodies that sound like digital lullabies on "Clay," "Vibration Fruits," and the aforementioned "Angel Garden."
Berlin composer AURAL makes ambient music by converting the electrical impulses emitted from plants into MIDI signals, that then go to synthesizers. Their first release, Home Series Sonification, explored four different types of plants; on Sonic Metamorphosis, AURAL delves in further with two plants' frequencies. The pitcher plant (a green and pink hollow bell tube, also pictured on Warp's Artificial Intelligence II compilation) and the eternal flame (a dark leaved plant with orange sprouting flowers) are the focus here. "Pitcher Plant (Nephentes x Ventrata)" is a windy, droning cut—8-bit pixelated notes are scattered softly within a vast drone and emotive strings. "Eternal Flame (Calathea Crocata)" works with similar sonic elements but is lighter and more spacious, with refreshing gaps of silence between a cascade of 8-bit notes and strings.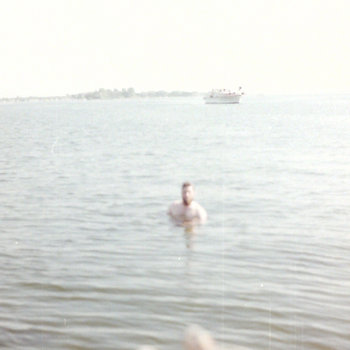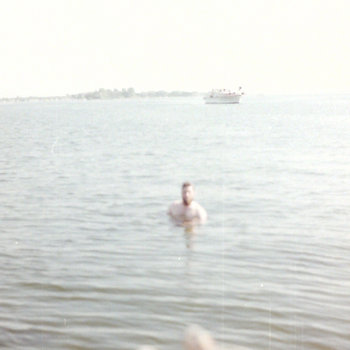 Belgium's Bruine Beer has been putting out music over the past three years on Bandcamp accompanied by misty photographs of skies and large bodies of water. Non-particular dream/keno uitslag is a collection of music made over the last two years. Rain and the growl of nearing thunder crash down on opener "Universal dream," nearly suffusing the pensive guitar plucks. The water continues trickling on "Non-particular dream" and soaks straight through to closer "Eternal slumber, where delayed, dubby synths bring on a somber atmosphere.
rafael anton irisarri
Sirimiri

New York's rafael anton irisarri has created a particularly moving record in the form of Sirimiri. The record starts with a strong opener, "Downfall," which captures  deep, mournful emotions without words, as a plangent melody drapes slowly around gravelly frequencies. The deep swells of guitar on "Vasastan," put through effects pedals and interspersed with wavering bleeps, could be the pensive soundtrack to a long train journey alone with your thoughts. If you want to listen to the whole record without track-gap interruption, irisarri has included a "Sirimiri Continuous Mix" at the end.
A Little Long Day is the latest collection of beautiful compositions from Japanese artist Rhucle, who we've covered in prior editions of this column. The splashes of water that manifest in different ways across the record sound especially high-definition; "Waiting Time I" is perhaps the most vivid example, with a constantly running stream forming the track's center. On "A Flower of May," birds squeal and squawk in the distance over lush chords, conjuring the image of a tropical forest where a heavy green stillness belies the constant natural activity.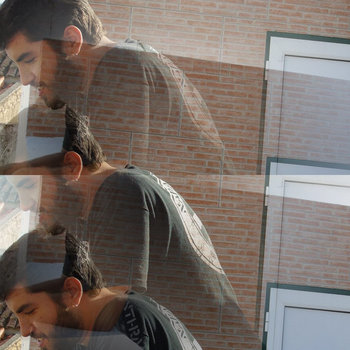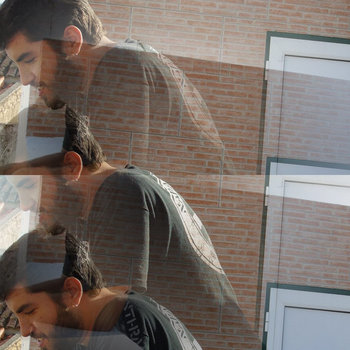 Residing in Porto, a coastal city in Portugal, Dandelion has just started releasing his ambient compositions on Bandcamp. Endless descent begins with "fog," which opens with the mellow, subtle sounds of birds chirping above, as if they're nestling in the trees while the sun beams down on a lovely summer's day. Slowly, a held chord finds its way into the light amid the background chirping, gradually getting louder as the track progresses. By the end, a loud whir has nearly overtaken the birds; "endless descent" continues this theme, featuring an airy drone that hovers over nine minutes.