BEST AMBIENT
The Best New Ambient Music on Bandcamp, April 2018
By Aurora Mitchell · April 23, 2018
There are infinite atmospheric worlds available on Bandcamp. From the dreamy to the nightmarish, and the meditative to the deeply unsettling, these compositions often fall under the ambient umbrella. Albums without words that are deeply thoughtful and thought-provoking in their own way—these releases come from all corners of the globe. Every month, Aurora Mitchell will take you through the best ambient releases. In this edition, there's choir performances, the sound of waves tumbling over rocks, and music made for deep meditation and psychoactive experiences.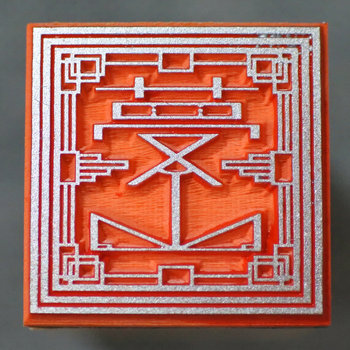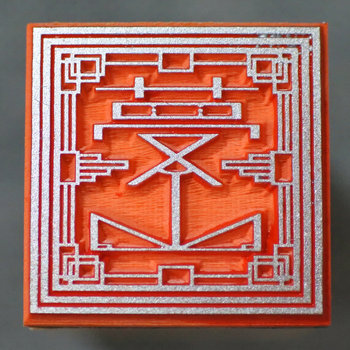 Merch for this release:
Cassette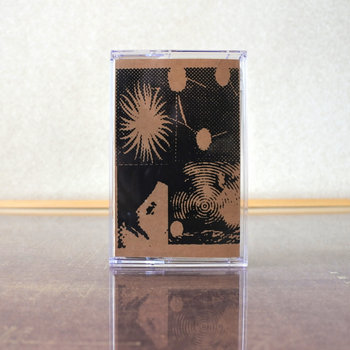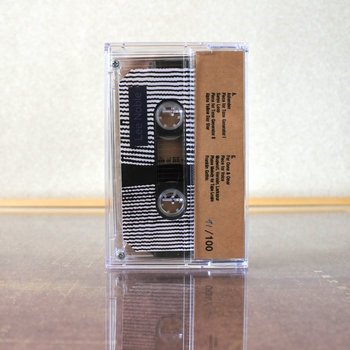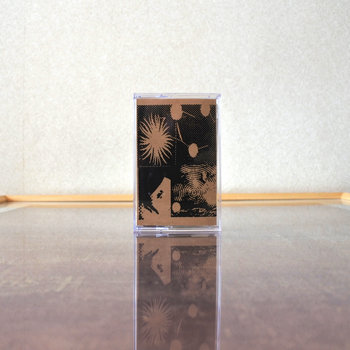 Muzan Editions is a label based in Nara, Japan. (Their debut release, from Hegira Moya, was featured in the October/November 2017 edition of the column.) This sublime record from Lee Noble, Ashenden, has a spectral atmosphere; sounds linger, echoing ghostly. "Piece For Tone Generator 2" sounds like it could have been recorded in a church: blissful voices wrap around one other as sharp organs add to the celestial ambiance. Another highlight, "Piece For Voice," incorporates enchanting 8-bit sequences that grow more sinister in tone as the piece goes on.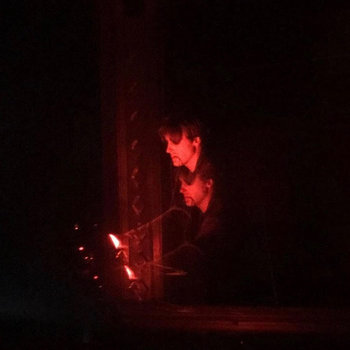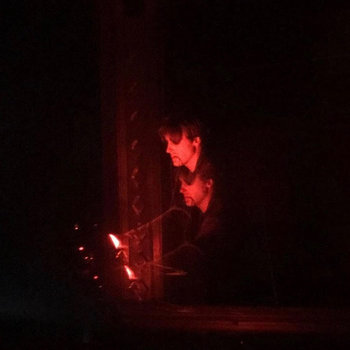 San Diego artist Thomas Walsh released two EPs last year, Mirrors and Autumn Murmurs, but Mechanics of Deference is his first full-length LP. The record includes a sample of St. Mary's College of California's choir, sourced from Walsh's close friend Robert Garcia, who is a part of the group. This sample, a performance of "Ave Maris Stella," opens the record, its magic immediately commanding attention. The angelic harmonies are full of light, in contrast to the rest of the album's haunting and tense experimentation.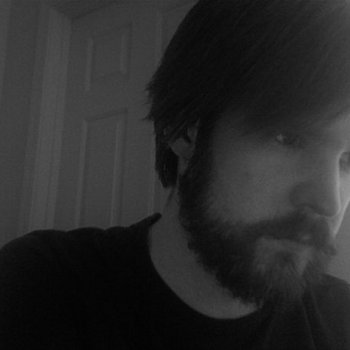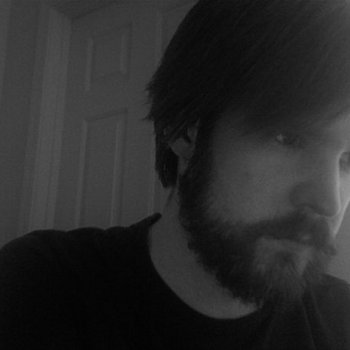 Some of Arizona-based composer and sound designer Tsone's music is written to accompany live performance. He's made music to complement dance improv and interactive dance pieces. His latest releases are meant to stand alone; some were created for Txt Recordings as part of the Nagual compilation series. The Topography of Vibrating Bodies is part of the fourth compilation, and its title alludes to the dance work for which Tsone is known. Sounds tiptoe gracefully here, and have a cinematic sheen to them. These are delicate, elegant compositions.
Mixing dreamy piano sequences and pensive drone, Greece's Odysmod makes nostalgic ambient neoclassical music. His latest record, I dreamt of forest, was made using old synthesizers, piano, and other analog instruments, adding hypnotic electronic rhythms to each track to magnify the sense of drama and tension.
Toronto's Alaskan Tapes have been releasing music for three years now. They often enlist collaborators, working with vocalists as well as artists who play traditional instruments. Signals/Tell features Laurence Schaufele on viola and Raphael Weinroth-Browne on cello; Alaskan Tapes also co-wrote these two tracks with mysterious composer Voga. They're mournful pieces of music, featuring melancholic piano lines and dramatic sweeps of strings.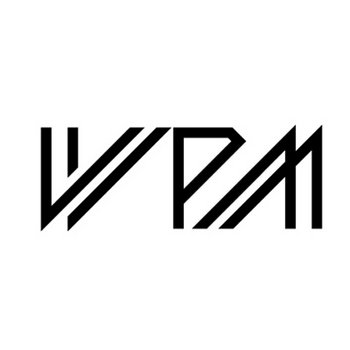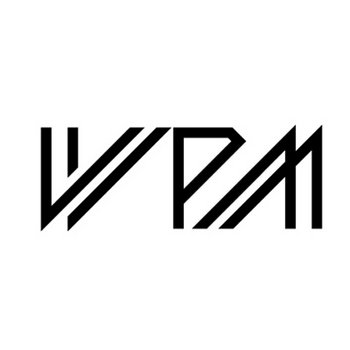 Merch for this release:
Compact Disc (CD)
Japanese composer and visual artist Rhucle is amongst the most intriguing ambient composers working right now. His music is full of light, mixing calming synths with samples from the natural world. Tears is the perfect sunrise record, easing listeners into the day with the sounds of water bubbling up and tumbling over rocks.
-Aurora Mitchell