BANDCAMP NAVIGATOR
Bandcamp Navigator, July 2022
By Robert Newsome · August 02, 2022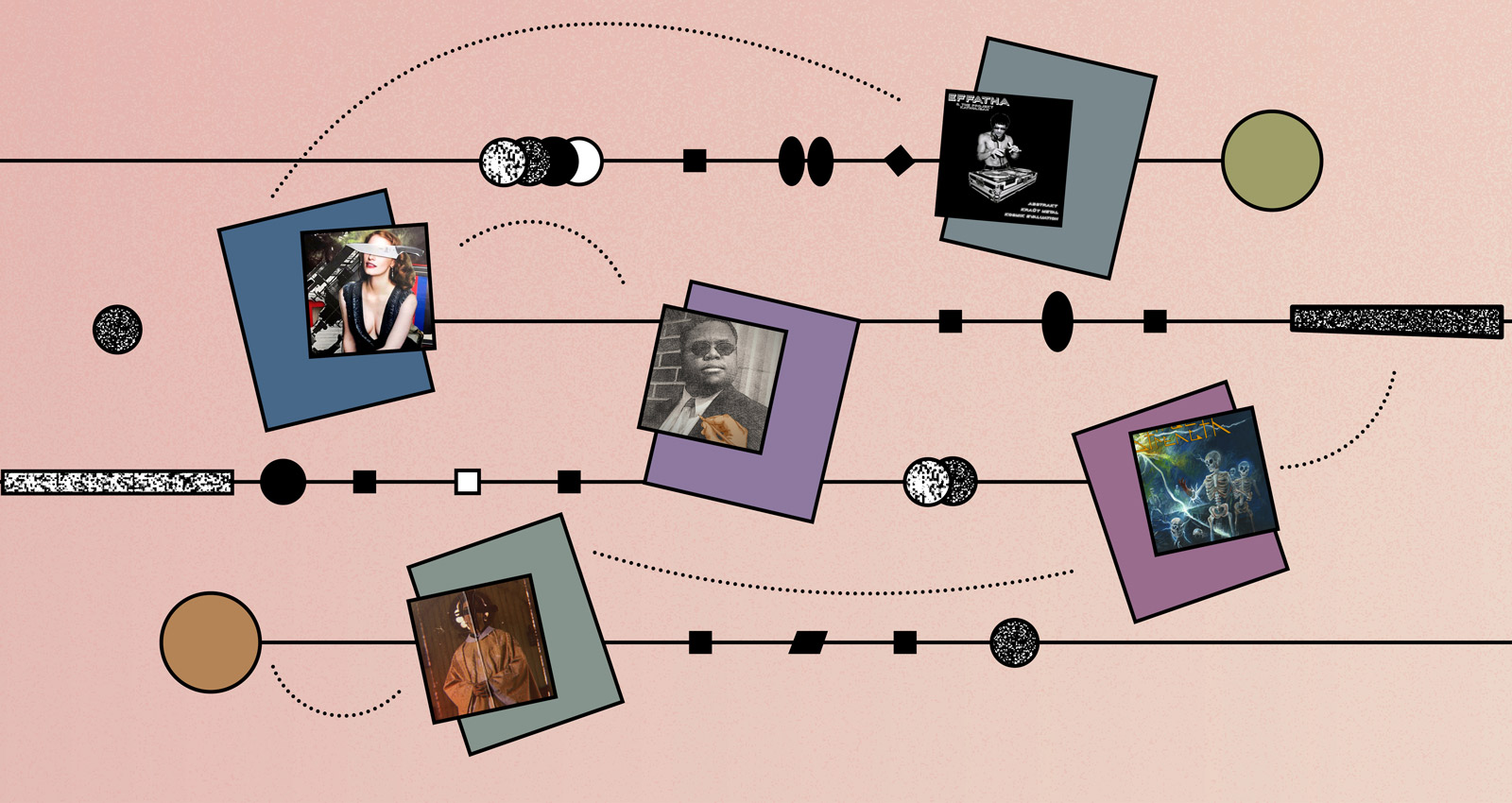 As I'm writing this I just got back from some real-life traveling. Even though my journey was only a three-hour drive away from home, the amount of exhaustion still holding on tight to my brain a day later absolutely makes me prefer our journeys here in this column, where we just discover new music together. Both kinds of travel are nice, of course, but this one, to me, is a bit more comfortable. Let's jump into our trip with a new release from one of my favorite artists.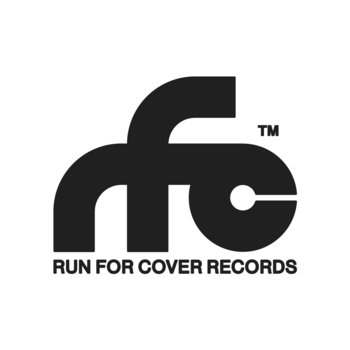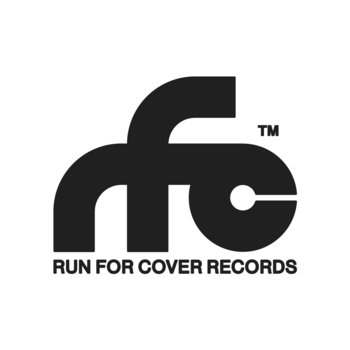 Merch for this release:
Vinyl LP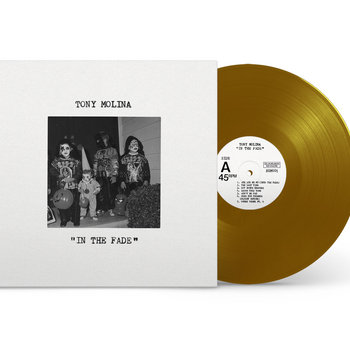 A new record from San Francisco's Tony Molina is always a cause for celebration. Mixing gentle, plaintive songs (the finger-picked "Four Sided Cell") with distortion-pedal-driven pop numbers ("The Last Time"), Molina is a master of stealth. On first listen, it's obvious these songs are good. But their true brilliance arises when you realize you can't shake the melodies and chord progressions from your head. Each song is exactly as long as it takes to get its central sonic idea across, and no longer. You want repetition? You're going to have to do it yourself and listen to the record again. In The Fade is another remarkable achievement from one of the best songwriters working today.
Tony Molina is from California, but In the Fade was released by a label based in #Boston, allowing us to visit that city for some jazzy instrumental work.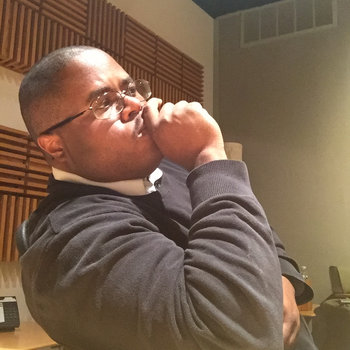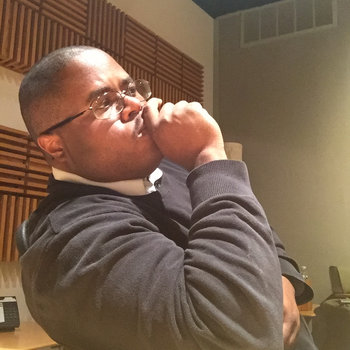 The notes for this album say that these compositions "took years to come together," and you can hear those years of attention and fine-tuning in the finished product—three tracks of smooth, sinuous jazz with a prominent sense of melody and movement. You can hear the influence of Cuban dance music styles in these tracks, the kind promulgated by the Buena Vista Social Club or the Afro-Cuban All Stars. The joy in these pieces comes from the clockwork interlocking of the different musical themes. There's a brief passage in the opening track "McFrench Blue" where a syncopated rhythm swings away beneath what sounds for all the world like a conversation between the horns in French's band, Los Mercenarios. Closer "Late Night" starts with a growling sax, alone for just a few seconds before the brass horns join in, creating an atmosphere that conjures visions of neon-lit shadowy streets and smoky secret clubs.
Given the amount of influential music available to all artists all the time, a significant percentage of all music could be classified as #fusion of some kind. Rather than staying in the "jazz fusion" neighborhood, we're jumping to something different, a fusion of electronic music and elements of metal.
Even if this wasn't good (which, let me be clear, it definitely is), it would still be impressive just for the ambition of this release alone. This album consists solely of one sprawling, constantly changing 35-minute track, combining house, trance, and IDM with chunky palm-muted metal riffs. Most modern electronic music draws from a pool of influences that, over time, have blended together into a homogenous whole, so it's no surprise to hear the rounded tones of early '90s Miami bass popping up here and there alongside Pure Moods-style chill-out synth washes. The main joy in listening to this work is tracking the changes. Guitar riffs show up, chug away just long enough to be accepted and fade into the mix, and then suddenly shift tempo, pushing their way forward in the mix before subsiding and letting effervescent bass synths take over for a while (a perfect example can be found in the passage lasting from the track's seventh to eighth minute). Marin Katava, the brains behind this project (and a few others) clearly has not just a deep understanding of multiple genres but also the skill to deftly mix them together.
EffaTha defines himself as a #Christian metal artist, and although there's a long and valid argument to be had about whether or not belief constitutes a genre, we're just here to hop along the tags, and we're using this one to land on a more straightforward presentation of metal.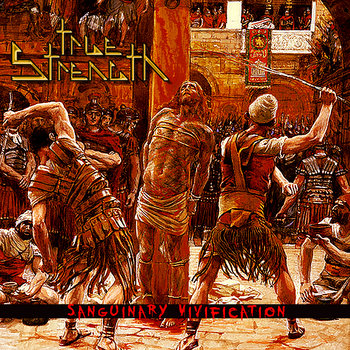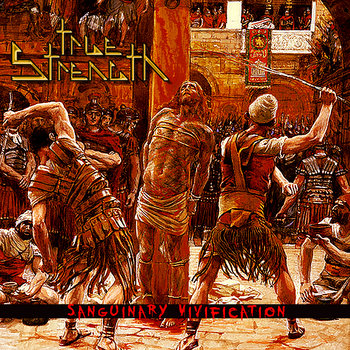 If you're looking for a "metal" biblical text to adapt into a heavy metal album but want to steer clear of the well-trodden territory of Revelations, you could do a lot worse than Ezekiel, a book presenting three visions of the titular prophet detailing the destruction and rebuilding of Jerusalem. True Strength's latest album presents these visions over the top of a galloping, fretboard-melting heavy metal opus. The centerpiece of this album is the near-epic "Judgement Will Come Against the Nations," which features a soaring twin-guitar attack from guitarists Ryan Darnell and Takis Koroneos. True Strength's sound exists on the border territory of power metal and what's now called "traditional" metal. It's a clean, straightforward sound, informed by Cirith Ungol, early Jag Panzer, Manilla Road, and many other of metal's '80s touchstones. Metal is filled with concept records built around literary works, and the lyrics here adhere very closely to the actual text, a devotion to source material as strong as Blind Guardian on Nightfall in Middle-Earth, their classic re-telling of The Silmarillion. This devotion and interpretation wouldn't matter one bit if the end result didn't, well, rock. I'm here to tell you that it absolutely does.
The #power metal tag encompasses a wealth of micro-genres; New Wave of British Heavy Metal-style or "traditional metal" acts; opera-influenced fantasy artists; high-production-value synth-heavy works; and more stripped-down straightforward "just play fast" styles. It's the latter that we're focusing on now.
Merch for this release:
Compact Disc (CD)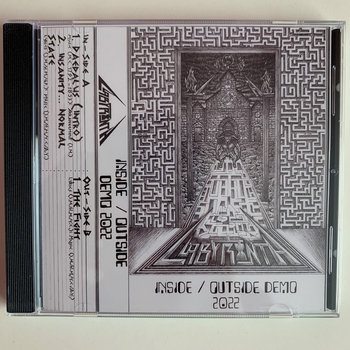 From the start, I suppose we should establish that this is not the long-running Italian progressive power metal band. That's Labÿrinth, and they're distinguished by the Queensrÿche-ian umlaut over the "y." Where the Italian Labÿrinth is ornate and elaborate in their approach, the Texan Labyrinth provides a full-force, lightspeed thrash assault. Toward the end of their introductory presentation of 19th century composer Matteo Carcassi's "Daedalus," the gentle acoustic guitar is replaced with a squealing, snarling electric, the first volley of an attack that is relentless for the remainder of the demo. Lead vocalist Jorge Montaño has a voice that is sometimes very similar to early-period Dave Mustaine, but Montaño has an added ability to stretch into a higher register when needed to provide a bit of variety. Musically, this demo is an update of the classic Bay Area thrash sound, with hints of experimentalism bleeding in around the edges. It's no accident that the album's notes specifically mention Toxik as an influence. Although this is presented as a demo, these songs are tight and fully realized.
Based in #Houston, Texas, Labyrinth allows us to use that geographical tag to jump to our next act, a two-piece instrumental band.
A raw, direct recording of instrumental compositions, the self-titled debut from Texas two-piece Gather the Corners captures a laid-back, unpretentious attitude. The music here is deceptively simple. Part of this is due to the sequencing of the record. Kicking off with the one-two punch of the driving, bass-forward "Cobra" followed by the raging "Firewheel" allows the depth of styles at work here to sort of creep in gradually. There's some Ragin' Full On–style off-kilter experimentation here, along with some distinctly prog touches. Gather the Corners are Texans, though, and the expected outlaw country guitar sound pops up here and there, almost as a reminder. Beginning with the delicate "Falling Windows," the pace lets up a bit, and the reduced tempo allows the band room to explore. Somebody even shows up with a glockenspiel. As the record draws to a close, that opening aggression returns. "Geiger Counter" isn't fast, but it's mean. A thudding bass line stomps along as staccato guitar lines buzz and howl around the mix. The most striking thing about this record is the sheer volume of ideas in these 10 short songs. There's a lot going on here, and listening to this record is almost as much fun as I imagine it was to make. 
We're going to stay lyric-free for a little while longer, using the #instrumental tag to jump from southeast Texas to Western Russia.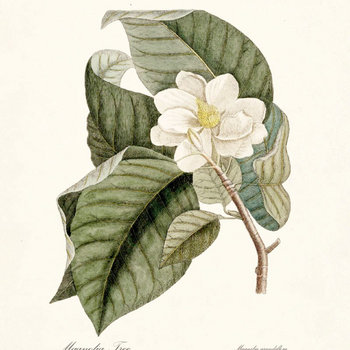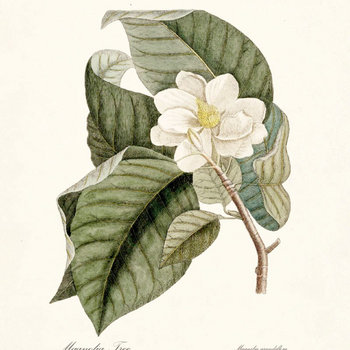 These gentle ambient guitar pieces are paired with subtle elements (field recordings, shakers, chimes, an occasional far-away piano) to create a peaceful, languid atmosphere. Mood is key here, but it has the effect of somewhat disguising the musical skill at work. These works are elegantly constructed, making expert use of repetition to create a near-hypnotic feeling. It's the sound of lazy evenings, where birds sing in the trees as the sun sinks behind the neighbors's houses. It's the music of dust motes dancing in a ray of light, illuminated briefly until the sun imperceptibly moves and the illumination is gone. If ghosts existed and they made music, it would probably sound like this. It's mesmerizing work.
We've once again found ourselves in the wide-open expanse of the #indie tag. These "larger" tags can be a good way to re-focus on our travels. This time we're using it to break our streak of instrumental artists to highlight the opposite; one whose main focus is on the lyrics.
Charlie.Rose
Midnight Mass
There's an urgent, immediate quality to the latest album from Maryland MC Charlie.Rose. The beats are tight and hard hitting, but they're minimal and often pushed into the back of the mix, letting the lyrics take the spotlight. It's a bold move at a time when much of hip-hop is as much a showcase of production techniques as it is a vehicle for the ideas of those delivering the rhymes. That's fine, by the way—I love production techniques, the weirder the better, but they're not needed here. A thudding beat and a few tastefully effects thrown over some ghostly samples is the perfect foundation for Charlie.Rose's acrobatic delivery. Those samples are used to a particularly haunting effect in the background of the introspective "Views of the City." Midnight Mass is a shining example of a unique talent. As Charlie.Rose raps on "Should've Done More:" "it's suddenly absurd how I'm juggling these words." The absurdity is debatable, but the end result is inarguably captivating.
The #hiphop tag is expected at the bottom of Charlie.Rose's page. It serves as a bridge to an excellent release that's not purely hip-hop but uses that genre as a key element of its sound.
Mixing Afrobeat, highlife, hip-hop, and jazz, the latest from London-based Zero-B1 is a smooth, breezy affair. The sun-drenched attitude of the instrumental components are contrasted by some serious, heavy lyrical themes. The flowing, brisk "Long Time Ago," for example, deals with the political history of the West African region now known as Nigeria. The twisting rhythms of "Who Gave the Order?" deal with war and terrorism in that same country. It can be a shocking juxtaposition, the upbeat energy of highlife colliding with imagery of the atrocities of armed conflict, but Zero-B1 navigates this difficult mixture, creating music that entertains and educates without dwelling on the sensationalist aspects of the historical events described. Of course, it's not all gloom. The album closes with the forward-looking, optimistic "One Day." "I just want you to know," Zero-1B sings, "It won't be the same." Even though this is followed by the lyrical admission that "We've got far to go," it's still hopeful, and hope, even (or especially) when tempered with realism, can be powerful.
Based in #London, Zero-B1's geographical tag puts us in tag-hopping proximity of a UK film soundtrack reissue label that provides a perfect final stop on this world tour.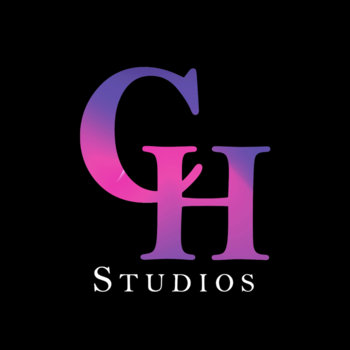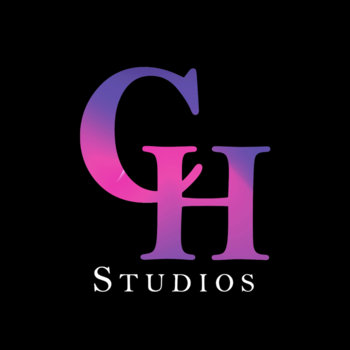 Whether you know it or not, you are familiar with the work of Piero Umiliani. Originally composed for the 1963 film Sweden: Heaven and Hell, his composition "Mah Nà Mah Nà" has been nearly inescapable since its release (you might know it from The Muppets). Of course, there's way more to Umiliani than that incredibly catchy earworm. An incredibly prolific composer, there are dozens of films from the '60s and '70s that feature his music. This reissue, from the UK's Cinema Hotel Studios, features Umiliani's score from 1969's L'arcangelo. Because context is important, I watched L'arcangelo. Because I cannot speak Italian and no English subtitled version is available, I still didn't get all of the context. But I picked up on at least a little bit of what's going on, and Umiliani's score helped me get there. The film is a lighthearted story about a lawyer hired to defend a model against murder charges. Umiliani's score, with flowing string sessions and light, breezy flutes, takes what sounds like a heavy story and gives it the lighthearted feel it needs to make the film work. Listen to the jaunty organ-and guitar duet "L'Arcangelo – Seq. 17," or the vocal chorus providing a recurring melody that recalls Umiliani's most famous work that pops up several times throughout the score, for a sense of what I'm talking about. It's the perfect accompaniment for a film that has fun with suspense, intrigue, and deception.
With Umiliani's score fading in the background we come to the end of our travels for now. I hope you're finding things of your own to share with others. That's the main point of all this, after all, and that feeling of discovery is, to me, still one of the best feelings there is. I can't wait to do this again with you next time.