BANDCAMP NAVIGATOR
Bandcamp Navigator, January 2021: From Western Swing to Japanese Grindcore
By Robert Newsome · January 22, 2021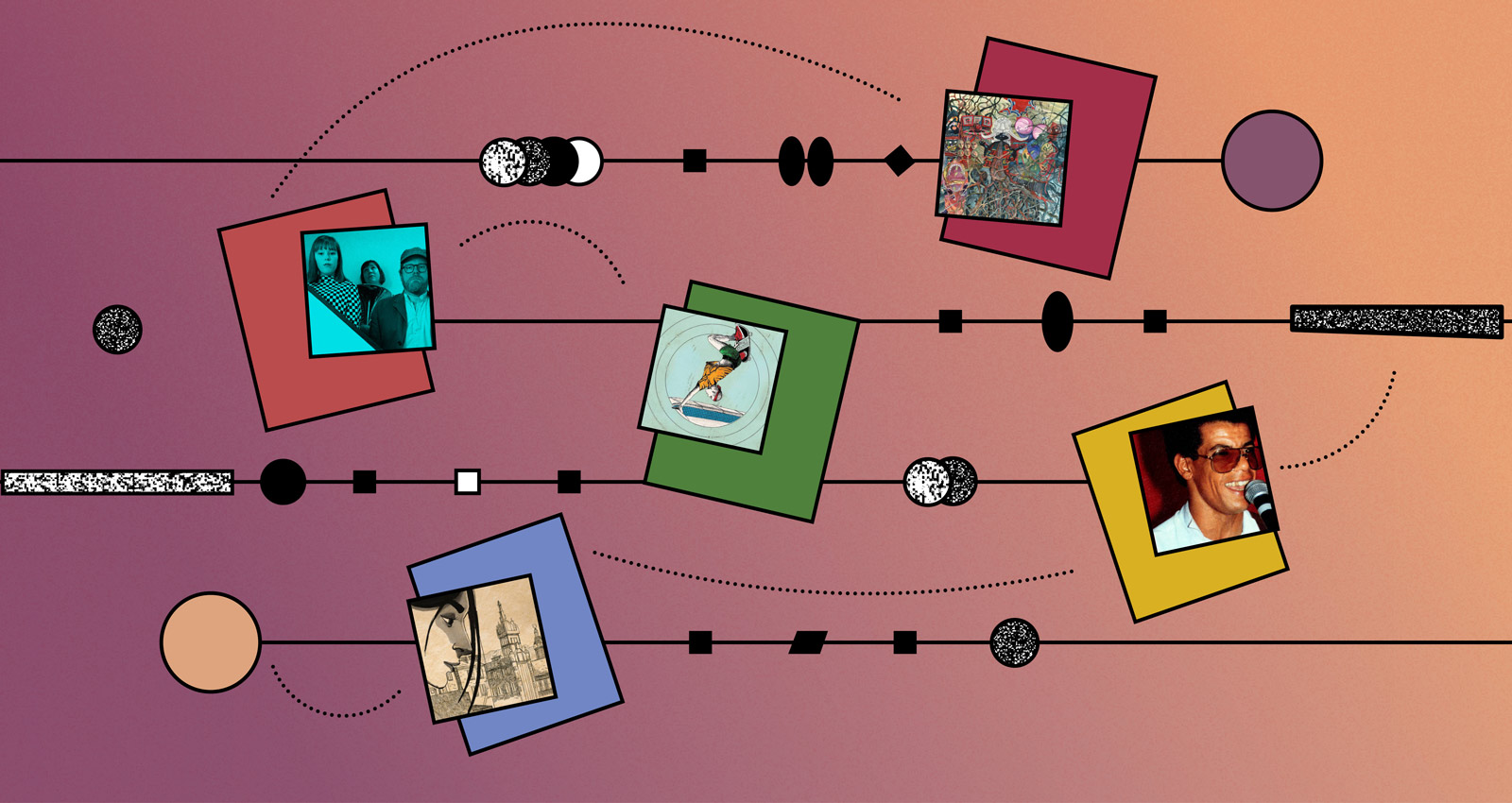 When things get hectic and stressful, I find myself turning to old-time hillbilly music for relief. There's something calming about it to me. I'm sure this isn't a universally shared opinion, but it's how we find ourselves looking to a classic Western swing performer for the start of our trip. Regardless of how you feel about country music, come along anyway. We're bound to find something that'll work for you.
Merch for this release:
Vinyl LP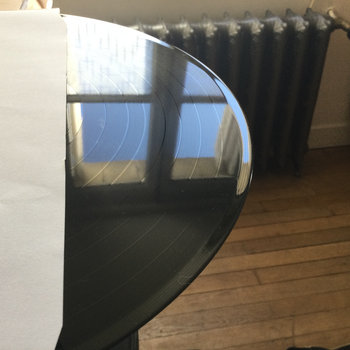 Western swing is the melding of hillbilly sensibilities and folk tunes with the virtuosity of jazz and big band, and it has a very particular and delightful sonic appeal. Rodolphe Guiheux of French label Doghouse and Bone has dedicated a significant portion of his energies to assembling this compilation, which represents the complete recordings of vocalist/guitarist Jimmie Widener, an artist who recorded these excellent examples of the Western swing sound in the 1940s and '50s and then seemingly left the recording industry. Widener's style is laid-back and easygoing, both vocally and instrumentally. Tracks like "There's a New Day Tomorrow" have a relaxed and hopeful feel, something in short supply at the moment.
Widener's music is tagged #oId timey, a descriptor that can be applied to both when the music was recorded and its style. Leaving an artist that's temporally old-timey, we move to the south of England for a contemporary one that fits the tag stylistically.
Many American gospel songs have their roots partially in the folk ballads and melodies of England (with, it should always be noted, a hefty debt to the musical traditions of enslaved Africans). Given this root, it seems fitting that a collection of these sacred songs has been interpreted here by the family of Rev. Matt Simpkins, priest of St. Leonard's Lexter in Colchester and the titular component of the prog-influenced Rev. Simpkins and the Phantom Notes. Simpkins and his family strip these hymns to their basics, using sparse instrumentation and placing the focus on their voices. From the somber and solemn "Let All Mortal Flesh Keep Silence," to the jubilant Billy Childish-esque stomp of "This Little Light of Mine," Ragged Gospel Hope spans a spectrum of emotions while remaining reverent and respectful of its source material.
Although not explicitly an example of the genre, you can hear elements of the #blues in The Simpkins Family's gospel. Moving from Ragged Gospel Hope, we'll use that genre tag to find an artist with a distinct modern take on the blues.
This album is filled with ghosts. Hip-hop beats echo like thunder in the distance. Gritty blues guitar riffs float through the air like curtains stirred by an afternoon breeze. Listening to it all can feel like moving through a dream, a languid underwater sense of motion that's all held together by Leila Rhodes's soulful voice. Standouts here include "Principles," a slow burn built atop a driving bassline embellished by delicate guitar textures; "Tha Juice," with speaker-rattling bass and a verse from Pittsburgh MC livefromthecity; and "Sunshine," a collaboration with TyDanzuso featuring a synth bed accented with '90s trip-hop beats.
When you mix jazz and electronic music together you get #nu-jazz, a tag which, like the individual components of the mixture, can be soothing, melodic, and meditative, or dark and challenging. That latter route is the one taken by our next featured artist.
There's a strip of overgrown land behind my house. In the summer, thorny vines grow thick and lush, wrapping around the trees, slowly expanding their dominion. In the winter, they turn brown and drop their leaves, but they're still there, wrapping everything in their embrace, merging together into one impenetrable mass. British musician Alxndr London's latest release is the sonic equivalent of this snarl of growth. On first listen it's a thick riot of sounds, but if you lean in close and find just one sound to focus on, you can trace it to the root and begin to see how the components of this chaos lock together, supporting and enhancing one another. Rising out of the tangle of beats, synth beds, and samples is London's voice, smooth and passionate. These three songs create worlds with vast territories to explore.
Dungeon synth, darkwave, ambient, goth, even some kinds of black metal—they can all be described as #dark ambient. Moving in closer to this vast tag, we find out next stop, a soundtrack album to a tabletop role-playing game.
This stirring, cinematic work is, as the title suggests, a soundtrack created to accompany a French tabletop role-playing game. Listening to French producer Shadoko's soundtrack evokes a sense of longing for adventure and exploration. The pacing of the album builds in intensity and scope, mirroring the journey of a hero through forgotten and uncharted lands. The orchestral synth voices used provide a sense of grandeur and wonder while the percussion anchors the music to the imagined action of the game. Never overbearing or stealing focus, the drums propel the music (and the narrative) toward a majestic and heroic climax.
Shadoko is from #France. It's just that simple. But these geographic tags are necessary because they can allow us to easily break out of one genre like electronic soundtrack music, and jump into another, like North African Raï
Merch for this release:
Cassette
Another amazing release from the Tunisian/Canadian label A World Divided, Riot Stones is, we're told, "one of the first hardcore punk bands emerging from Casablanca, Morocco." These three songs are packed with the energy and fury you'd expect from a hardcore band, but they're also meticulously crafted, full of turbo-charged fast parts, tension-filled breakdowns, and creative riffs. The heavier parts here contain elements of the sound of '90s hardcore bands like Arizona's Groundwork or Florida's Scrog (although Riot Stones mostly avoids the sludginess of the latter) while the song structures have the feel of early Karma to Burn. There are layers upon layers here and it's exciting to dive in and peel them apart.
There's always something good happening in the #hardcore punk tag, whether it's modern Moroccan hardcore of the reissue of a classic Canadian skate punk recording.
Seeing this release's cover art should tell you a lot about what you're getting yourself into: The band's logo features a drawing of a skateboarder grinding the lip of a pool and below is another drawing of the skater grabbing a handplant. Though lesser known, Micro Edge fit right in alongside the first wave of what would come to be known as skate punk (see: JFA, The Faction, Big Boys, Gang Green). Relentlessly fast, these songs are packed with speed, aggression, and fun. Featuring buzzsaw guitars and vocals that occasionally sound eerily similar to Michael Diamond's back when Beastie Boys were a hardcore band, these tracks are an important document of early '80s skate/punk culture.
Micro Edge were from #Toronto, a city of nearly three million. Surprisingly, they don't all make skateboard-themed punk records. Our next artist puts a contemporary spin on traditional Japanese music.
At first glance, one could be forgiven for assuming that Ten Ten are a straightforward ensemble playing traditional Japanese folk music; the instrumentation and the dress of the musicians are certainly enough to give that impression. To be sure, the music of Ko-Banashi is deeply rooted in traditional Japanese folk, but it's infused here with modern sensibilities. "Namakemono" showcases a charming melody and a lighthearted, acrobatic vocal performance before giving way to experiments in shifting time signatures and freeform improvisation. "Chocho" is an a cappella track featuring haunting harmonies. Ko-Banashi is tightly bound to its roots, but rather than anchoring them to tradition, these musicians use them as a launching pad to new horizons.
You shouldn't be surprised to see the #Japanese tag used on Ten Ten's record. If you've been paying attention to the heavier side of music, you probably wouldn't be surprised to see several metal and hardcore bands using that same tag. We're ending our journey this time with the always-soothing sounds of Japanese grindcore.
Merch for this release:
Compact Disc (CD)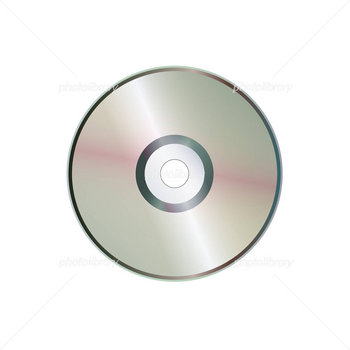 Self Deconstruction takes the already ridiculously fast and abrasive sound of "classic" '90s grindcore like Osaka's Bathtub Shitter and Nagoya's Unholy Grave, and pushes the needle even farther into the red. If you have even a passing familiarity with grind, you know what's up on this release. There are still some small touches—a downtuned palm-mute start/stop riff in "Last Dance;" a stumbling, slowed down part in "Merry Go Round;" the '90s powerviolence homage in "Band of the Night"—to break up the non-stop onslaught. The whole thing is, of course, over in less than 12 minutes, and it's a wild ride the whole way through.
As the feedback from "Superficial" rings in our ears, we end another trip (almost) around the world. From old-time country music, to shredding 21st century grind, there's an endless amount of music out there, and an endless amount of music to love. Maybe you've found a new favorite here, or maybe you'll find one on our next voyage.