BANDCAMP NAVIGATOR
Bandcamp Navigator, February 2020: From Pennsylvania Hardcore to High-BPM Japanese Techno
By Robert Newsome · February 27, 2020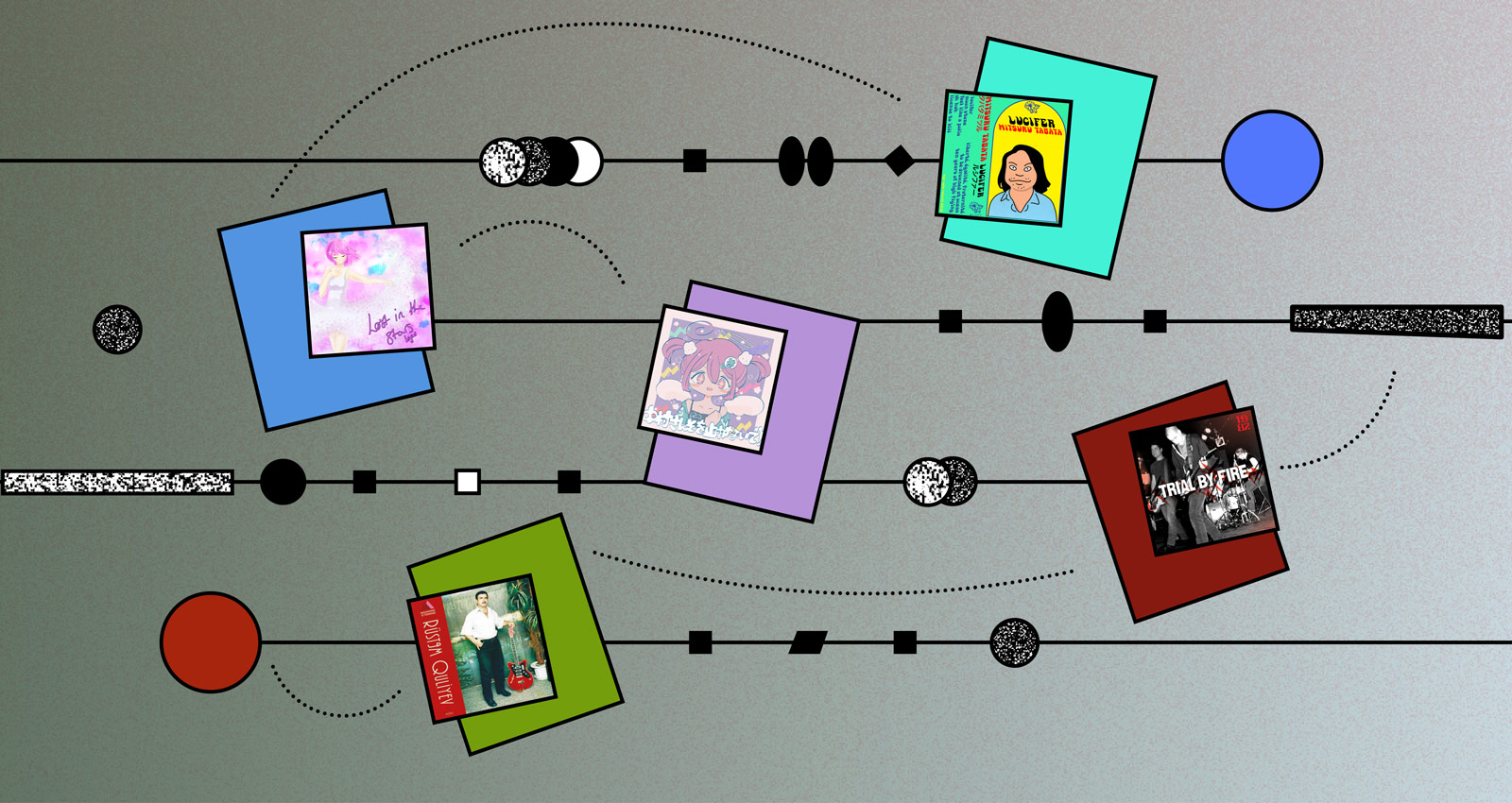 One of the great things about discovering new music is that sometimes you find something that perfectly describes a somewhat complex emotional state that you didn't know could be encapsulated that way. When these discoveries are made, they can be life-altering, providing listeners with an access point into new musical worlds that were previously unknown. But sometimes, you don't need those layers of complexity. Sometimes you need music that simply expresses pure aggression. That's where we're starting our journey this time.
Merch for this release:
Compact Disc (CD)
Before you listen to Facewreck's Sortin' Fools Out, it is highly recommended that you clear all the furniture of whatever room you're in. If you're driving, you might want to pull over. With gruff vocals shouted over aggressive downtuned and palm-muted riffs that build up to half-tempo two-step breakdowns, a mosh pit is imminent, and that's just what the Pittsburgh hardcore band wants. The record's centerpiece, "Eternal Pit," is an ode to the restorative powers of hardcore, a pledge to "remain," as the lyrics tell us, "dedicated to The Pit—Source of eternal Youth." This might sound violent, but there's an undercurrent of positivity; seconds after the listener is directed to "push someone on the ground," we're instructed to "pick 'em up." The CD version of Sortin' Fools Out includes the Pennsylvania Hardcore: Pittsburgh Style EP, on which appears "Gorilla Warfare," another classic pit anthem.
Facewreck makes use of the #beatdown hardcore tag, and unlike the generic "#hardcore" descriptor, which serves up downtuned riffs and uptempo techno, the "beatdown" modifier adds necessary specificity. It's a universal language, spoken with equal fluency in Southwestern Pennsylvania as in Tbilisi, Georgia—our next stop on this month's sonic path.
xResistenciAx
Live Fast and Die Young
Chaotic, fast, and heavy, these five tracks (three originals and two covers) of downtuned metallic straightedge hardcore draw not only from the tried-and-true hardcore formula but samples from other experiments in metal and heavy music. Sure, there are standard breakdowns and hardcore riffs, but add in a healthy dose of "Chaos A.D."-era Sepultura, along with a dash of the ultra-sludgy, guttural maelstrom of early '00s brutal "slam" metal. The hardcore quintet's strength lies in their ability to switch up the speed. "Prayer," for instance, goes from mid-tempo groove to breakneck speed to a slow, tension-building bridge, occasionally bringing electronic, almost industrial sounds into the mix.
The Georgian capital of #Tbilisi is rich in history and culture, and our next artist mixes ancient Georgian folk traditions with one of the 20th century's most significant contributions to the arts: The electric guitar.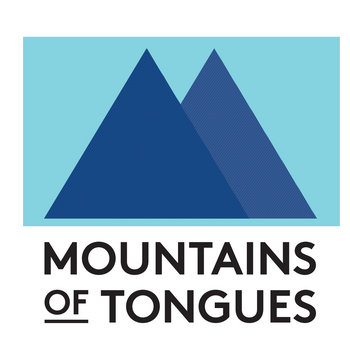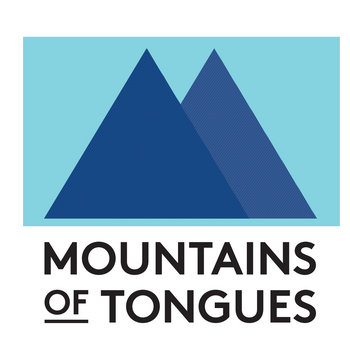 The late Rüstəm Quliyev was a master of Azerbaijani folk-influenced solo electric guitar. He's able to coax sounds here from his guitar similar in some ways to the traditional sound of the four-stringed tar; combining ancient and relatively new here yields mesmerizing results, as on "İran Teraneleri," a whirlwind of slightly distorted cascades of notes, and on album closer "Neyçün Gəlməz," a hypnotic blend of drum machine loops and synthesized strings that serves as a framework on which Quliyev's guitar leaps and swings. The notes come in torrents, building intricate structures of melody and rhythm. This collection is high-energy, tumultuous, and an absolute joy throughout.
It's obvious that that a reissue of Rüstəm Quliyev's work would use the #archival tag, one that's just as useful for Georgian folk guitar as it is for foundational texts of Chicago punk.
Trial by Fire
1982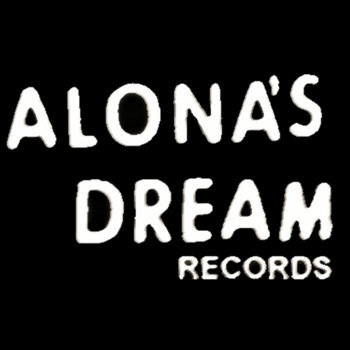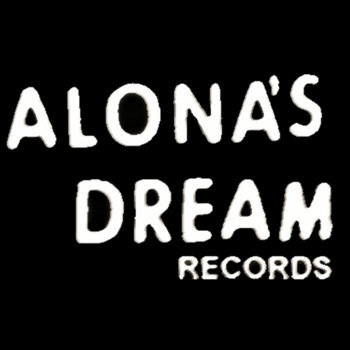 Merch for this release:
Vinyl LP, Compact Disc (CD)
Chicago's Wax Trax! Records is best known as an industrial tastemaker label, but their first LP release was 1981's Immediate Action by Strike Under, one of the earliest recorded documents of the Chicago punk scene. After Strike Under called it quits the same year, three of the four members formed Trial by Fire, whose full-length album went unreleased for over three and a half decades until punk and hardcore archival label Alona's Dream Records gave it its proper due. Although a bit more fully realized than the Strike Under recordings, Trial by Fire's work is no less powerful, evoking the blistering heads-down style of hardcore contemporaries like Battalion of Saints or Die Kreuzen with buzz-saw guitars and snarling vocals. These tracks sound just as immediate and compelling in the 21st century as they were in the 20th. Listeners might recognize bassist/vocalist Pierre Kezdy, later of Naked Raygun and Pegboy.
Of course #Chicago is probably the most obvious tag for a previously-unreleased Trial by Fire LP, but you can use the same geographical tag for labels based in Chicago, even when they're releasing work from artists thousands of miles away.
Chicago's Eye Vybe Records recently released this 2009 collaboration between Japanese underground guitarist Mitsuru Tabata and Makoto Kawabata, founder (and the one permanent member) of the legendary Acid Mothers Temple (of which Tabata was a member when ルシファー Lucifer was recorded). This album definitely delivers the spacey psychedelic vibes Acid Mothers Temple are known for, but it's a bit more subdued than the bombastic freak-out that the full band brings. Using short loops and chants as the foundation, Tabata and Kawabata's guitars (and the occasional sitar) float through these compositions, using disparate stylistic elements—shoegaze-y distortion, angular slide guitar, country-style picking and Pink Floyd-esque prog songwriting—to build their own soundworld.
We've been working with a lot of broad tags this time around. Sometimes it's fun to give yourself a huge expanse of things to choose from, especially for exercises like this one; it can help one from getting trapped in the familiar. The #experimental tag gives us quite a bit to work with, including soundtrack-esque fantasy-based works like our next one
Merch for this release:
Cassette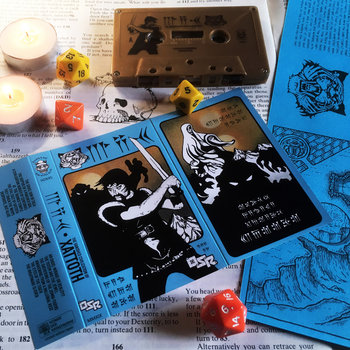 Italian label Heimat Der Katastrophe could easily just be described as a dungeon synth label, but releases like this one are proof that they're reaching beyond the usual cave-troll bleep-bloops to curate a roster that delivers immersive experiences. Drawing heavily from film soundtracks (see Basil and Zoë Poledouris' work for Conan the Barbarian), the intentionally-anonymous TIR's The Vanished Civilization of Xattoth exhibits a variety of voices—thick, low brass sounds for bombast, full string sections which excite the imagination as they slowly reduce to the sound of a single harp, and ominous drones mixed with the sounds of howling wind to provide atmosphere. It's not difficult to imagine these tracks accompanying a voyage through forgotten lands in search of ancient and magical artifacts, so it comes as no surprise that the (long sold-out) physical release includes a fantasy module for DIY role-playing gamers.
The common definition of #library music is commercial music, or royalty-free tunes, used in the background of news broadcasts or public-access programming. We hear music every day like this, but often fail to recognize it. Projects like Land Equivalents insist we should pay more attention.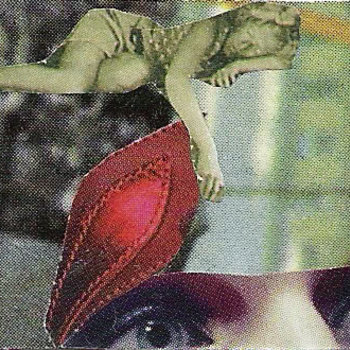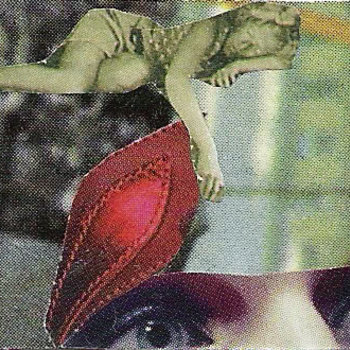 A project of Belbury Poly drummer Jim Musgrave, Land Equivalents makes jazz-influenced instrumental electronic music. "Magazines in Trees" is reminiscent of the best modern "retro"-style video game music (the Terraria soundtrack comes to mind). "Receiver of Wreck" has an menacing mood, achieved with low creeping tones that slowly give way to burbling analogue synth voices. It's a smooth, magical transition into the touch-tone groove of "New Entry Code." Utilizing digital percussion and catchy melodies, the 12 tracks on A Straight Line With Gain blend together with a steady sense of forward motion.
Land Equivalents are from the #United Kingdom, as are millions of other people. That's a somewhat clumsy transition, sure, but sometimes it's difficult to be anything other than utilitarian when you're building a bridge from A Straight Line with Gain to sparkly J-pop-influenced dance music.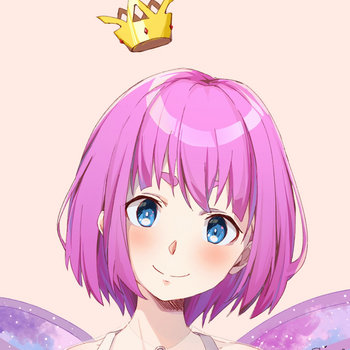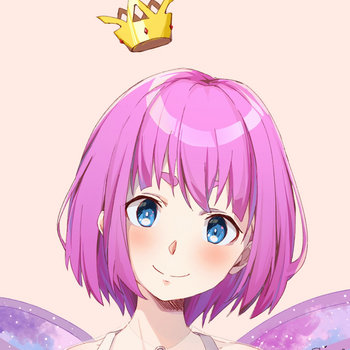 UK producer Hiyimi has been dropping individual tracks on their Bandcamp page throughout the past year, but with Lost in the Stars, it's clear they're also capable of crafting diverse yet cohesive albums. Hiyimi expertly combines experimental techno, elements of J-pop and Trance, and synthesized Vocaloid vocals to create a cosmic blend that is on the ambient end of dance music, both relaxing and infectious. Standouts include "When We Reach Forever," which combines a stuttering beat with deep bass and synth strings, and the wistful "Nakanaide," a lament for a lost love which deftly builds and releases tension by slowly adding a skittering beat here, a spaced-out synth wash there, as it builds to a climax that leaves the listener with a scattering of somnambulant tones at the end, reinforcing the track's lyrical themes of loss and hope.
From British #electropop influenced by Japanese popular culture we can move pretty easily to, well, Japanese popular culture.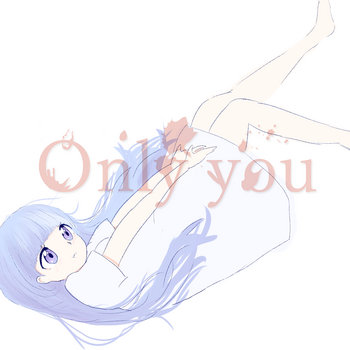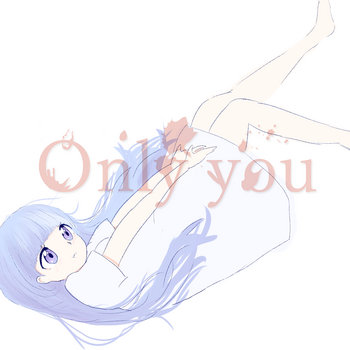 From the bouncing, sparkling grooves of opening track "息継ぎの間もなく" (Kitsugi no Mamonaku"), 中村さんそを止めないで is pure sugar rush. "タイムリープは何度でも" builds a mid-tempo groove with high-pitched synth melodies (and a water-drop sound effect that is absolutely charming every time it shows up); that groove opens up at the chorus, which features catchy clicking beats and computer-assisted vocals. All six of these songs glisten, deftly incorporating video-game sound effects, dance beats, processed vocals, and shimmery pop music. It's super-sweet, but never cloying, a jolt of energy with no crash.
Japan's #kawaii culture is where we'll stay for our final stop on this trip.
This collection of joyous, playful techno tracks owes no small debt to '90s rave/house music. (The most obvious reference point is Smart E's 1992 track "Sesame's Treet.") Unlike that track, though, USAGI WONDERLAND doesn't rely on a literal reinterpretation of a known children's theme. Instead, it replicates the same feeling—cartoon-theme-inspired synth melodies with sunny pop sensibilities combined with high BPM drum machines. With its cheerful melodies and insistent drum machines, "カラフルボックス" feels like the theme from a lost level of Taito's Bust-A-Move franchise. Elsewhere, "ひだまりストリート" mixes whistling, record scratches and New Jack Swing-style orchestra hits into a track that could easily be the ending track to your new favorite anime series.
And with that, we're done. From Pennsylvania beatdown hardcore to high-BPM dance music, we've covered a wide territory this time around, and we've barely scratched the surface. There's nothing left to do but make some notes and get ready to do it all over again.