BANDCAMP NAVIGATOR
Bandcamp Navigator, April 2020: From an Indiana Label's Compilation to Japanese Hardcore
By Robert Newsome · April 23, 2020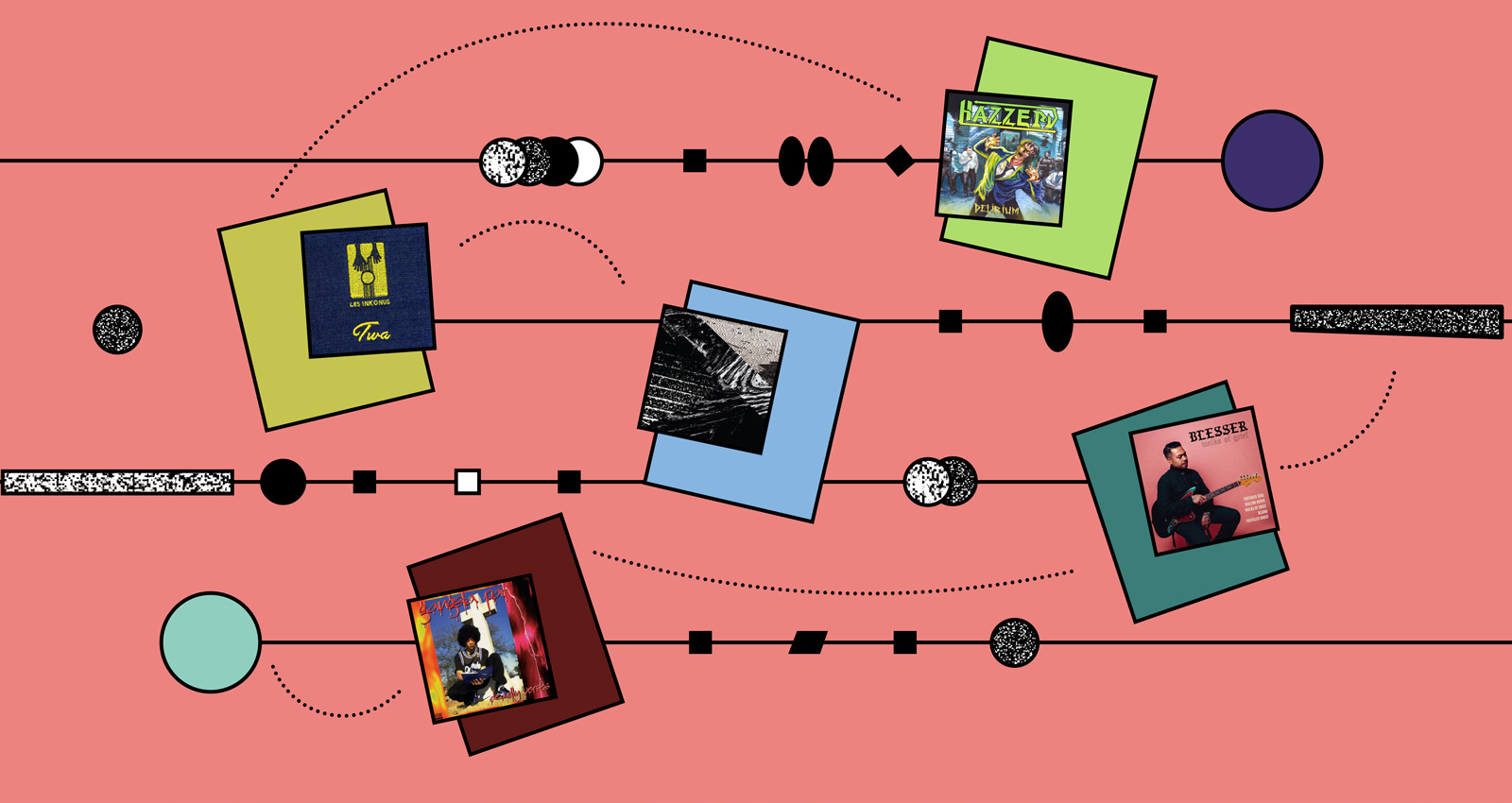 We spent some time on our last journey exploring a couple of compilation albums, and that frame of mind, it seems, decided to stick around. The cultural shift to digital content delivery has somewhat de-emphasized the importance of the compilation album, but it's still a vital part of music scenes, not just for introducing fans to new artists but for providing a snapshot of the state of a label or genre at a particular time.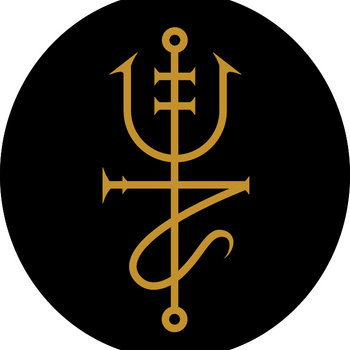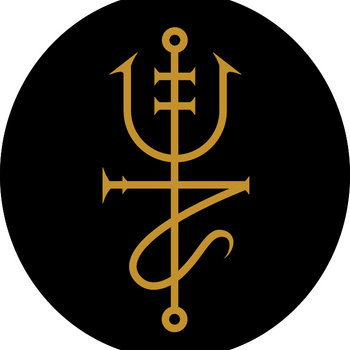 For the label's first anniversary, Indiana's Akashic Envoy offers this, the first in a planned series of compilations which will, in the words of the label, "highlight underrepresented or marginalized musicians within the community." Transitive Properties is a promising beginning to this series. These 33 tracks showcase artists creating metal, darkwave, ambient, dungeon synth, neofolk, and the in-between areas of those "darker" genres. Standouts include Putrescine's "Her Stillborn Body," a Nocturnus-flavored serving of guttural death metal; synth wizard Jenn Taiga's Berlin-school inspired "Six of Swords;" and Vaelastrasz's "Since Yesterday," a lo-fi DIY approach to the sound of Spleen and Ideal-era Dead Can Dance. There's so much more here, though. It's an excellent introduction to several artists that will have you looking forward to future installments in the series.
Even though a minority of the tracks on Apostils Against Hegemony, Vol. 1: Transitive Properties are straightforward #metal, that genre's influence permeates the entire compilation. From there, we move to an artist whose relationship with metal, specifically the thrash variety, is a bit more direct.
Merch for this release:
Vinyl LP, Compact Disc (CD)
Canadian band Hazzerd's debut LP, 2017's Misleading Evil, was a perfect re-capturing of the spirit of late '80s/early '90s thrash metal, and with their second LP, they've proven without a doubt that they can maintain that intensity. Album opener "Sacrifice Them (In the Name of God)" is built from fast passages around a crawling mid-tempo riff, but once the second track kicks in, it's full speed ahead with no looking back. This is exactly what makes a great thrash metal album: hard hitting, palm-muted riffs, blistering solos, growled vocals about society and what little sense it makes, and precisely one instrumental track. It's worth noting that Hazzerd's vocals are handled by drummer Dylan Westendorp, making him one of the few drummer/vocalists in the thrash subgenre.
Hazzerd are from #Calgary, home of wrestling's Hart family, The Calgary Stampede, artist Rita McKeough, and (as you probably expected) the next artist on our list.
It's a hallmark of many (if not most) hardcore records that the vocals are right up front in the mix, loud and clear. But what would happen if you were to take those vocals out of the recipe and mix in noisy Chapterhouse/Ride-style shoegaze-pop? It seems like an odd blend, but Blesser is proof that it absolutely can work. (Okay, so it's not totally instrumental. Vocals do eventually show up in the first four minutes of the epic "Bloom," but they're definitely not the focus of this release,)  "Hollow Nerve," for instance, starts off sounding like a lost Karma to Burn track, and quickly drops into a double-bass propelled mosh part before ending with a climactic pummel, backed by a My Bloody Valentine-esque, ripping-sheet-metal wall of discordance. It's unusual and powerful stuff that reveals new layers of both aggression and musicianship with each listen.
Leaving Blesser, we find ourselves in the vast expanse of the #experimental tag. It's familiar territory. We've been here before, and we'll definitely be back again. That's fine. There's always something exciting going on here.
Pulse of Indignation, is sparse, filled with wide-open sonic spaces through which synth tones vibrate and echo. Through it all floats the otherworldly layered vocals of Megan Mitchell, anchoring the compositions and providing a reference point in the vastness of these ambient works. Recorded alongside 2018's Disambiguation and released as a companion piece to that album, this is a work that creates worlds. Vaguely familiar sounds bubble up out of the shadows and fade again into darkness, but the spaces are never oppressive. There's light in the darkness, and Cruel Diagonals knows exactly how to balance that light's presence in this space. The result is haunting and completely fascinating, inviting repeat listenings and never disappointing.
Whether incorporated as an element of a multi-faceted work or presented on their own, there are a wealth of #field recordings available on Bandcamp. Narrowing the field a bit, our next feature focuses on a more literal and less musical presentation of these found sounds.
Merch for this release:
Cassette
Birds chirp, children play, people idly chat to each other, and it's all backed by the sounds of wind and surf. But there's something more in these field recordings of seaside vacation destinations. Through it all, there's the buzzing and humming of the recording equipment. It's subtle, but its presence underscores the listeners's status as observers. With the exception of the last two tracks which were recorded in 2020 in France, these recordings are from the late 1990's. With that knowledge, it's hard not to wonder about the people and places you're listening to. Those kids you hear playing on a beach in the Canary Islands? They're probably in their late teens or early 20's now. What are their lives like? This context elevates Audio Islands beyond ambient soothing to something truly wondrous and thought-provoking.
Some of the audio we just heard were captured on #Mauritius, an island with a rich musical history. Let's meet one of the contemporary artists from that island, creating their own sound while paying homage to their home's past.
Les Inkonus
TWA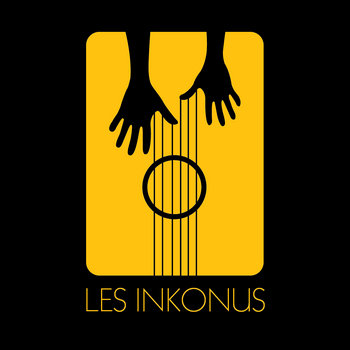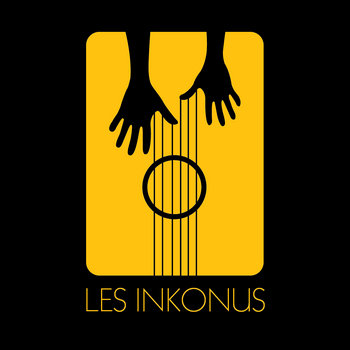 Mixing the traditional sound of Mauritian sega with splashes of reggae and straightforward pop rock, Les Inkonus create the auditory equivalent of an easy-going sunny day. The glue binding this fusion of musical styles is the vocal performances of singers Lionnel Cupidon, Bernard Moonsamy, and Lucas Cupidon. Each of them is a delight on their own, but when they work together, the uplifting harmonies created are sublime. TWA's title track, a heartfelt acoustic ballad, showcases these harmonies, offering the three voices plenty of space to both stand alone and wind together. Whether you're deeply familiar with the traditional sounds of Mauritius or you're new to the scene, Les Inkonus have something here that's sure to be appealing.
#Ragga, an abbreviation of "ragamuffin," is a style of dancehall reggae that, since the late '80s has influenced and been influenced by hip-hop. Proof of this union's widespread impact can be seen in our next artist who takes inspiration from ragga (and several other) styles half a world away.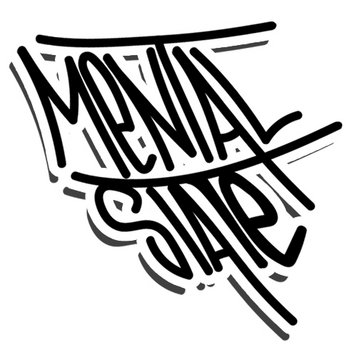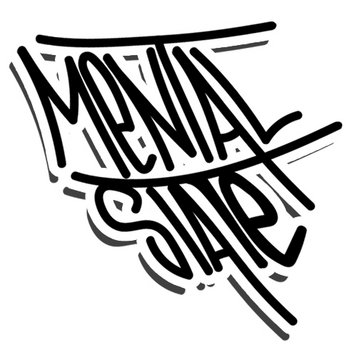 Merch for this release:
Cassette
Lyrics are paramount to the enjoyment of rap music, obviously. So when I listen to rap in languages that I don't speak (I'm way behind on my Russian Duolingo lessons), there has to be some sort of connection there to draw me in. Martz, a member of the Ukrainian Mental State crew, definitely makes that connection. I'm not sure how much time he's spent in Houston or Memphis, but the influences of those scenes definitely made that multi-thousand-mile journey. The production's a little more modern (in that it doesn't sound like it was recorded on a boom box in someone's carport) but На Реальных Событиях definitely has equal measures of that laid-back hazy Houston feel as well as the ominous creeping horror of the classic Memphis recordings.
An obvious reference point for MARTZ is #Memphis rap, a distinct style that has given rise to thousands of MCs and DJs (some of whom have even won Academy Awards). Our next featured release is a foundational text of the Memphis scene. (It should be noted that the lyrics here are not for the faint of heart, explicitly dealing with horror and violence of the supernatural and the—potentially more disturbing—mortal varieties. Use discretion here.)
Gangsta Pat
Deadly Verses
Deadly Verses marked a new era for Gangsta Pat, who changed his technique from a more straightforward '90s-style hip-hop sound to a rapid-fire staccato flow accompanied by eerie atmospheric backing tracks. This brought him more in line with Memphis's "horrorcore" scene alongside contemporaries Children of the Corn and—of course—Three Six Mafia. Also present here is a strong dose of the West Coast "G-Funk" sound, giving tracks like "I Wanna Smoke" a laid-back feel with its funky loops, high-pitched synthesizer whines and soulful female vocals on the chorus. Later, album highlight "Smokin' with the Devil" takes that G-Funk sound and uses it to present a cautionary tale about why you should never smoke weed with Satan. Deadly Verses is an outstanding example of the mid '90s Memphis sound, and it has been given a new life with this recent re-issue from Sic Records.
Memphis is a city in the #United States, which is really all it takes to bring us to our next stop, a record from a band that is not from the United States at all, although it earns that tag by being released on a label that is.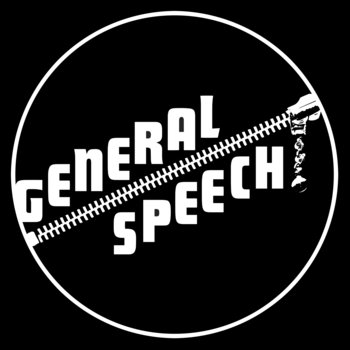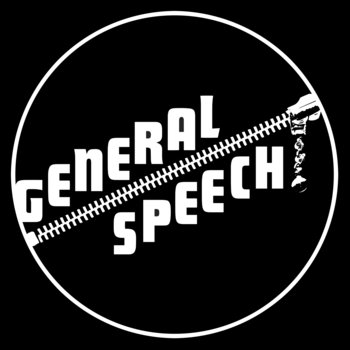 In the early 1980's, British anarcho-punk groups like Lack of Knowledge and The Mob traded straightforward aggression and velocity for atmosphere and subtlety. In 1987, The Mob's record label All the Madmen released Hysteria Ward's From Breakfast to Madness in a now difficult-to-find cassette edition. Remastered and reissued by label and fanzine General Speech, this album is a document of mid '80s goth that remains essential today. Eerie keyboards create layers of frost that are pierced by brittle guitars, similar to the Seventeen Seconds or Faith-era work of The Cure. The echoes of this album can still be heard today in bands like Blind Seagull or Pawns, and it's exciting to see it made more easily available for contemporary audiences.
Along with UK anarcho-punk, General Speech releases #Japanese hardcore, as well as archiving discographies and interviews related to the subject in the fanzine they publish. Much of this material concerns Japanese hardcore from the '80s and '90s, though our next stop on this trip is a visit to a contemporary Japanese hardcore band.
This is the sound of barely controlled chaos. These short explosions of hardcore energy blast out of the speakers with force and intensity. The listener isn't the only one left exhausted by these high-energy bursts. Vocalist and guitarist Hisane sounds out of breath, her words barely able to keep up with the music she and the rest of the band are creating. Fueled by raw adrenalin, NoNoNo's sound is stripped down with the rhythm section, made up of drummer Kousake and bassist Hideki, laying down a bass-heavy foundation over which Hisane's guitar shrieks and snarls. Cutting Edge is over before you know it, but it's an exciting experience that leaves a lasting impression.
We've really been around the world on this trip, and we've ended with a release that definitely requires a minute to catch our collective breath. So we'll rest here for now, saving our energy for the next voyage, looking forward to what we'll find.