ALBUM OF THE DAY
Zulu, "A New Tomorrow"
By John Morrison · February 28, 2023
​
​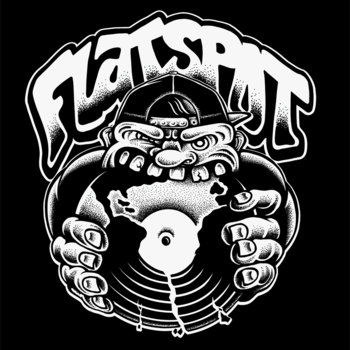 .
00:10 / 00:58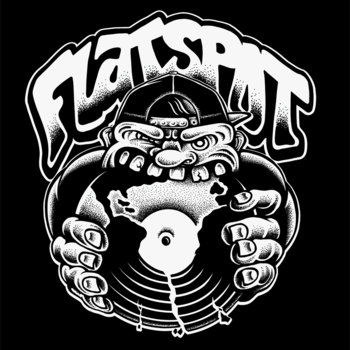 In the fall of 2019, Los Angeles hardcore/power violence band Zulu released Our Day Will Come, a blistering, five-track meditation on police violence, racism, and the cruel and murderous nature of life under global white supremacy. The music's aggression, all fierce riffs and relentless rhythms, held a mirror to the cruel world its creators sought to upend, while the lyrics reflected a broader call to action. Consider the EP's centerpiece, "We've Only Just Begun," which includes an audio sample of Nina Simone speaking about the power of Black culture to unveil the spirit and highest potential of Black people: "My job is to somehow make them curious enough or persuade them by hook or crook to get more aware of themselves and where they came from." As its name would suggest, "We've Only Just Begun" was a harbinger of the future for Zulu.
On their latest album A New Tomorrow Zulu takes up the call sounded by Simone, pulling together a collection of songs that celebrate the power, beauty, and resilience of Black people everywhere. The album opens with "Africa," a sweeping piano and violin-rich instrumental that feels like an extension of, or a hat tip to, the opening section of D'Angelo's "Africa." As the piece builds to a climax, the music cuts out abruptly, and a lone voice checks in to see if we're ready to REALLY get the party started: "Ayo, it's Zulu in this bitch. Fuck y'all n—s on?!?"
From here, "For Sista Humphrey" pushes the volume and energy to the max. An ass-kicking instrumental piece, "For Sista Humphrey" sets the tone with an earth-shifting guitar riff augmented by piercing waves of feedback. "Our Day Is Now" presents a fuller, more multi-dimensional vision of Black life, that rejects racist stereotypes.
You see tension, aggression/
Only anger/
I see peace/
Community/
Black joy is divinity/
They want division/
We need unity
After a little over a minute of face-melting riffs, speed, and power, a sample of reggae legend Freddie McGregor drops in and takes us home. The way that Zulu incorporates samples throughout A New Tomorrow, songs will dropout somewhat abruptly, and samples of McGregor, Curtis Mayfield's "We The People Who Are Darker Than Blue", and Nina Simone's "Young, Gifted & Black" will be dialed in to take over the track. By juxtaposing songs like "Music To Driveby" and "Lyfe Az A Shorty Shun B So Ruff" against these classic moments in Black music, Zulu positions themselves within the broader continuum of our history and culture. As the sampled bits drop into the picture, one can't help but speculate that Zulu placed these older songs between their own as a literal connective tissue between Black music's past and present. A furious and ambitious punk record, A New Tomorrow is Black as hell, beautiful and vital.