ALBUM OF THE DAY
Album of the Day: Zoos of Berlin, "Instant Evening"
By Drew Fortune · December 22, 2016
​
​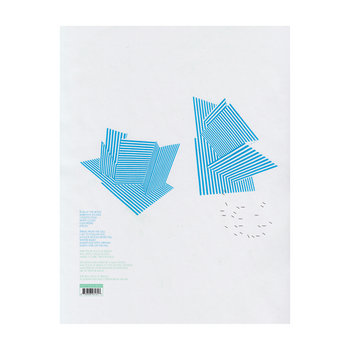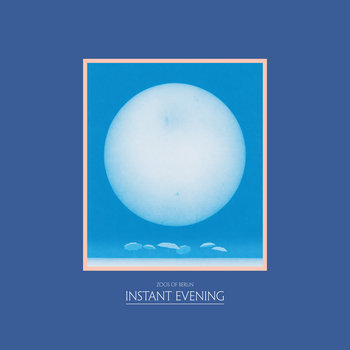 .
00:10 / 00:58
Merch for this release:
Vinyl LP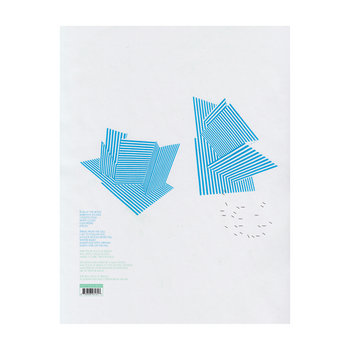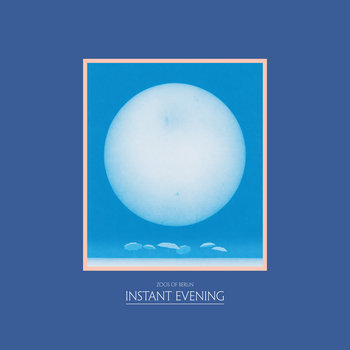 It's been three years since we last heard from the Krautrock-influenced Detroit collective Zoos of Berlin. The founding duo of songwriters Trevor Naud and Daniel I. Clark could've wallowed in misery for their return, delving even further into the fuzzy, industrial textures of their previous works, Lucifer in the Rain and Pallister Chant. After all, 2016 has been a non-stop parade of urban violence, crazed politics, and major musical loses (the death of David Bowie was surely not lost on Naud and Clark). Instead, Zoos of Berlin have chosen to use art to combat hate on their third, and best, record, Instant Evening. It's a collection of experimental pop—with the emphasis on pop—with a grand scope, speaking with outstretched arms to those searching for belonging in a strange world.
Instant Evening is the best-sounding and most tautly written record in their catalog, and its shimmering sound owes a good deal to drummer and engineer Collin Dupuis, who recorded and mixed the album at the group's Zoodio studio in Detroit (his recent credits also include the mixes for Angel Olsen's My Woman and Lana Del Rey's Ultraviolence). In the past, Zoos of Berlin had a penchant for drifting too far into the abstract, seemingly obsessed with the icy textures of Gary Numan and early new wave. Instant Evening is warm and lush, with no room for technical noodling. Each song has its own texture, from the stripped-down, Spiritualized-infused "Glen Riders," to the spacey glam of "White Cloud."
One of the finest moments on the album, "A Clock Would Never Tell," nods in mood and sonics to Belle and Sebastian, but Zoos of Berlin aren't feeling sinister. Over strings and a progressive beat, vocalist Naud implores any and all to "come inside where it's warm." There's no hint of irony in his calm beckoning; Instant Evening is a warm haven in dark times.
—Drew Fortune