ALBUM OF THE DAY
Album of the Day: Yussef Kamaal, "Black Focus"
By Dean Van Nguyen · November 14, 2016
​
​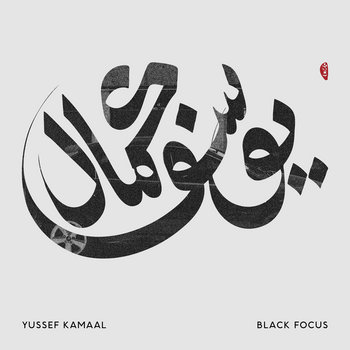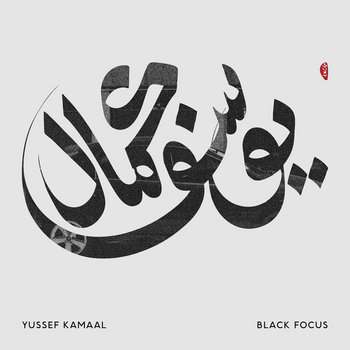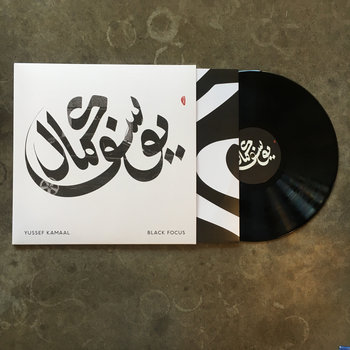 .
00:10 / 00:58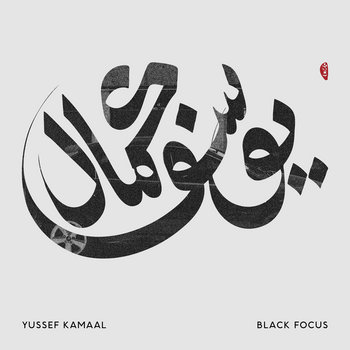 Merch for this release:
Compact Disc (CD), Vinyl LP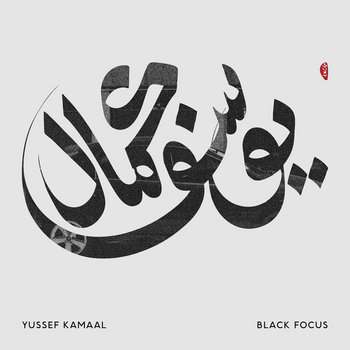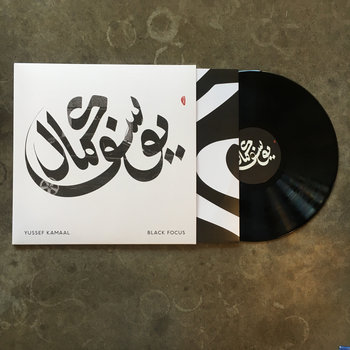 The South East London district of Peckham is known for three things: tower blocks, market traders, and the sitcom Only Fools and Horses. The first two are mostly a consequence of the third. Fools was an iconic British show that aired in the 1980s and '90s, full of cockney rhyming slang, get-rich-quick hustles and deep-fried fish and chips. The backdrop was dilapidated, underserved and surprisingly white.
Peckham, and its neighboring area Camberwell, form one of the most ethnically-diverse pockets of the United Kingdom. It's a cultural melting pot of Black African, Black Caribbean, Asian, Indian, White British, and many other ethnicities. For 25 years, it's been home to some of my family; Vietnamese who pitched up there in the early '90s and have since made it the home of a new generation of British-born children. Over the quarter-century, they've seen the area develop from the destitution depicted on Fools into one of the capital's most exciting cultural centers. It's where South East Londoners Yussef Dayes and Kamaal Williams—releasing music together as Yussef Kamaal—came together as teenagers in 2007, bringing their brand of smooth jazz to small crowds in local bars.
Dayes and Williams didn't plan much before their live performances. They laid out a chord progression, but beyond that, the pair would just vibe, slinking their sound into whatever sonic corners it shifted to organically. That freewheeling approach can be felt on Black Focus, their first album. Call it the Great Camberwell Record—a work that beautifully distills the area, mixing cultures deep into the album grooves. It's a jazz record in the spirit of Blue Note's finest recordings, but this sonic stew incorporates boogie, afrobeat, funk, hip-hop and the spirit of Roy Ayers, too.
The arrangements are satin-smooth. The drums are crisp and funky, and the bass floats majestically throughout the record. "Yo Chavez" is built around a squelchy synth that's pure aural candy. The bass-heavy bounce of "Lowrider" takes the curbs with a cosmic swagger. It's '67 Chevy tour of South East London, with nothing but sleek tarmac under the tires.
Closer "Joint 17" encapsulates the album's freewheeling excellence. The keys purr with soft sophistication, and are accented with popping bass and snaps. The drum breaks could launch 1,000 rap beats, and it's the exclamation point on one of the year's best jazz records. In a post-Brexit world, where the British legacy of multiculturalism is suffering blow after blow, we needed Yussef Kamaal to soften the impact.
—Dean Van Nguyen