ALBUM OF THE DAY
Yu Su, "Yellow River Blue"
By Josh Feola · January 25, 2021
​
​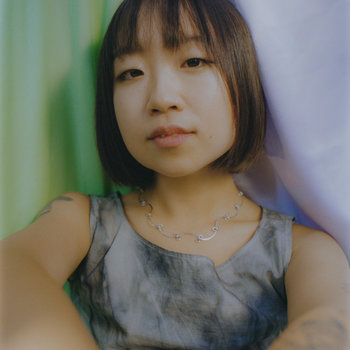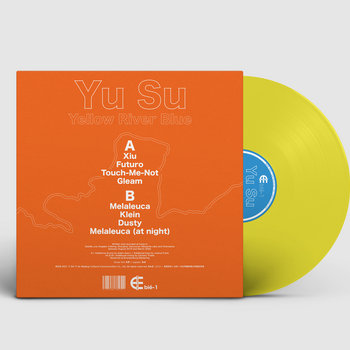 .
00:10 / 00:58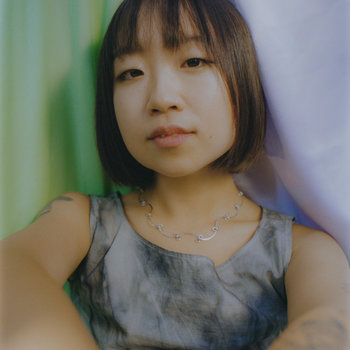 Merch for this release:
Vinyl LP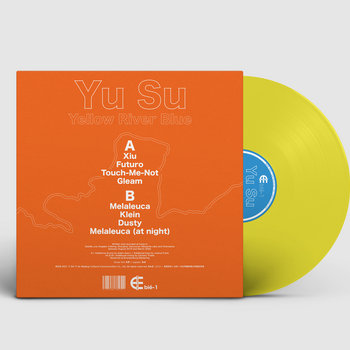 Yellow River Blue, the debut album from Vancouver-based musician Yu Su, showcases the carefully rounded sonic profile the artist has established over the last few years, as she's oscillated between downtempo house and ambient dub. "Xiu," the dexterously layered opener, is built around a bouncy pipa lead and Su's diffuse vocals, which fade in and out like morning fog. Her voice rolls over an incongruously accented rhythm augmented by fellow Vancouver-sound-masher Aiden Ayers, on drums, and some bass thrum from Joshua Frank of Beijing duo Gong Gong Gong. "Xiu" feels acoustic, organic, and thoroughly danceable, reflecting the path Su has taken as a musician, from her early training on classical piano to more recent spins through China's growing underground club scene.
On "Gleam," she finds a mid-tempo sweet spot, blending in stray influences from ambient music and left-field sound design. On "Klein," she slows the vibe down in a lurching, quasi-trip-hop direction, pairing ambiguous vocal dubs with spiraling background feedback and a rude bassline. Su is from Kaifeng in central China, and subtle traces of Chinese influence can be heard in spots, like the pentatonic synth-string lead on penultimate track "Melaleuca (at night)." But overall, the album defies easy regional pinning in terms of its melodies, instruments, or rhythms.
That said, Yellow River Blue does signal Yu Su's plan for deeper engagement with the contemporary Chinese scene. It's the first release on ​bi​é​ Records​, a mostly-Beijing-based label she's co-founded with a mission to promote "emergent and diverse" music from China. The album closer, a remix of "Xiu" by Xiamen-based producer Knopha​, is a compelling hint at the shape Su's own music, and her work with bi​é,​ might take.