ALBUM OF THE DAY
Youniss, "White Space"
By James Gui · March 08, 2023
​
​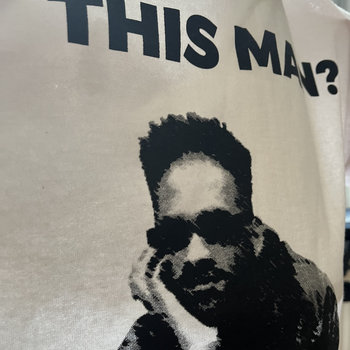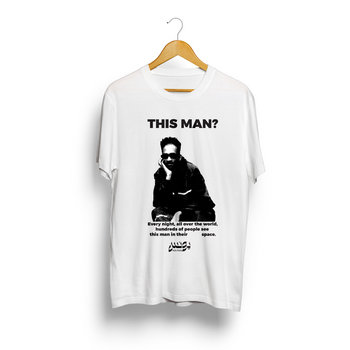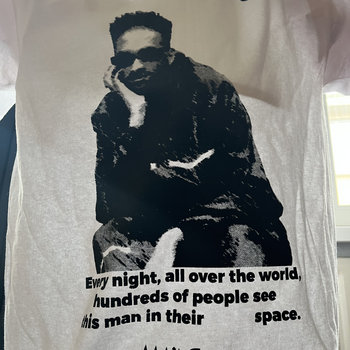 .
00:10 / 00:58
Merch for this release:
Vinyl LP, T-Shirt/Shirt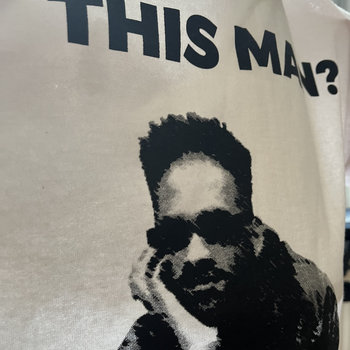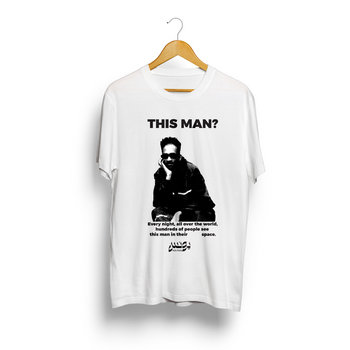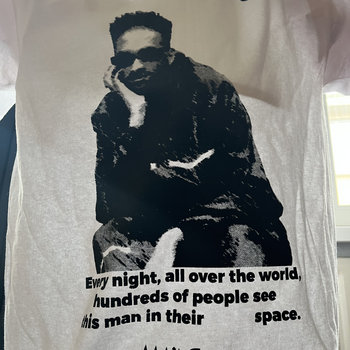 On a recent show for Radio Alhara, Antwerp-based artist Youniss traces the influences for his dense new album White Space: Amiri Baraka, Boris, Moor Mother, Cities Aviv, Daniela Lalita. These various musical and political influences coalesce in a record just under 20 minutes long. While his self-titled debut was deeply personal, combining heartfelt crooning, wonky beats and club-ready electronics, Youniss takes a more punk approach on White Space. Infusing live drums with glitched-out guitar fuzz and politically charged bars, he reckons with a world still entrenched in anti-Blackness.
"What becomes of yesterday's riots?" asks Anthony Reed in his book Soundworks: Race, Sound, and Poetry in Production. Youniss grapples with the same question on White Space, inspired in part by the vernacular avant-garde mode that Reed traces in collaborations between Black poets and musicians. "And do you still care for me?" Youniss growls amid a squealing string sample in the opening track, calling out a seeming return to normal after 2020's uprisings against police brutality. Breaking into a stream-of-consciousness spoken word segment, he gradually begins to shout as breakbeats and metallic skronk match his crescendoing voice. "Black soundwork," Reed writes, "in all its varieties noisily calls into question the Western tradition's predicates and aesthetics." Similarly, Youniss's distorted voice shuttles between genres, informed by sounds and politics that attempt to make sense of a world structured by racial prejudice.
The next two tracks seem to go back in time, with his lyrics in "How Will It End" meditating on the hopeful anxiety of 2020's righteous energy: "My face is Black like night to day/ They liked me more when I had nothing to say," he raps. "Arms bent back/ Feel them crack," he continues on the next track, bursting into anguished cries that accentuate the song's irregular meter. Uniting the combative rapping of these first tracks and the emotional heft of the second half's AutoTuned crooning is Tim Caramin's live drumming, sampled and chopped into dynamic breakbeats. "Negative Space" boasts frenetic, jungle-ish breaks that skitter around granular synths, while the final track brings things to the ground with a deep Reese bass and trudging kick-snare pattern that match Youniss's plaintive singing. "I don't wanna go/ I don't wanna leave" sings Youniss, but he's said all he needs to; when a guitar riff comes back in to signal a potential reprise, it's a false alarm, and the album concludes rather suddenly. It's a sobering note to end on, but perhaps a gesture at futures to come.