ALBUM OF THE DAY
Album of the Day: Yoko Ono, "Warzone"
By Jordan Reyes · October 19, 2018
​
​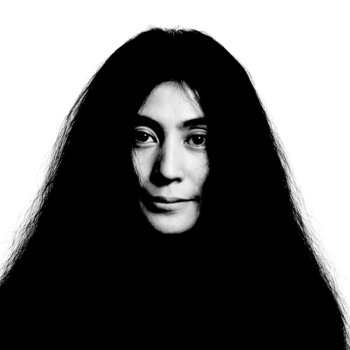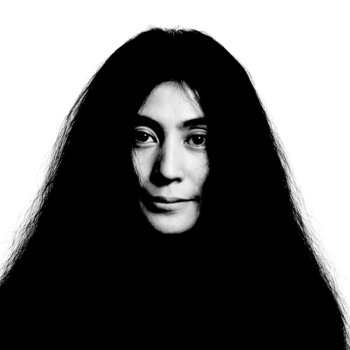 The songs on Yoko Ono's Warzone quake with the weight of history. A collection of newly reinterpreted songs written across the last 48 years, the album lands as both a profound statement on our present age, as well as a check-in on the progress we've made.
Warzone doesn't offer congratulations—though Ono's mentioned seeing positive changes in interviews; instead, it ups the stakes, with Ono calling for both subversion and change. "I Love All Of Me," which was originally an anthemic synthpop song, is re-envisioned as a string-heavy plea to let people "live and let live," since people "just wanna be." "Woman Power," Ono's 1973 psychedelic feminist anthem, retains its bombastic guitar and rollicking rhythm section, but adds in an elegiac string coda; its lyrics—particularly, "You may be the president now / You may still be a man / But you must also be human"—still hit hard. Ono closes the album with a sparse, moving rendition of "Imagine"—for which she received a long overdue songwriting credit in 2017—her vocals front and center, the classic piano line rolling in about halfway through.
Warzone could have easily been a "greatest hits" collection, but instead, it's much more. It's a beacon to move toward, and a rallying cry. Yoko Ono has provided revolutionary mantras and anthems for almost half a century; she's 85 now, and she's shown no signs of giving up—on music, on art, on social justice. It's a challenge for us to do the same.