ALBUM OF THE DAY
Album of the Day: Yasuaki Shimizu, "Music for Commercials"
By Noah Berlatsky · September 14, 2017
​
​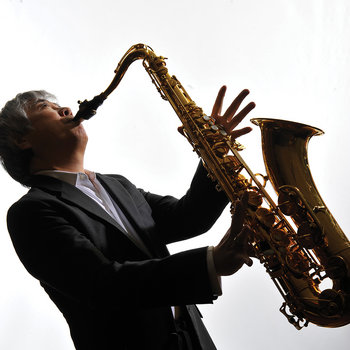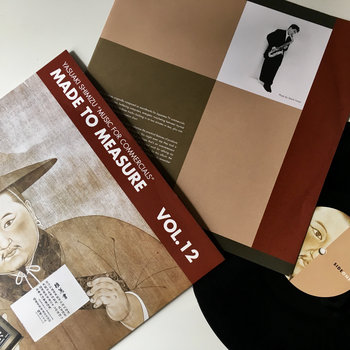 .
00:10 / 00:58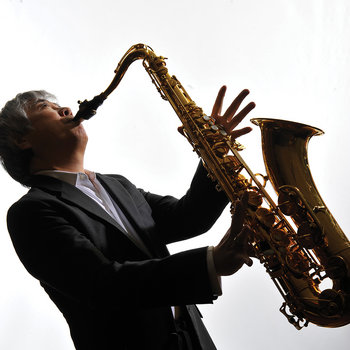 Merch for this release:
Compact Disc (CD), Vinyl LP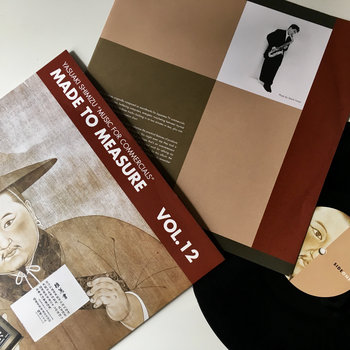 The title here is not a clever goof. Japanese composer Yasuaki Shimizu is best known for his tenor saxophone arrangements of Bach, for collaborations with singer Helen Merrill and composer Ryuichi Sakamoto, and for his experimental rock band Mariah. But back in the 1980s, he did a lot of work creating background jingles for television commercials. These were collected on a 1987 release that has since become a low-key classic, pointing towards the vaporwave future and cited as an influence by retro-library music enthusiasts like Oneohtrix Point Never.
Crammed Discs' reissue confirms that, yes, despite its generic title, Music For Commercials is indeed something special. Except for "Ka-Cho-Fu-Getsu," a 10-minute composition written for an animated short feature, most of the 24 tracks are only one or two minutes long—more fragments than songs. The whole is a kind of flattened cross between Paul McCartney and Raymond Scott, a mildly stoned Bugs Bunny taking Sgt. Pepper's hand to trip through smooth fruity blips and plangent melancholy.
"Tachikawa," the album opener is built around an "aah"-ing chorus punctuated by tinkling pianos and sudden unexpected laser blasts—it sounds like a spinning carousel of angels displayed for purchase while intermittently but tastefully exploding. On "Boutique Joy," a single female voice sings slowly while the beat thumps and plods, occasionally stuttering like a dropped coin coming to rest; it's some sort of unholy fusion between doom metal and elevator music. "Seiko 4" speeds things up again, with repetitive tinkling slowly overwhelmed by horn-like lyricism. "Bridgestone 5" is a distorted, painful waltz. Music for Commercials treats the crass, bland soullessness of capitalism with such invention that you can't help but be seduced into raptures, giggles, or both.
—Noah Berlatsky