ALBUM OF THE DAY
Album of the Day: Yamantaka//Sonic Titan, "Dirt"
By Max Mertens · March 30, 2018
​
​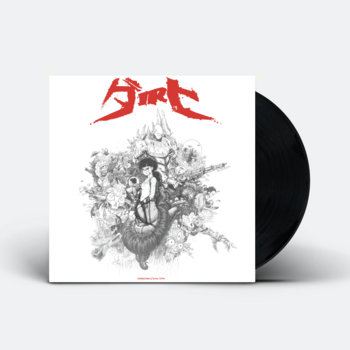 .
00:10 / 00:58
Merch for this release:
Vinyl LP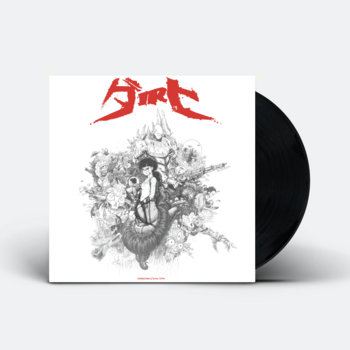 When Yamantaka//Sonic Titan released their debut album YT//ST in 2011, the Canadian collective were praised for their self-described "Noh-Wave" songs, which brought together elements of prog-rock, stoner metal, Chinese opera, and Noh theatre. Their thunderous, genre-defying sounds drew on co-founders Alaska B and Ruby Kato Attwood's Asian-Canadian diasporic perspectives, and the group's live shows became must-attend performances, with members wearing face paint and elaborate handmade costumes. Since then, they've put out the Polaris Music Prize-nominated record UZU, made a drag rock opera, and soundtracked a video game called Severed.
Now a Toronto-based six-piece, Dirt is their most streamlined effort to date, although no less captivating and sonically adventurous. The story takes place on the fictional planet of Pureland, which has been flooded, and a team of mercenaries must recover the last uncorrupted soil sample. No spoilers as to what happens, but the 10 tracks run the gamut from melodic dream pop to blistering speed metal, often within the span of the same song (see slow-burning highlight "Someplace"). Anchored by Alaska B's cavernous drums, "Dark Water" and "Yandere" showcase Yamantaka//Sonic Titan at their heaviest, while the entire album references both indigenous creation myths and Tibetan Buddhist themes of death and rebirth. Few bands today wear ambition as well as they do and succeed at building immersive, fully-realized worlds.
-Max Mertens