ALBUM OF THE DAY
Witch Prophet, "Gateway Experience"
By Nadine Smith · May 05, 2023
​
​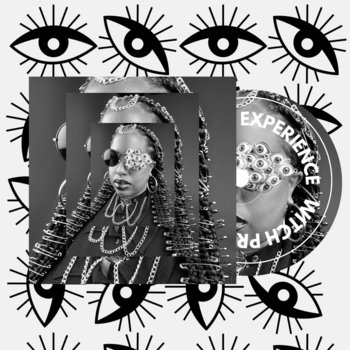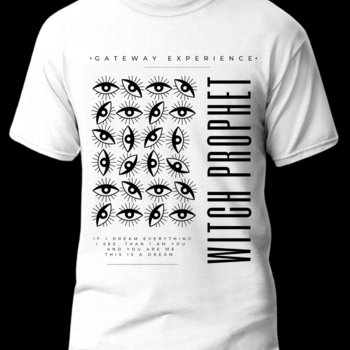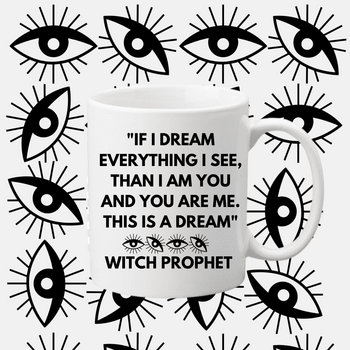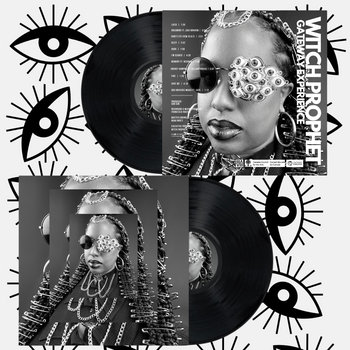 .
00:10 / 00:58
Merch for this release:
Compact Disc (CD), T-Shirt/Shirt, , Vinyl LP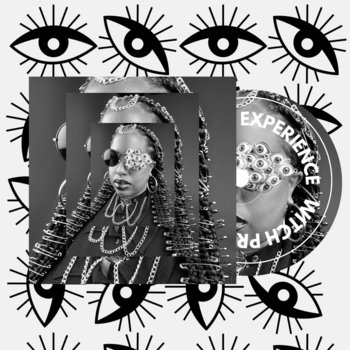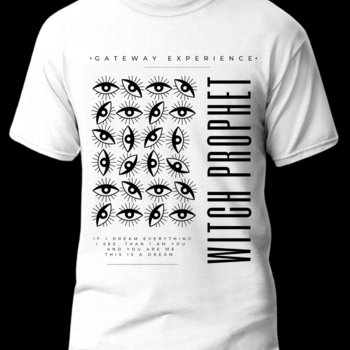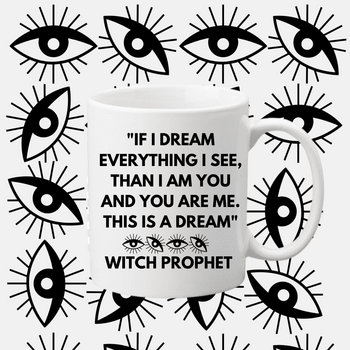 Gateway Experience, the fourth album from Toronto-based artist Witch Prophet, gets its name from the title of a 1983 CIA report on the manipulation of consciousness and reality through sound waves. In songs built from a series of mantra-like vocal loops, the artist Ayo Leilani appropriates the notion of psychic warfare to explore her experiences with seizures.
On the opening track, "Lucid," the sound of cresting waves calmly lulls listeners as Leilani's voice offers assurance that it's all just a dream, her layered vocals flowing and ebbing like the tide. Like 2018's The Golden Octave and 2020's DNA Activation, the songs on Gateway Experience are pulled from a lush palette of jazz and trip-hop—audible in the shimmering "Dreaming," featuring Zaki Ibrahim, and the bare-bones boom bap drums on "Bird's Eye View (O.B.E.)" and "Save Me." Leilani's delivery often has a stripped-down minimalism, which pairs well with the muted trumpets and smooth guitar on "Dizzy" and "Aura." In other moments, the arrangements skew even sparser, embracing a deliberate simplicity. On the torch-bearing "I'm Sad," Leilani turns the lights down until all that's left are her own vocal loops and piano, with a string ensemble slowly joining in soulful mourning. Soul and jazz might inform Witch Prophet's music, but Gateway Experience also toys with contemporary hip-hop production more than her previous work. On the Begonia-assisted "Memory," jazz arrangements are supplemented by a chorus of pitch-bent,trap hi-hats. The wonky drill beat of "Fire" is paired with a classical guitar that wouldn't sound out of place on a YoungBoy Never Broke Again or Rod Wave single. The Fugees–like "Energy Vampire" supplements a groovy bassline with an Auto-Tuned rap verse from DillanPonders. On the closing track, "God Universe Magic (G.U.M.)," Leilani describes her lyrics as "speaking spells."
More than any one sound or style, Gateway Experience is a showcase for the richness of Leilani's voice. Listening to Witch Prophet is like navigating the space between wakefulness and deep sleep, drifting amidst genres and dimensions with her voice acting as a guiding compass to the light of day. Gateway Experience might be best described as "neurological soul"—an experience that stimulates mind and body alike.