ALBUM OF THE DAY
Album of the Day: William Eggleston, "Musik"
By Raymond Cummings · November 17, 2017
​
​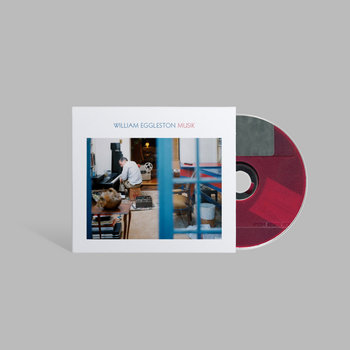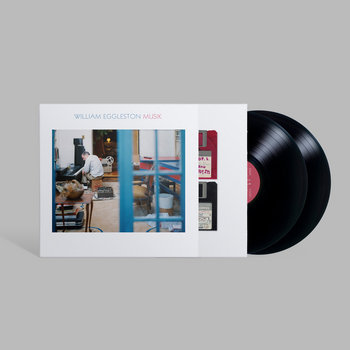 .
00:10 / 00:58
Merch for this release:
Compact Disc (CD), 2 x Vinyl LP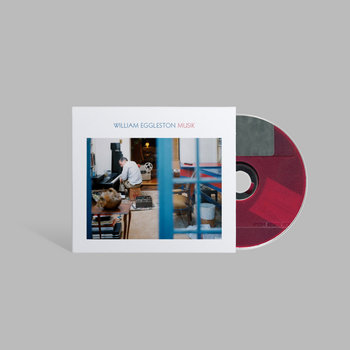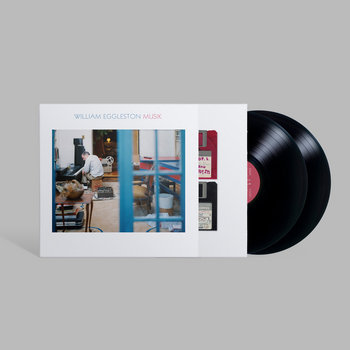 Culled from hours of home recordings, Musik reveals celebrated shutterbug William Eggleston to be as musically restless as he is photographically frank. The bulk of these synthesizer- or piano-based improvisations have the malleable character of phantasms.
"Untitled Improvisation FD 1.10" swiftly sheds its dark grandeur, scurrying into "Deck the Halls"-esque chords. Flitting between solemnity and capriciousness, "Untitled Piano Improvisation FD 6.9" wriggles like a butterfly that can't quite escape its cocoon, while the soaring "Untitled Improvisation DCC 04.33.3" feels light, loose, and only slightly sinister. "Untitled Improvisation DCC 02.21" comes across like an earnest attempt to write an early 1980s sitcom theme, a national anthem for a fledgling nation, or maybe both at once. "Untitled Improvisation DAT 3.1 – 2.79" braids together shifting, seasick tones; even by Musik's meandering standards, that's one disorienting isthmus.
Eggleston is on firmer ground for a pair of covers. A watercolor mistiness lends a drowsy appeal to his brief, swoony version of Broadway standard "On the Street Where You Live." For Gilbert & Sullivan's "Tit Willow," he sets aside the synths and reaches for a guitar, teasing the melody free via distinctive playing—a painstaking series of plectrum plucks and caresses—that recalls the late, great John Fahey.
—Raymond Cummings