ALBUM OF THE DAY
Album of the Day: Will Sessions & Amp Fiddler ft. Dames Brown, "The One"
By Dean Van Nguyen · October 31, 2018
​
​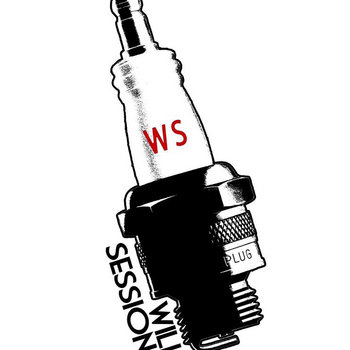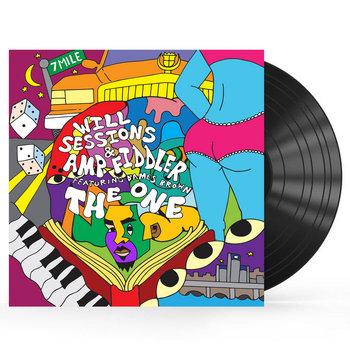 .
00:10 / 00:58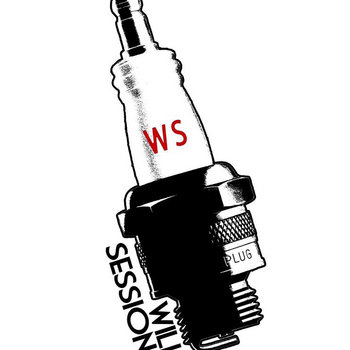 Merch for this release:
2 x Vinyl LP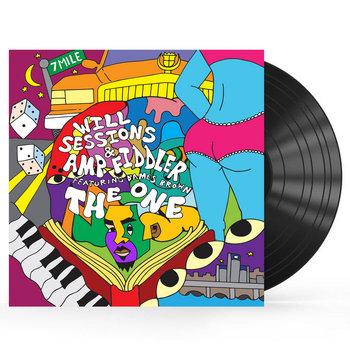 Detroit funk band Will Sessions have helped put bounce into the music of a galaxy of Motor City hip-hop stars—from Slum Village to Danny Brown, Guilty Simpson to Eminem. On their new album, The One, the group revel in the sounds of the 1970s and '80s that would later inspire a thousand rap producers. Teaming up with producer Joseph "Amp" Fiddler, a former George Clinton lieutenant and a one-time mentor to J Dilla, and vocal trio Dames Brown (LaRae Starr, Athena Johnson, and Teresa Marbury), the squad deploy live and electric drums, retro synths, slap bass lines, Fender Rhodes electric pianos, peppy horn sections, and live strings (among many other toys) to lovingly construct eight songs that heavily nod to the disco-soul of Chic, the spaced-out funk of Parliament-Funkadelic, and the talkbox-doused grooves of Zapp.
Opener "What It Is" sets the table: the squelchy bass and funky guitar licks have enough velocity to spin a 20-ton disco ball; "Lost Without You" sounds like it shares the same DNA as Chic's "Good Times." Amid the floor-fillers, there's the nastier "Seven Mile," a blaxploitation-inspired number that's part Youngblood Priest, part Black Caesar.
A certain amount of cynicism is healthy when it comes to artists attempting to recreate old vibrations with this level of specificity, but everyone involved here comes across as either a true veteran—or, at least, the spiritual offspring—of a groovier era. This is nostalgia with a palpable sense of passion coming out of its pores. And besides, music this fun tends to melt away all skepticism.