ALBUM OF THE DAY
Wildflower, "Season 2"
By Michael J. West · February 11, 2020
​
​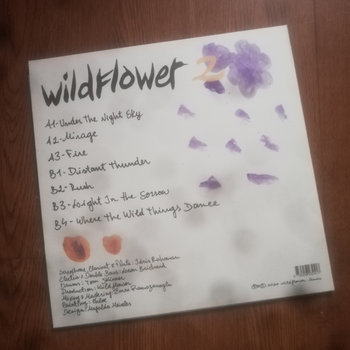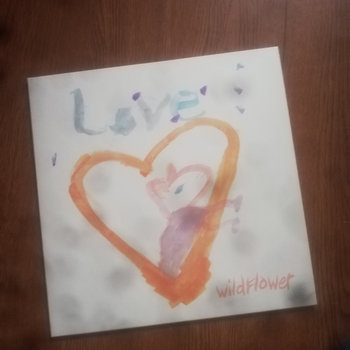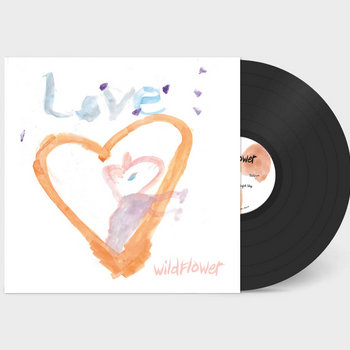 .
00:10 / 00:58
Merch for this release:
Vinyl LP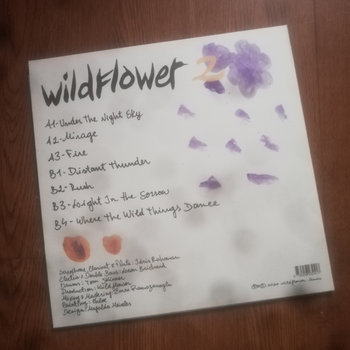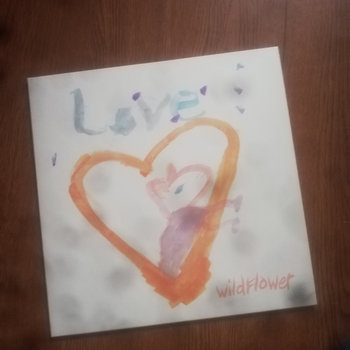 The secret of the unendingly fruitful London scene's success is that it treats jazz as a world music. The waves of immigration that have torn the UK apart politically have also filled its musical underground with sounds from the Middle East, Africa, and the rest of Europe, not to mention the vestiges of the former British Empire (namely jazz's birthplace, the United States). Wildflower aren't quite the poster child for this cultural mélange, but they're close: saxophonist Idris Rahman is the son of a Bengali father and Irish mother, bassist Leon Brichard is a French expat, and drummer Tom Skinner is a white middle-class North Londoner. Season 2, their aptly-titled second album is a mesmerizing, meditative soundscape that honors all of those backgrounds. 
Brichard, for one, is a master of trance drones, shaping "Under the Night Sky" and "Distant Thunder" with strident vamps that nod both to European EDM and to the Gnawa music of Morocco. Rahman's modal runs on the tenor—plus clarinet on Season 2's "Light in the Sorrow" and flute on "Where the Wild Things Dance"—draw in seemingly equal measure from Indian traditions and the spiritualism of John Coltrane and Pharoah Sanders. Skinner, on the other hand, is a musical and cultural sponge: he undergirds "Mirage" with hypno-funk; maintains a low rumble, with Western African accents, on "Rush;" and swings with Tony Williams cymbal-shivering on "Where the Wild Things Dance," keeping the finale from becoming the all-out paroxysm it wants to be.