ALBUM OF THE DAY
Wendy Eisenberg, "Auto"
By Grayson Haver Currin · October 15, 2020
​
​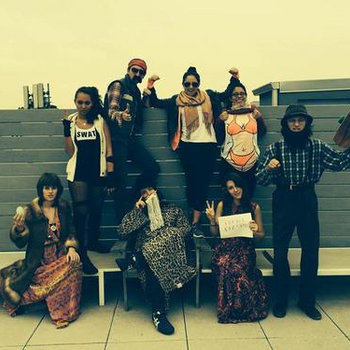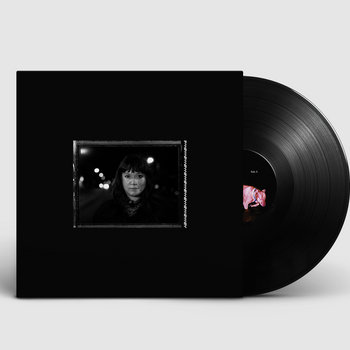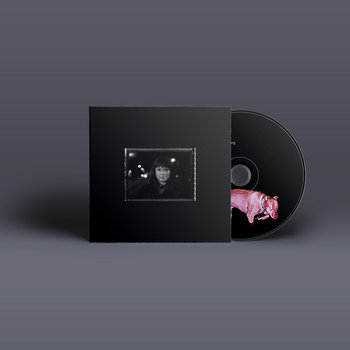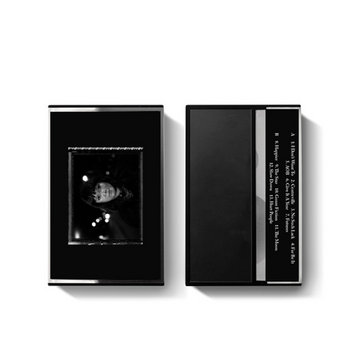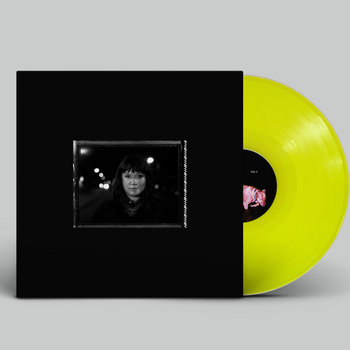 .
00:10 / 00:58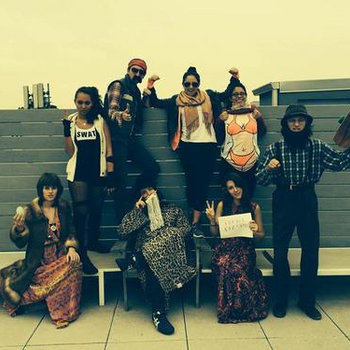 Merch for this release:
Vinyl LP, Compact Disc (CD), Cassette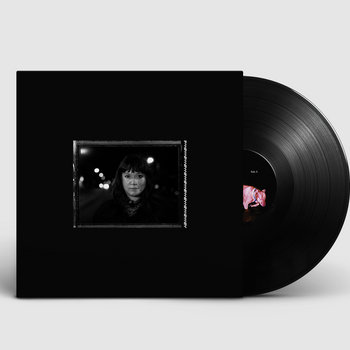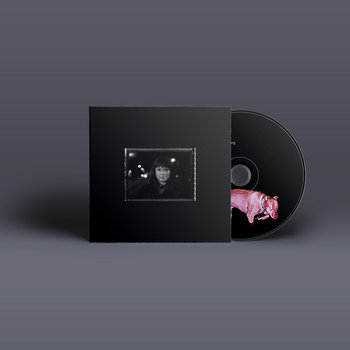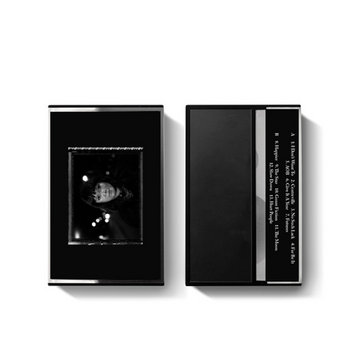 You might recognize the name of guitarist Wendy Eisenberg from any one of a half-dozen contexts. They were the ever-versatile guitarist at the core of erstwhile rock miscreants Birthing Hips, who broke up after making a breakthrough with 2017's great Urge to Merge. They made an uproarious, John Zorn-produced album of improvisations with Trevor Dunn and Ches Smith called The Machinic Unconscious. And then there's Its Shape Is Your Touch, Eisenberg's beguiling 2018 contribution to VDSQ's long-running series of exploratory guitar titles. They imparted both humor and wonder to the kind of string-snapping, dissonance-plundering beauty Derek Bailey once explored. It's possible to hear any two of these projects—or any of the other collaborations and bands in which Eisenberg has indulged—and not make the connection between them.
But Auto, Eisenberg's debut for Ba Da Bing, is a captivating synthesis of and expansion on all of their recent outings. These are Eisenberg's avant-pop ditties, with alternately chirping or sullen melodies bent around and stretched over uncanny guitar lines, and a full band that revels in rhythmic mischief. All of that past comes into play at once. "Futures" unspools like an acrobatic encapsulation of Deerhoof's decades of charms, while "The Star" navigates a jagged path between Radiohead, Stereolab, and Gastr del Sol. Eisenberg makes the acoustic guitar sound briefly like a black metal band during the rising action of "I Don't Want To," and lets the space between the electric notes of "The Star" highlight its lurid harmonies the way a black frame makes you focus on bright art. You may first feel confused by the shape of these wonderfully warped tunes, but you'll likely find yourself humming them days later, unaware you even knew them.
The true masterstroke of Auto, though, is the vulnerability that lurks inside its seemingly obscure songs. Eisenberg ponders the lingering wounds of a childhood assault on "Centreville" and grapples with the arbitrary timeline of self-improvement and change on "Give It A Year." They make freelance life feel a little less isolating and crazy on "Hurt People" and admit that accepting age and a little societal irrelevance can be liberating during "Slow Down," a generational anti-anthem. Auto inverts the notion that people notice the complexities of music the more they listen—Eisenberg foregrounds the intricacy of these 13 songs, then expertly reveals the basic humanity at their core.