ALBUM OF THE DAY
Album of the Day: Weaves, "Wide Open"
By Jonathan Bernstein · October 11, 2017
​
​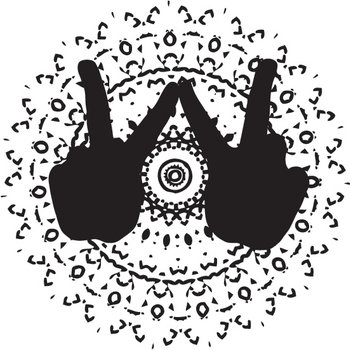 .
00:10 / 00:58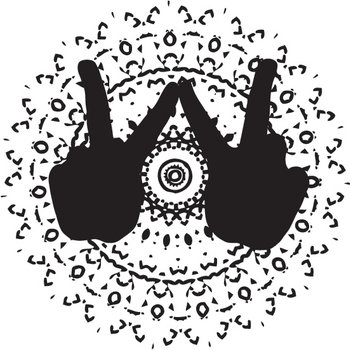 In just five short years, Weaves have become one of Canada's most renowned indie rock bands, their debut full-length album earning prestigious nominations for both the Polaris Music Prize and the Juno Awards. Little more than a year later, the Toronto quartet returns with Wide Open, a contemplative, expertly-crafted follow-up that greatly expands the band's sonic spectrum without abandoning their core pop punk ethos.
The band has referred to their latest offering as its "Americana" record, a comparison that starts to make sense when it's not taken literally. Indeed, Wide Open is a record that gathers disparate influences and styles, including a variety of roots-indebted sounds, and merges them into a surprisingly cohesive whole: the infectious power pop of "Walkaway," the album's centerpiece; the experimental jazz stylings of "Scream," which features Tanya Tagaq; the Tom Petty-esque heartland rock of "Grass;" and the gentle bedroom folk that begins "Puddle."
OLead singer Jasmyn Burke has also sharpened her focus as a songwriter, which is most apparent on socially-conscious anthems like "Wide Open" and "Scream." "We are living in a time when misery is just common circumstance," she sings on the latter. "I am frozen, I'm sublime, I am searching for some fresh watermelons." Whether they're incorporating fresh sounds or crafting newly-inspired punk didactics, Weaves has never sounded as self-assured, or as resolutely urgent, as they do on Wide Open.
—Jonathan Bernstein