ALBUM OF THE DAY
Wadada Leo Smith, Henry Kaiser and Alex Varty, "Pacifica Koral Reef"
By John Morrison · January 21, 2022
​
​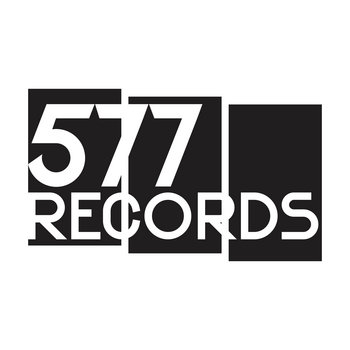 .
00:10 / 00:58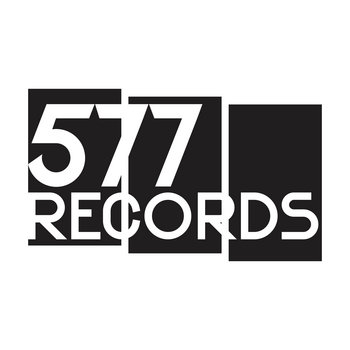 Merch for this release:
Compact Disc (CD)
Pacifica Koral Reef, the latest album from composer and trumpetist Wadada Leo Smith alongside guitarists Henry Kaiser and Alex Varty, is presented as a single piece that unfolds over the course of 55 minutes, with each of the players delving deeply into free improvisation to unearth exciting and delightfully rich musical moments. The piece was created using Smith's Ankhrasmation method, a unique framework for musical performance and composition that Smith first introduced in 1967. Ankhrasmation—the root word, "Ankh," is the ancient Egyptian hieroglyph for "life"—uses colors and movable units to determine how a piece of music is played while leaving the player with options for approaching improvisation. 
In a 2011 interview, Smith explained Ankhrasmation as a system that relates to the natural world and beyond: "The colors have to be referenced on various levels. For example, it could be referenced scientifically, according to nature or biology, or it can be referenced according to fantasy, imagination." It is from this foundation that the trio seeks to capture the weightless, dreamlike feeling of snorkeling in the Pacific Northwest's Salish Sea on Pacifica Koral Reef.
The album's opening guitar motif is contemplative, and the speed and dexterity of the playing adds a sense of immediacy. Smith enters at the 11-minute mark like a slow ripple of lightning. His tone is bright and commanding, and he swings between bold, squealing exclamations and soft, understated phrases. As the entire ensemble falls in together, a fuller, more colorful picture emerges, with the trumpet articulating melody lines and the guitars providing texture via distortion.
At the album's halfway point, the music sinks deeper into the realm of abstract sonics before re-emerging with a loose, country blues groove. Toward the album's end, Pacifica Koral Reed flows into a blissful space where the musicians feel as if they are floating around one another. The album ends its journey having moved through a wealth of dynamic passages that reflect the shifts and changes of life itself.