ALBUM OF THE DAY
Album of the Day: Waajeed, "From the Dirt"
By Gus Navarro · November 19, 2018
​
​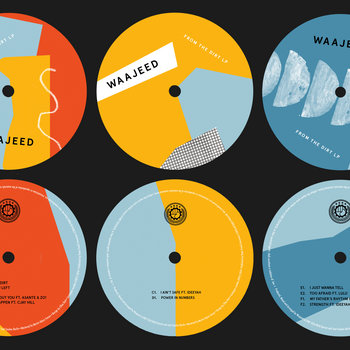 .
00:10 / 00:58
Merch for this release:
Vinyl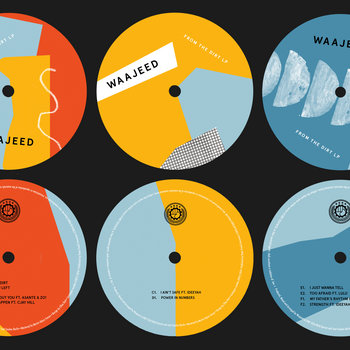 Detroit producer Waajeed has worn many hats over the years. Raised in Conant Gardens—a neighborhood on the east side—Waajeed came up learning from some of the city's music legends including rap trio Slum Village, singer Dwele, producers Theo Parrish and Mad Mike, and the funk maestro Amp Fiddler. When he first came on the scene in the late '90s, Waajeed was known as a graphic artist and DJ. In the 2000s, he began producing hip-hop, soul, and R&B records. In 2013, Waajeed launched his own record label, Dirt Tech Reck, and started making dance music.
From the Dirt is Waajeed's first solo album and picks up where his vibrant EPs from 2017, Shango and Through It All, left off. Grounded in the four-on-the-floor pattern that has defined Detroit house music for 30 years, From the Dirt is Waajeed's tribute to the city, the people, and the music that raised him. Produced, arranged, and mixed entirely by Waajeed, the album demonstrates his ability to communicate with sound and rhythm. "From the Dirt" launches the album forward with an understated piano melody and an array of synth chords. On "Things About You," airy vocals from Asante and Zo! take flight over tastefully placed strings. Featuring the mesmerizing voice of Ideeyah, "Strength"—the album's final track—bursts with energy and reaffirms the importance of never apologizing for being yourself.
Throughout his career, Waajeed has never shied away from doing what he wants to do. This has led to multiple sound-rich projects, performances around the world, and collaborations across the musical spectrum. On From the Dirt, Waajeed brings it all full circle with some of the most dynamic house music of the year.